Nívea Salgado is a mother from Brazil who came up with a clever plan once her daughter started becoming a picky eater. By using the skills she developed as a dentist, Nívea began creating playful plates of food for her little girl, Catarina.
The results were super effective, and it's not hard to see why…
Little Red Riding Hood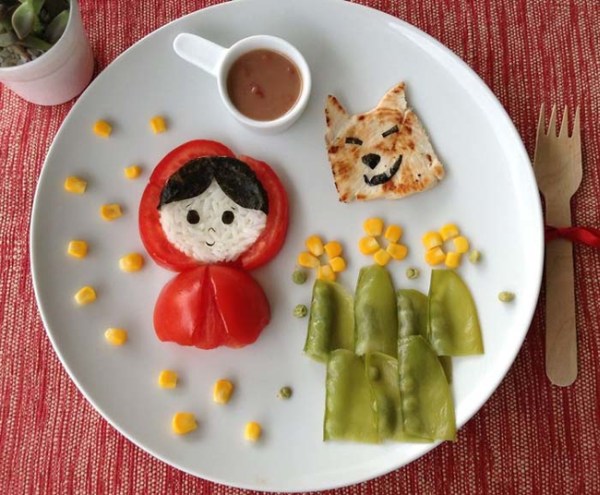 Rapunzel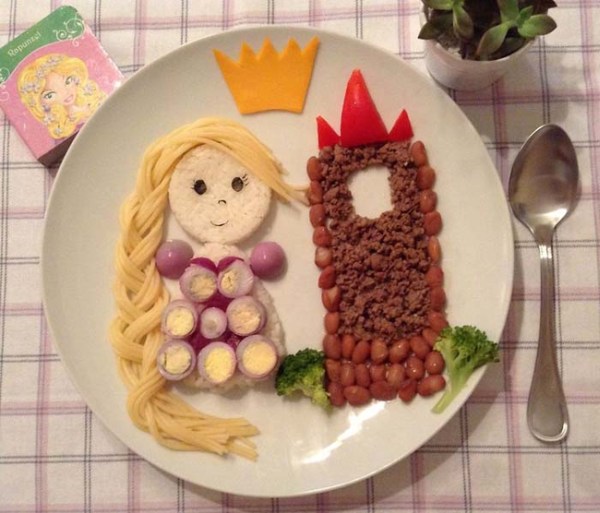 The Little Mermaid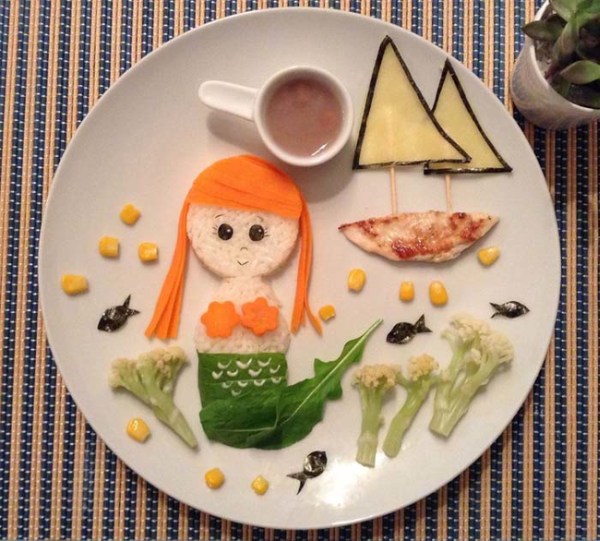 A pretty soup girl.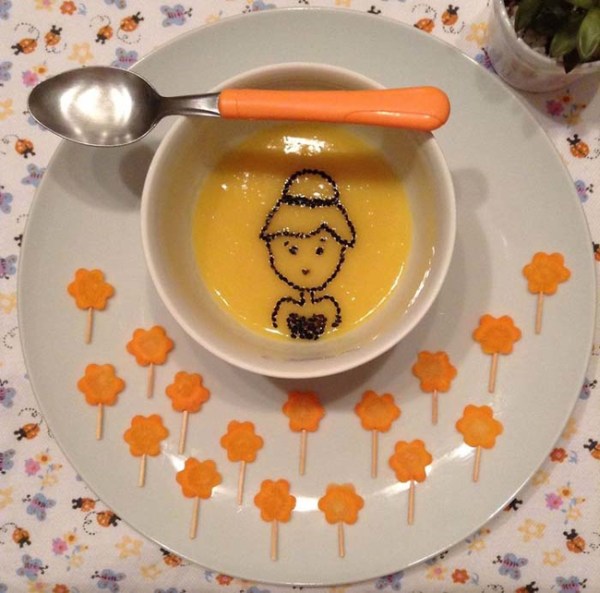 Hot air balloons.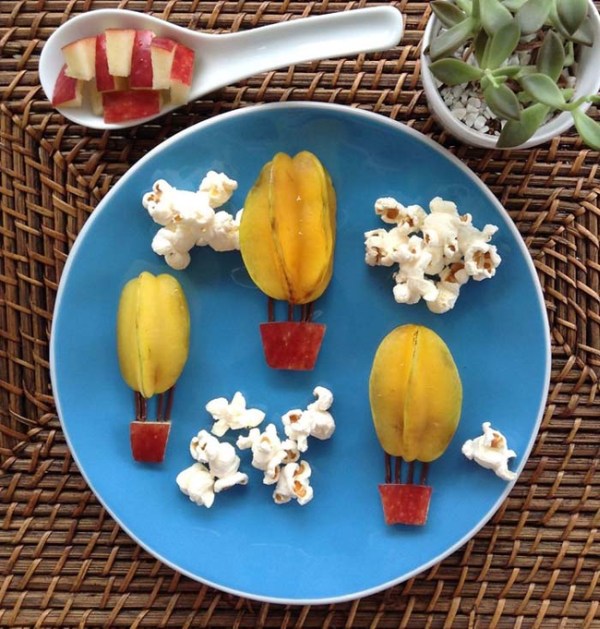 A pancake elephant.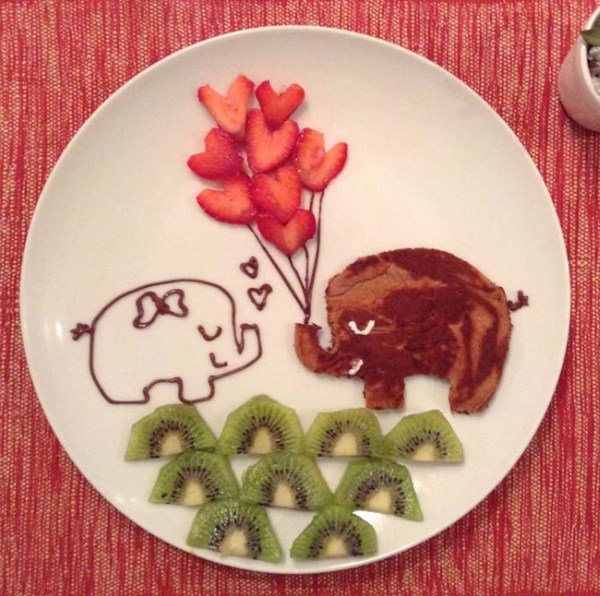 Queen Elsa from Frozen.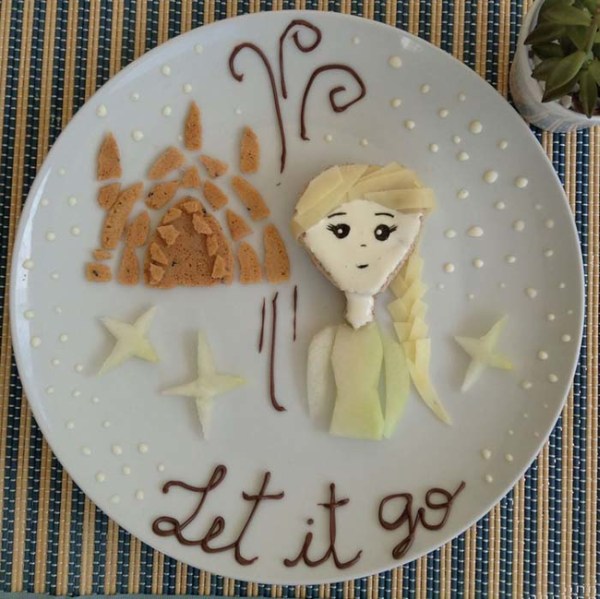 Yarr, a pancake pirate.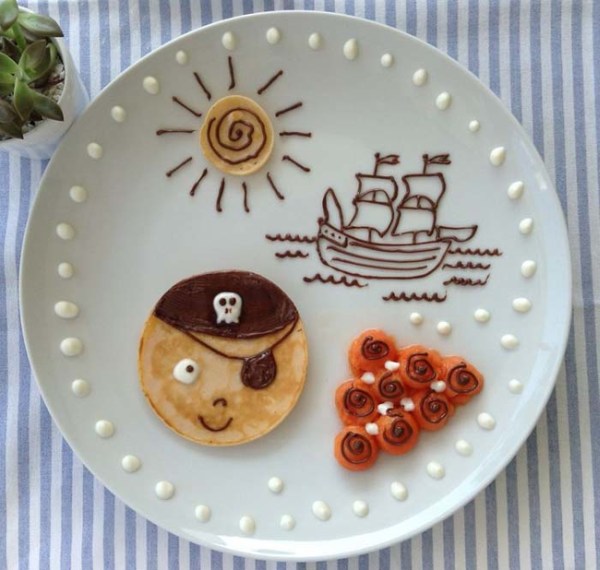 Flowers for Catarina.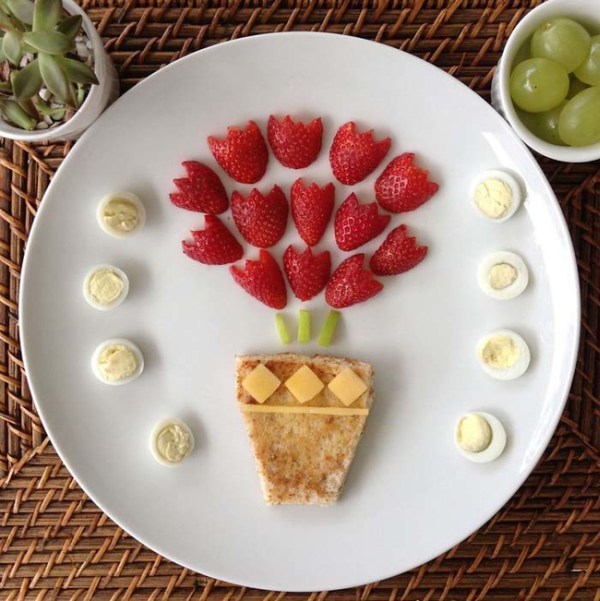 Peppa Pig.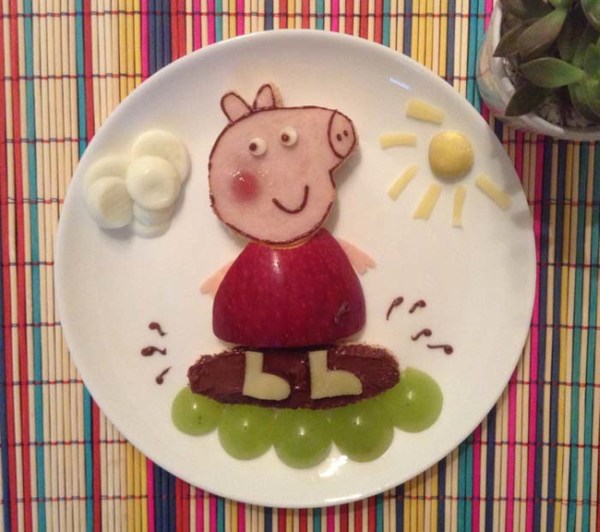 A little prince.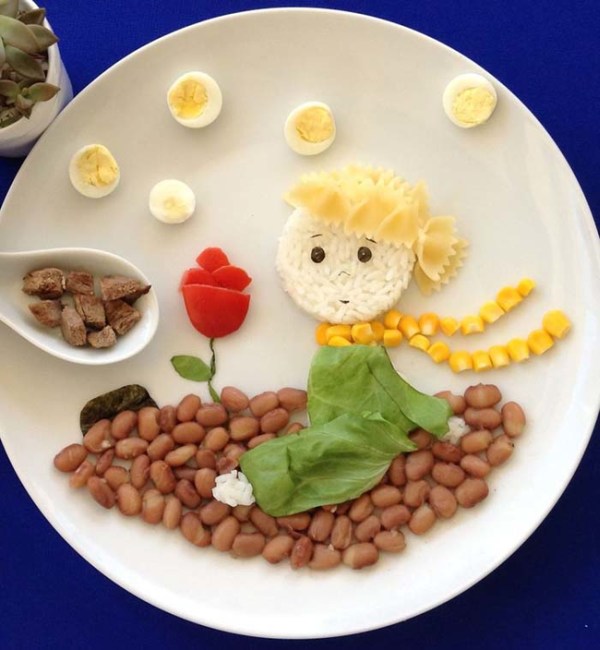 Catarina enjoying her beautiful food.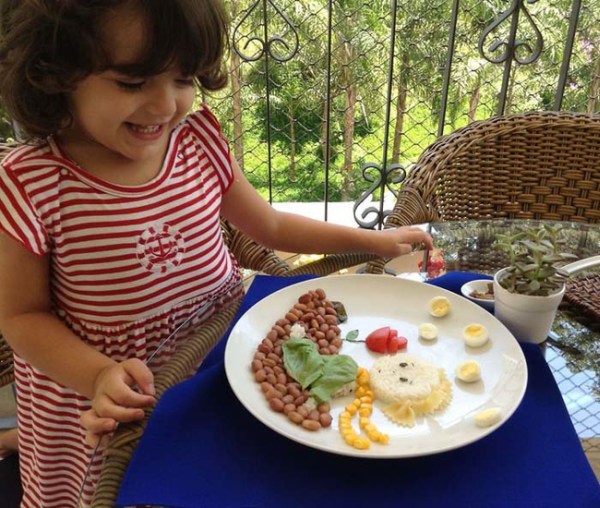 Now, Catarina will eat a wide range of fruits, vegetables and other foods. The plates her mother makes for her are simply irresistible. Whatever you do in life, commit to it with all of your might. To see more of her artistic dishes, check out her Instagram! Click on the button below if you want to show others her delicious artwork.
You May Also Like