Holly Spring is a mother and award winning photographer from Auckland, New Zealand. Her daughter has struggled with Hirschsprung's Disease and no left hand from an early age. She took the following photographs to show her daughter that as long as she believes in herself, she can do anything she wants.
"My daughter is my muse and my heart that inspires me to follow my passion and share these unique photos and digital art with you" – Holly Spring
You can see more of Holly's work on her website and facebook.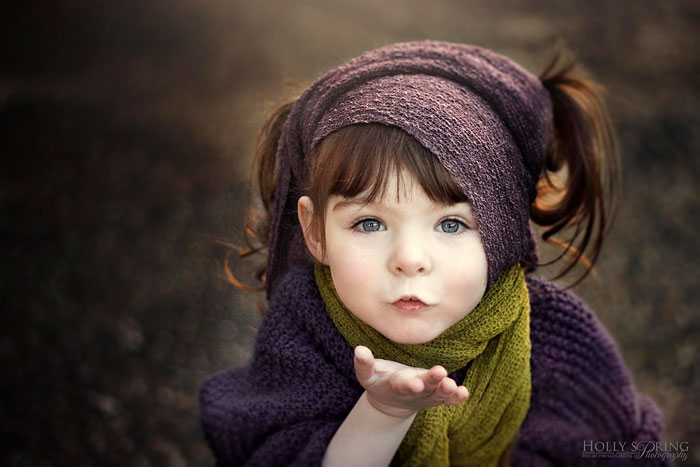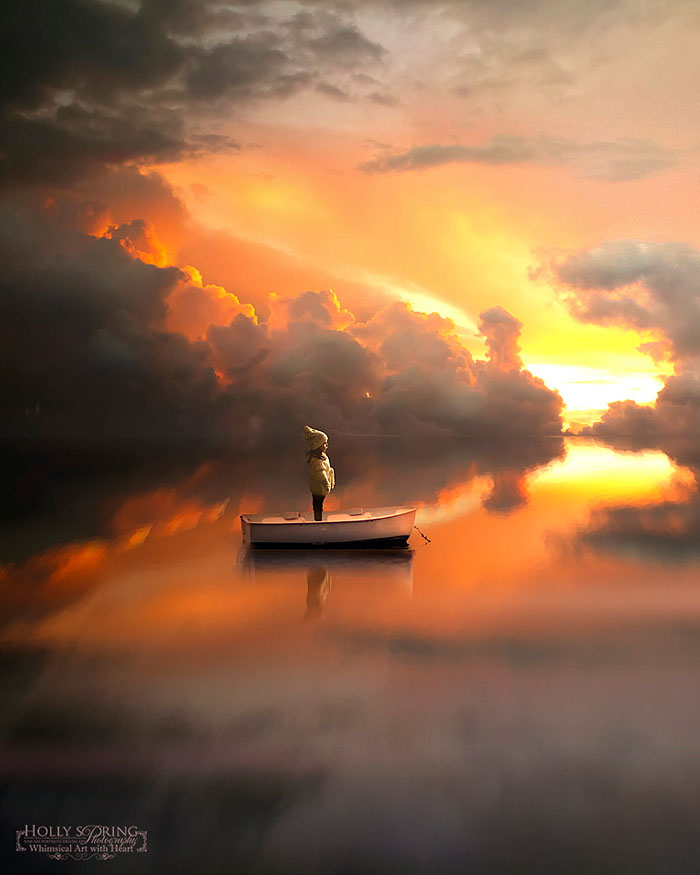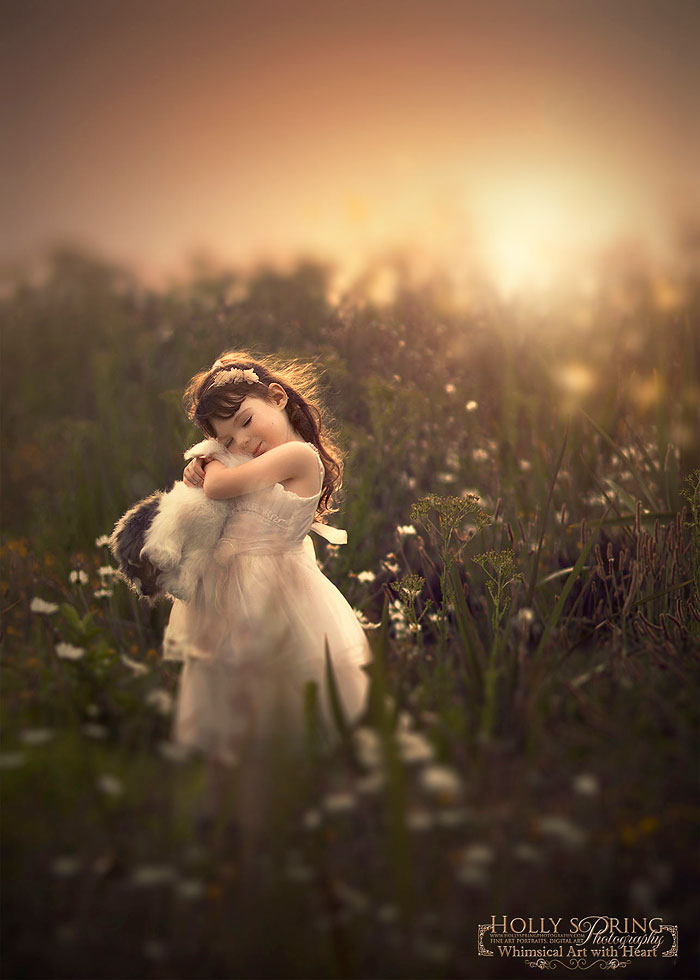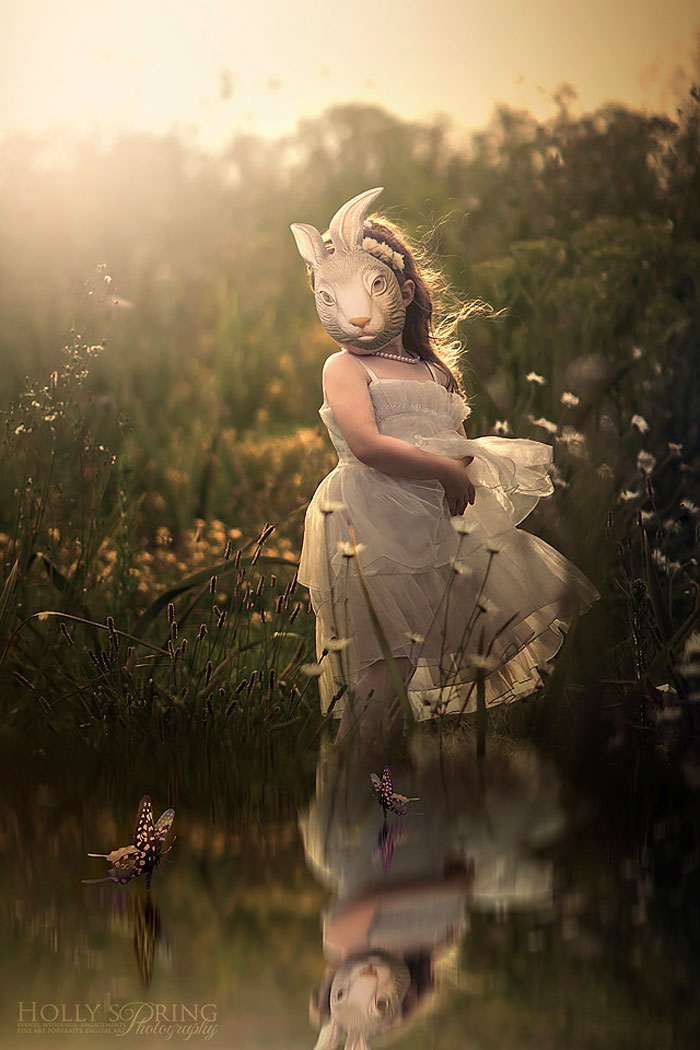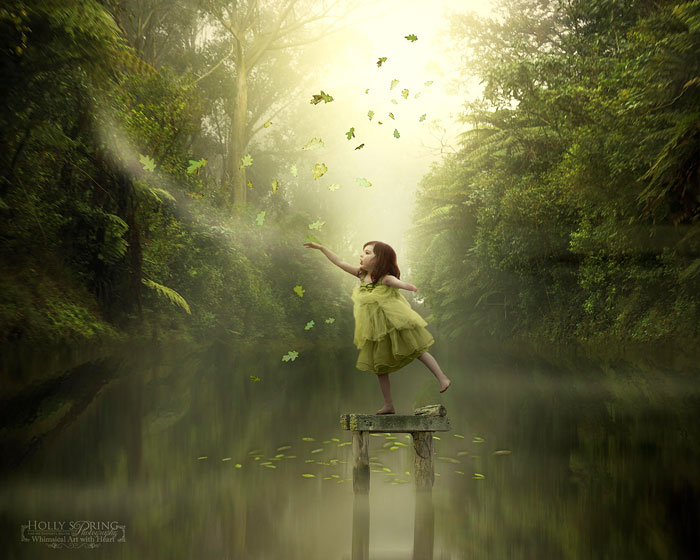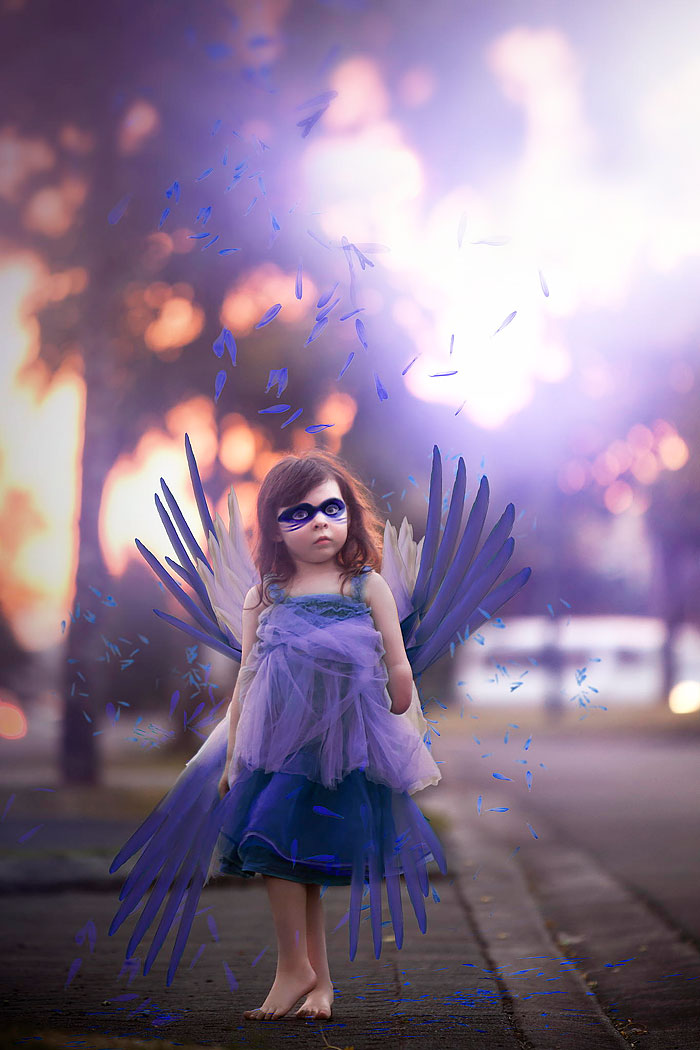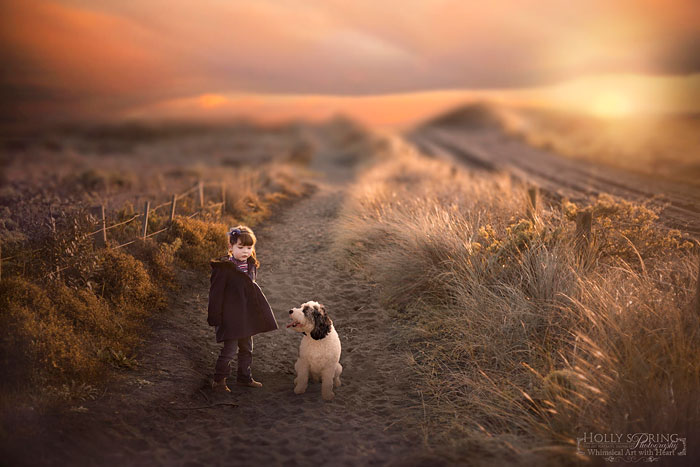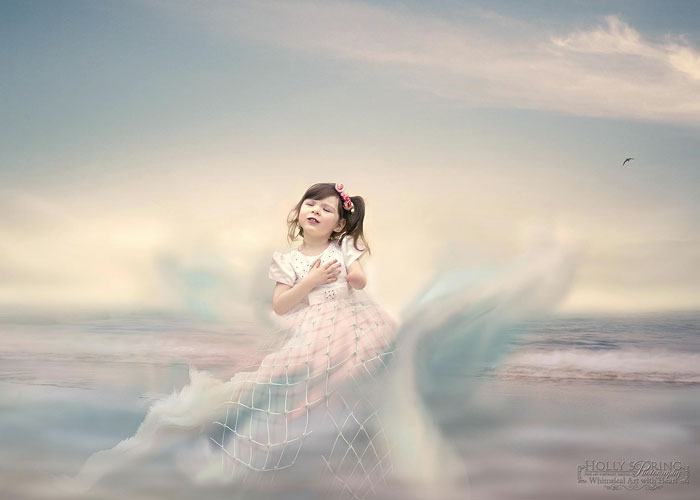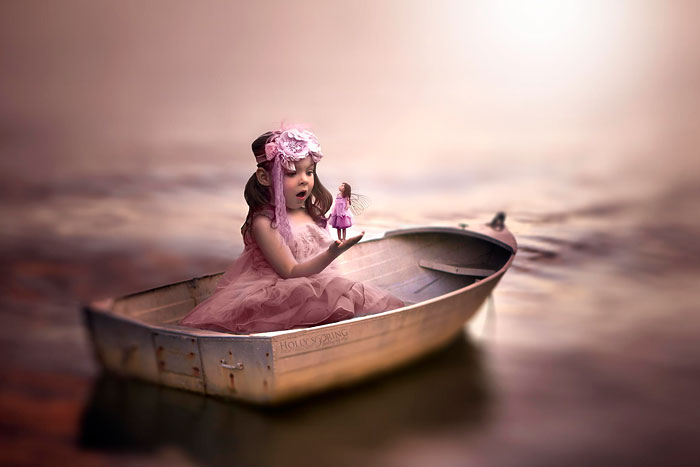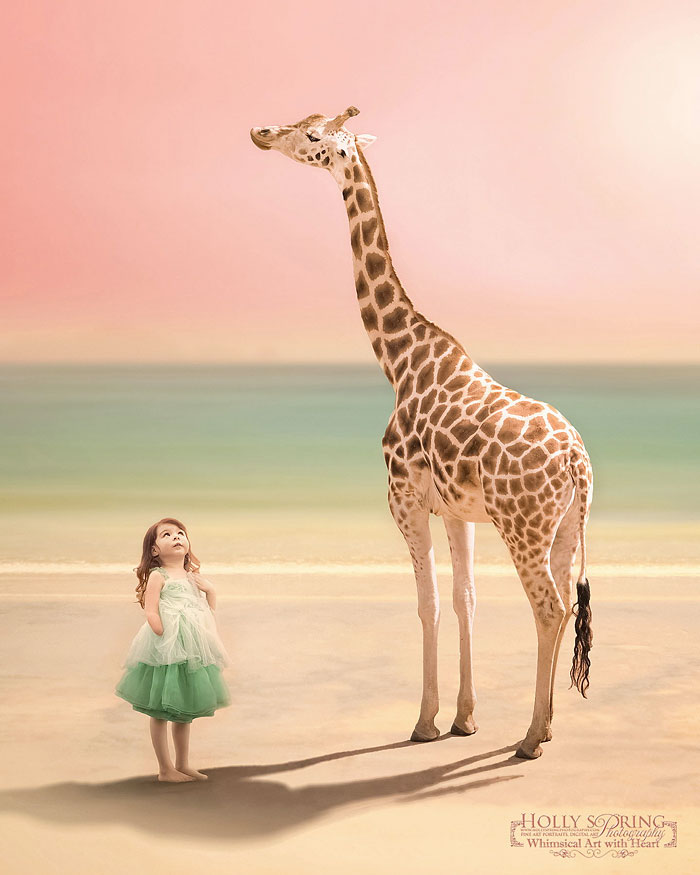 You May Also Like