Dozens of previously unpublished photos of the 1981 royal wedding of Charles and Diana will be sold at auction in Boston next month.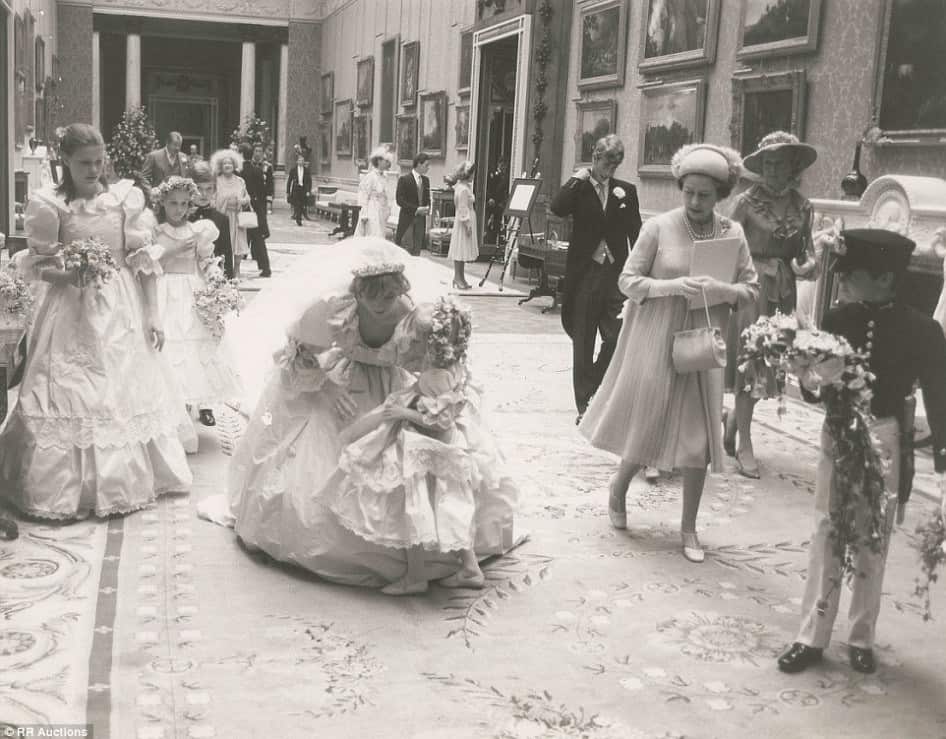 They show the moments after the royals became man and wife.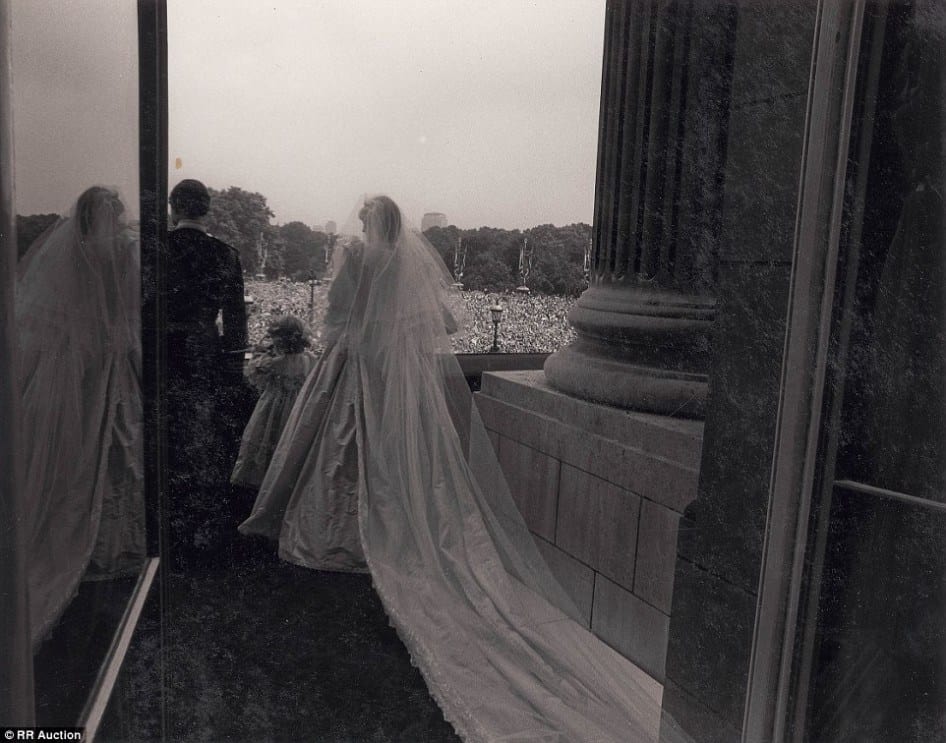 The Queen, the Queen Mother, Princess Anne, Princess Margaret, and Prince Andrew are also pictured.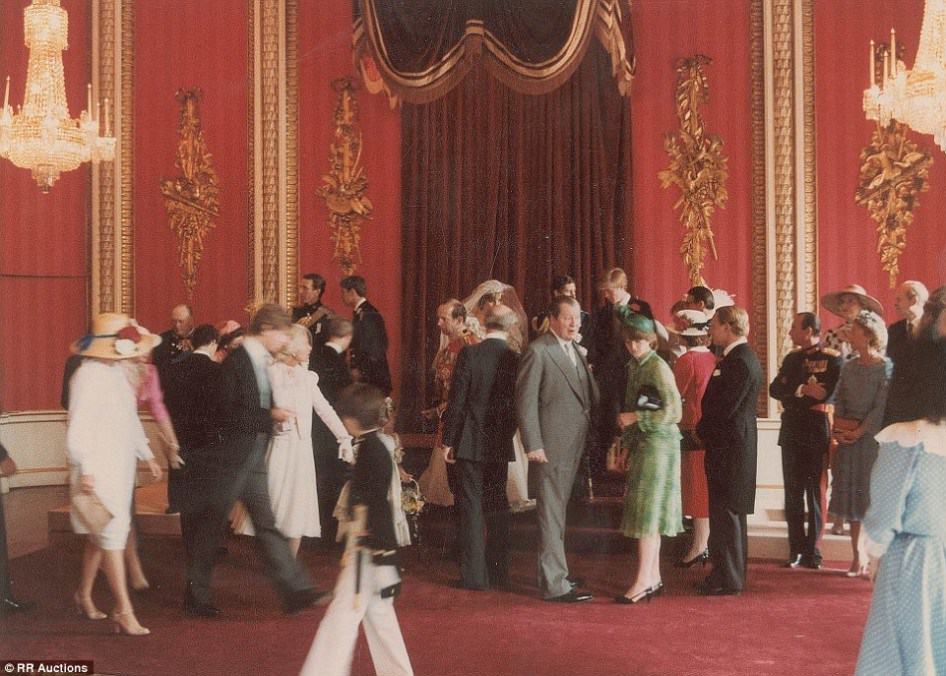 The intimate and informal photos were taken by a relative.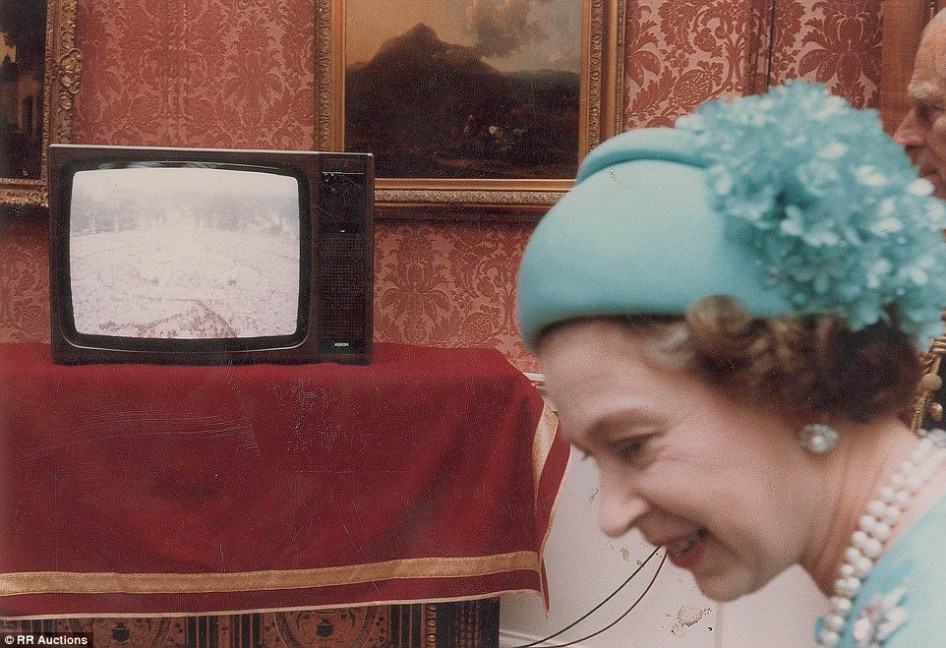 Diana, Princess of Wales, is a picture of loveliness in her wedding dress as she carries a young girl through the exquisite rooms of Buckingham Palace.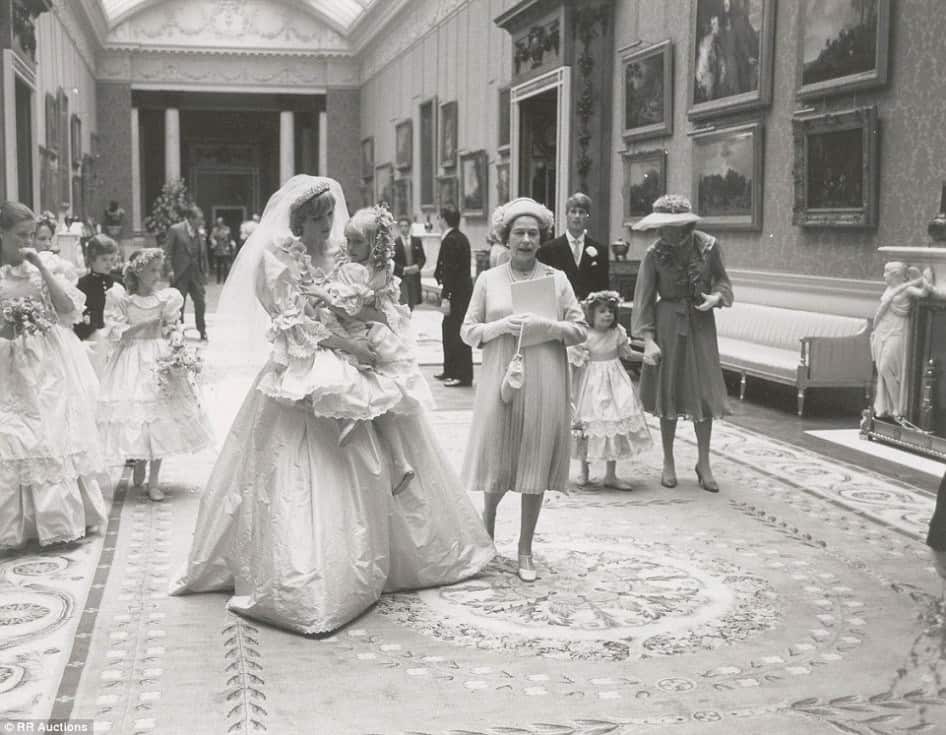 The sale is to be held by RR Auctions on September 24th.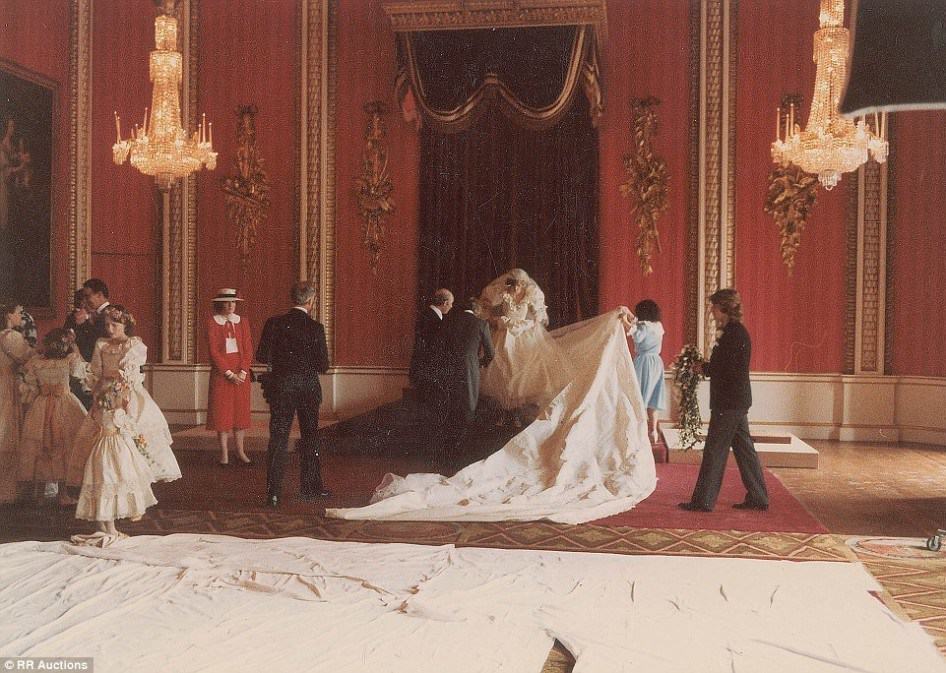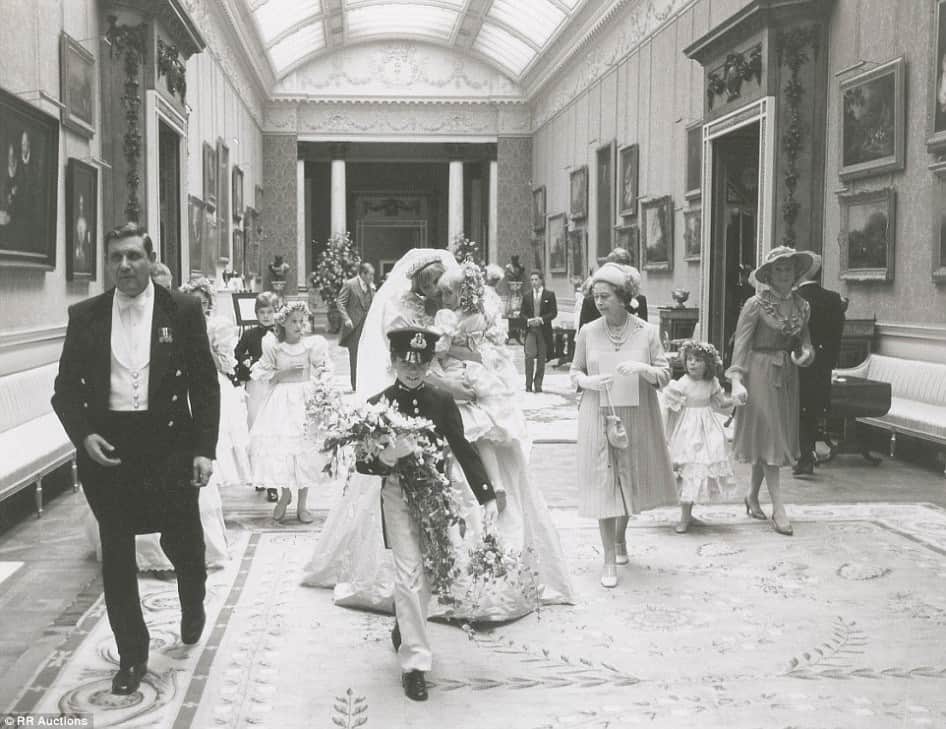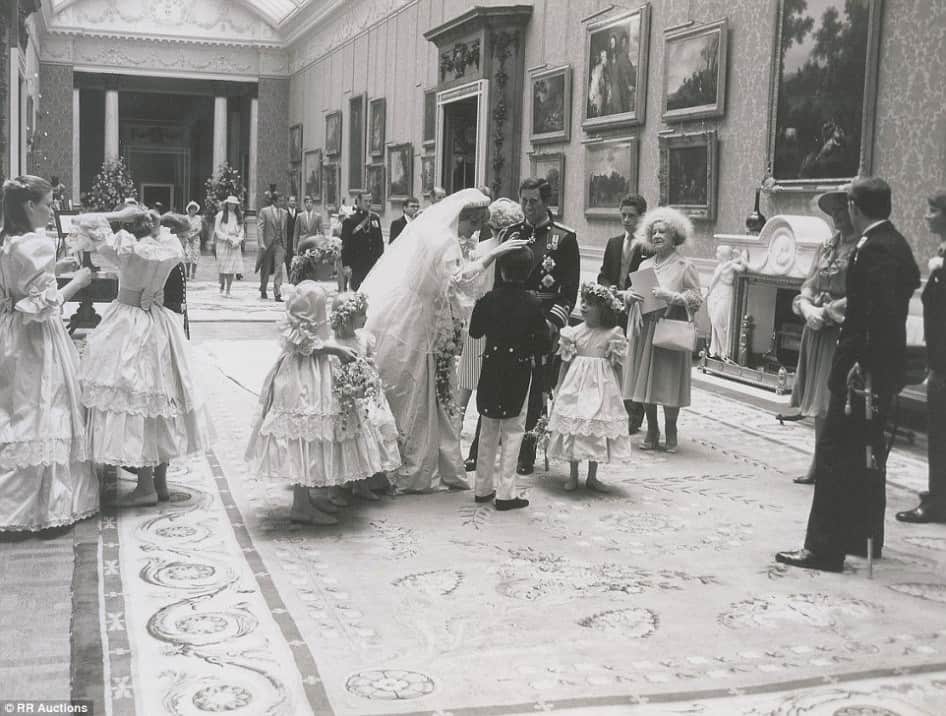 You May Also Like