New Zealand is known more for its breathtaking scenery, as shown in Lord of The Rings, than for its gang activity, a dark side unknown to most.
In this compelling photo series, NYC-based photographer Jono Rotman gives us a glimpse of the infamous Mighty Mongrel Mob, the most notorious gang in New Zealand.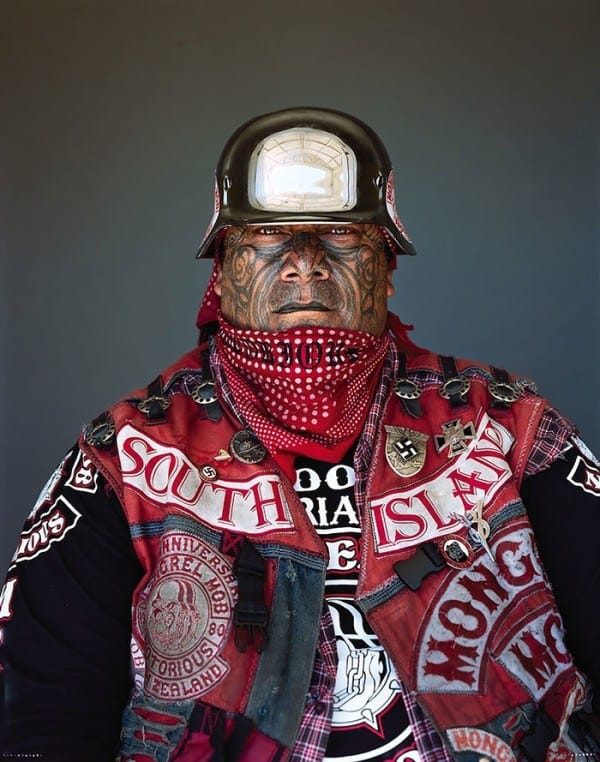 The Wellington-born artist managed to convince the hardened members of the Mighty Mongrel Mob, most of whom have been to prison, to sit for portraits.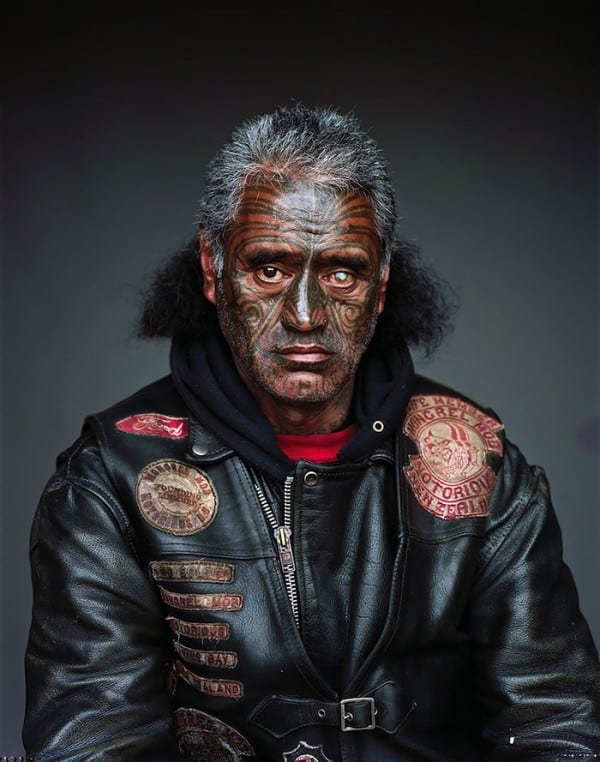 When asked how he talked them into this, Rotman explained: "I told them I wanted to take martial portraits… Then once there was go-ahead from the top, the guys down the bottom were happy to cooperate."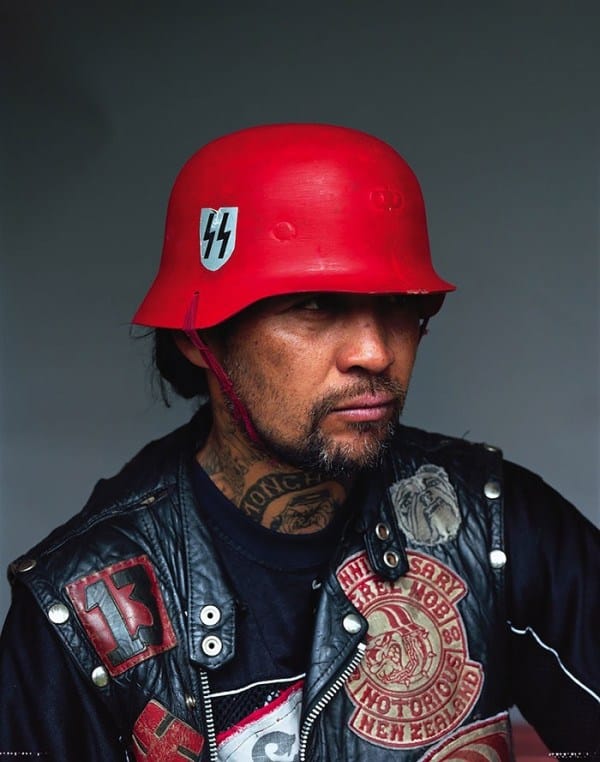 Established in the 1960's, the Mighty Mongrel Mob started out as a gang of variously disaffected youth.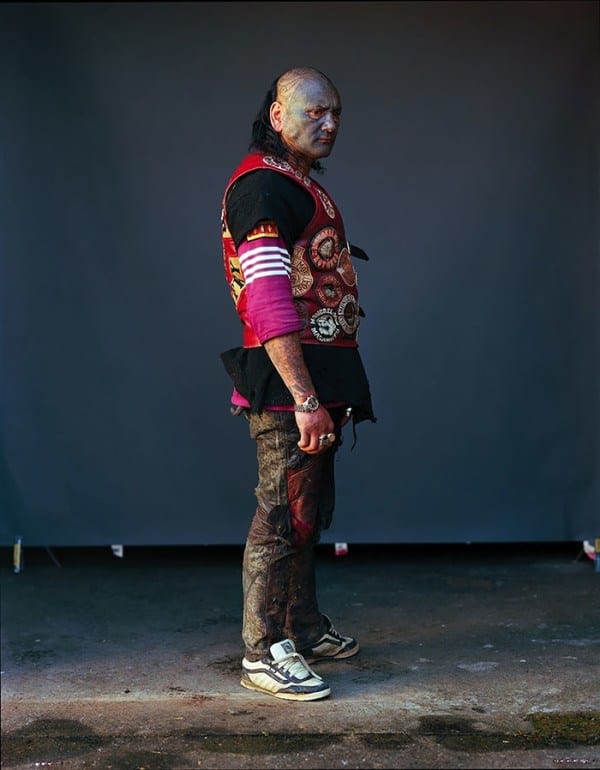 They didn't ride bikes, but they quickly fell into all the trappings of an outlaw motorcycle club: patches, club colors, and a fiercely violent process of initiation.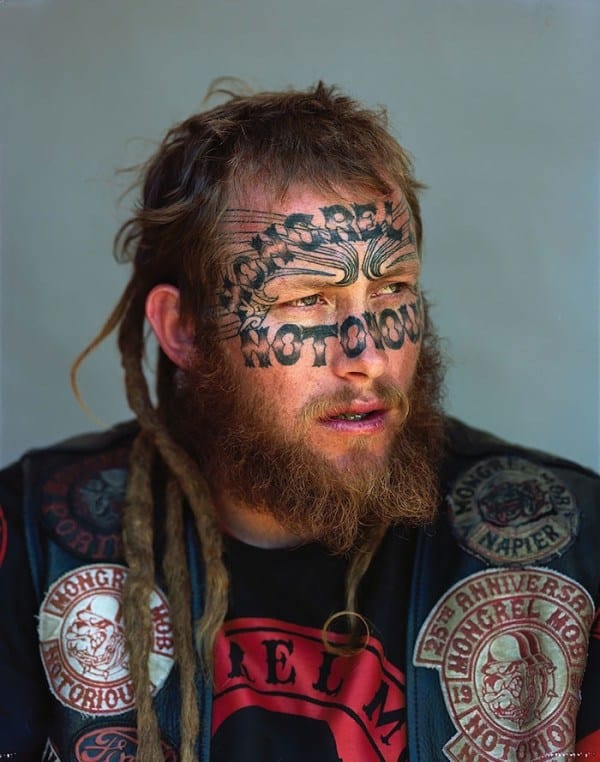 The Mighty Mongrel Mob grew to become the largest gang in New Zealand, with around 30 chapters across both islands.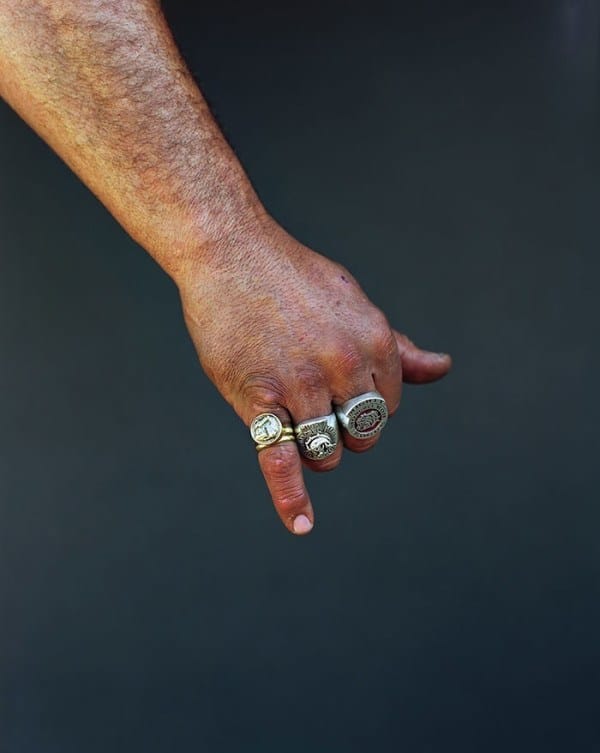 Rotman's photo series is an extremely big deal — the Mighty Mongrel Mob is reclusive, secretive, and rarely allows media access.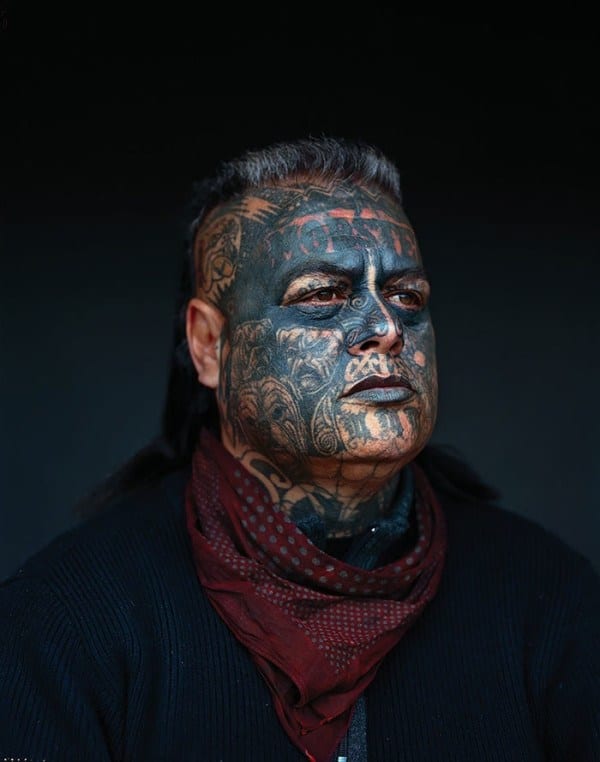 Did Rotman ever feel intimidated? "Of course," he said. "There was always a tacit understanding that they could kill me if I f***ed with them."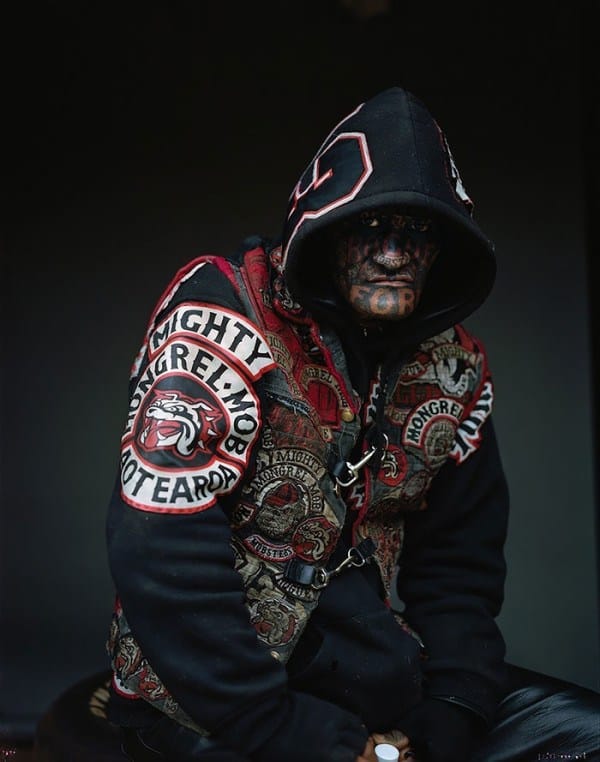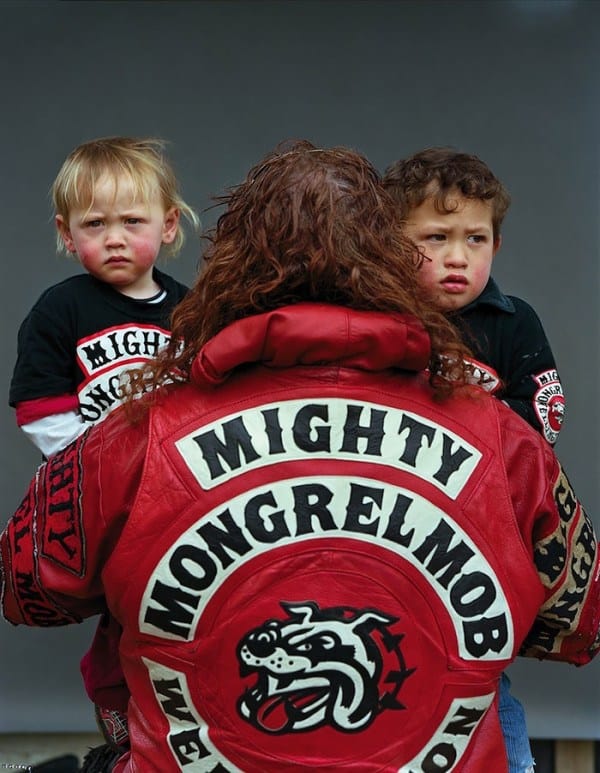 You can view more of Rotman's work on his website.
You May Also Like