ESPN has released its annual body issue for the seventh year running, giving us yet another glimpse of the world's top athletes in the buff. It is truly amazing what hard work and discipline can do to the appearance of the naked body, so let us all take a moment to marvel at these very fine specimens. If you're looking for nude male and female athletes that compete at the highest levels, this is as close as you can get to witnessing just how incredibly aesthetic the human body can be at its absolute physical prime.
#1. Todd Clever – Rugby.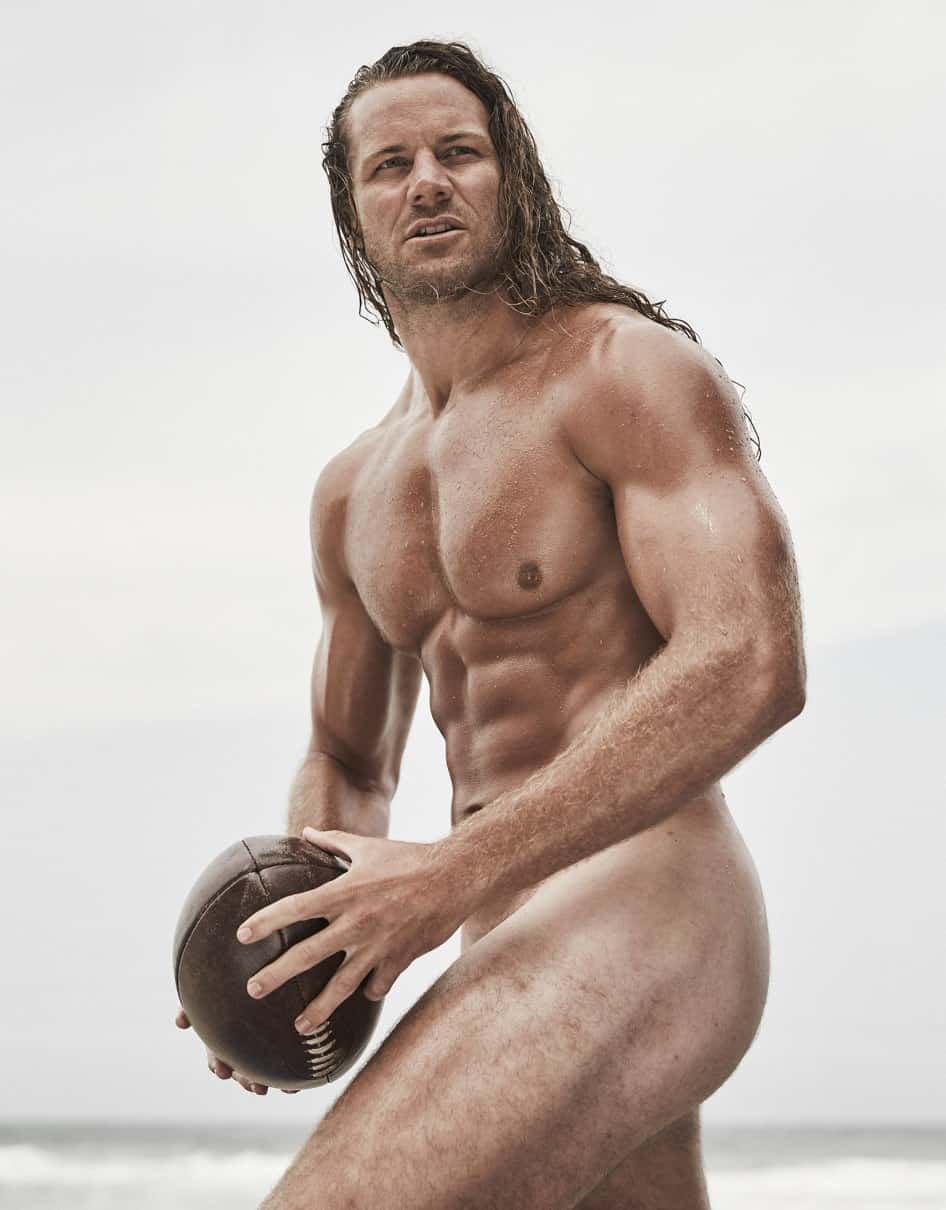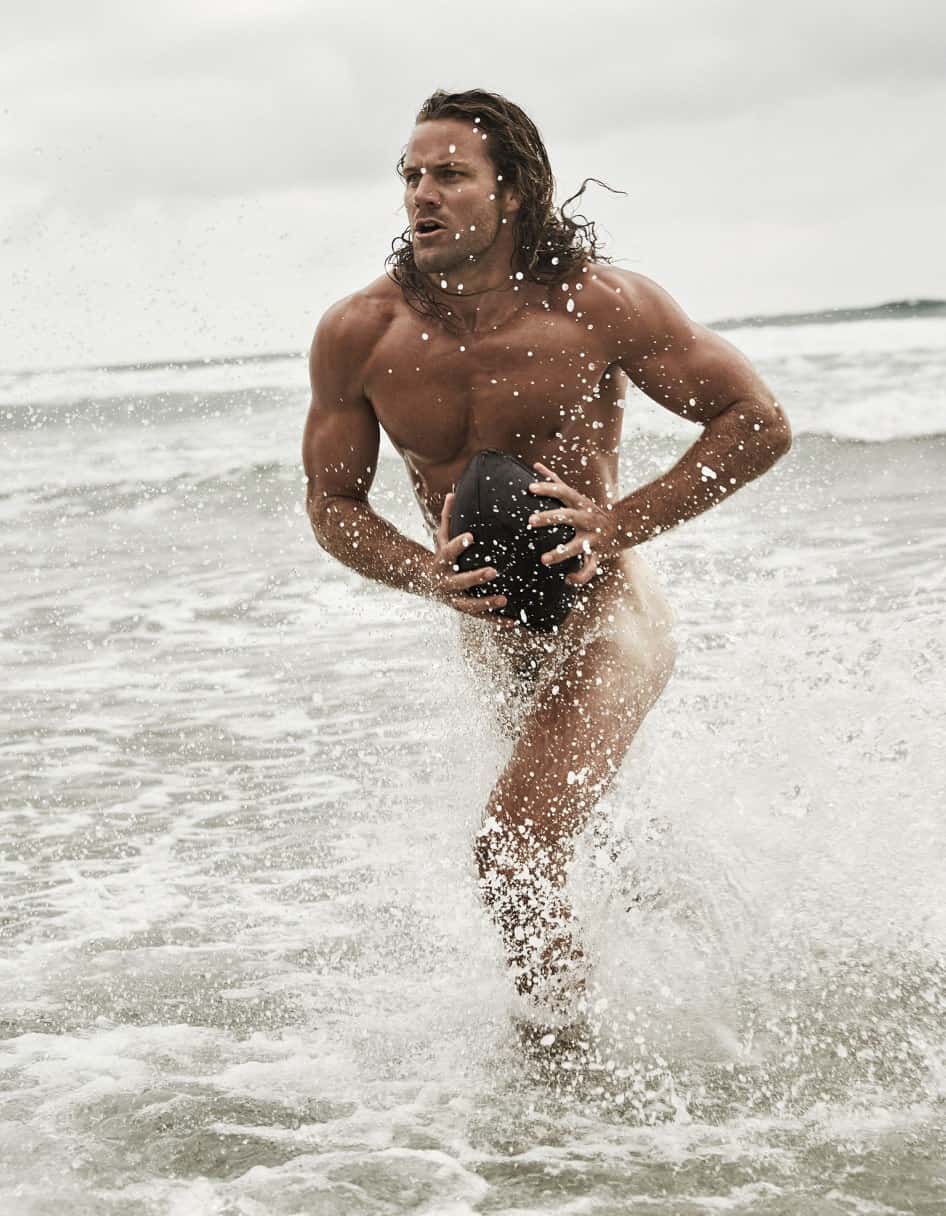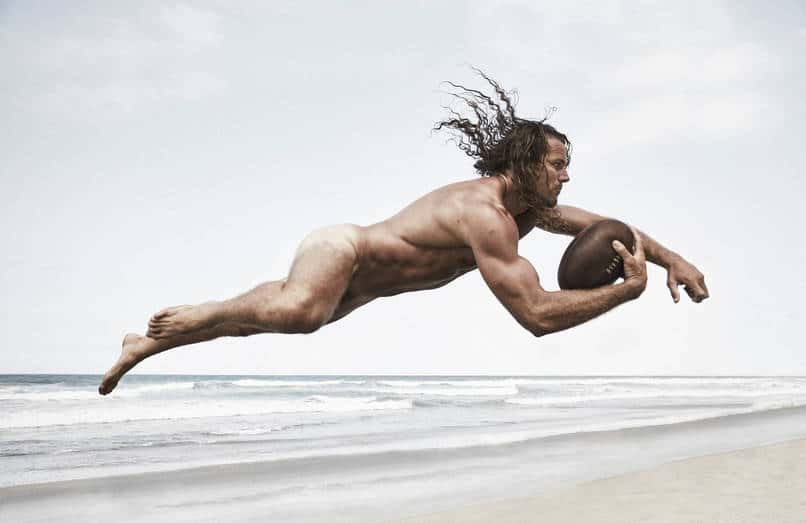 #2. Amanda Bingson – Hammer Throw.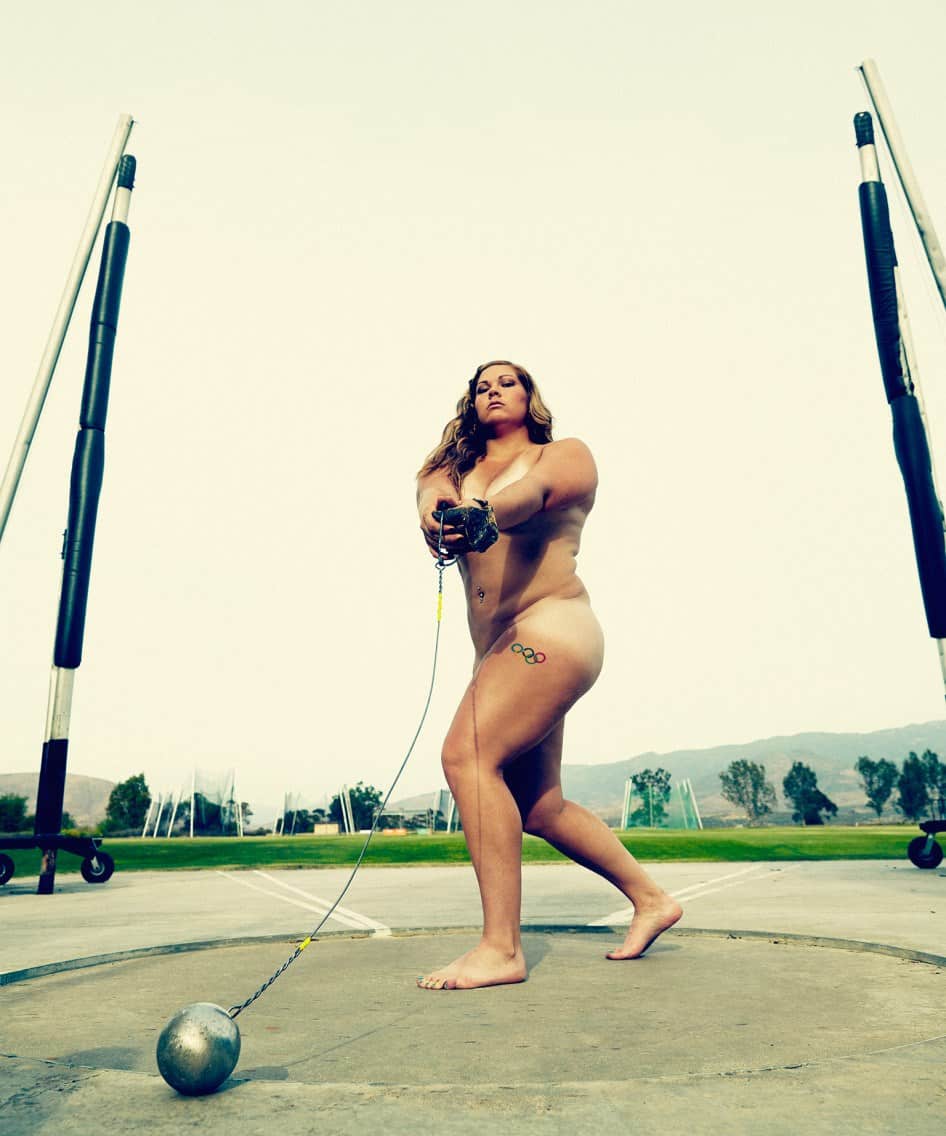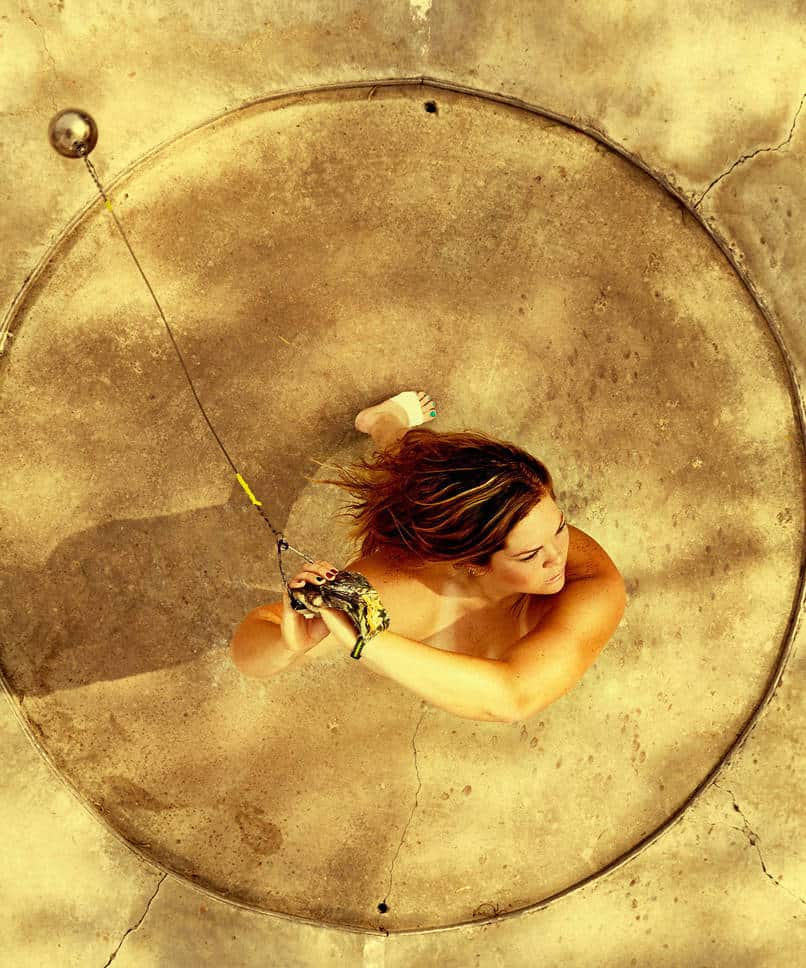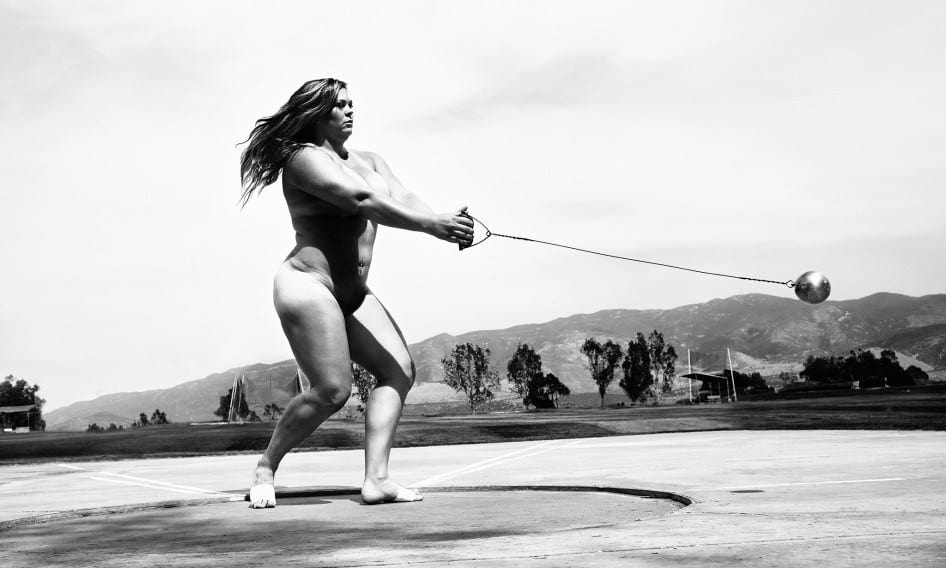 #3. Kevin Love – NBA.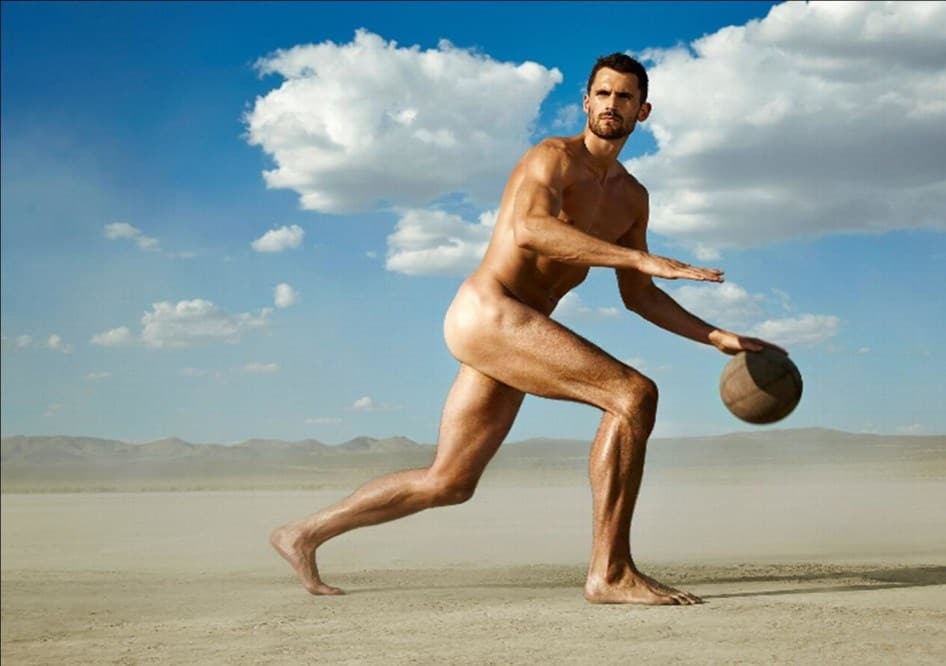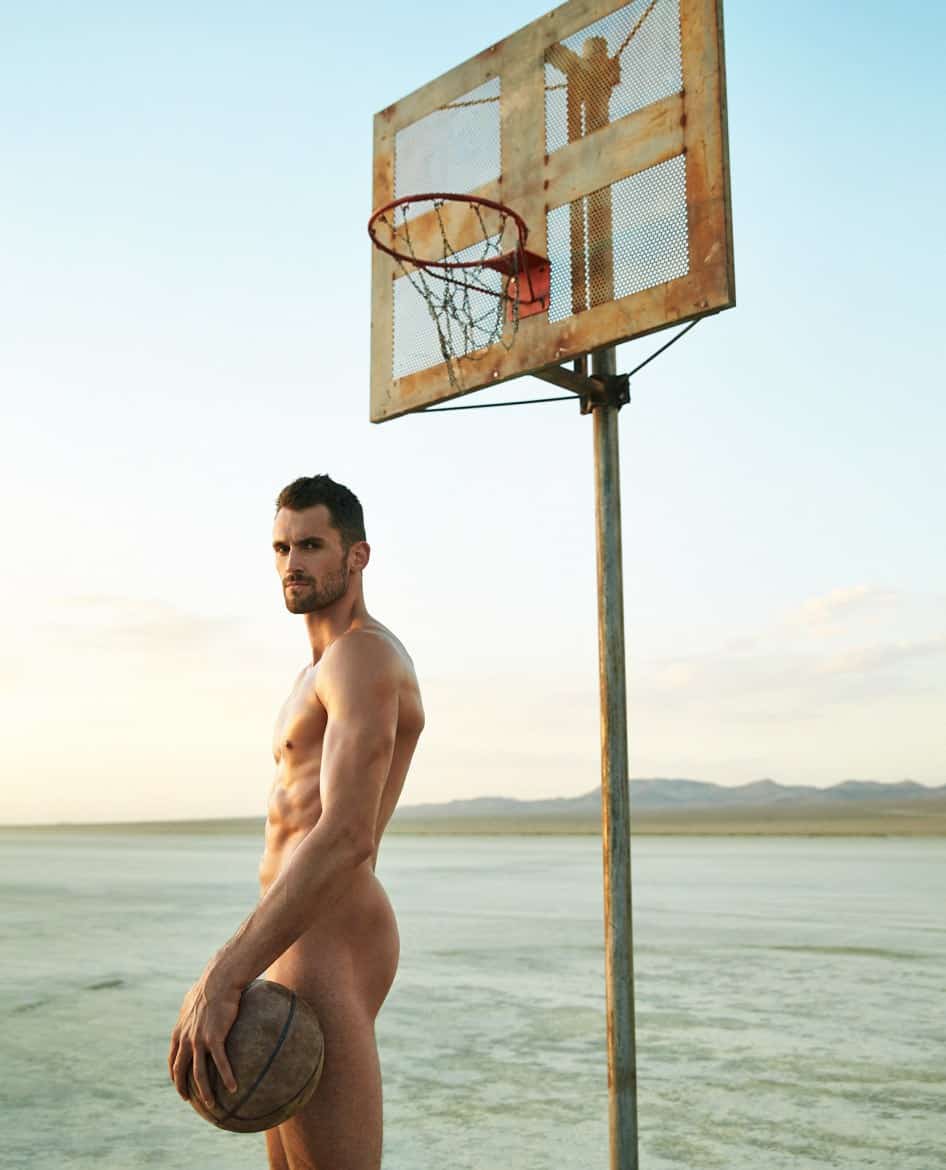 #4. Aly Raisman – Olympic Gymnast.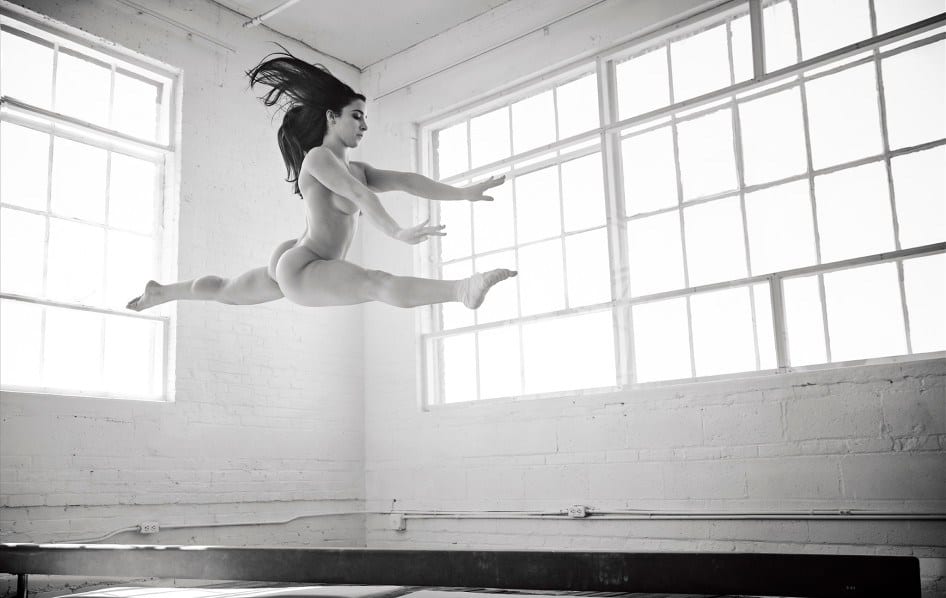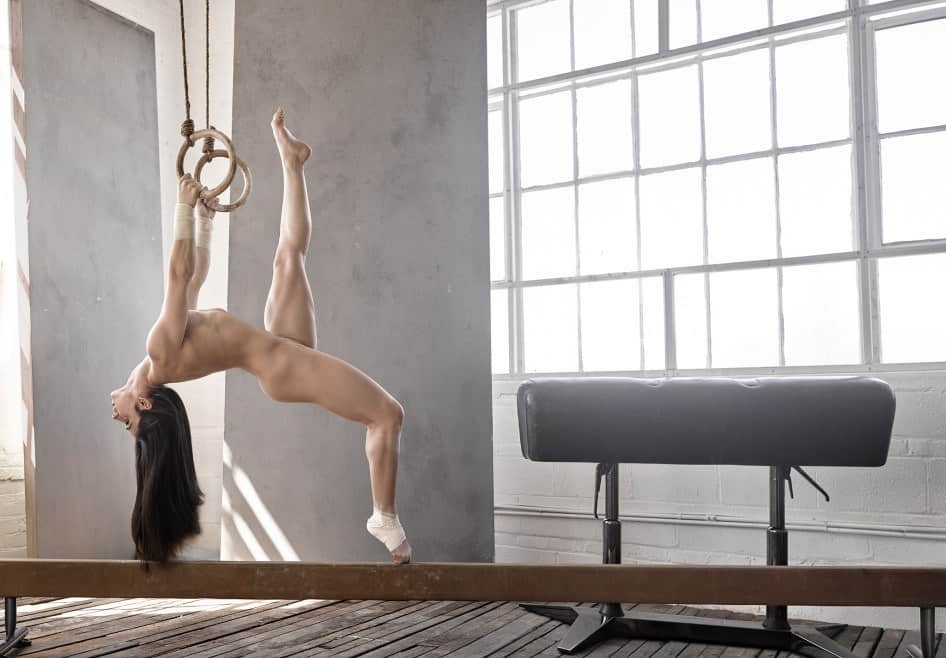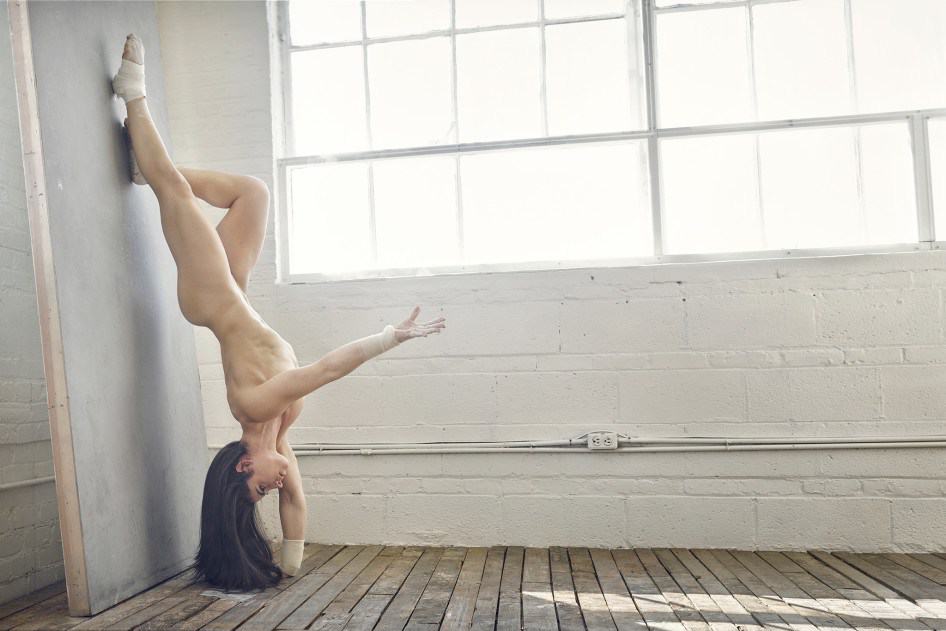 #5. Bryce Harper – Washington Nationals.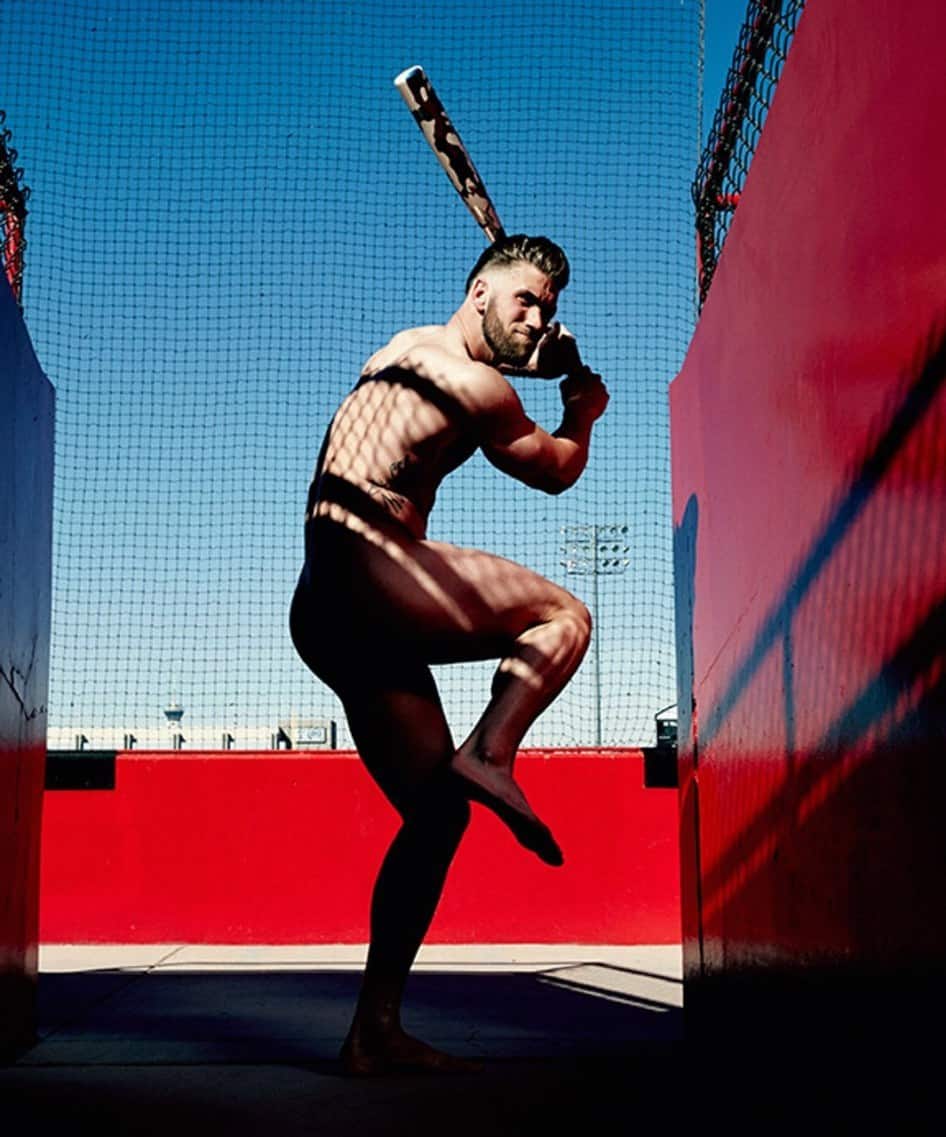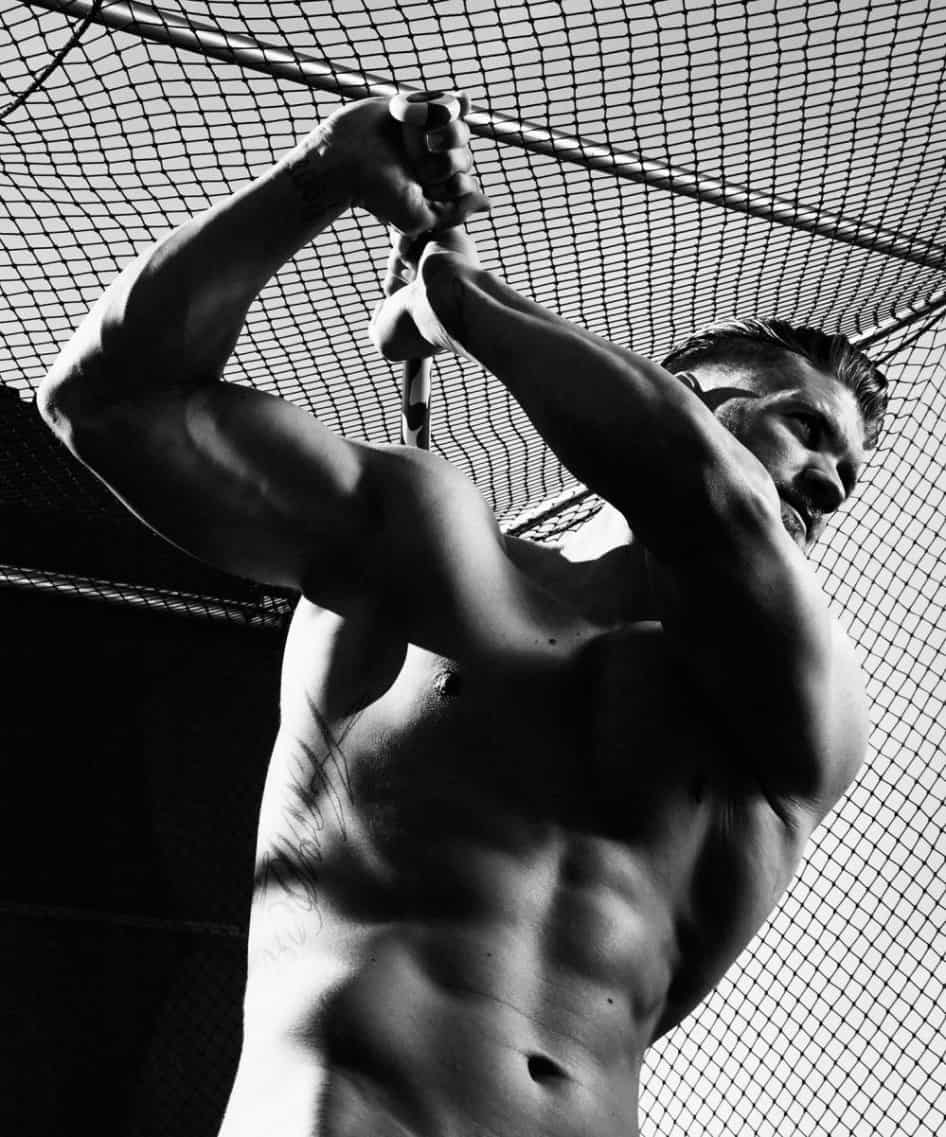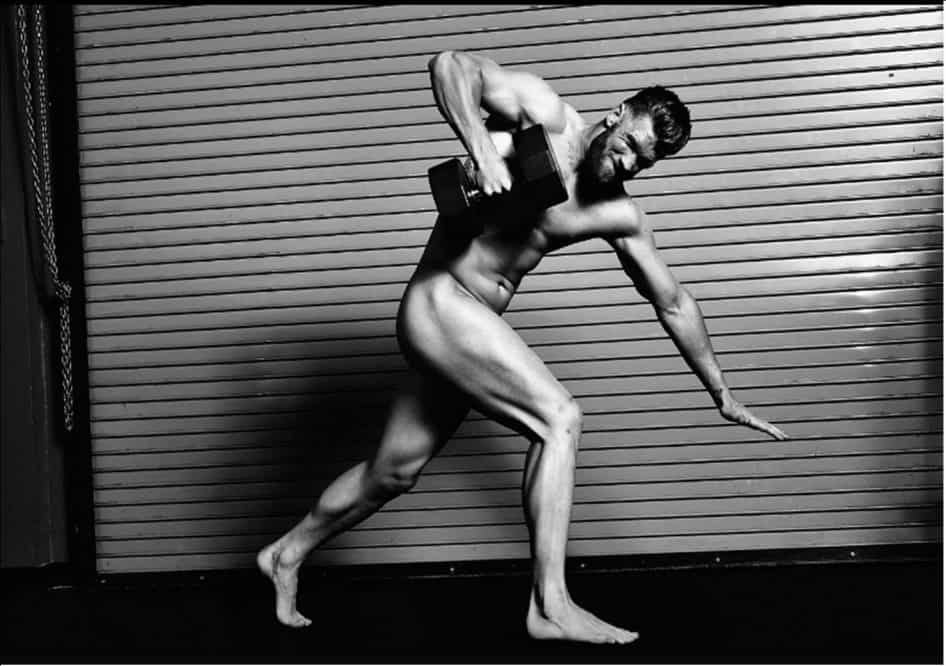 #6. Ali Kreiger – US Women's National Team.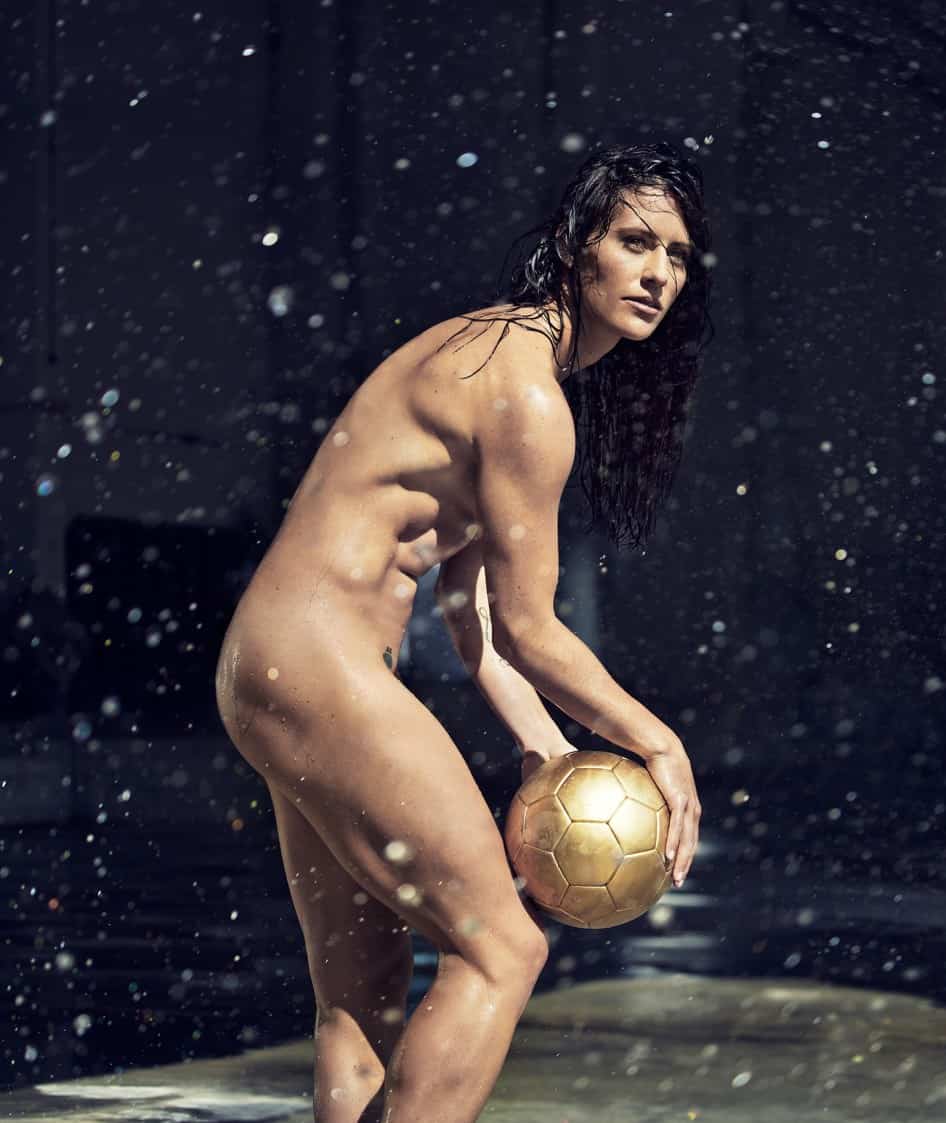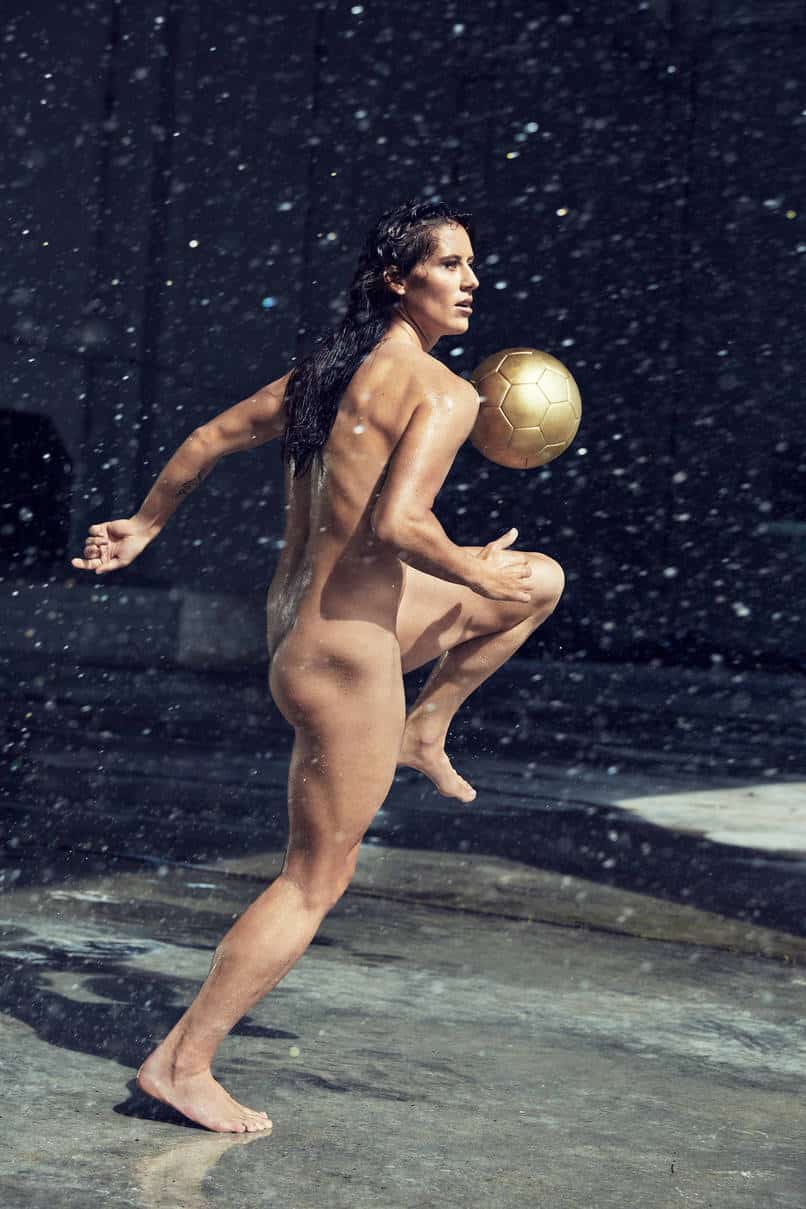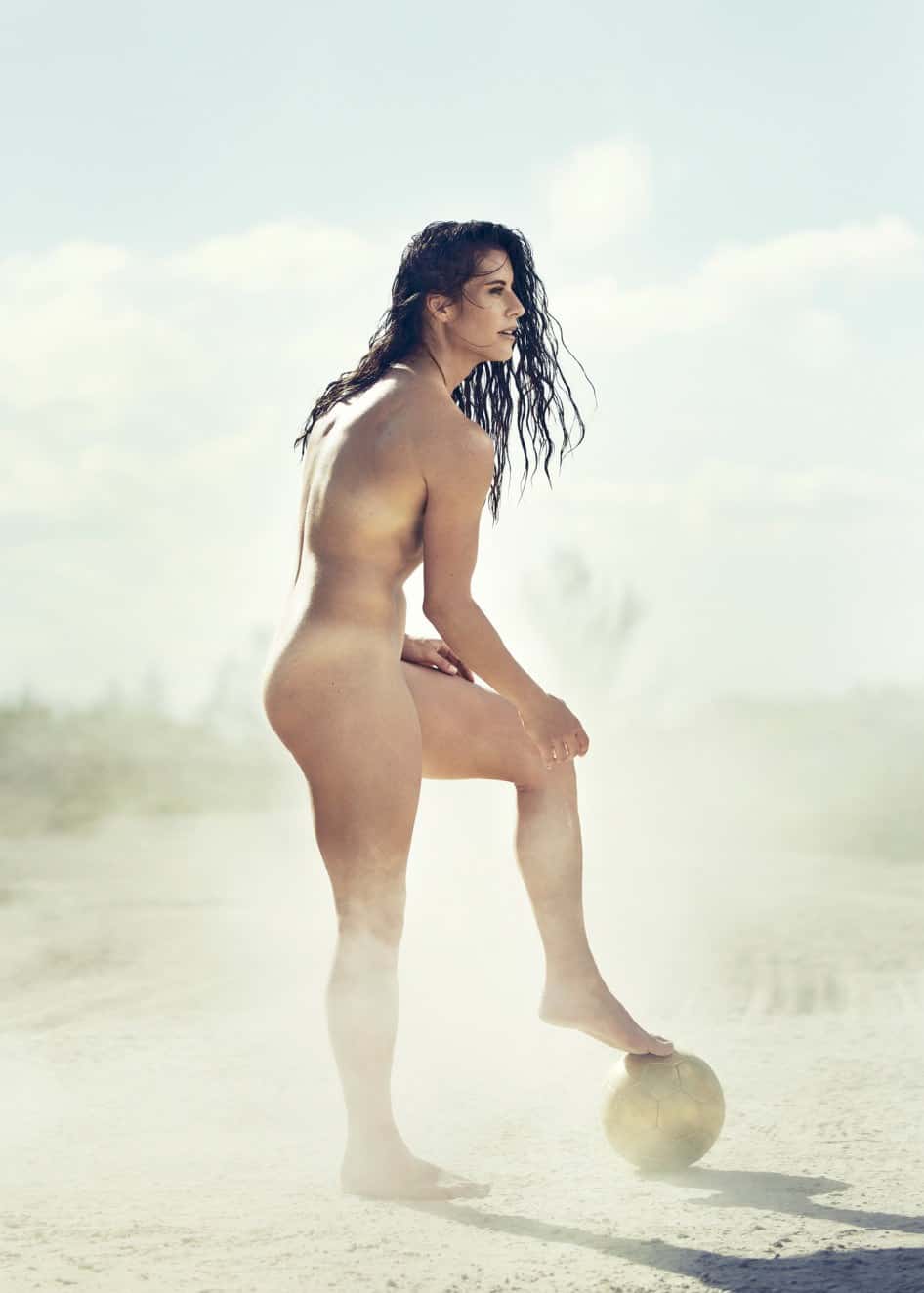 #7. Indianapolis Colts O-Line.