Pulptastic is reader supported. Just FYI, we may collect a share of sales or other compensation from the links on this page if you decide to shop from them. As an Amazon Associate we earn from qualifying purchases.
ESPN Body Issue gives us a tantalizing look at the world's top national and olympic athletes as they have never been seen before. It is truly amazing what hard work and discipline can do to the appearance of the naked body, so let us all take a moment to marvel at these very fine specimens. If you want to see what a real olympic body looks like in the nude, this is as close as you can get to witnessing just how incredibly aesthetic the human body can be at its absolute physical prime.
You can order the full physical copy of ESPN body issue on Amazon. Check out the images below for a tasty preview of what's inside.
#1. Todd Clever – Rugby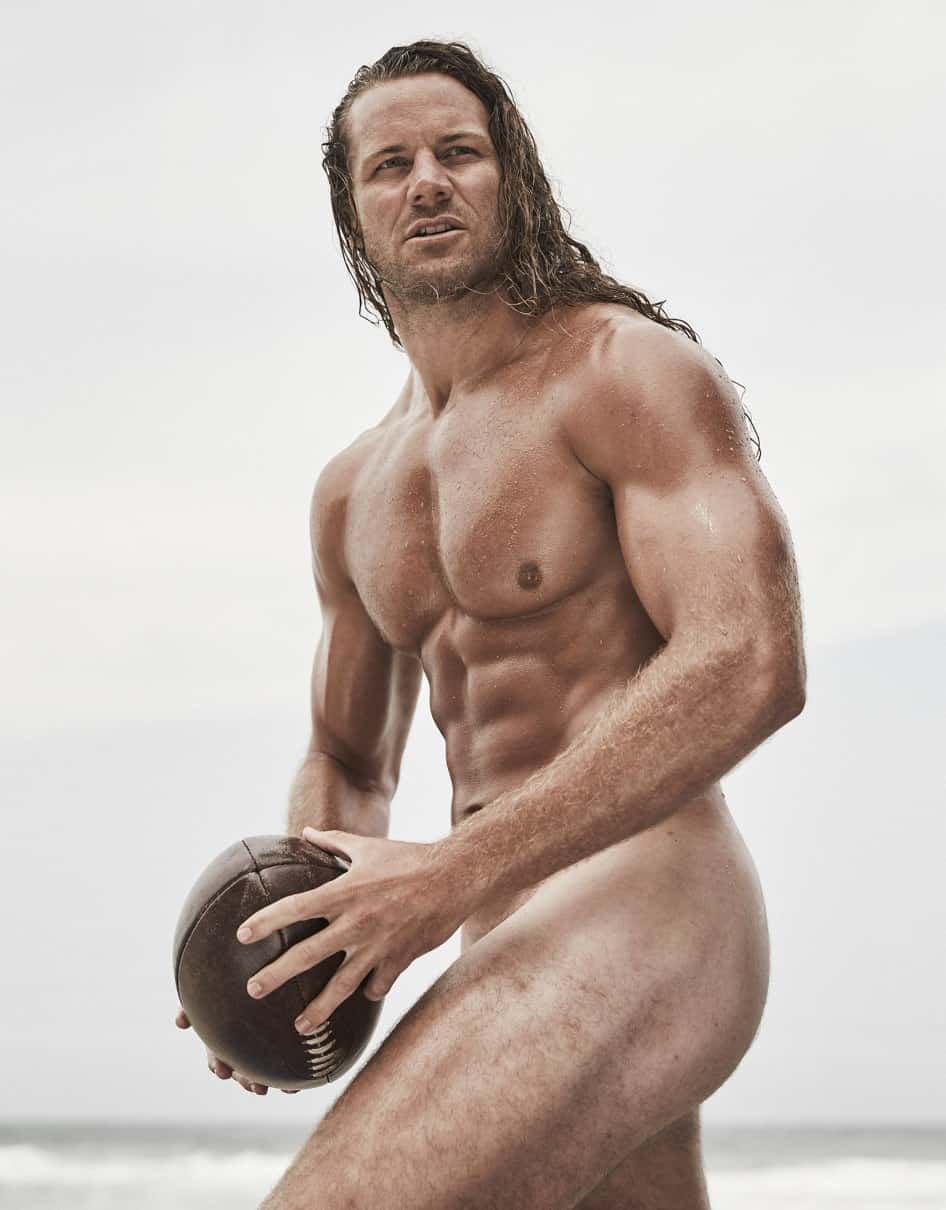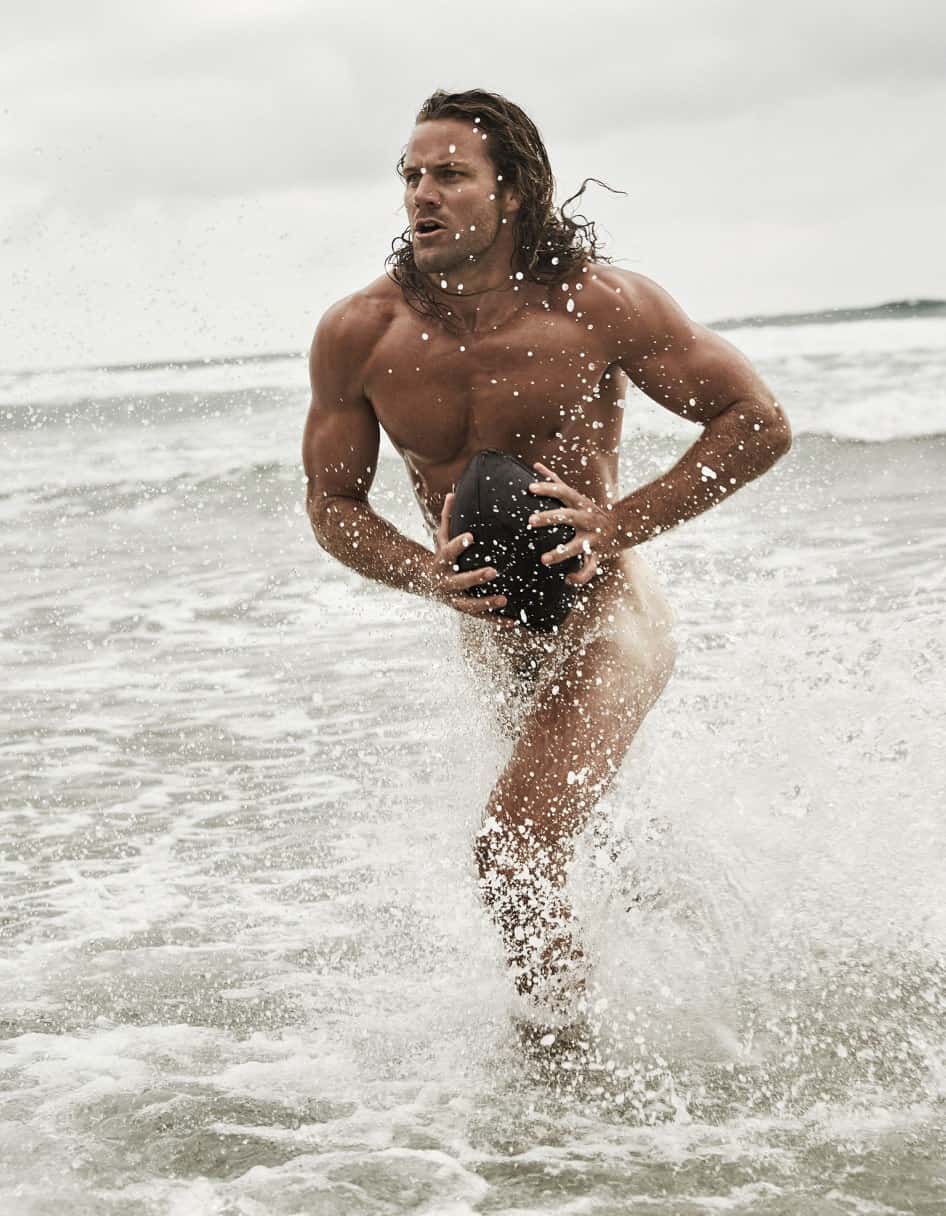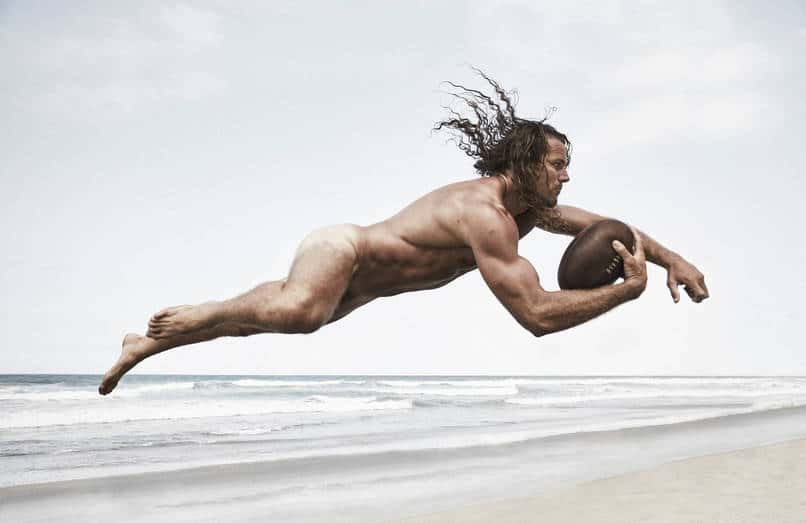 #2. Amanda Bingson – Hammer Throw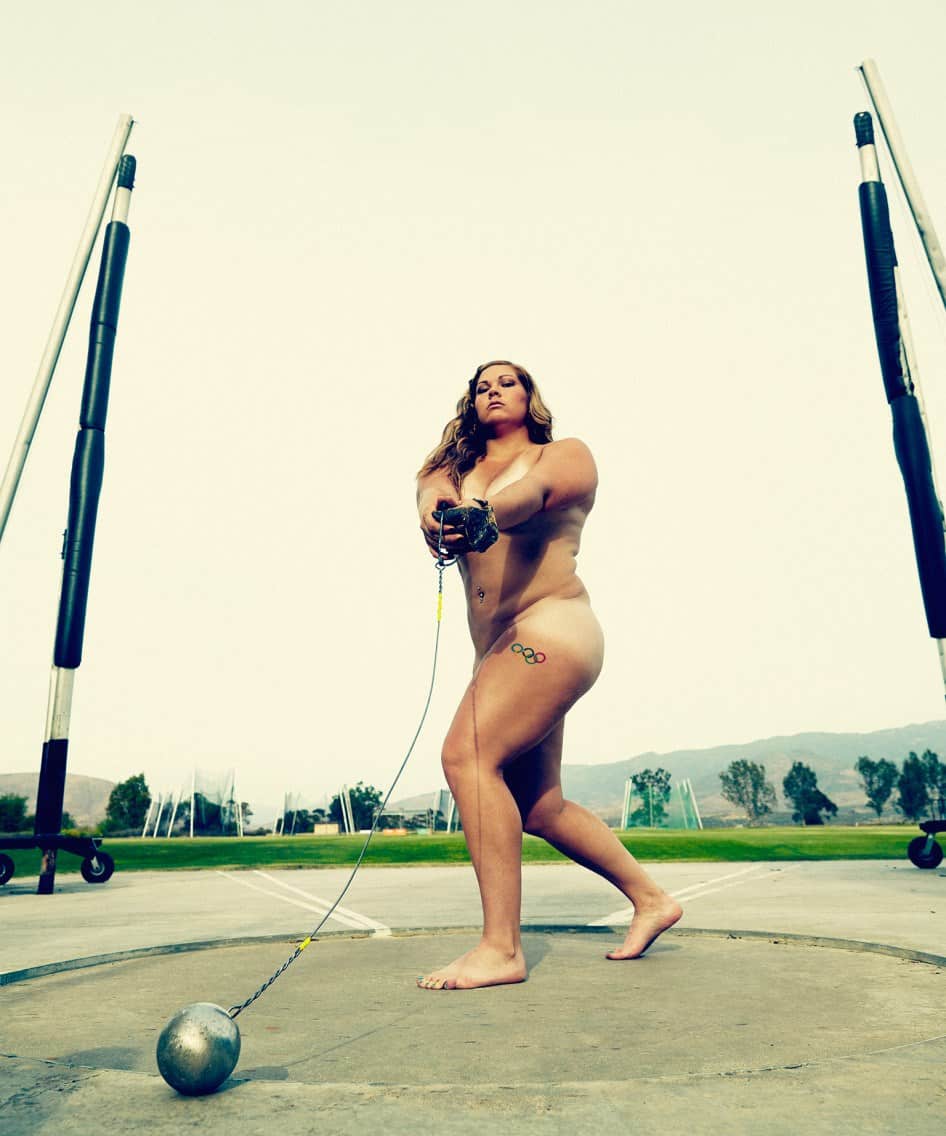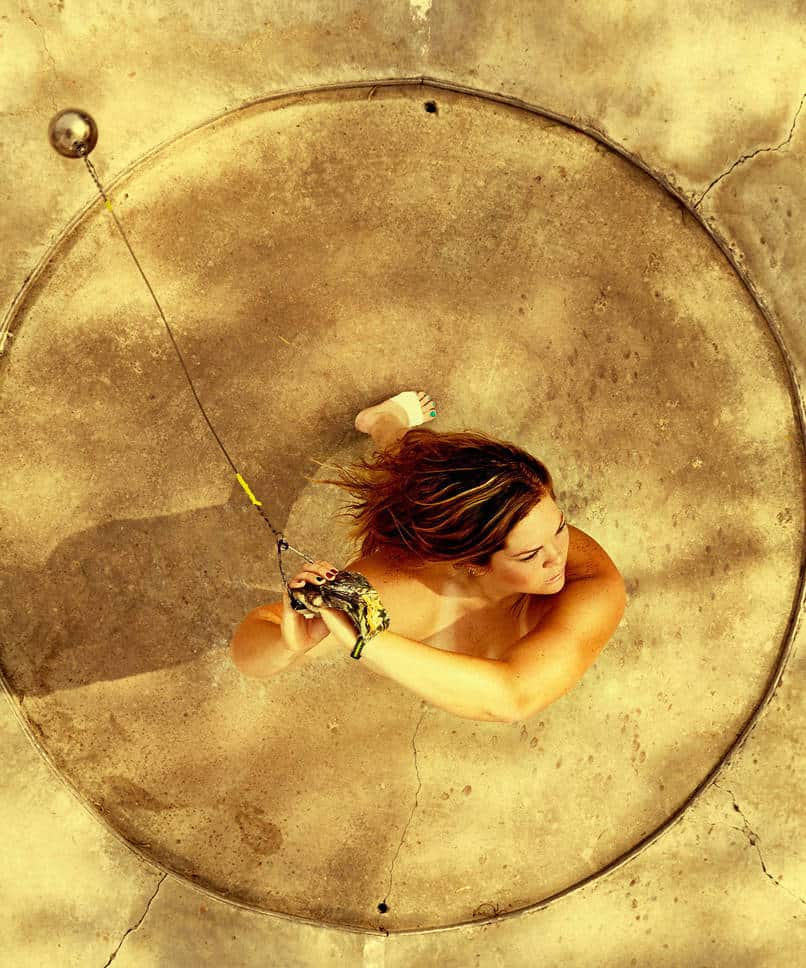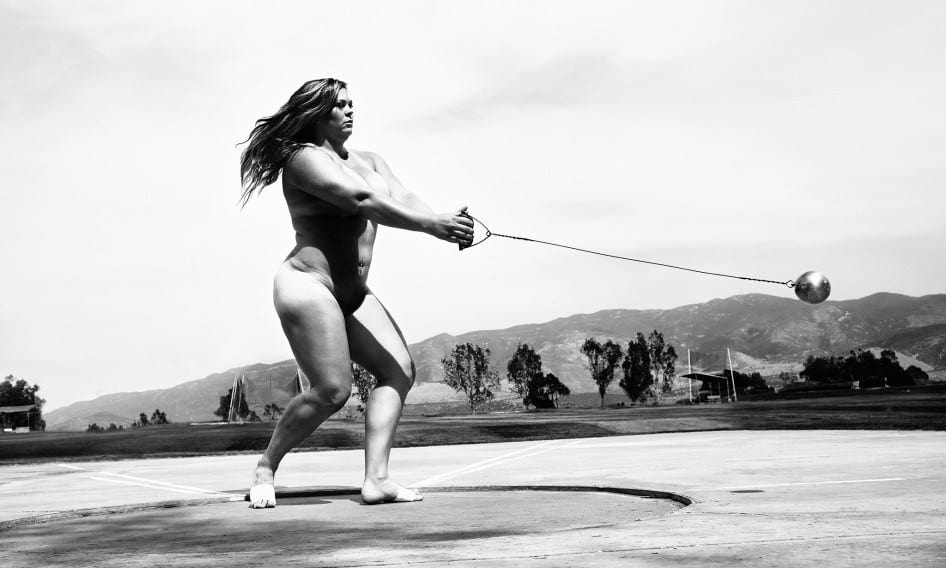 #3. Kevin Love – NBA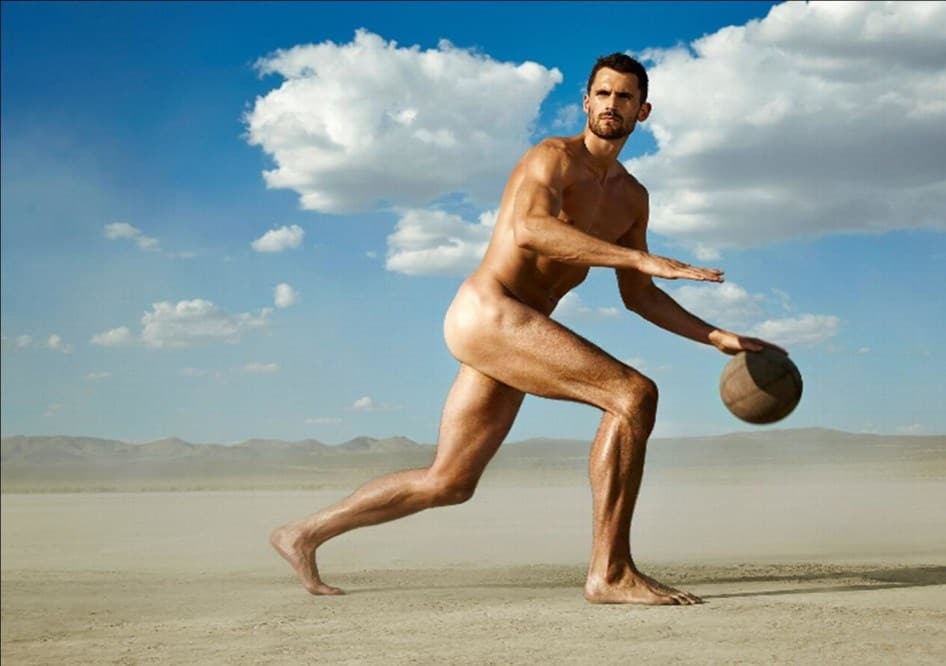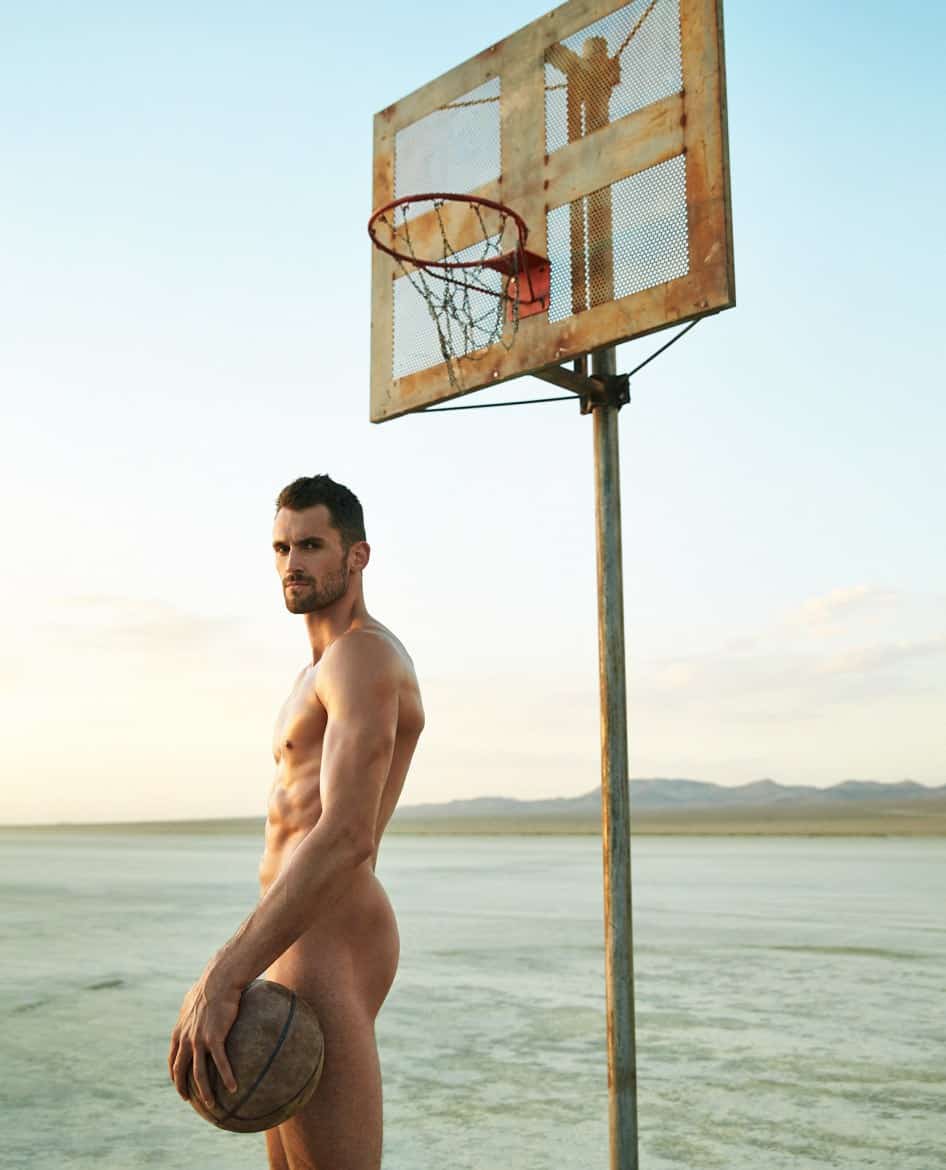 #4. Aly Raisman – Olympic Gymnast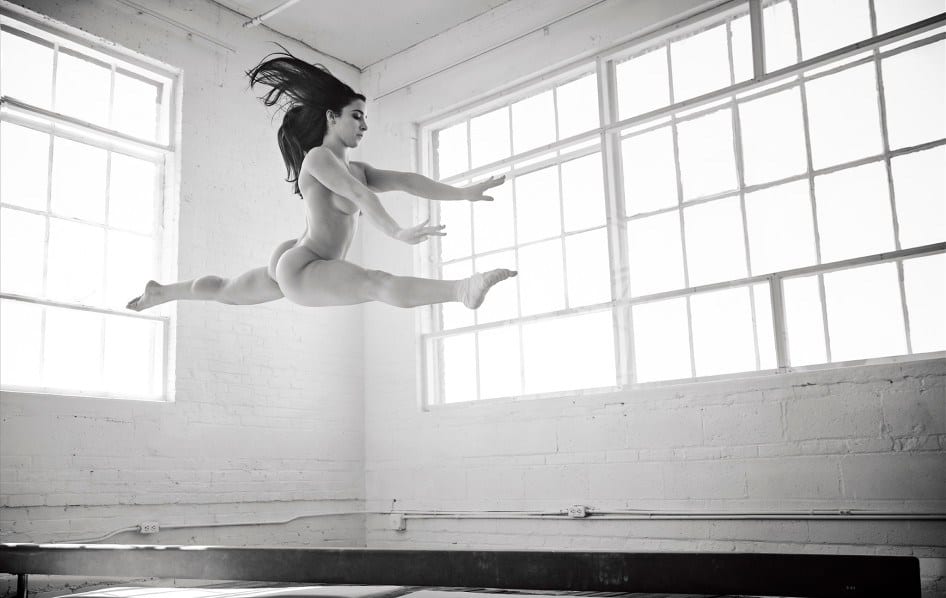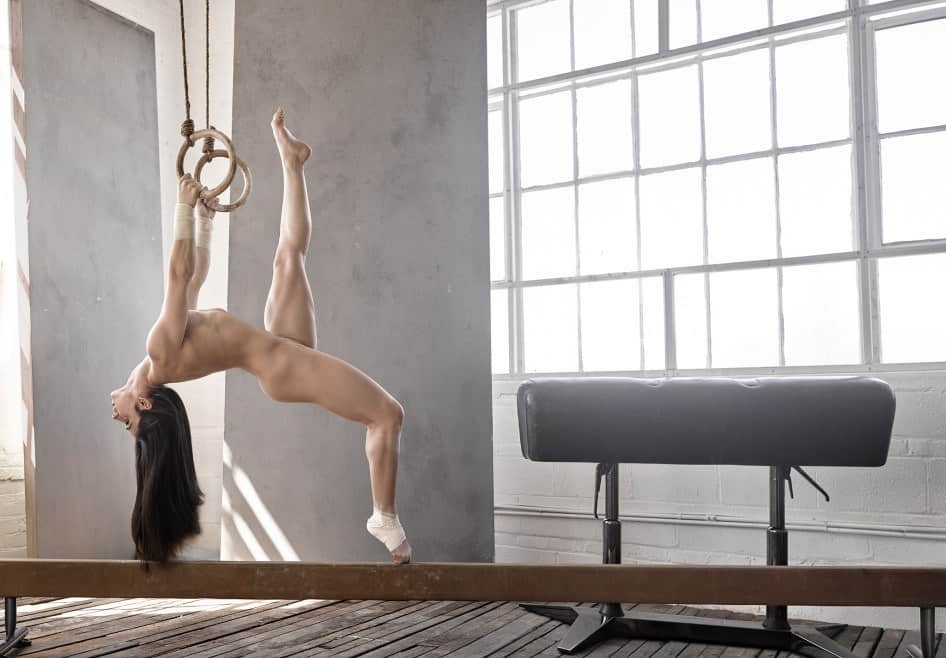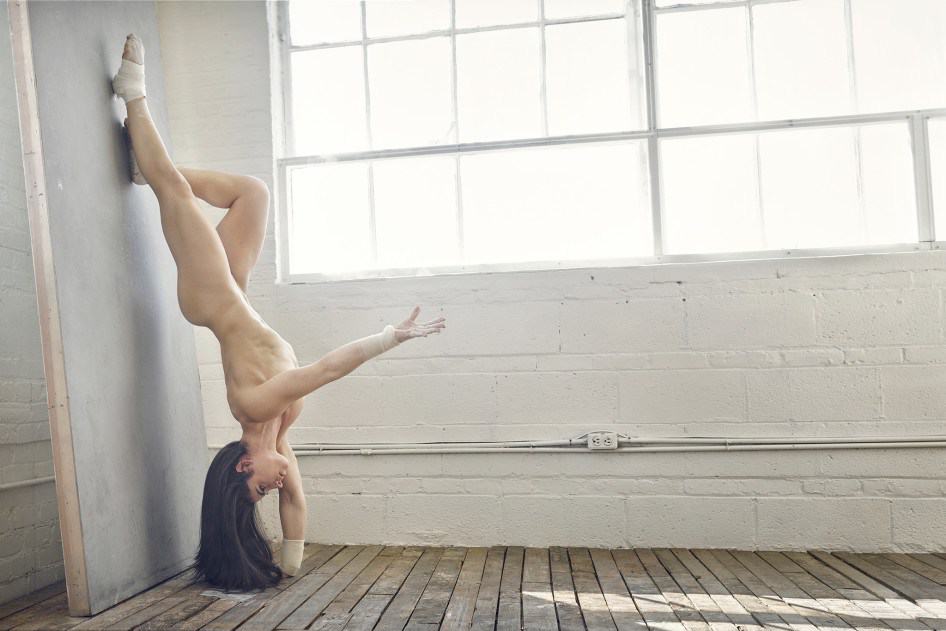 #5. Bryce Harper – Washington Nationals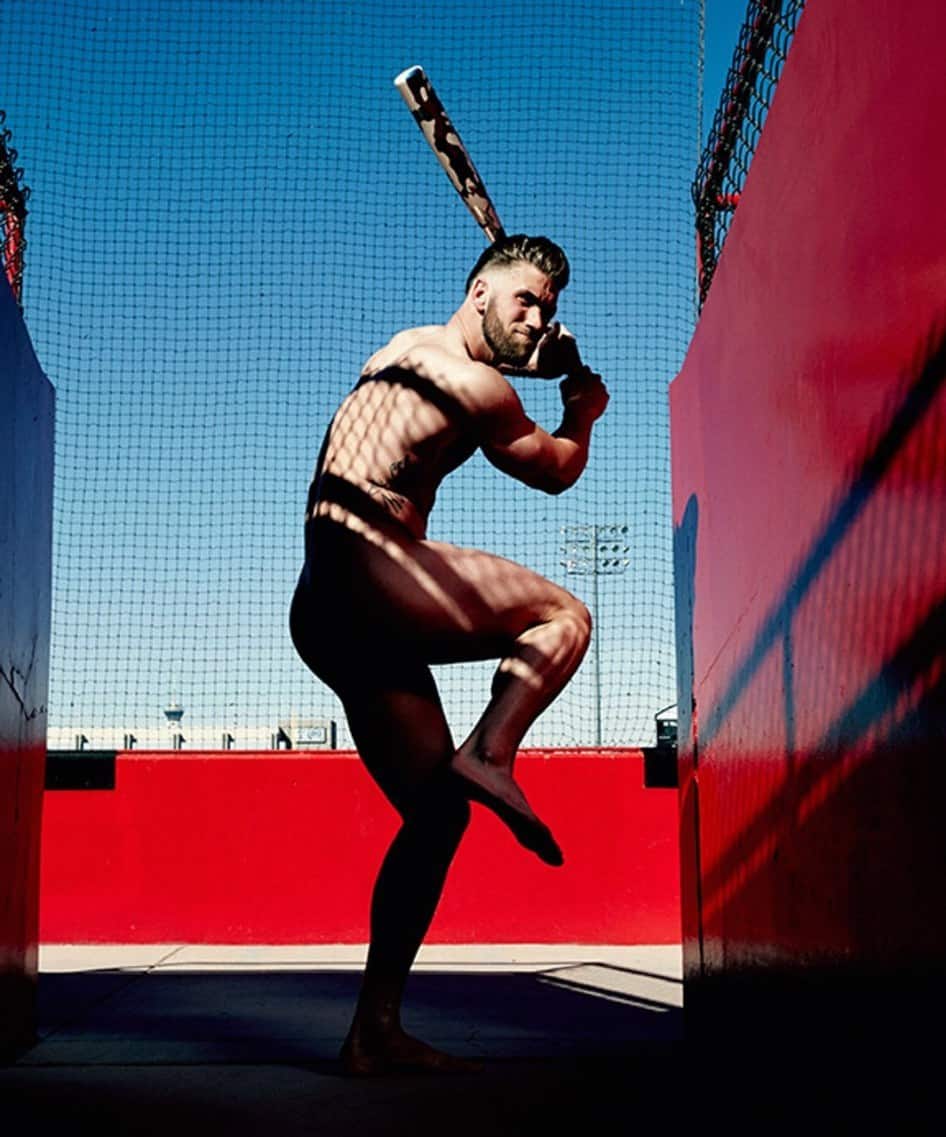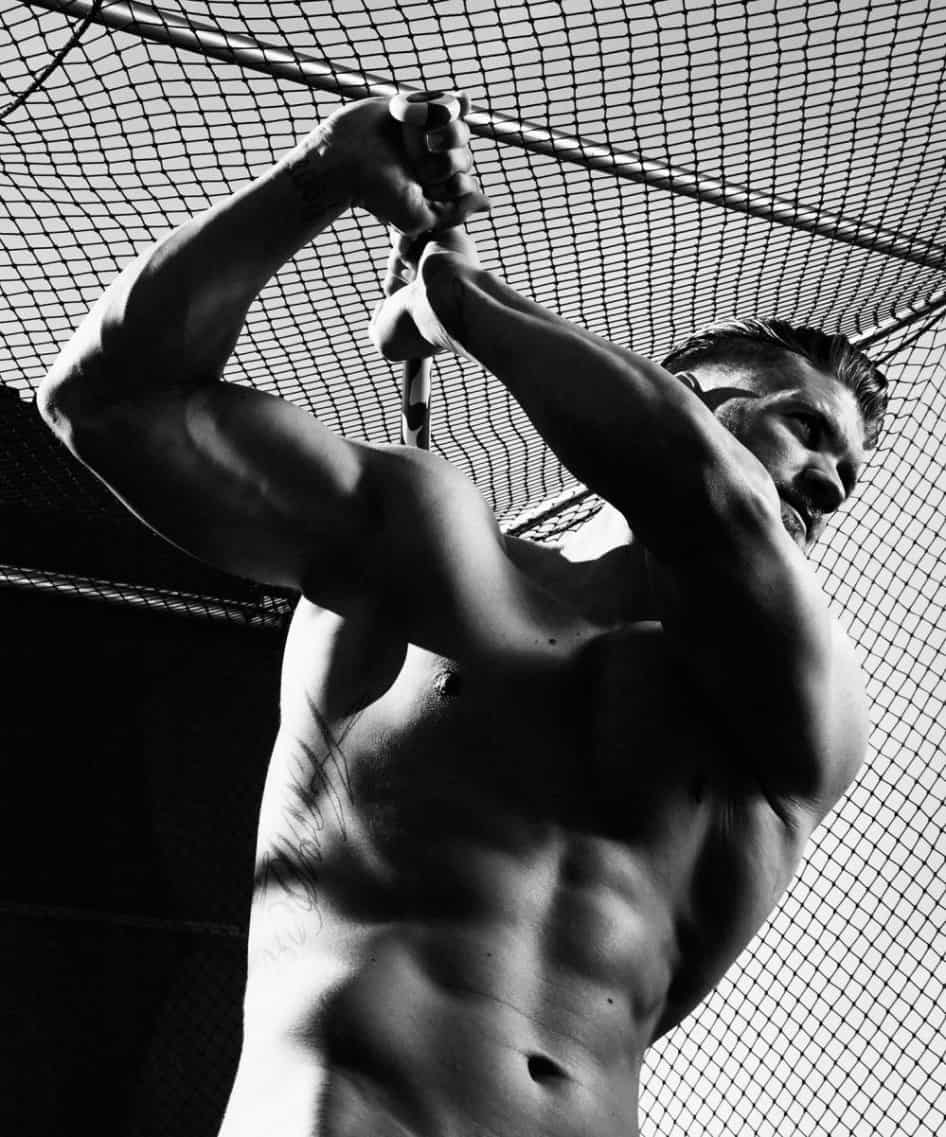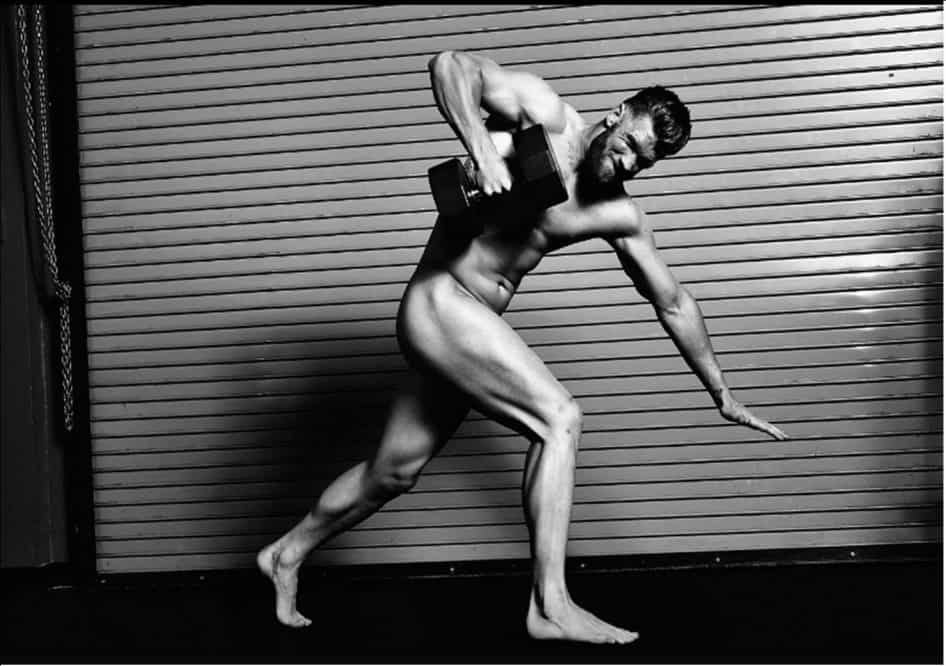 #6. Ali Kreiger – US Women's National Team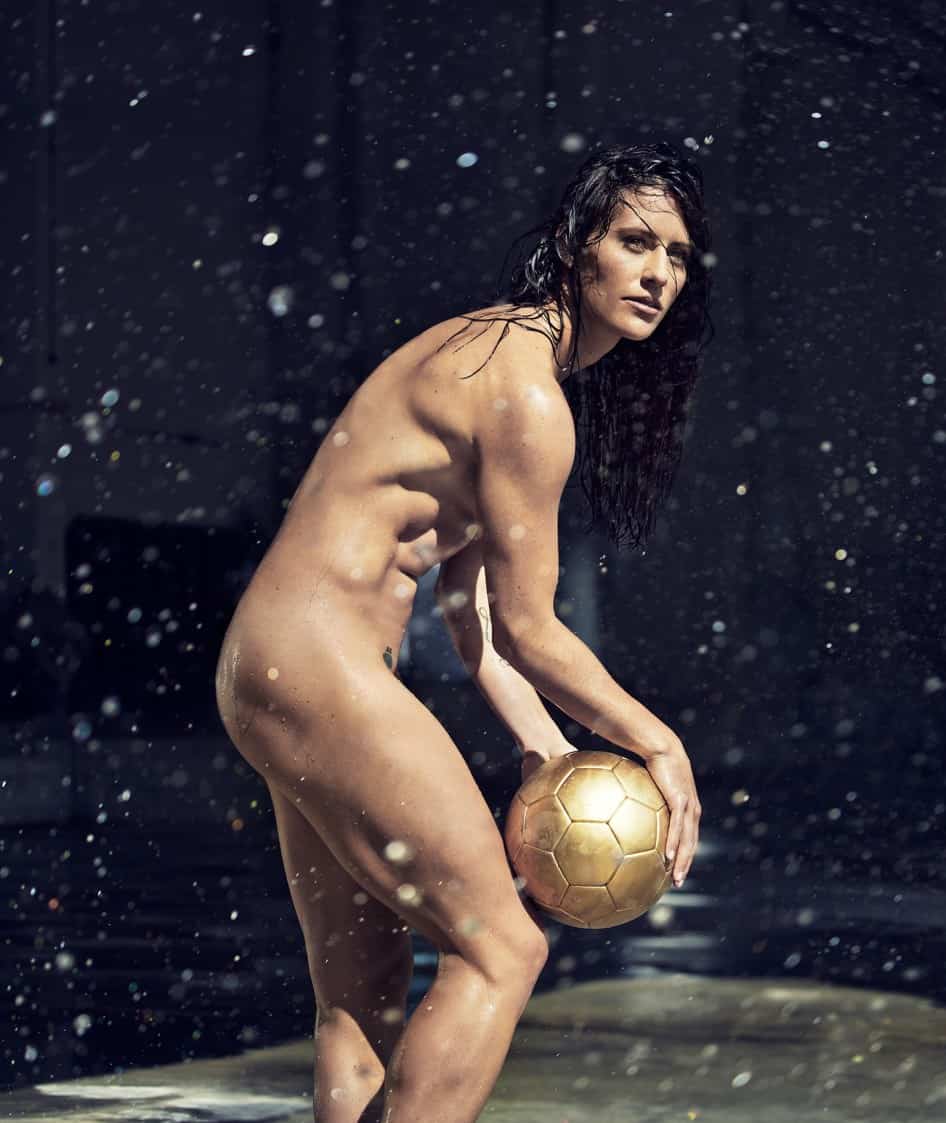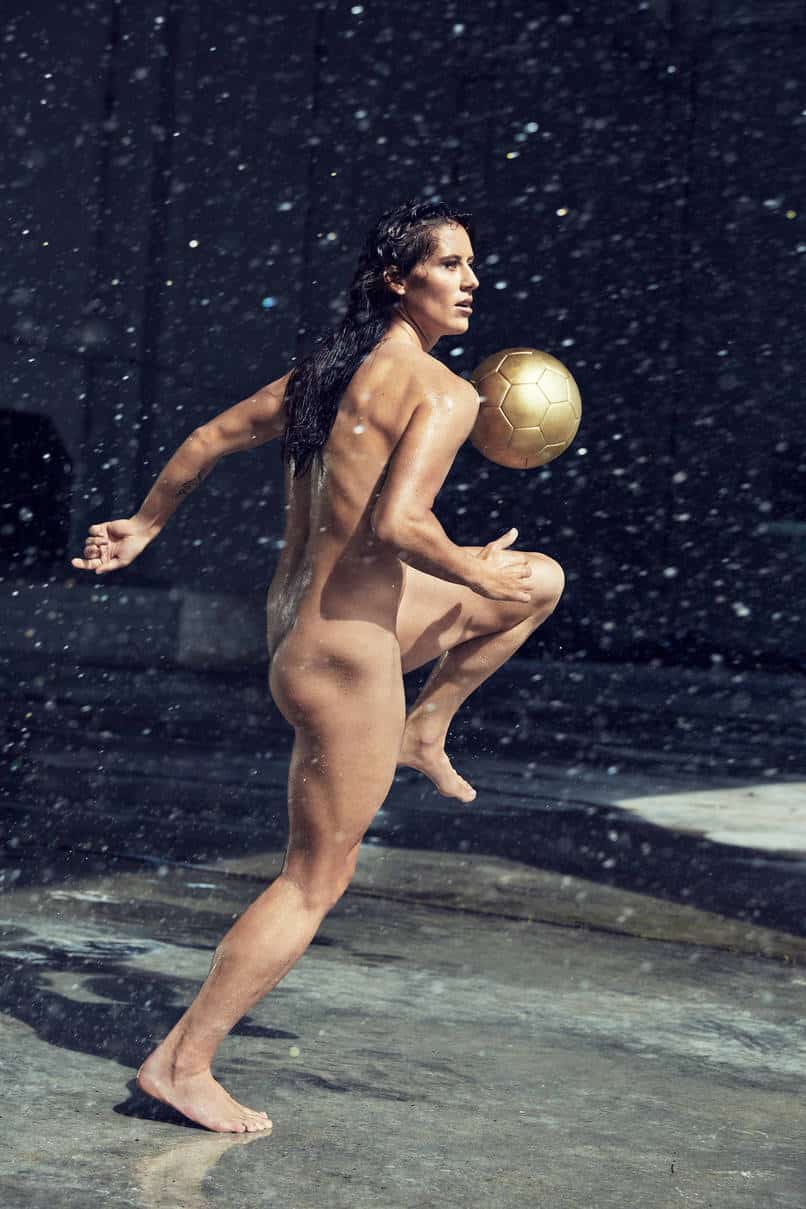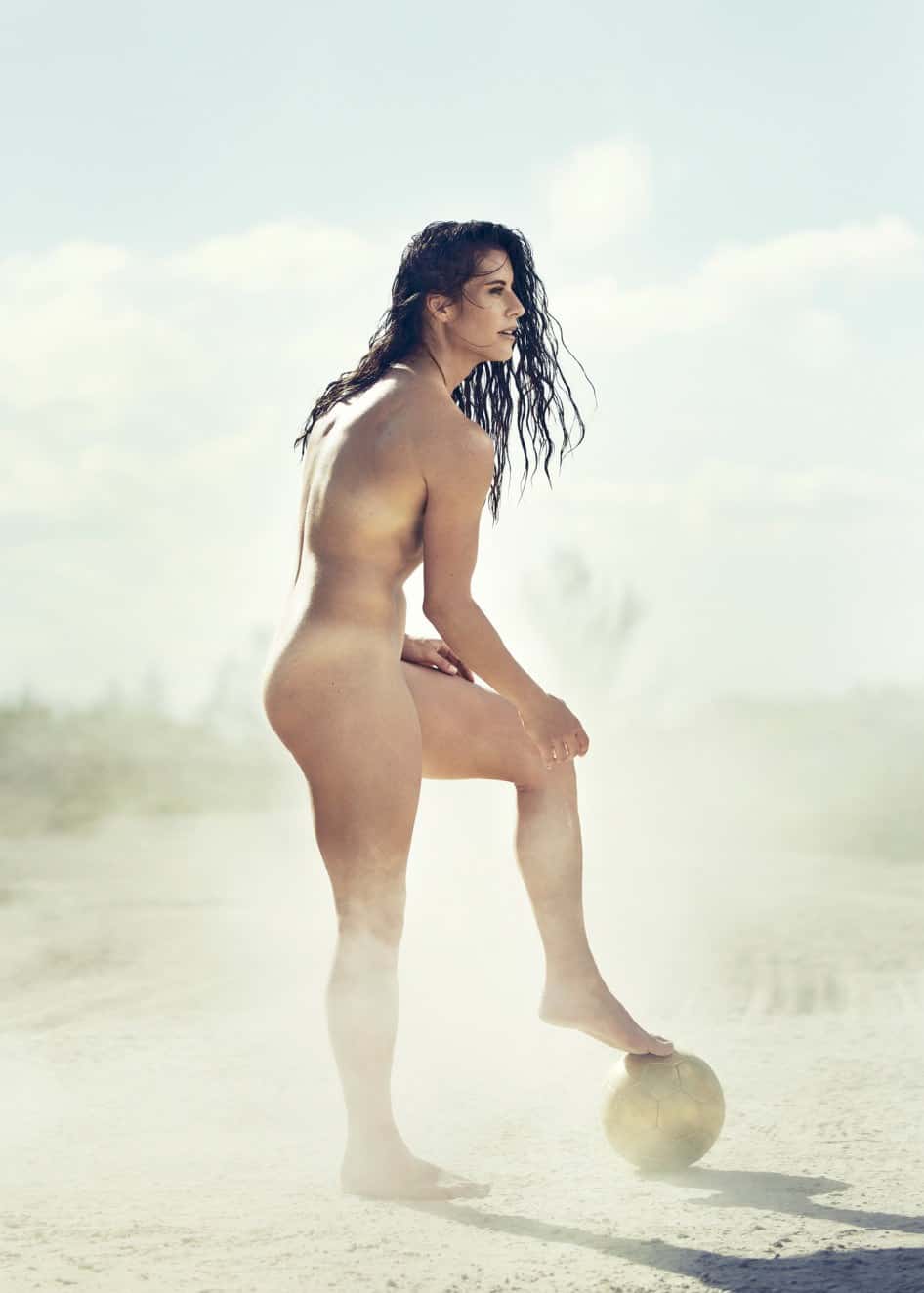 #7. Indianapolis Colts O-Line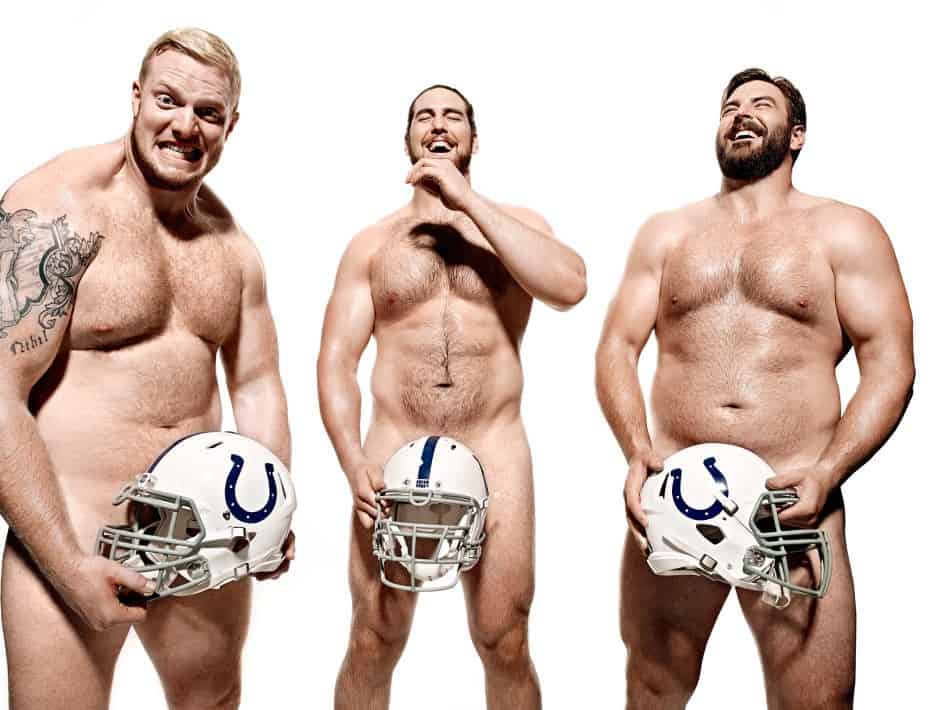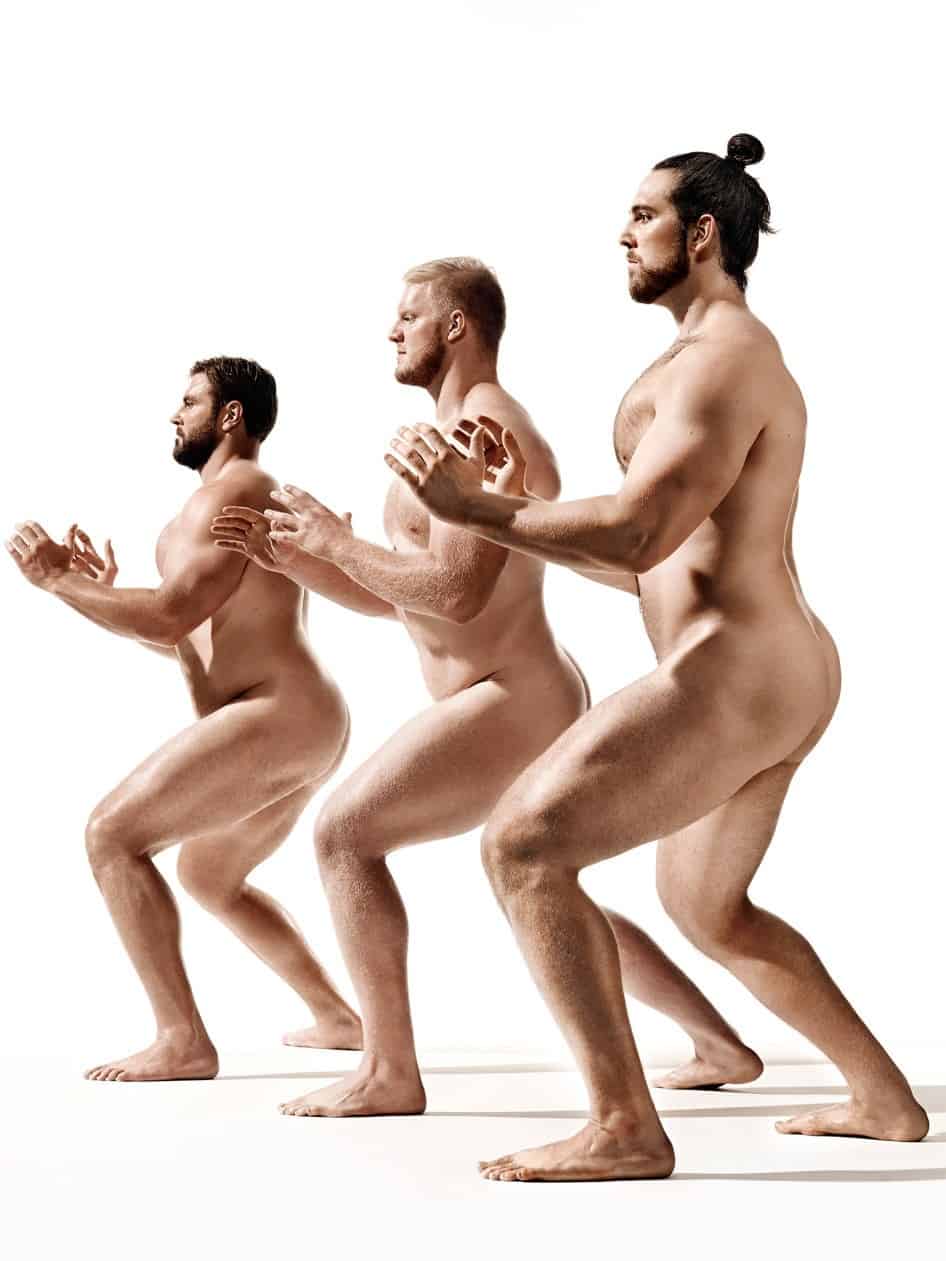 #8. Brittney Griner – Phoenix Mercury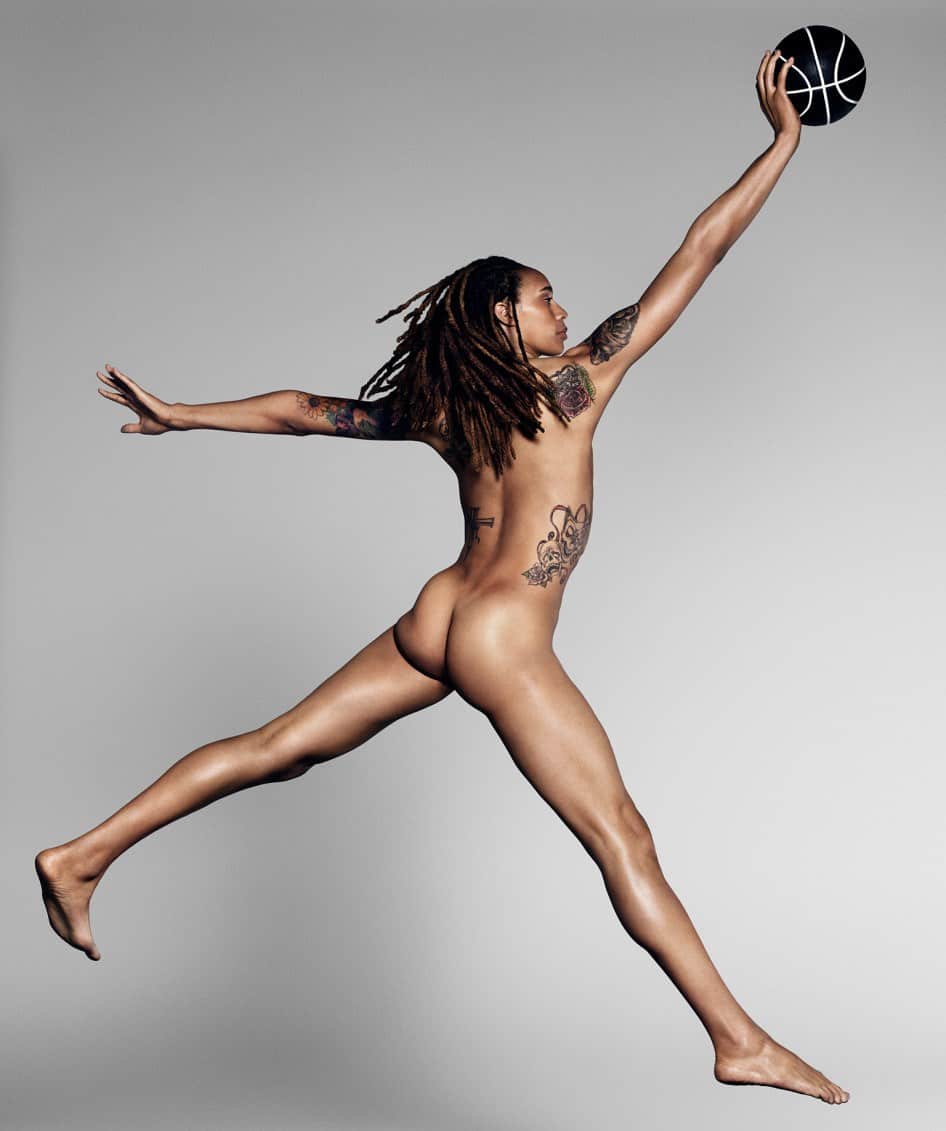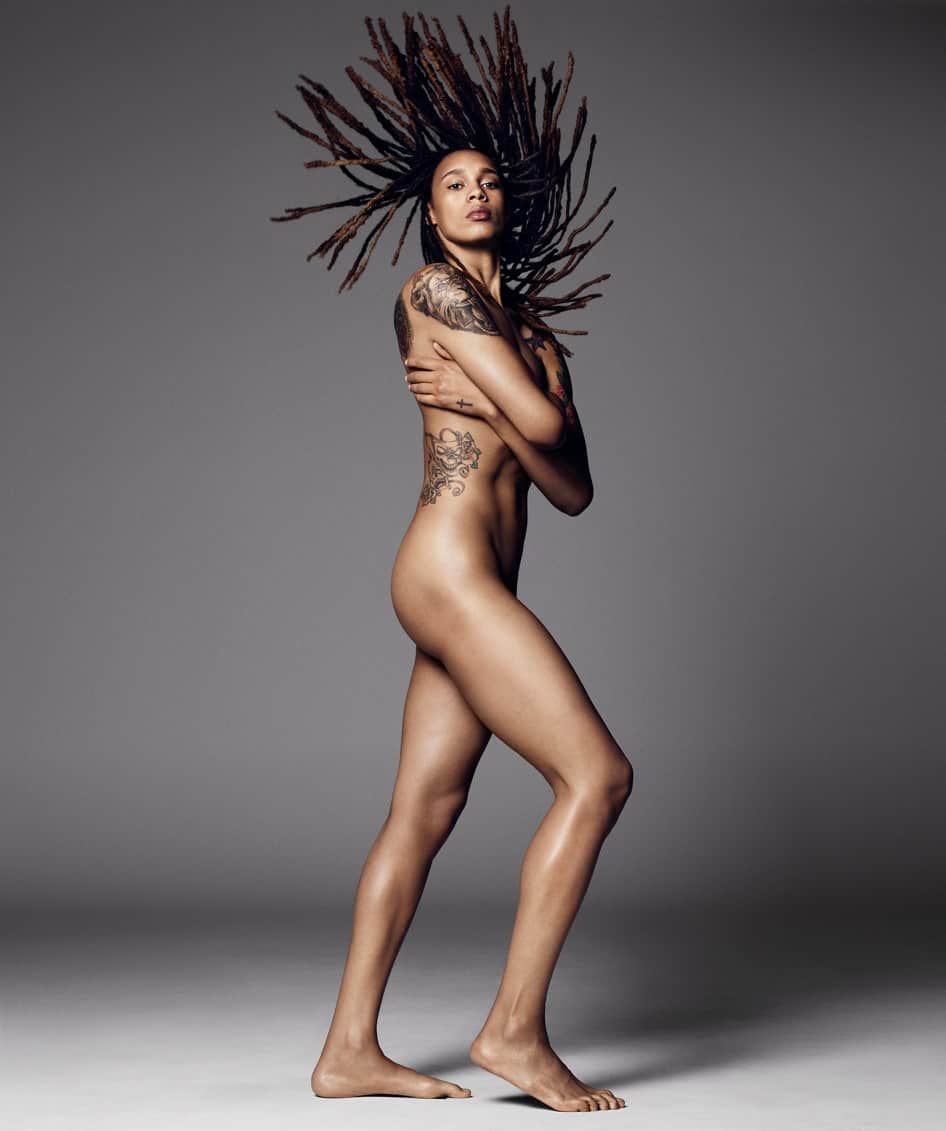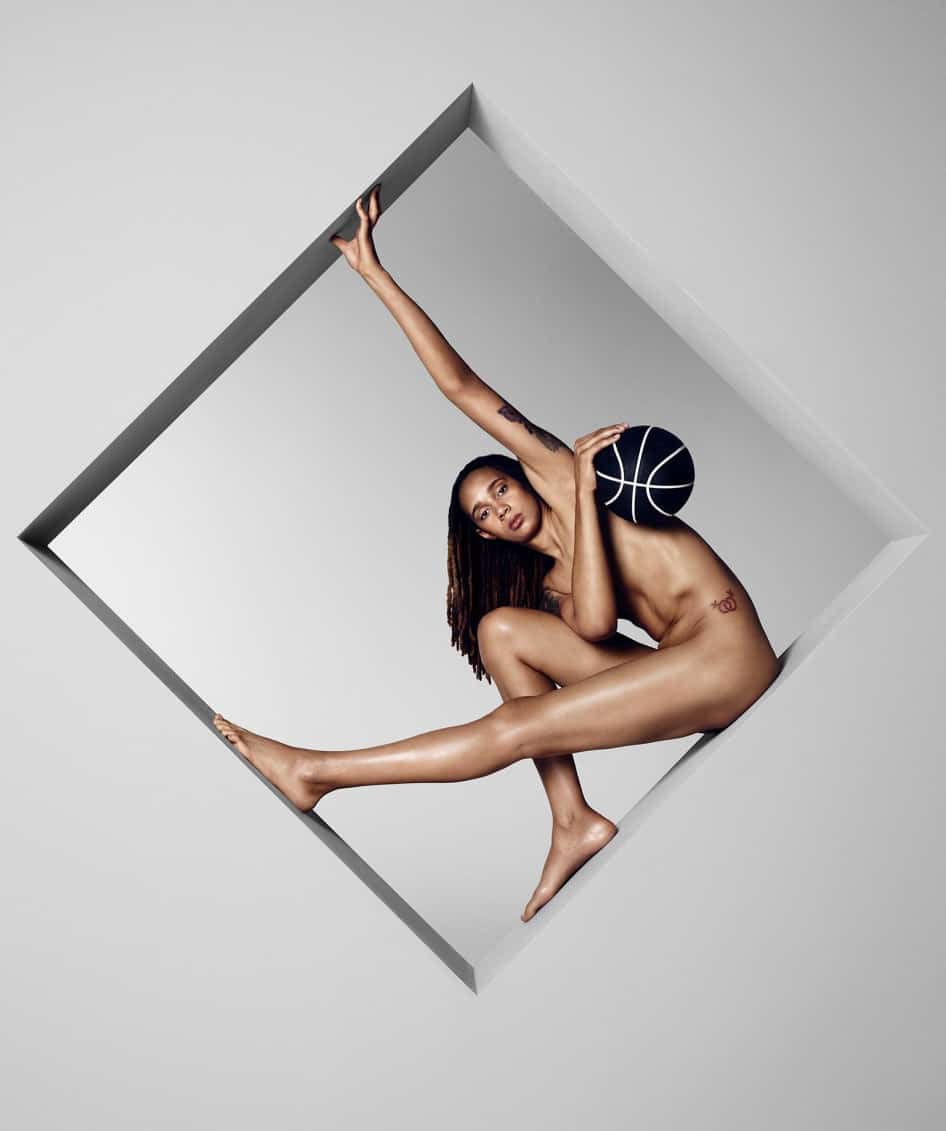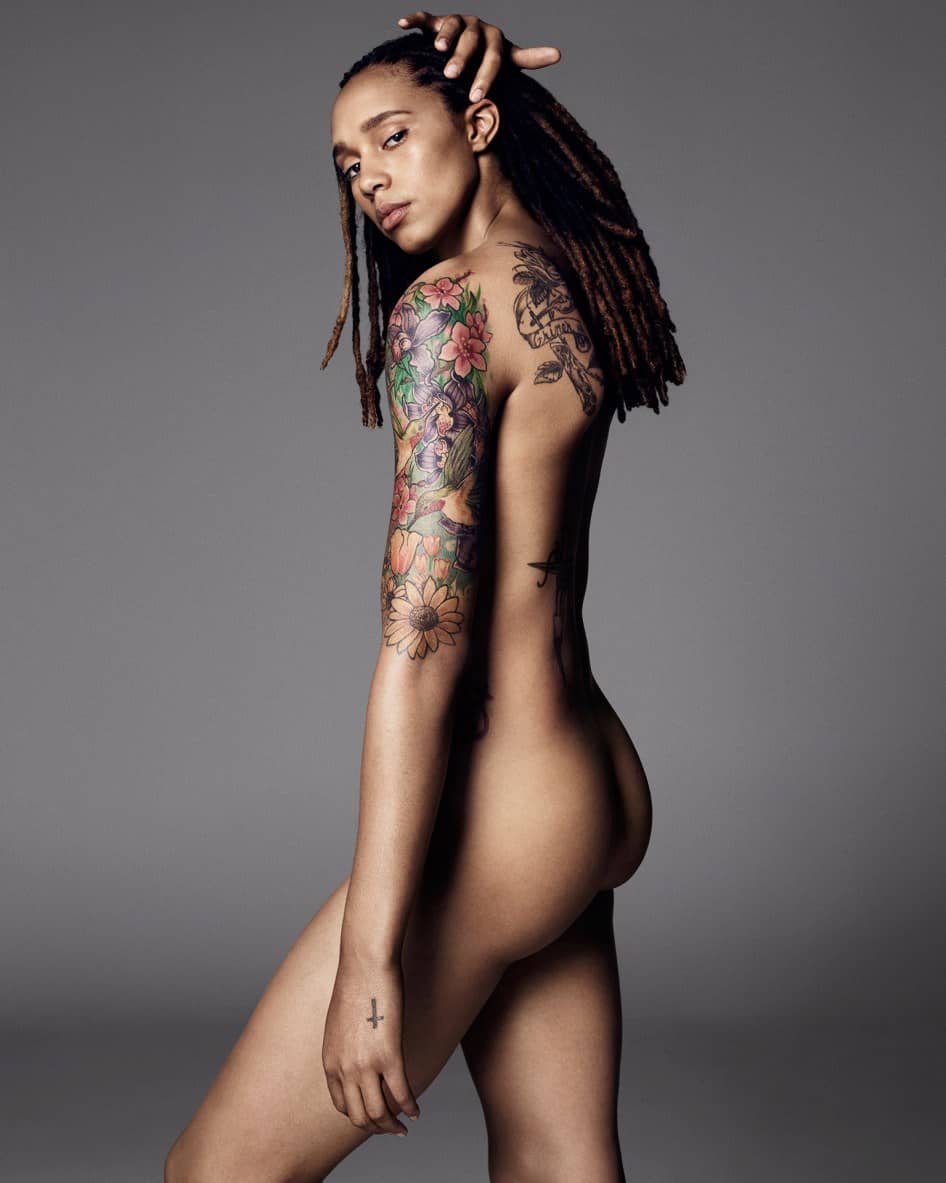 #9. Anthony Castonzo – Indianapolis Colts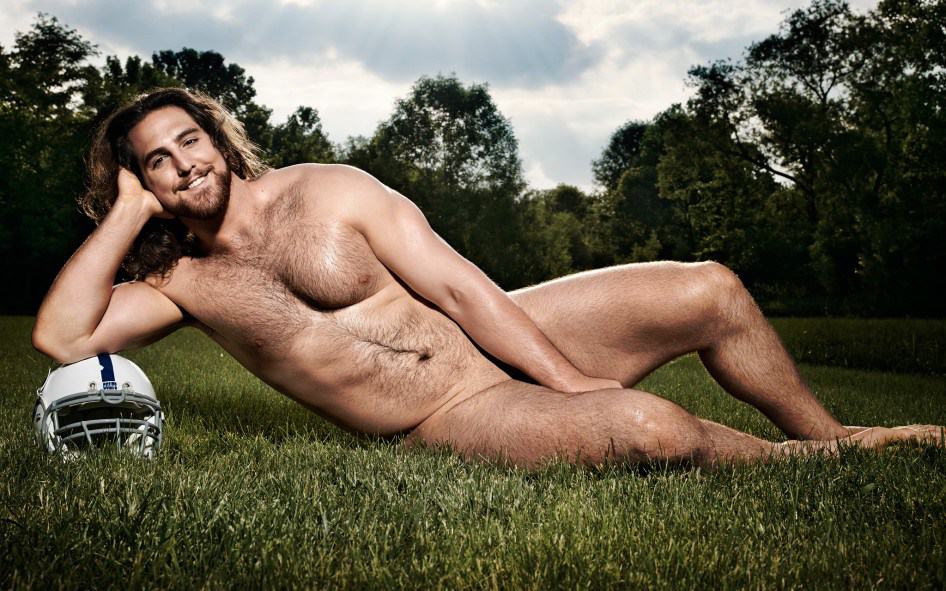 #10. Chantae McMillan – Heptathlete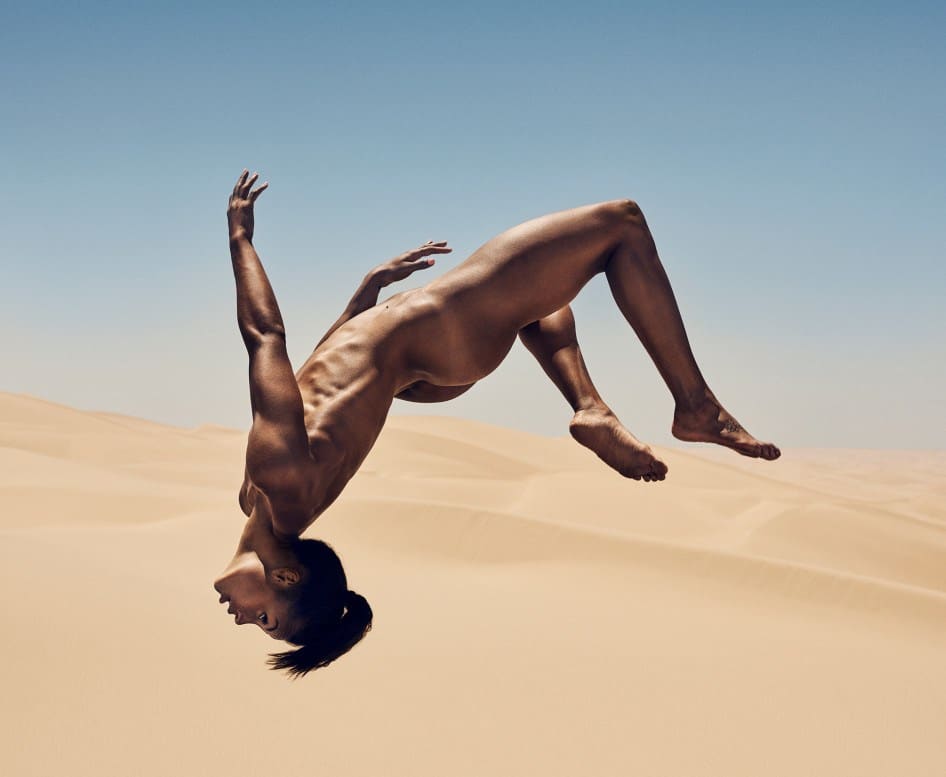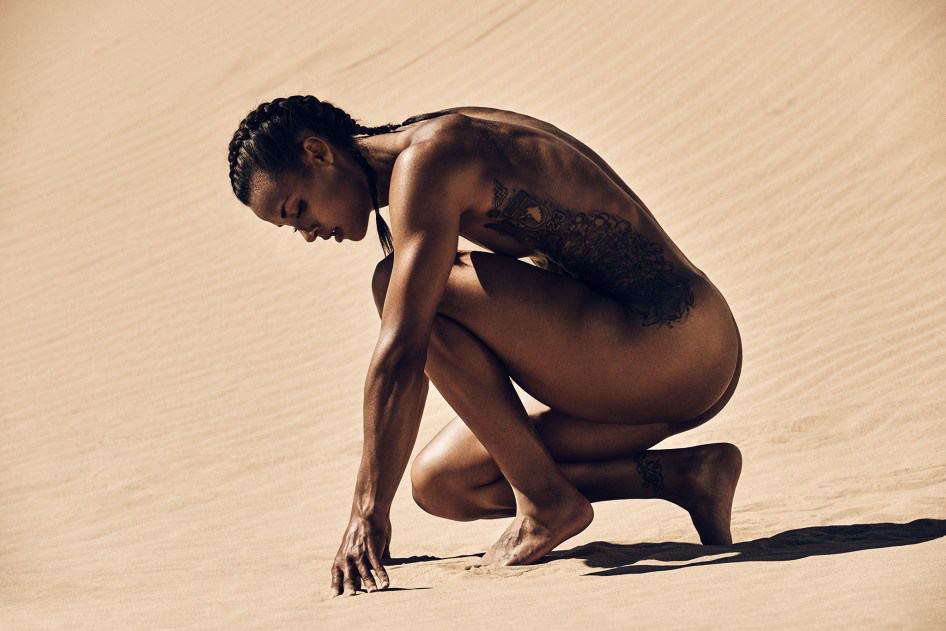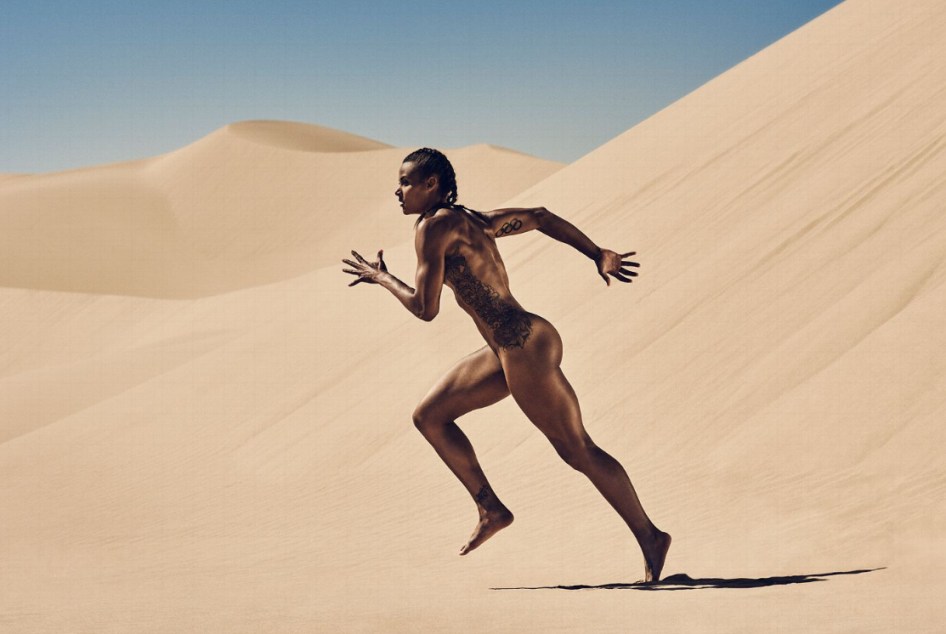 #11. DeAndre Jordan – NBA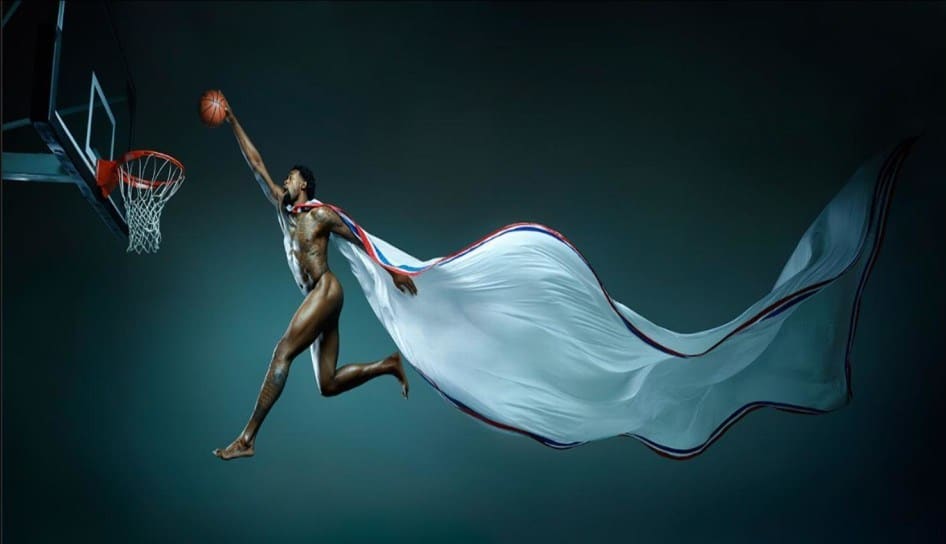 #12. Dallas Friday – Wakeboarder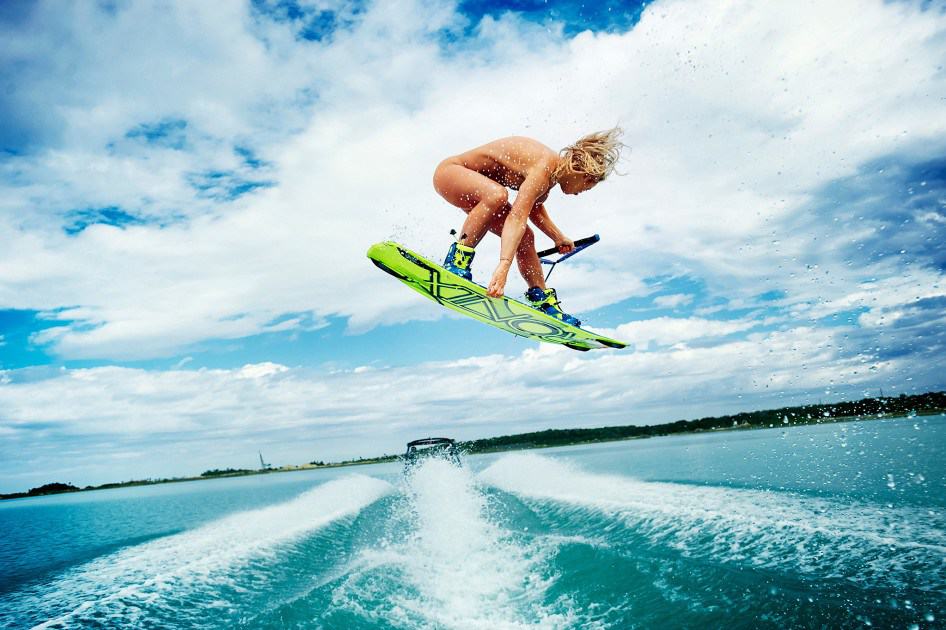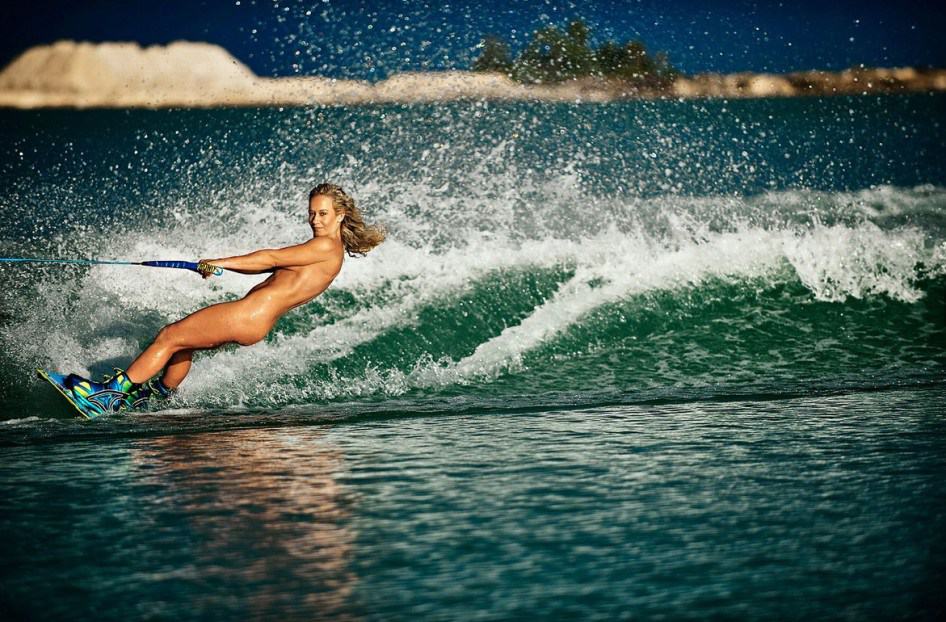 #13. Gabrielle Reece and Laird Hamilton – Beach Volleyball and Surfer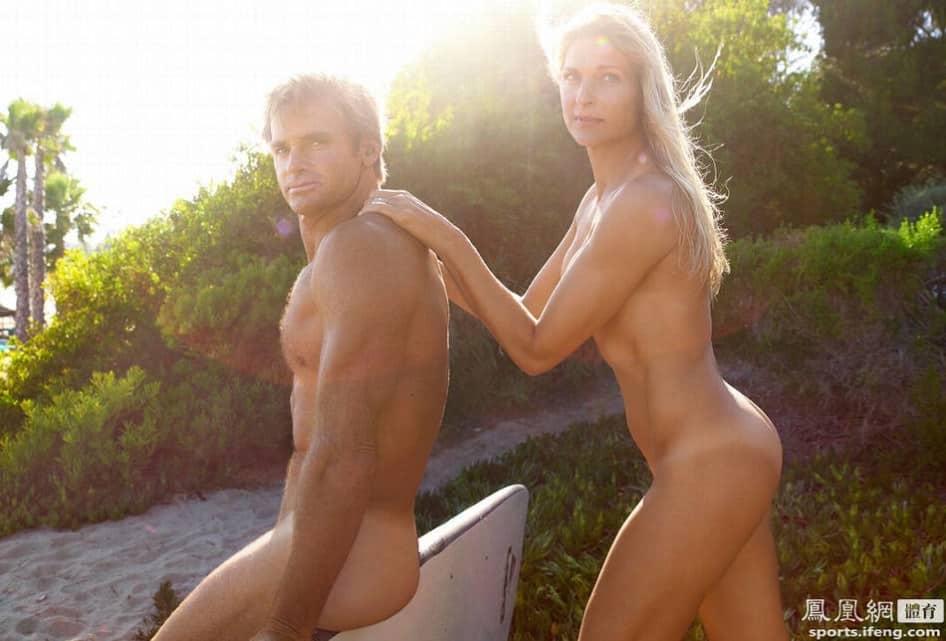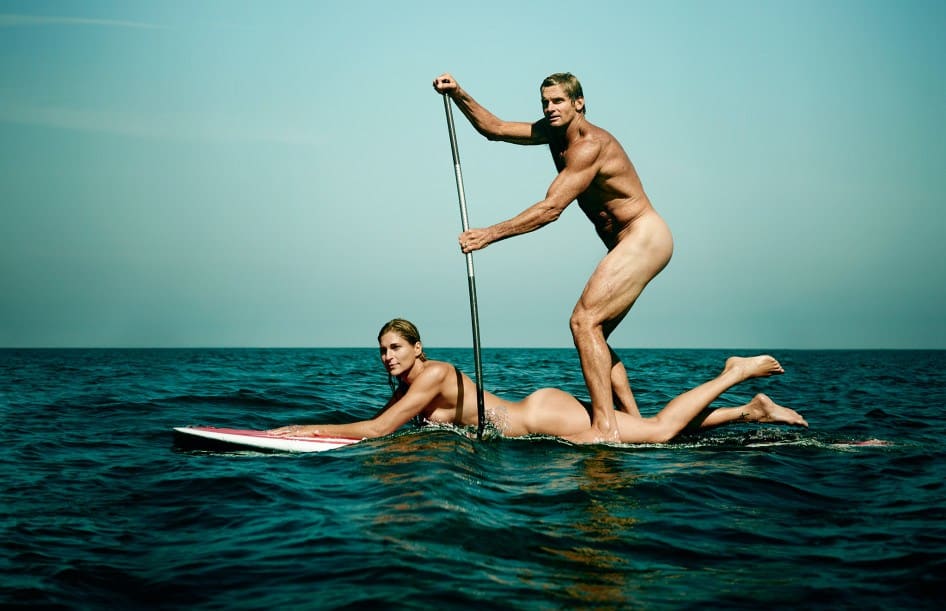 #14. Khatuna Lorig – Olympic Archer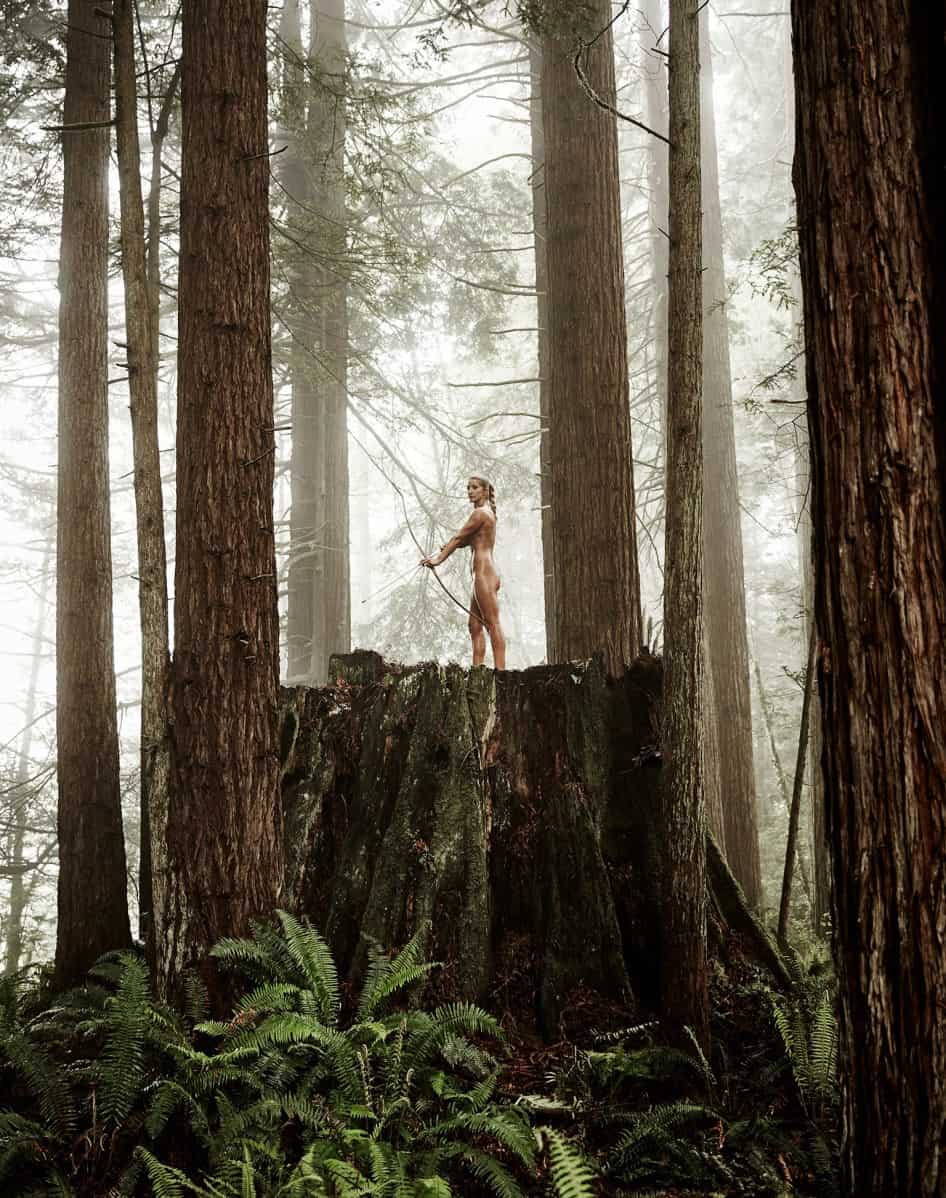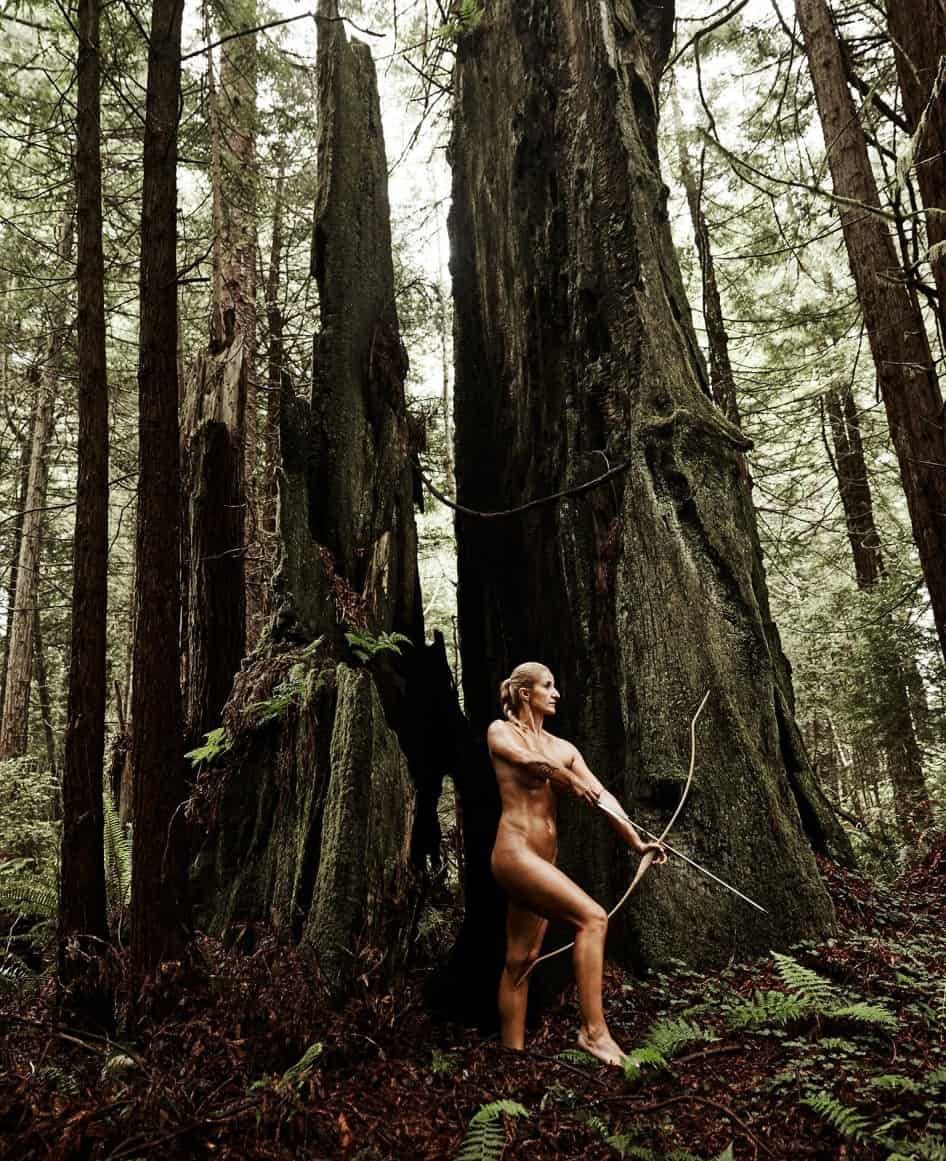 #15. Jermaine Jones – US Men's National Team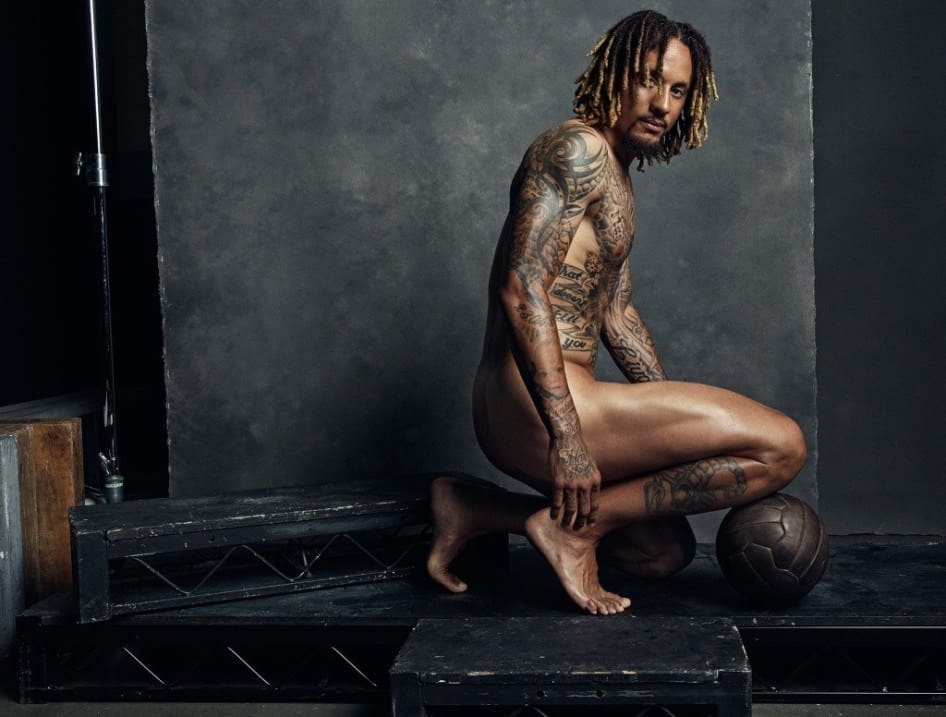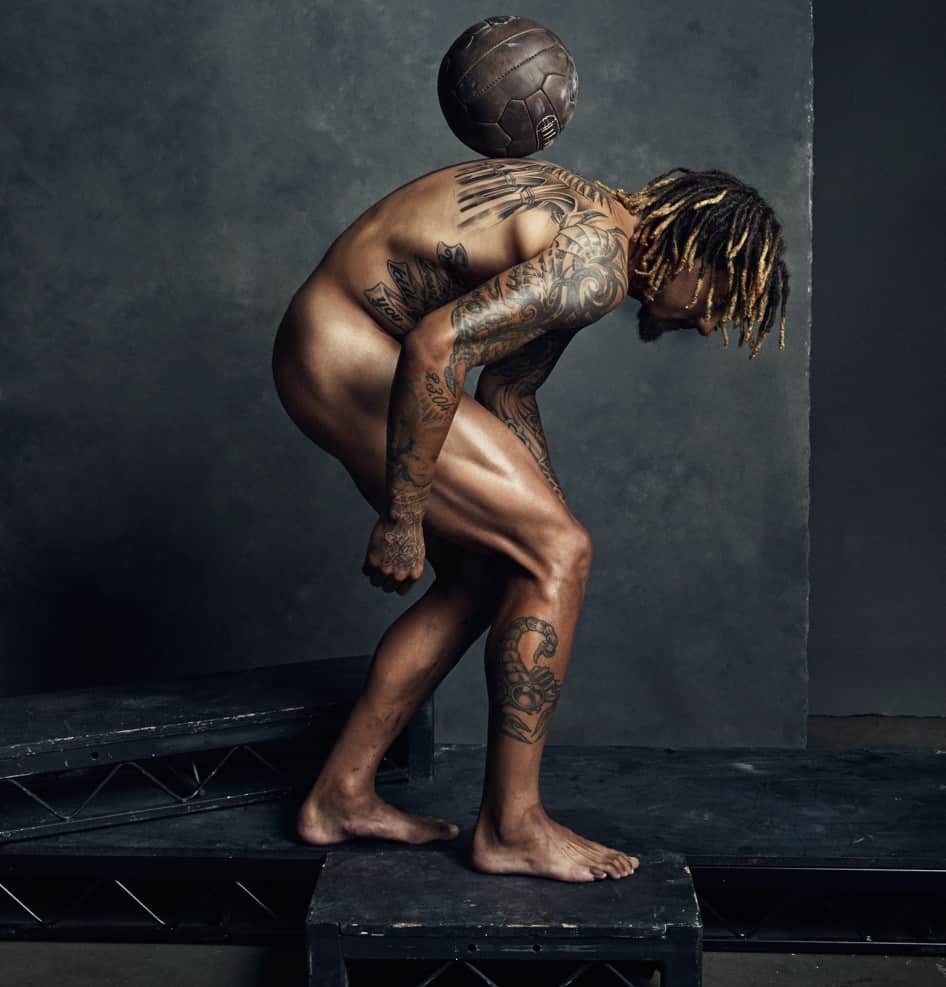 #16. Leticia Bufoni – Skateboarder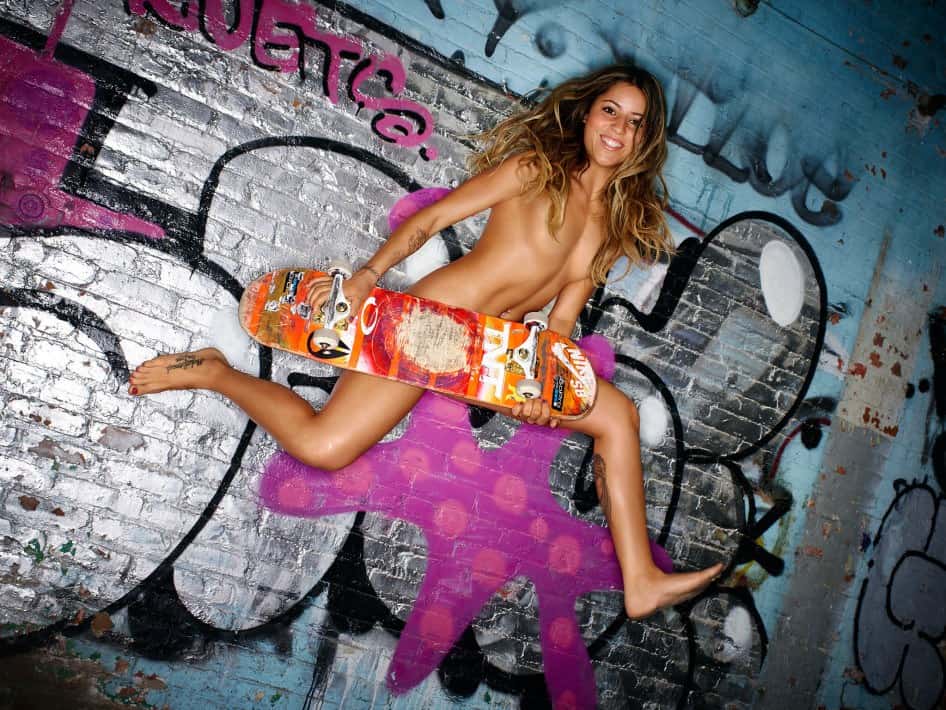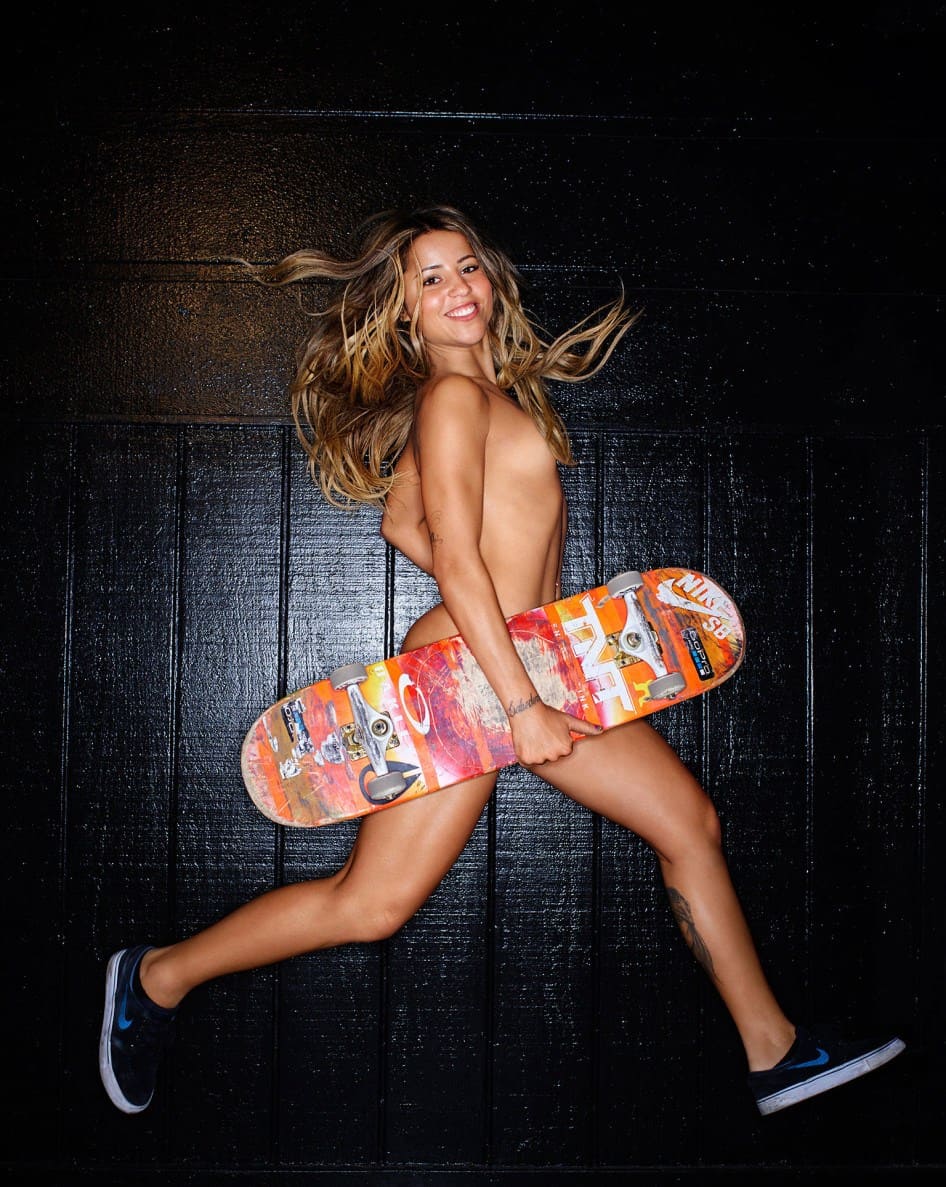 #17. Odell Beckham Jr – NY Giants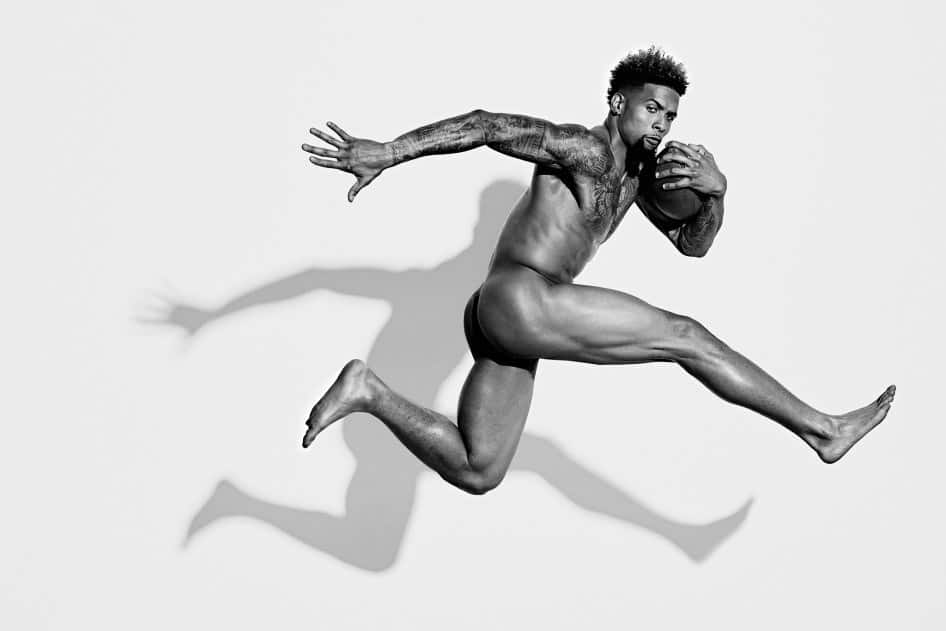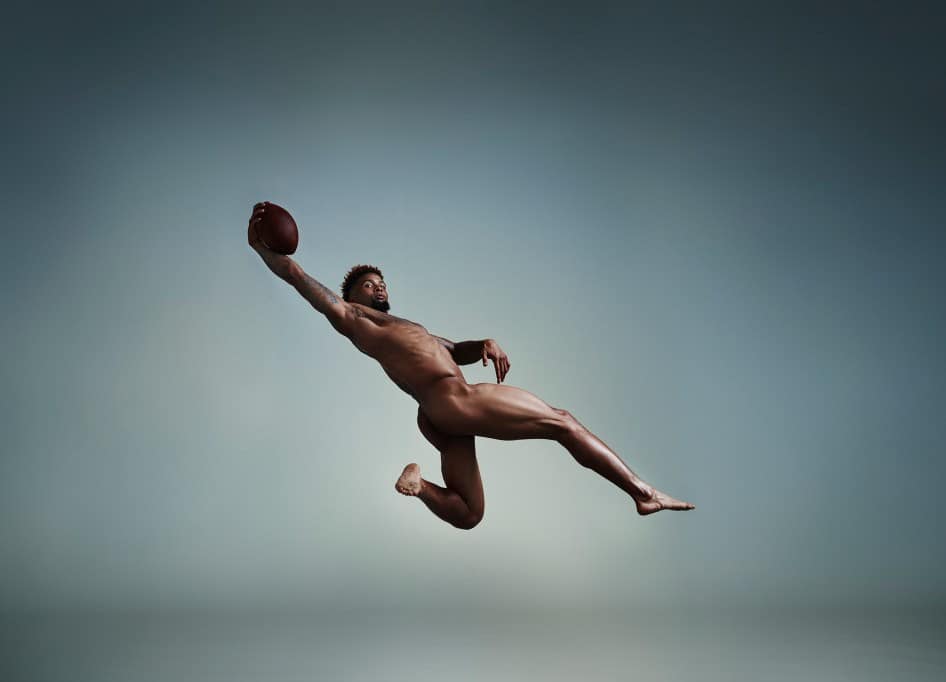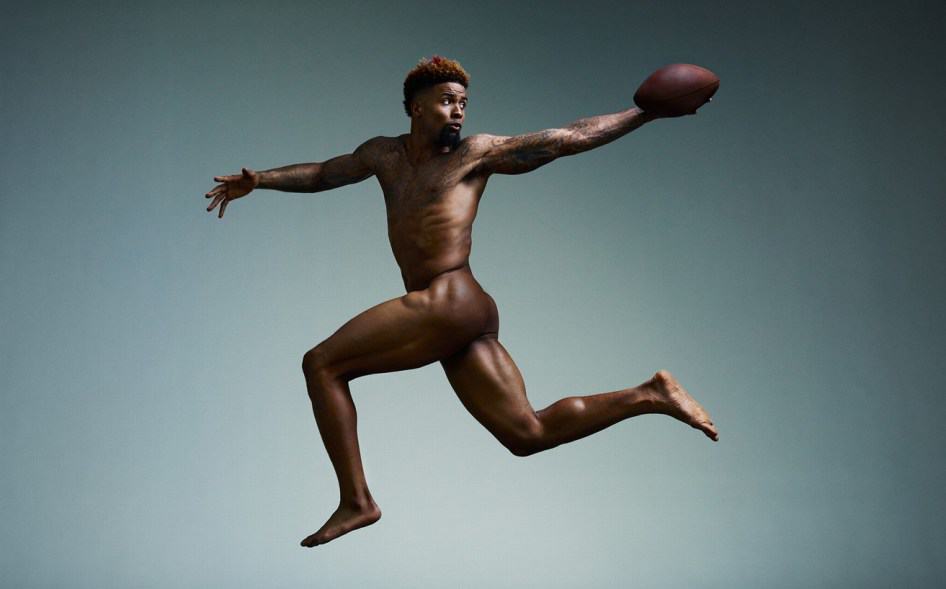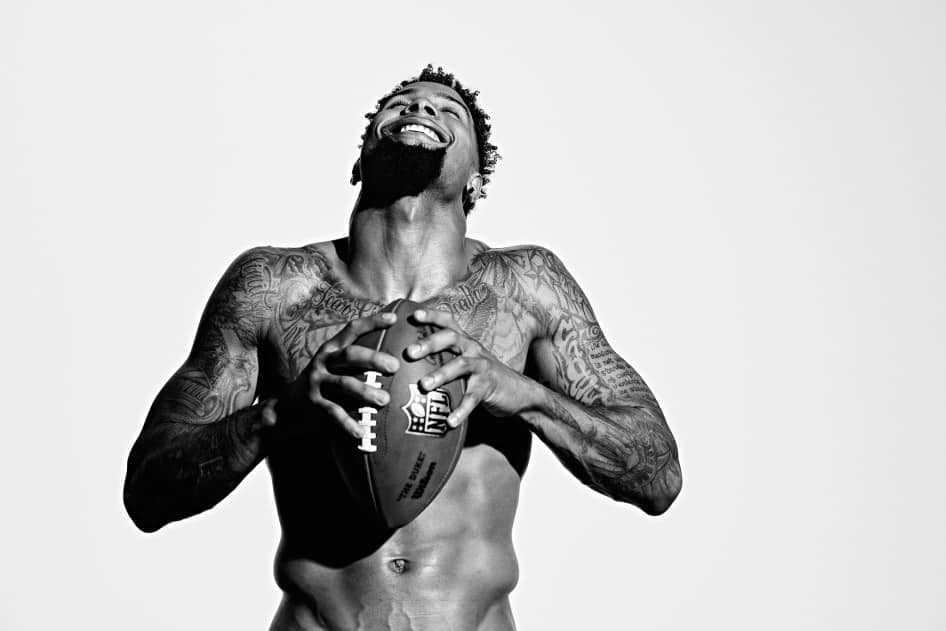 #18. Natalie Coughlin – Olympic Swimmer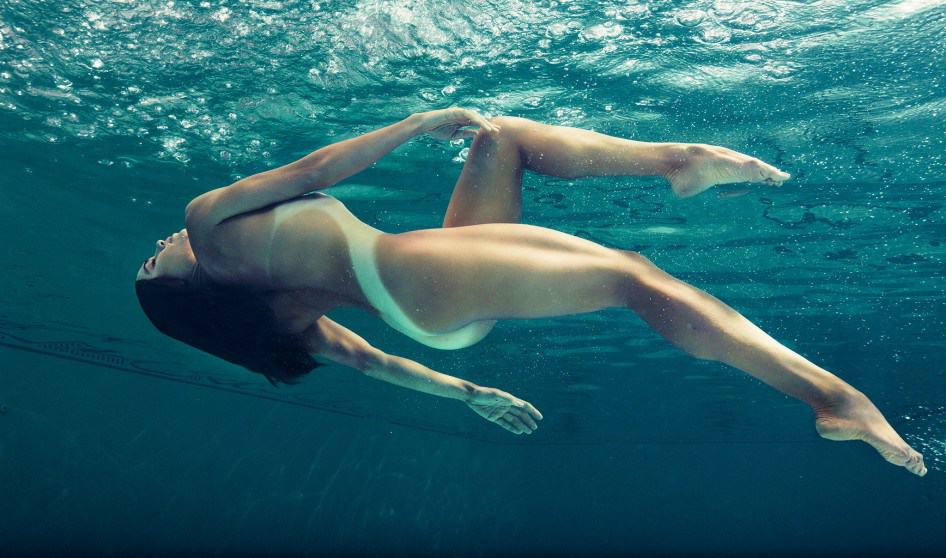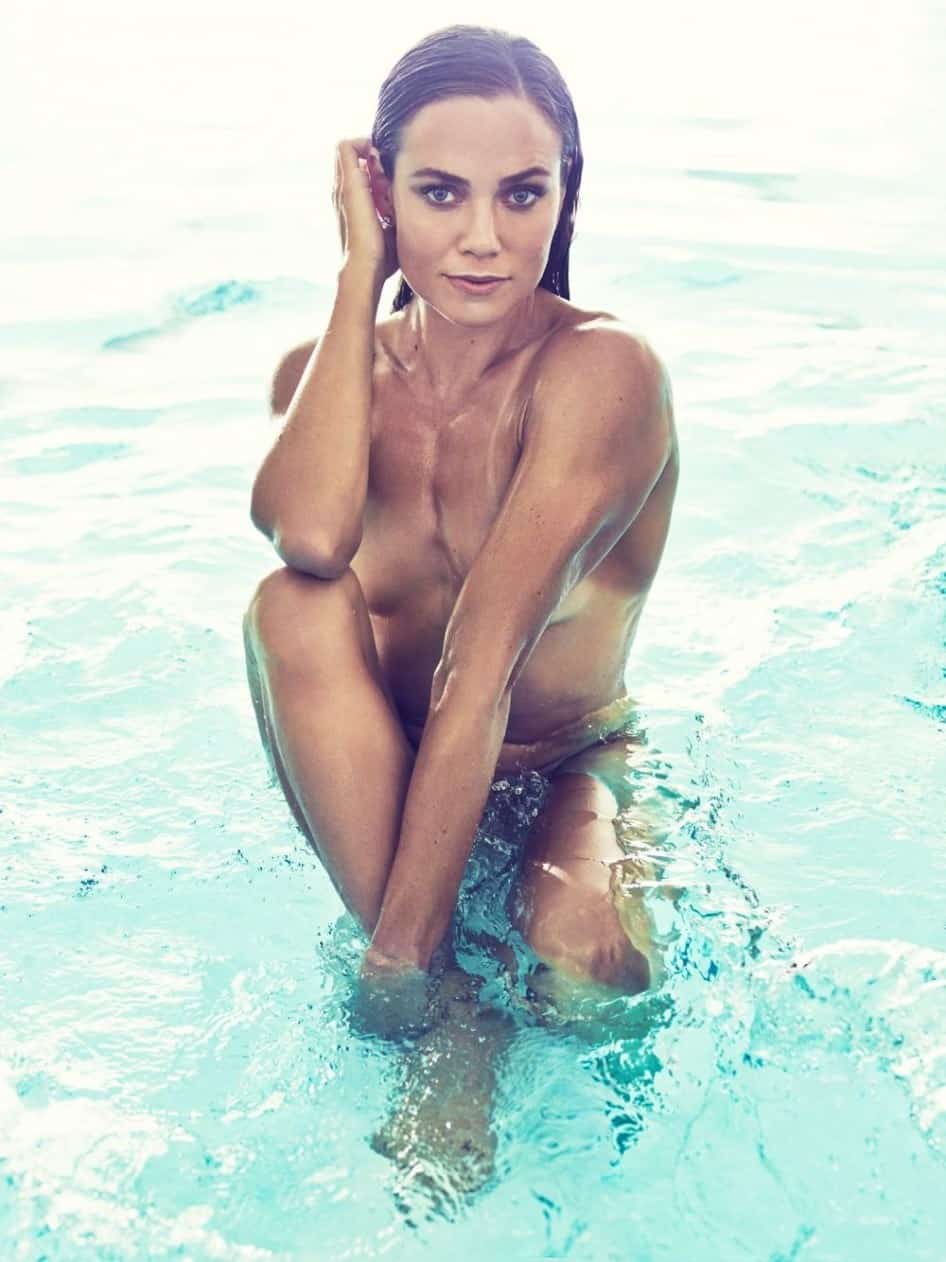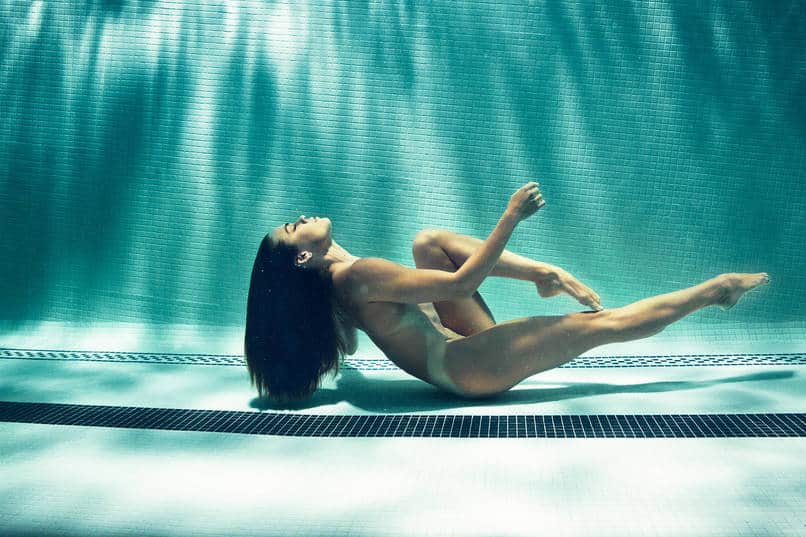 USA Swimming Shirt | Cute US Swim Aquatic Sport Athlete Gift
Are you a male or female swimmer who loves the United States of America? Wear this USA swimmer flag top and show pride as aquatic sports athletes. It's also great for men, women, sisters and brothers who are swimmers, instructors, high divers and coaches.
#19. Paige Selenski – Field Hockey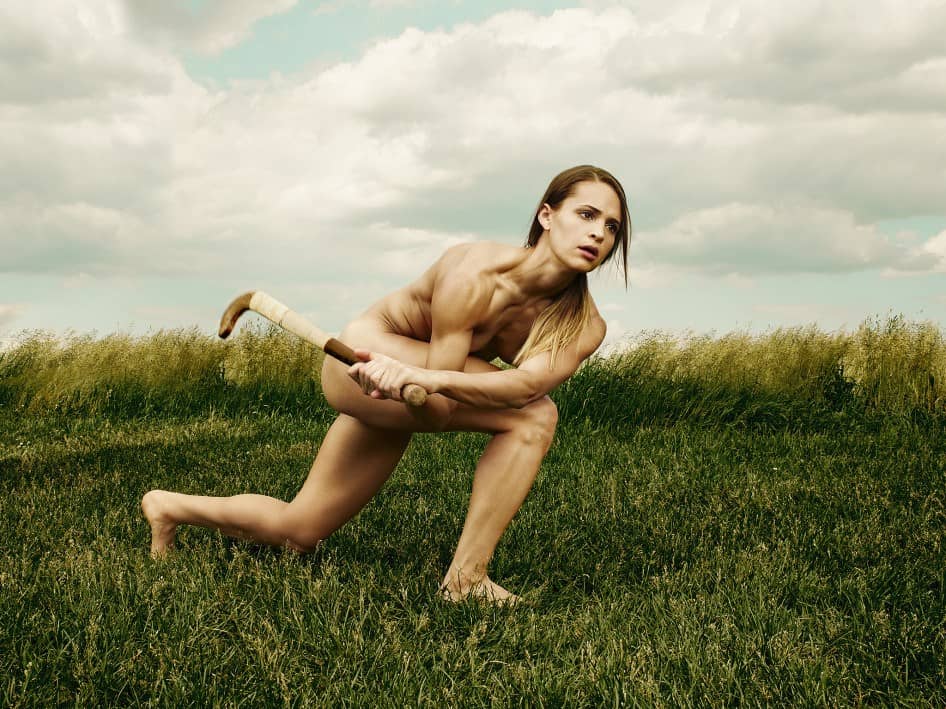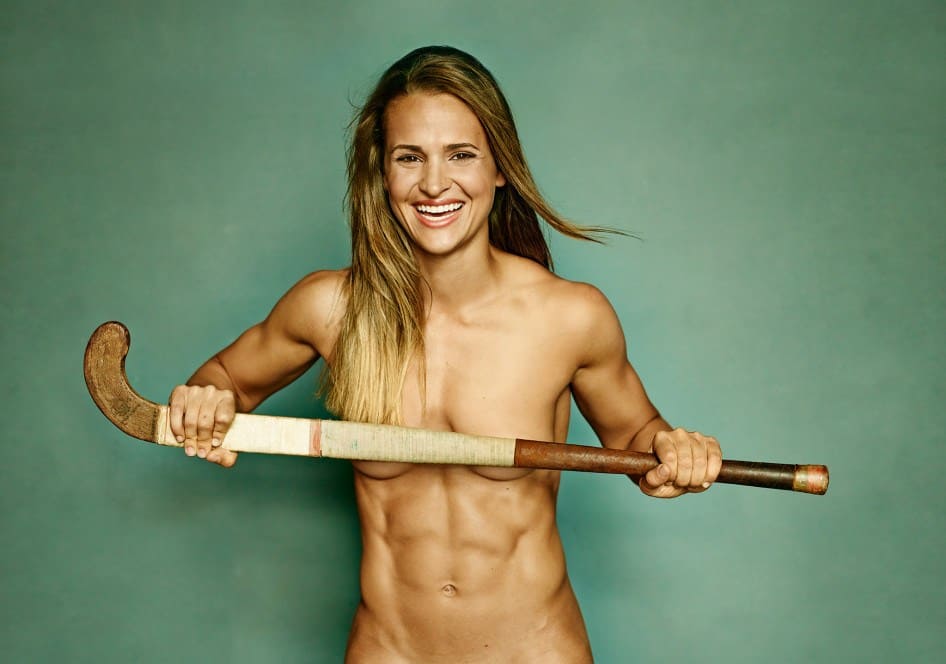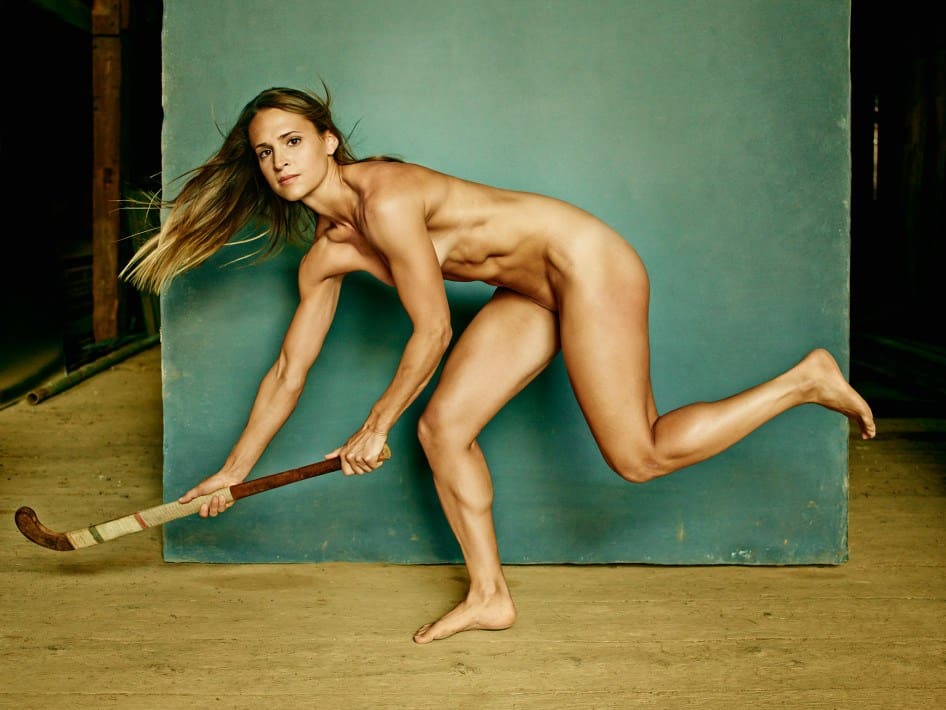 #20. Stan Wawrinka – Tennis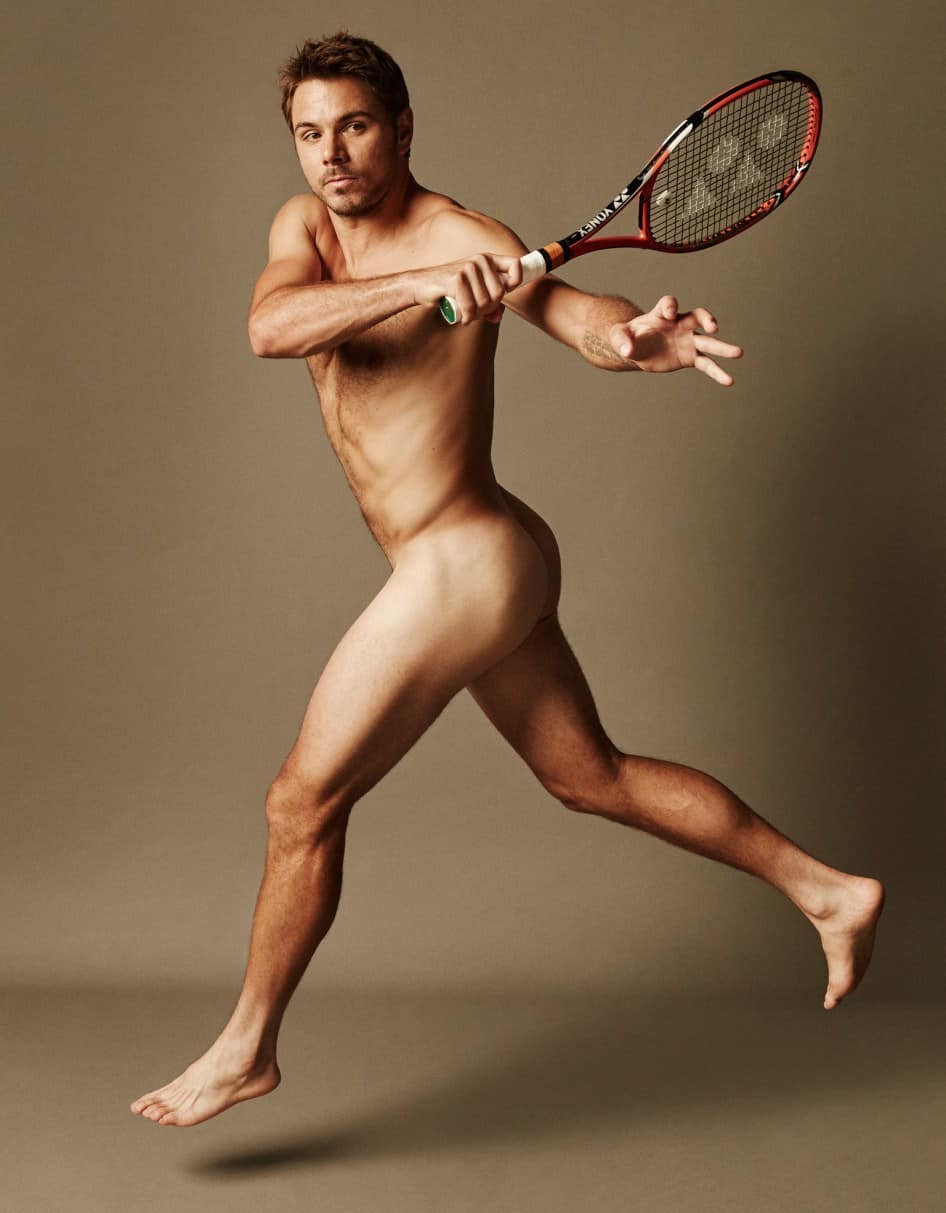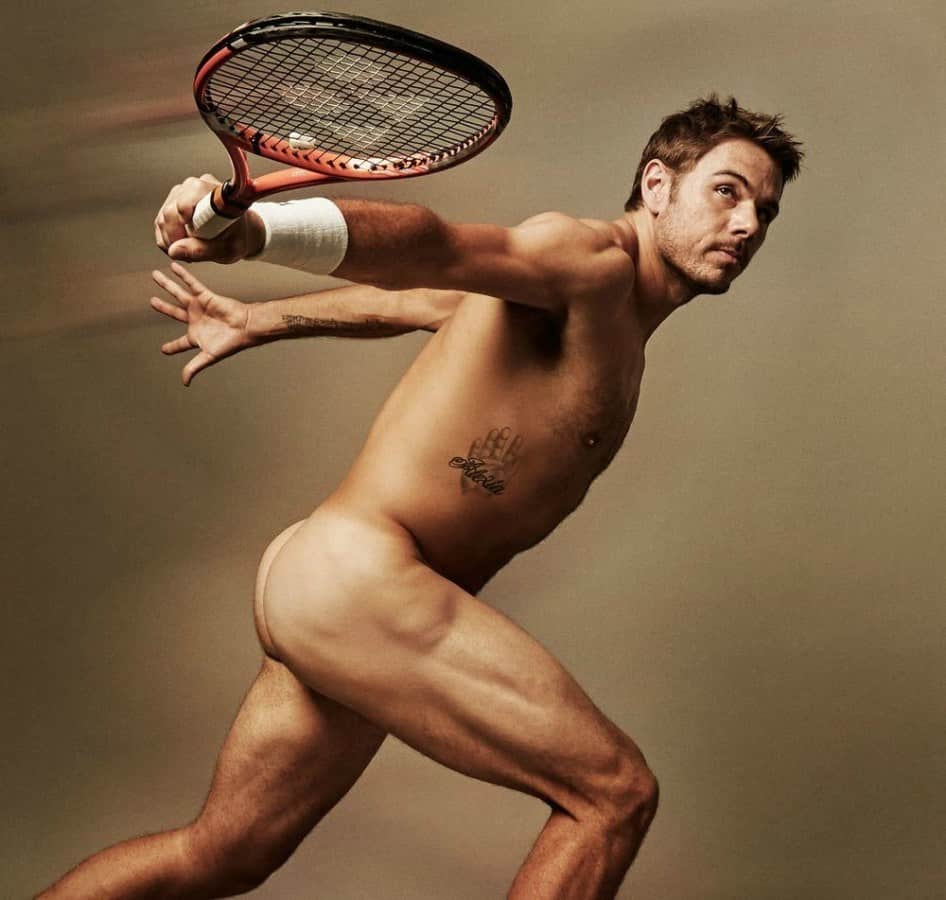 #21. Sadena Parks – Golf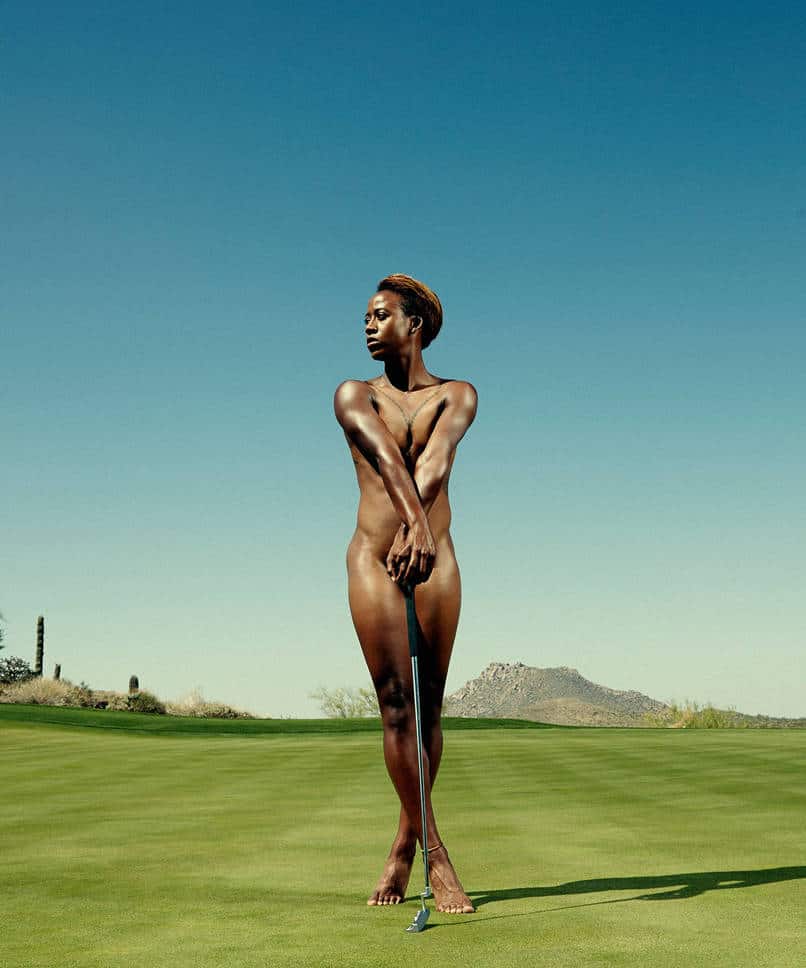 #22. Tyler Seguin – Dallas Stars