Pulptastic is reader supported. Just FYI, we may collect a share of sales or other compensation from the links on this page if you decide to shop from them. As an Amazon Associate we earn from qualifying purchases.
Former President Barack Obama's  memoir, "A Promised Land", has  sold more than 1.7 million copies in North America in its first week, the Associated Press reported.
Crown announced Tuesday that it had increased the initial print of the book from 3.4 million copies to 4.3 million. Sales also include audio and digital books.
The first week's sales were roughly equal to the combined first week sales of books penned by his two immediate predecessors and among the highest ever for a nonfiction book.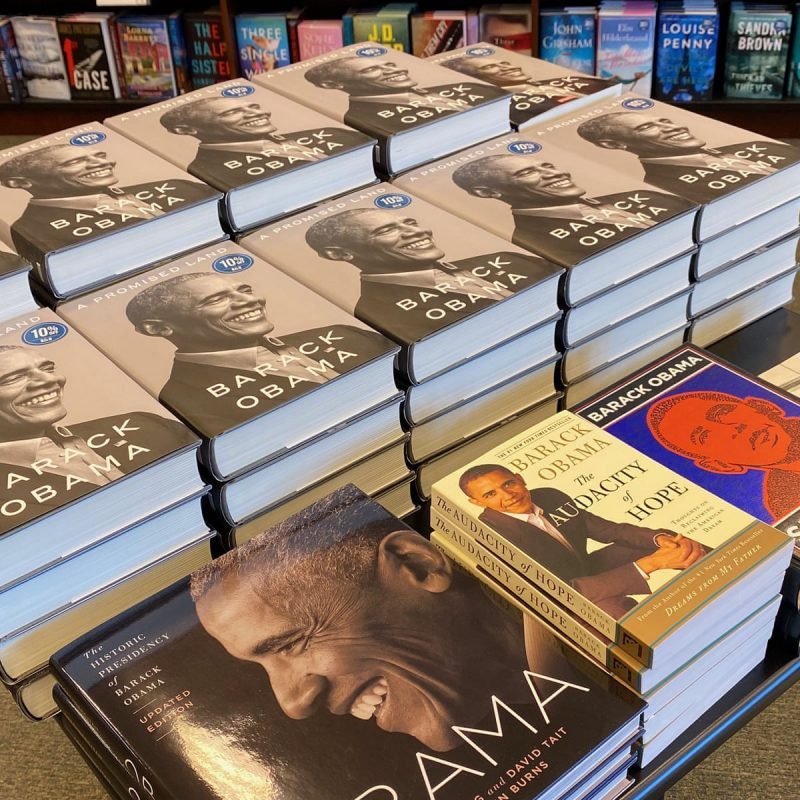 "A Promised Land," is one of two volumes which was published Nov. 17. The memoir sold nearly 890,000 copies just in its first day. 
Former first lady Michelle Obama approaches also enjoys popularity as a writer. Her book, "Becoming," was published in 2018 and sold more than 10 million copies worldwide and is currently in the top 20 on Amazon.com.
George W. Bush's "Decision Points" sold 775,000 copies on its first week, while Bill Clinton's "My Life" topped 1 million in eight days.