#1. Let's be honest, you could get a free upgrade.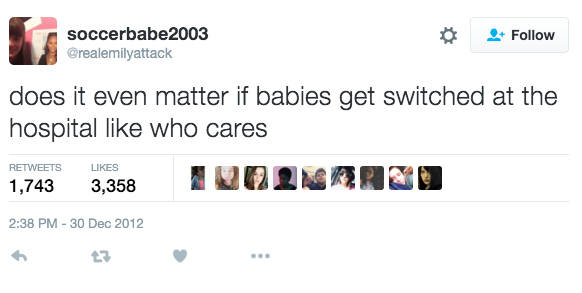 #2. Babies do that, right?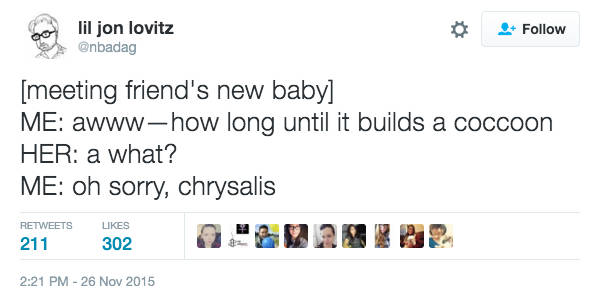 #3. Why can't we just agree that this human is small until it's bigger?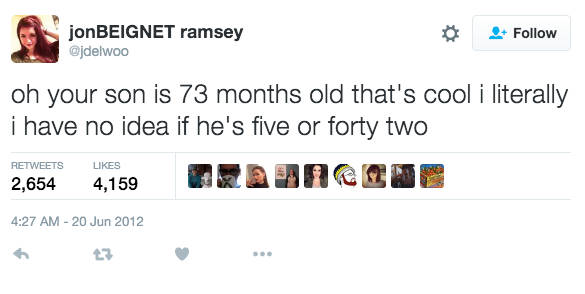 #4. Real struggles.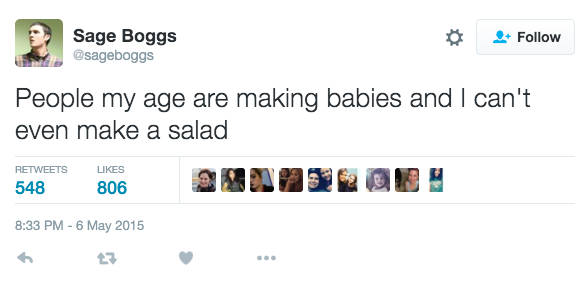 #5. That was unexpected…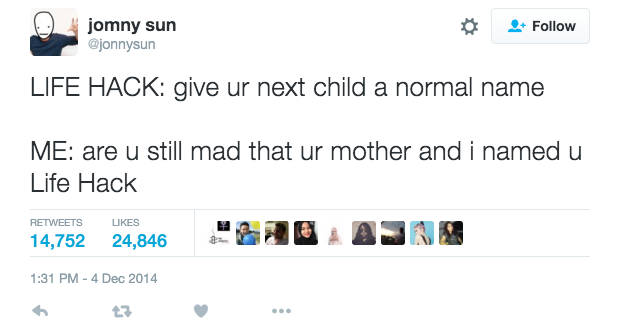 #6. You'll get the hang of it one day, young one.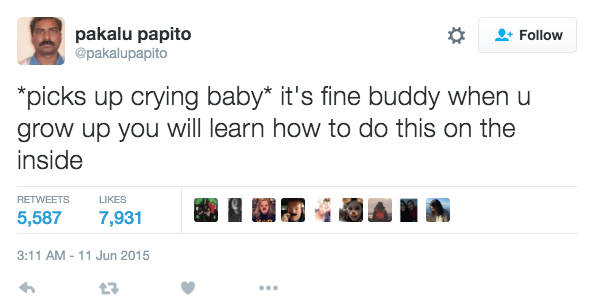 #7. Sounds accurate to us.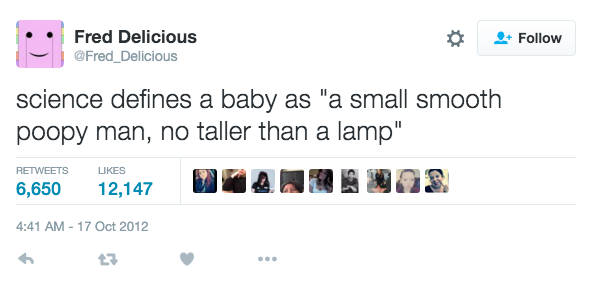 #8. Yep. Very, very baby.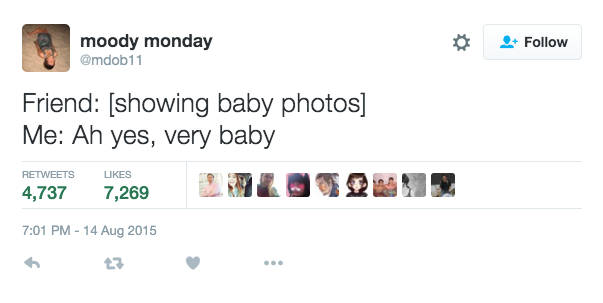 #9. Great idea.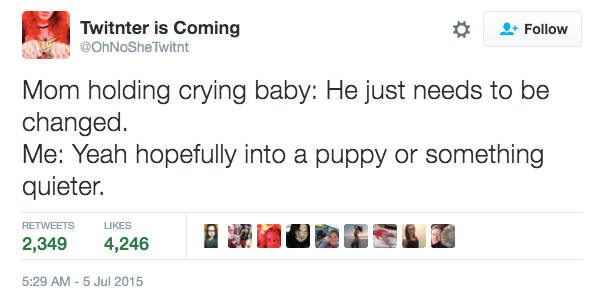 #10. The birds and the bees is just a myth.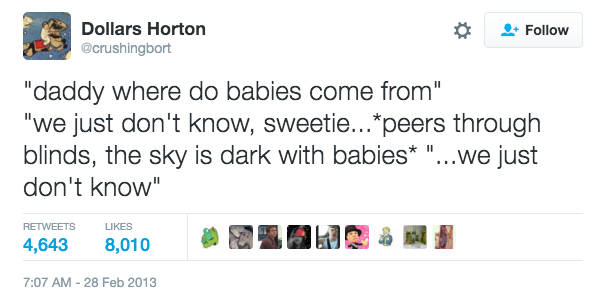 #11. Truth.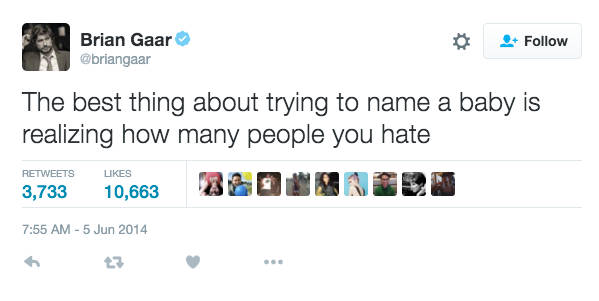 #12. Classic dad behavior.
#13. Well, at least it's ready for them now.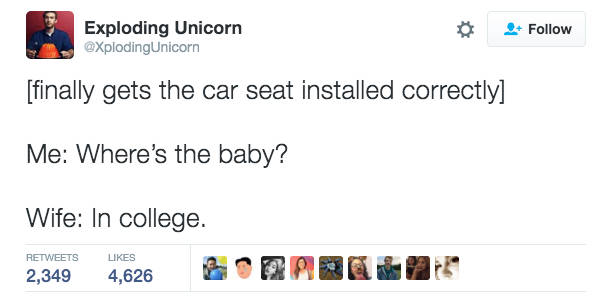 #14. Babies do not respond to shushing.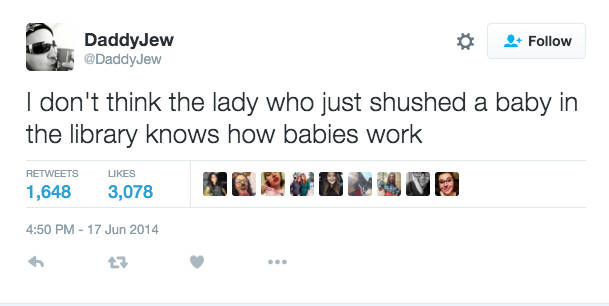 #15. Aww, is that the new iPhone?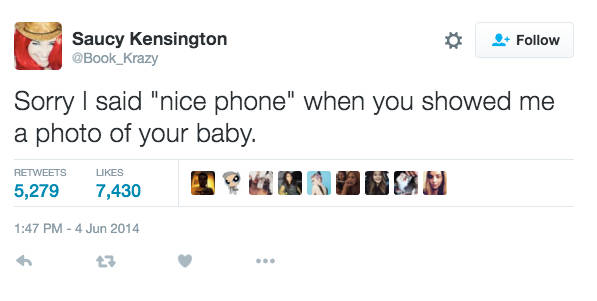 #16. Oh yes you were, baby.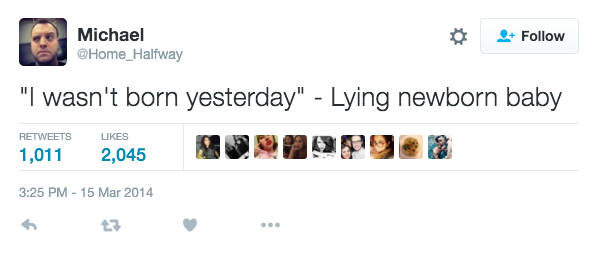 #17. You mean I'm stuck with this thing?!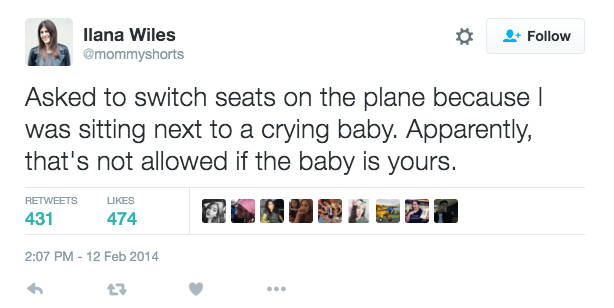 #18. Babies and fine dining don't mix.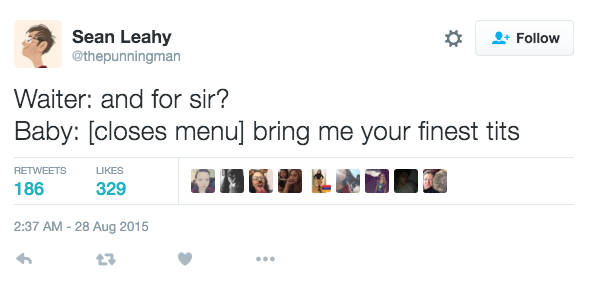 #19. Wait, what?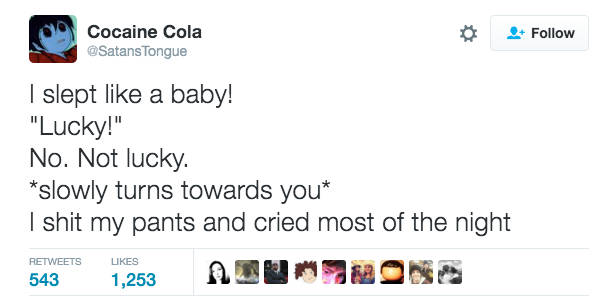 #20. This baby isn't feeling the Bern.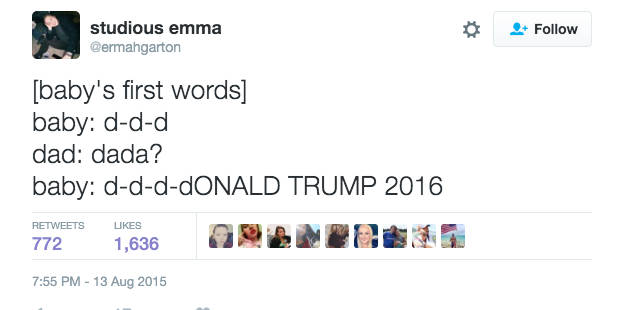 #21. Um…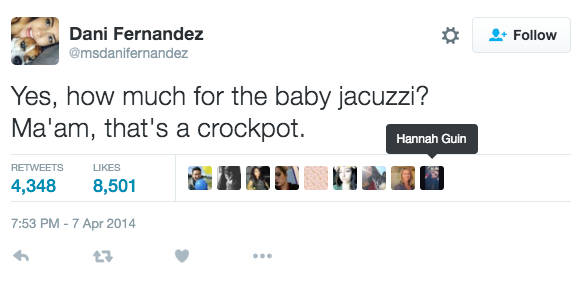 #22. Can't wait to pull this one on our kid.