Sarah C. Anderson is the brains behind Sarah's Scribbles – hilarious, honest, and heartwarming comics that sum up the everyday joys of real life.
#1. New relationships vs. long-term relationships.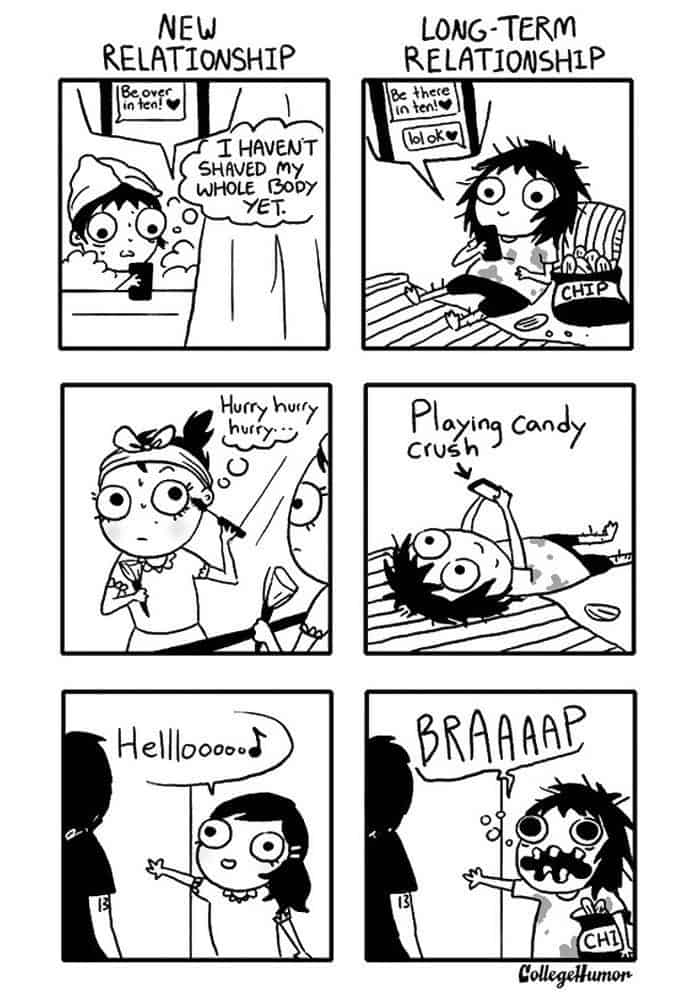 #2. Bedtime cuddles.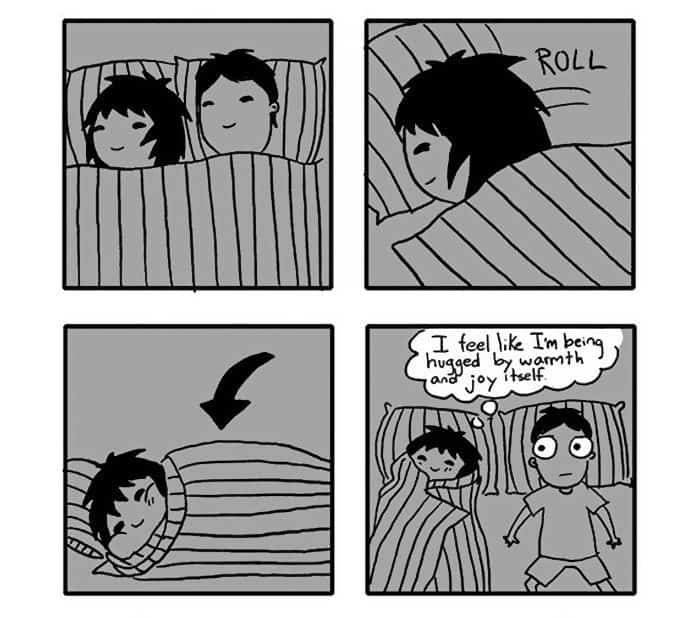 #3. The progression of dinner dates.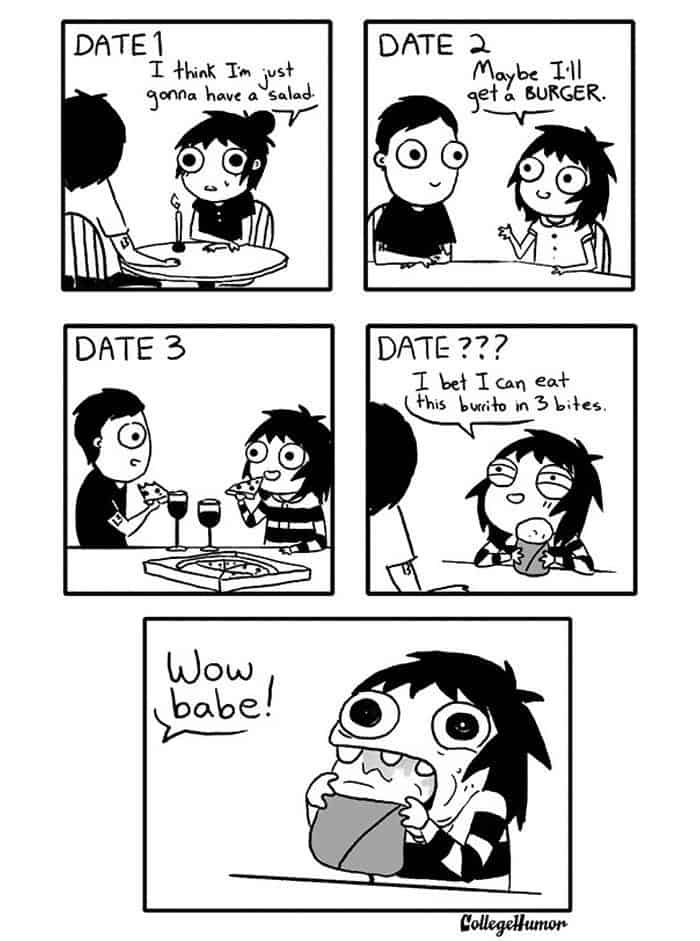 #4. The breakdown of speaking English.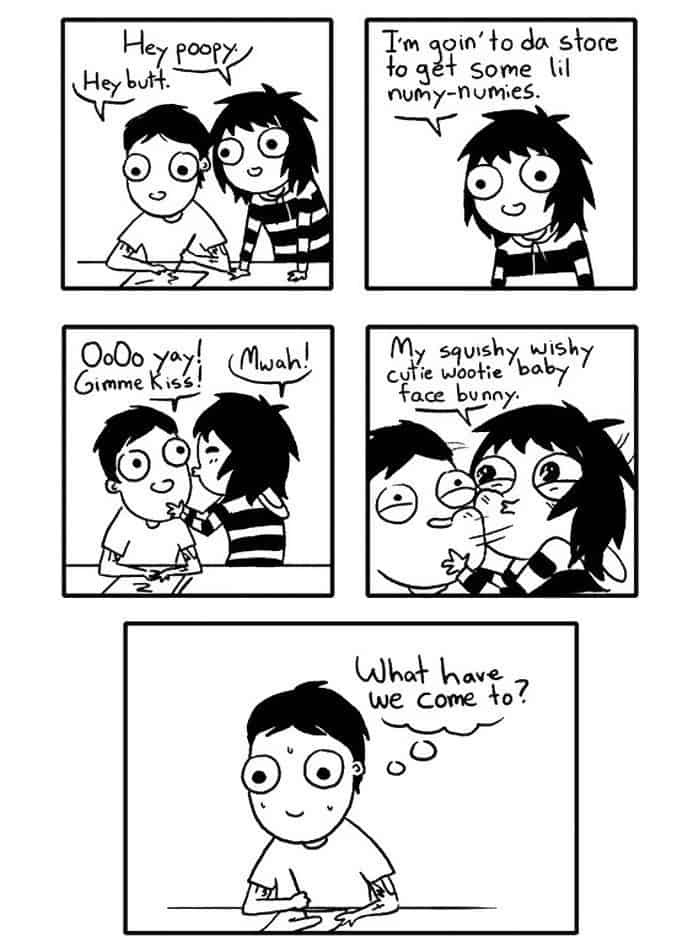 #5.  Total honesty and openness.

#6. Physical intimacy.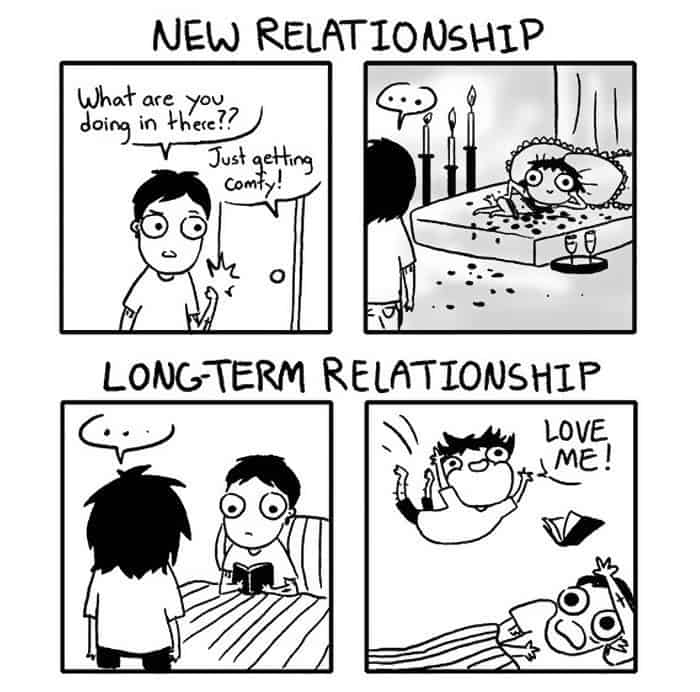 #7. And sharing your feelings.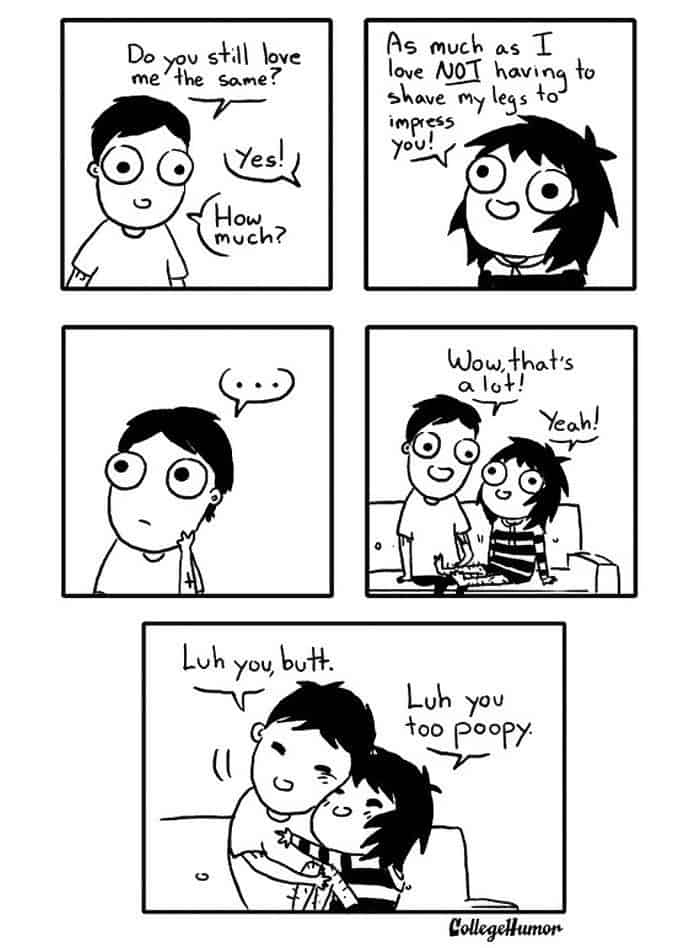 For more awesome comics get Sarah's book, it won't disappoint!
Sale
Last update on 2023-07-14 / Affiliate links / Images from Amazon Product Advertising API. As an Amazon Associate we earn from qualifying purchases.
You May Also Like