Warm your favourite tea lover's heart (and hands) with these incredibly cool gift ideas.
#1. Tea Time In A Jar.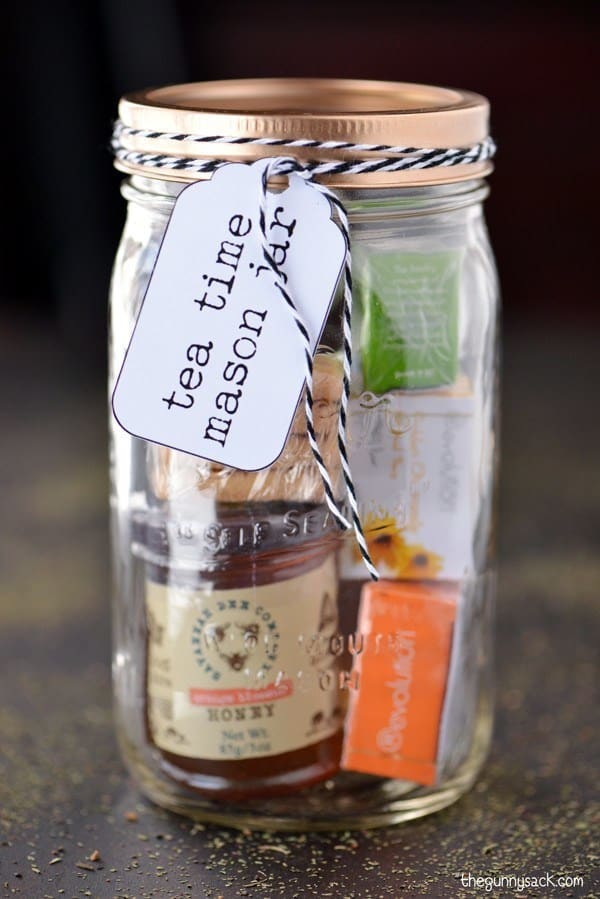 thegunnysack
A simple yet thoughtful gift. Check out the easy DIY tutorial here.
#2. Honey Spoons.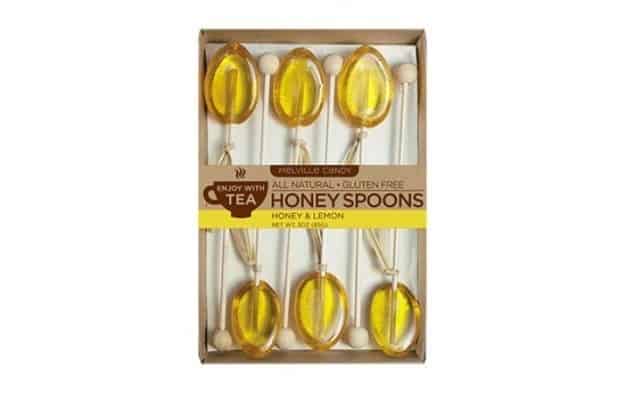 candy
These honey flavoured tea spoons are the best way to sweeten up your day. Get them here.
#3. Royal Tea Set.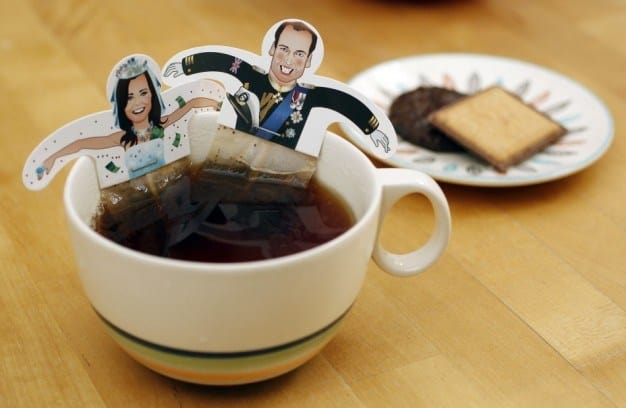 projectwedding
Goes great with a Downton Abbey marathon. Get the set here.
#4. Tea Pot Hat.
Keep your head cozy with this knit tea beanie. Get it here.
#5. Owl's Brew Tea.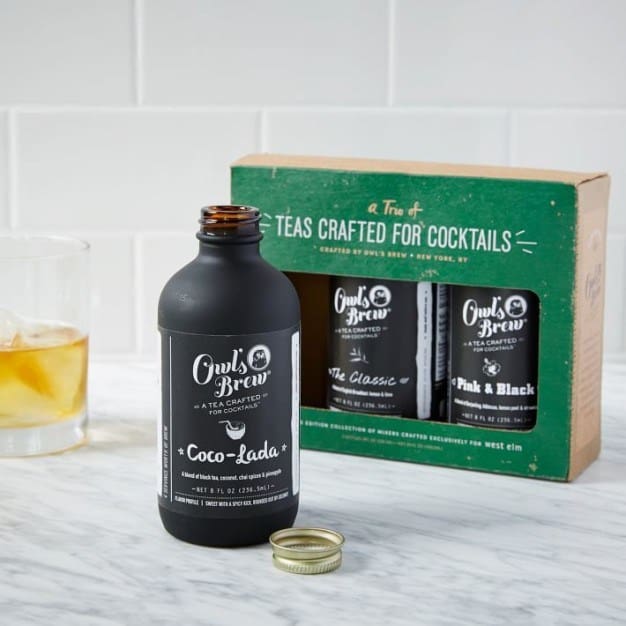 trendhunter
Alcohol with your tea? Why not! Get all three flavours here.
#6. Teas From Around The World.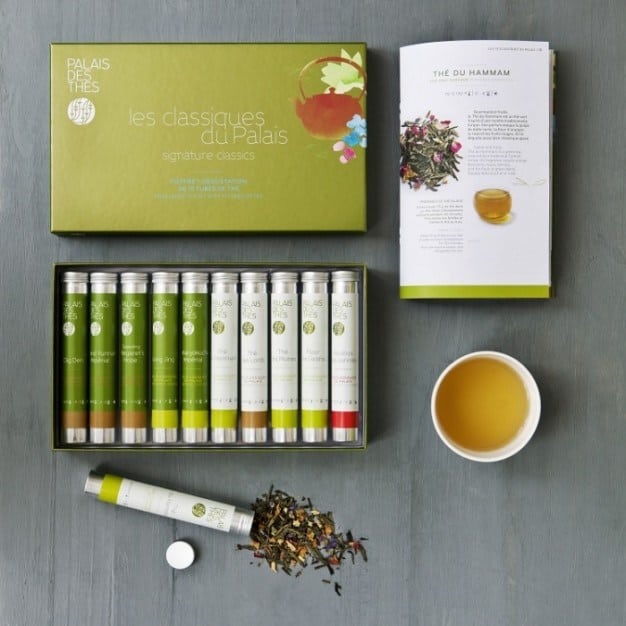 givesimple
You don't have to get on a plane to enjoy tea from around the world. Get this tasting set from Palais Des Thes.
#7. Tea Shelf.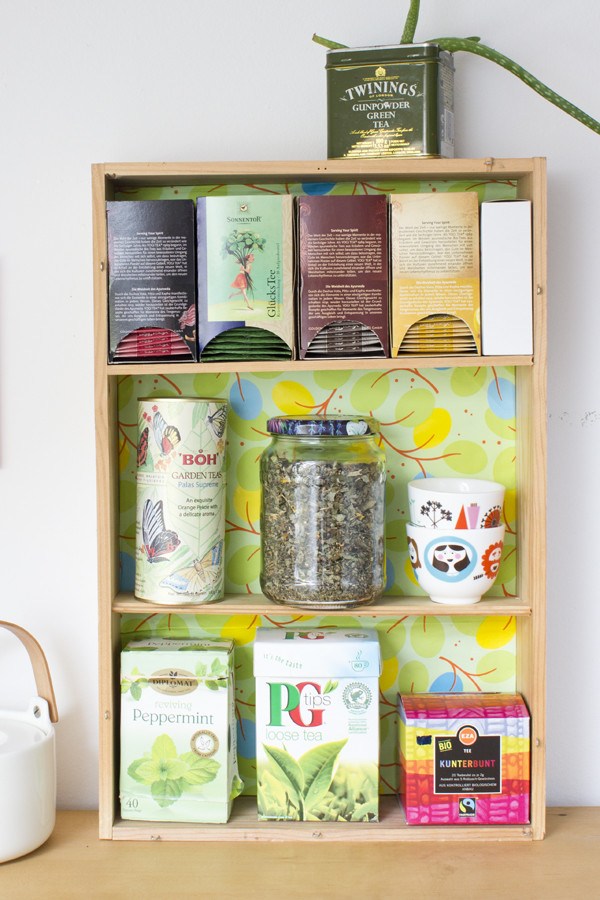 look-what-i-made
You can make this tea shelf in under an hour! Learn how to make this thoughtful and useful gift here.
#8. Tea Necklace.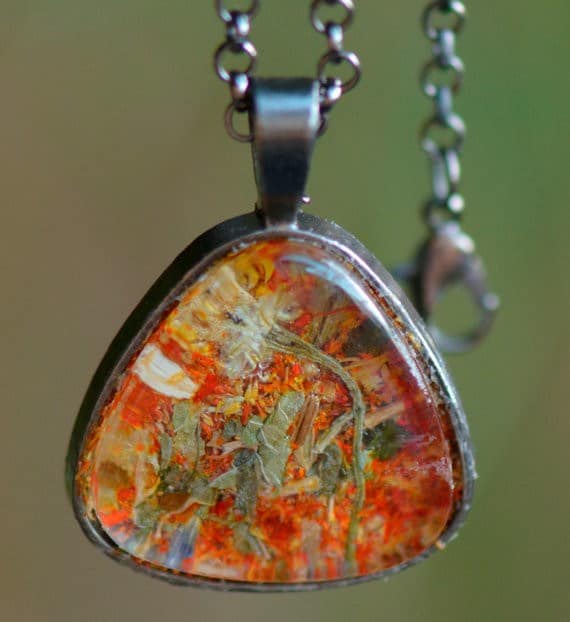 etsy
One-of-a-kind necklaces from etsy for your besTEA.
#9. "He Brews" Tea Shirt.

shopgoodie
Get this perfect religious tea pun shirt here.
#10. Black Cat Tea Set For One.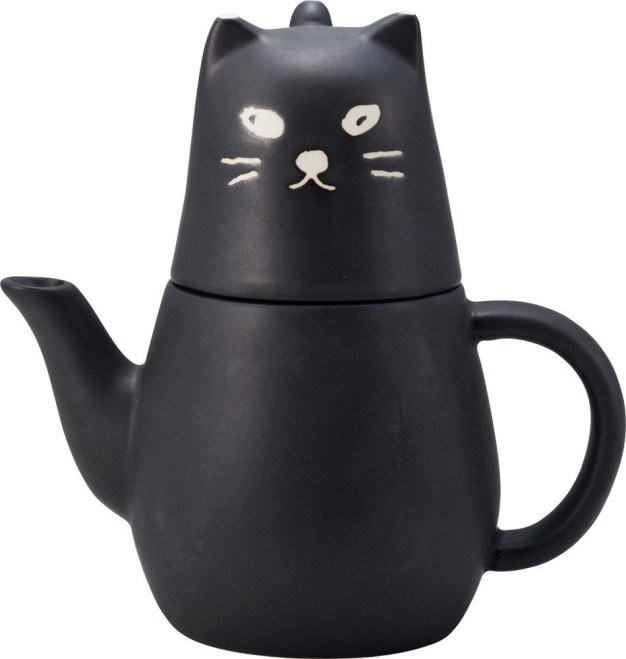 Amazon
If you're not into cats, don't worry — Amazon's got you covered.
#11. Blooming Flower Tea Set.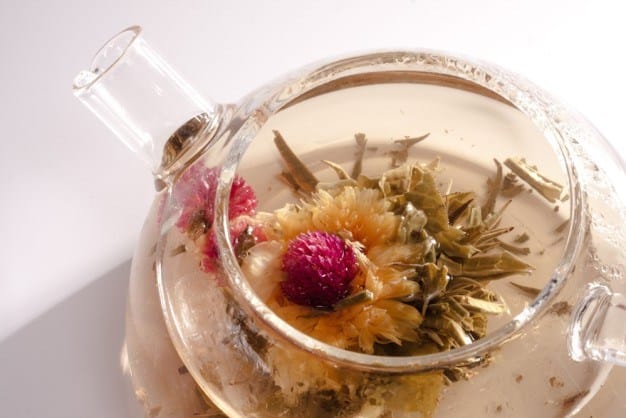 rebloggy
You can get this incredible flower tea bomb on Amazon.
#12. Matcha Essentials.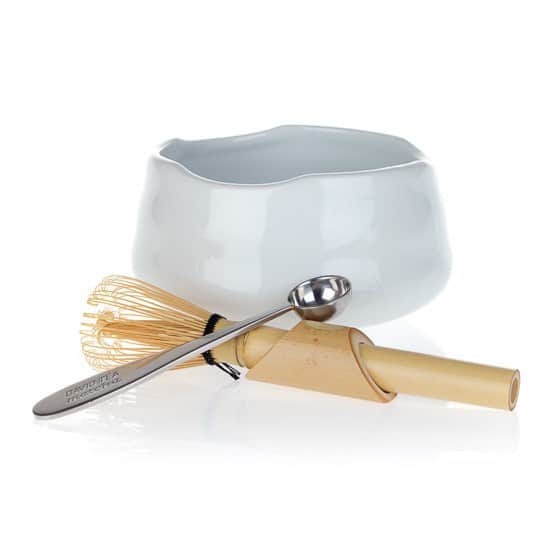 davidstea
Every tea lover knows that making Matcha tea is no joke. Get all you need to perfect your drink here.
#13. Teastick.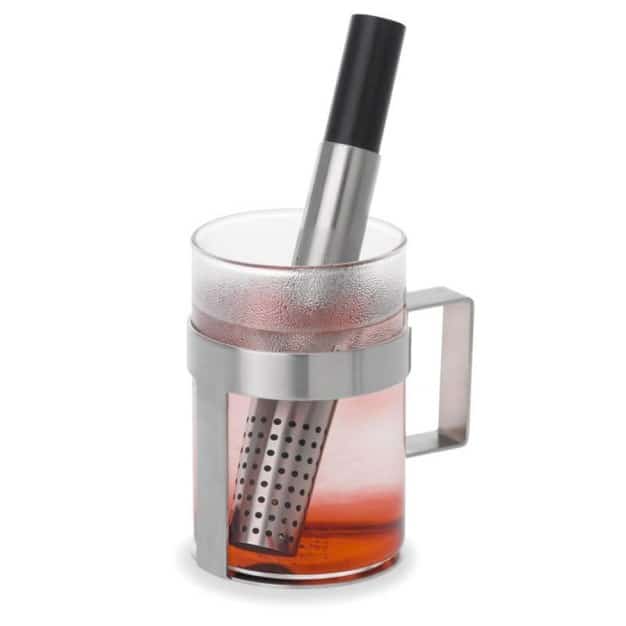 thegreenhead
A stirrer and tea infuser in one. Get it here.
#14. Wine inspired tea.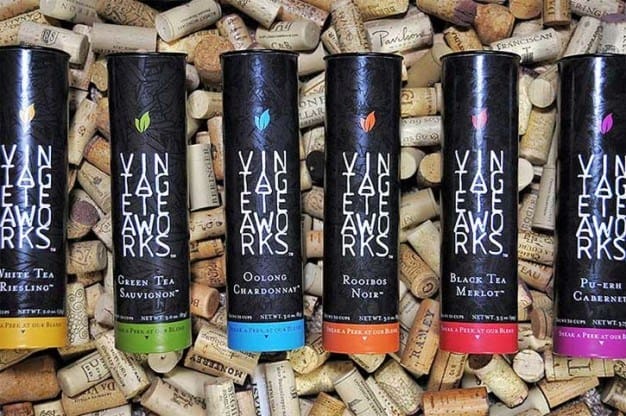 bordeaux-undiscovered
Bet you never thought tea and wine would make such a great pair, huh? Check out Vintage Teaworks and take your pick!
#15. Tea Botanical iPhone Case.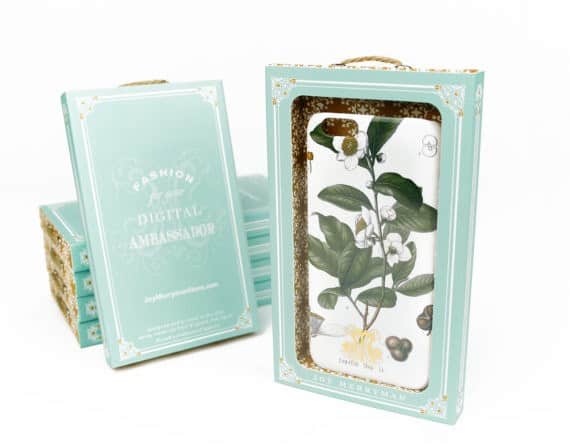 etsy
What better way to express your love for tea? Get it on etsy.