Move over, granny hair. There's a new trend in town, and it's to "dye" for.
Apparently, pastel shades are no longer limited to wedding themes and nurseries, because they look even more awesome on your head.
This is the closest thing one can get to being a mermaid.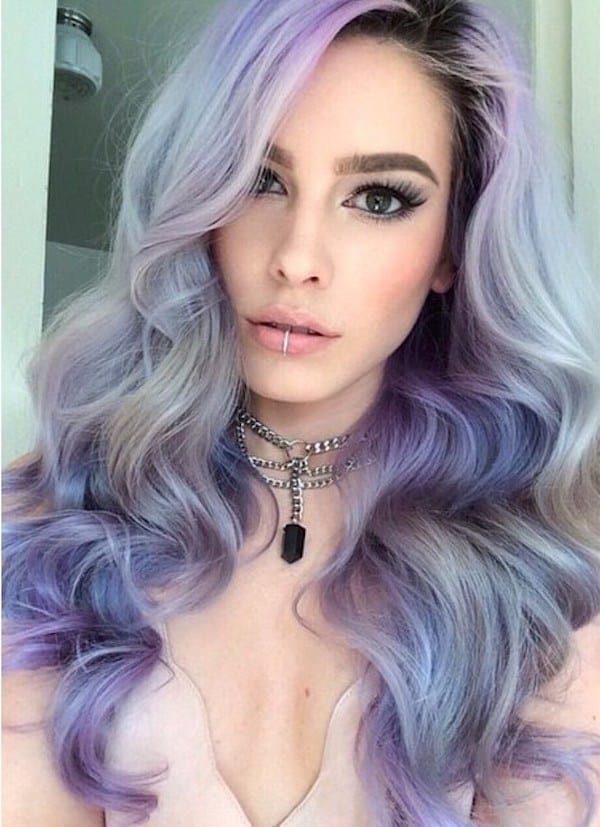 For this trend, the sky's the limit.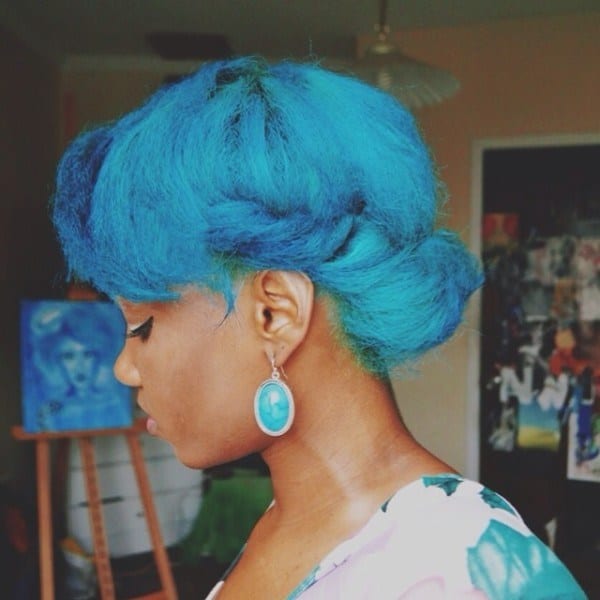 From cotton candy pink.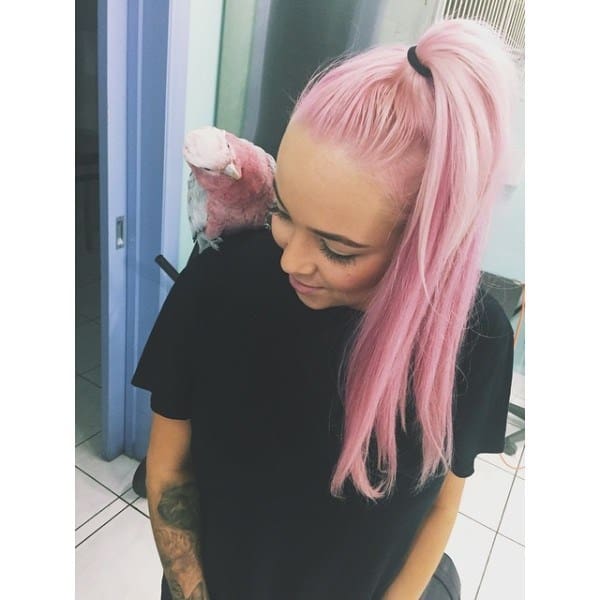 To sweet peach.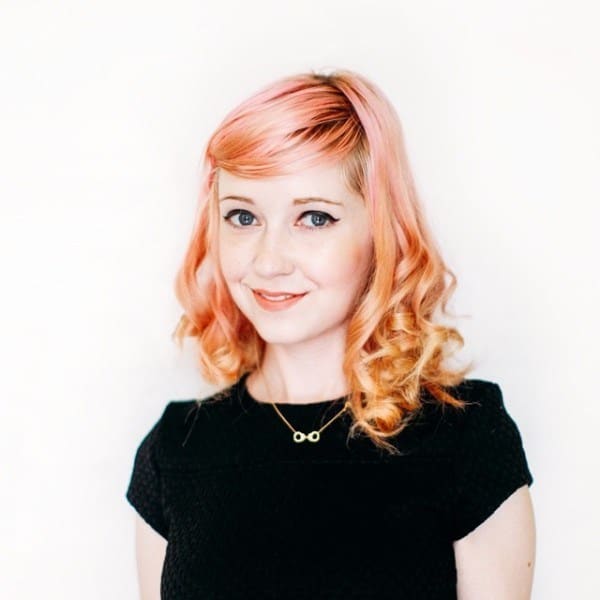 To seafoam green.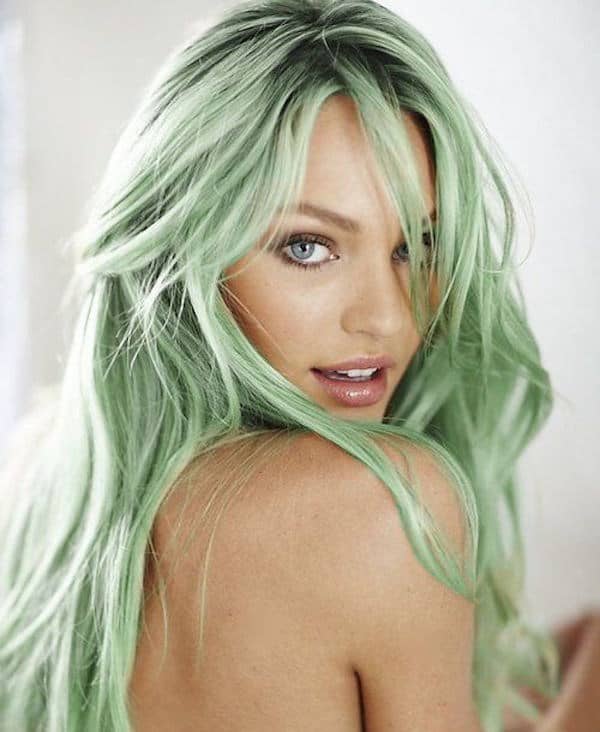 To hair the color of lavender flowers.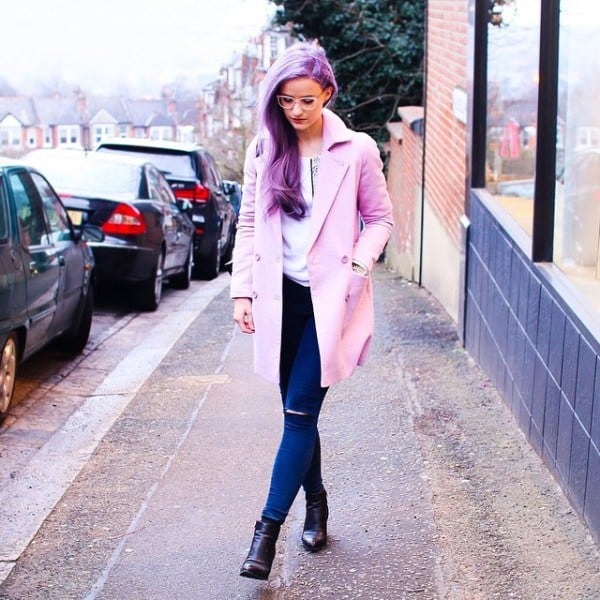 Wear the ocean on your mane.
Or give Niki Minaj a run for her money.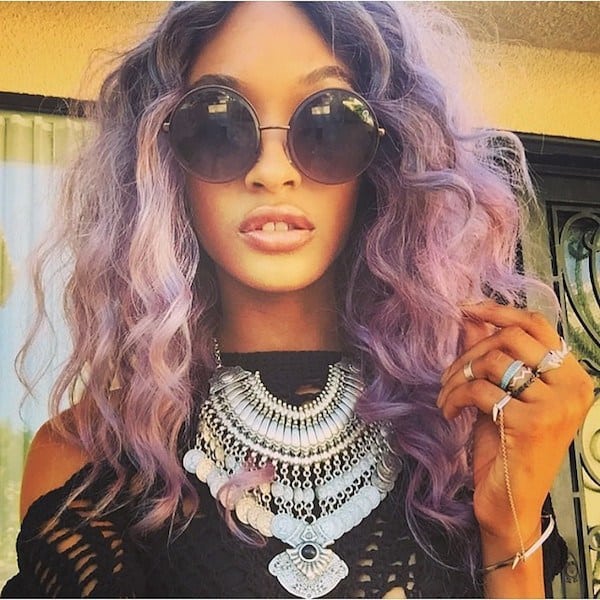 It's a great look for guys too.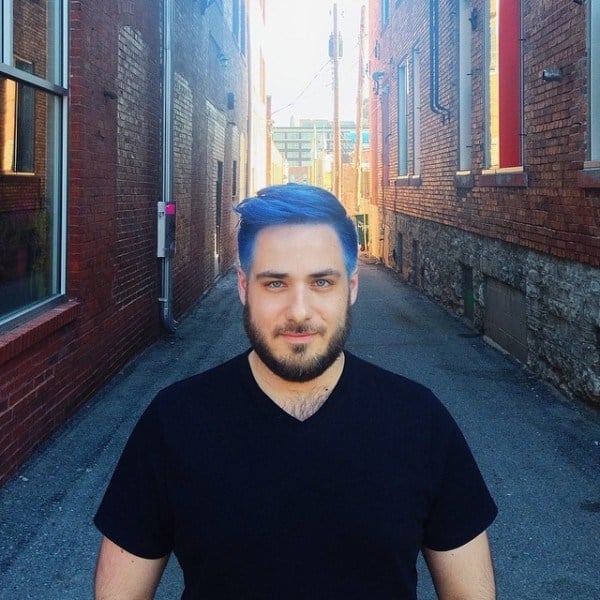 #PrettierThanYou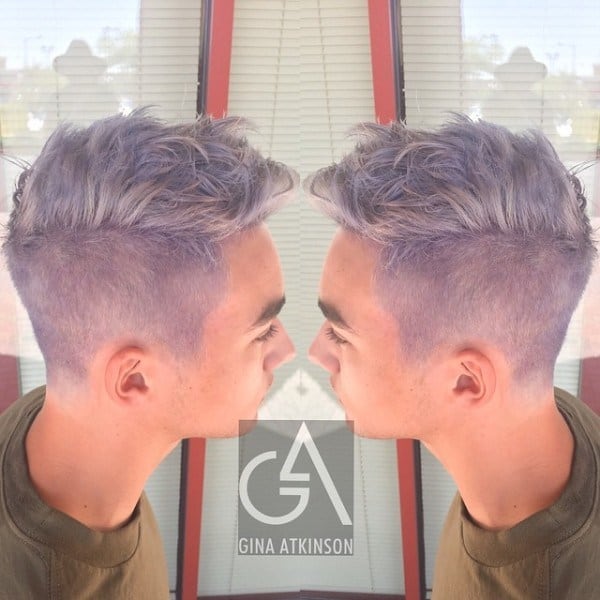 You can totally just dip your tippy-toes in if you're not ready for total commitment.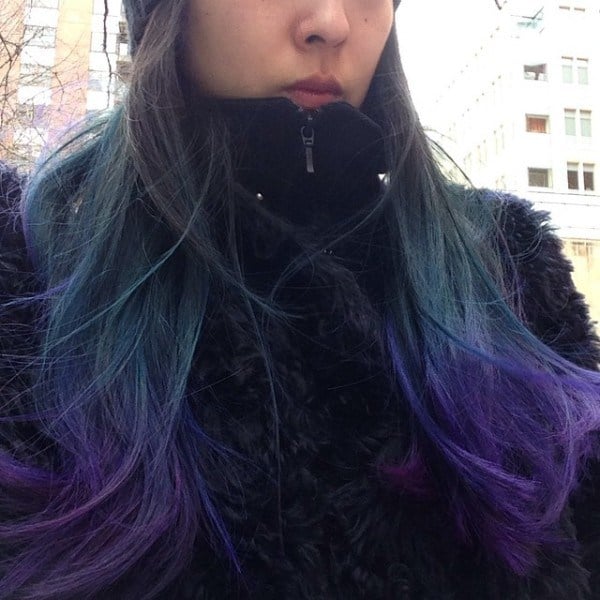 And with so many colors to choose from…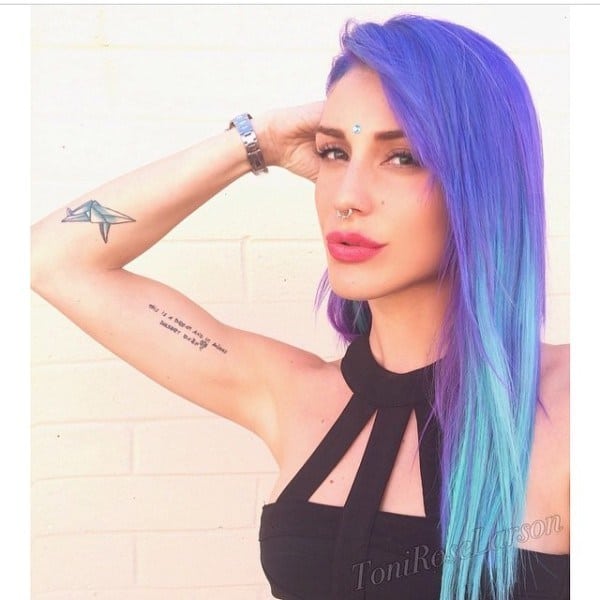 Who can decide on just one?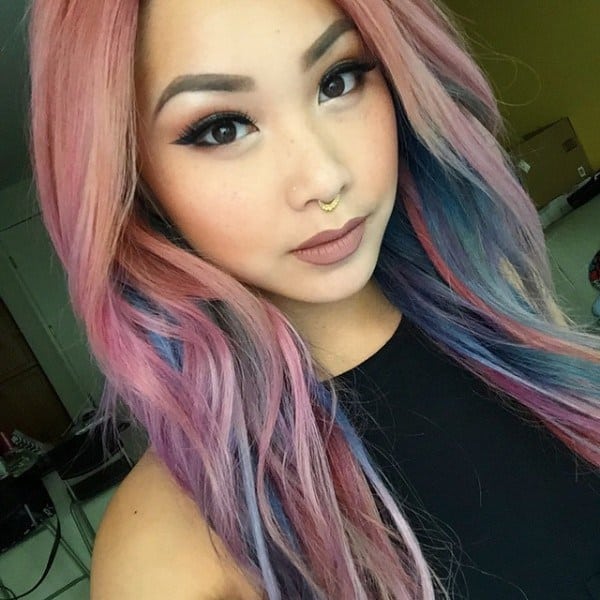 Change it up! Live a little!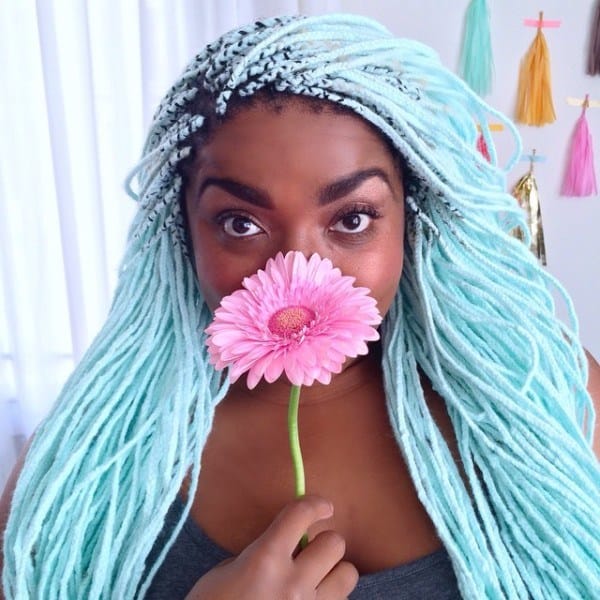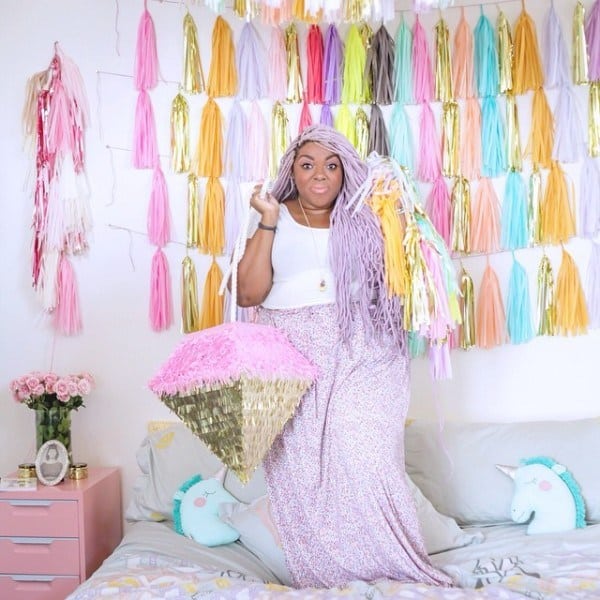 So if you've ever wondered what it would feel like to be an anime character…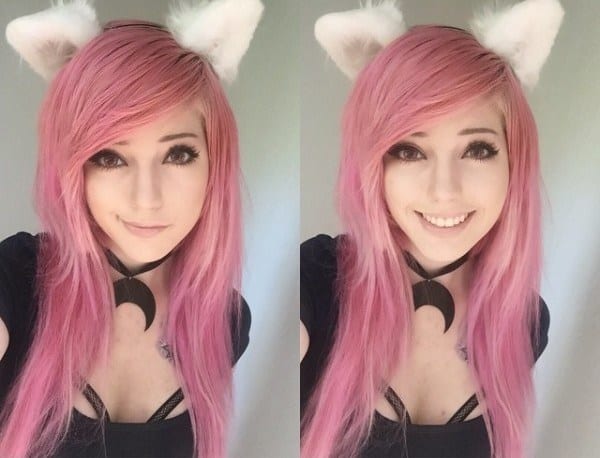 Or a Disney princess…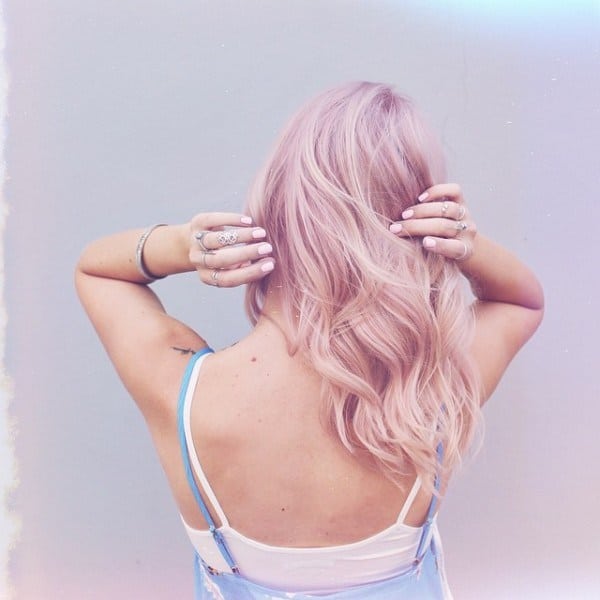 Or maybe even a unicorn…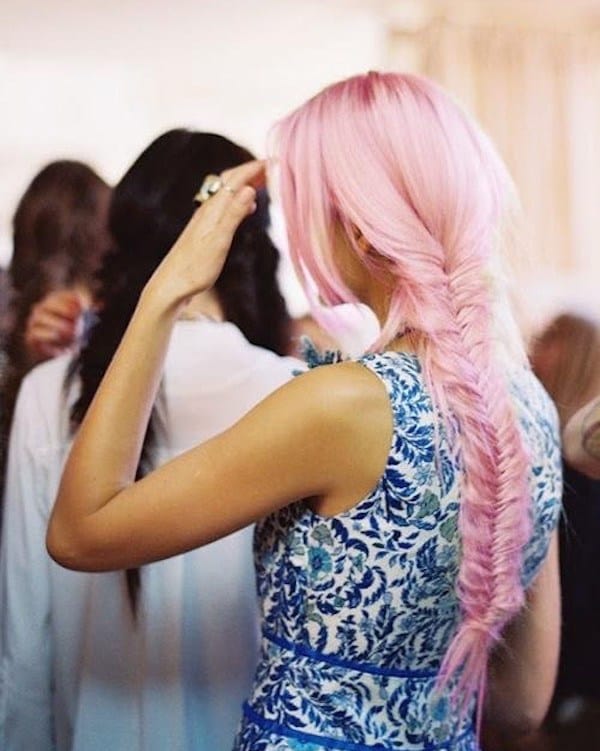 You can stop wondering.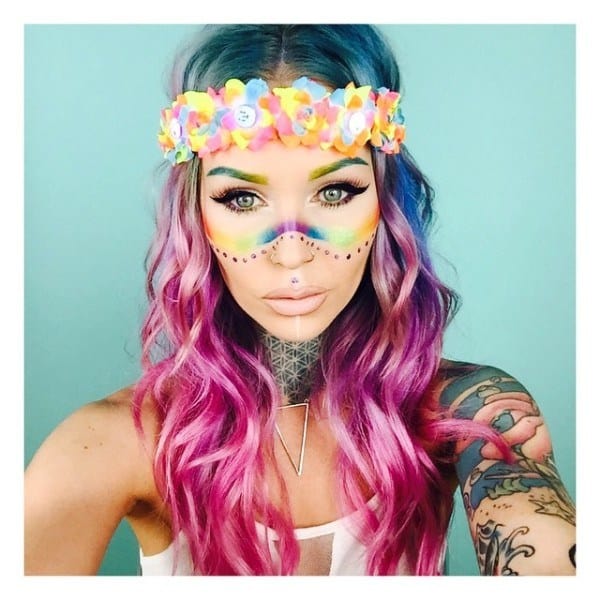 Just hop on the rainbow cloud.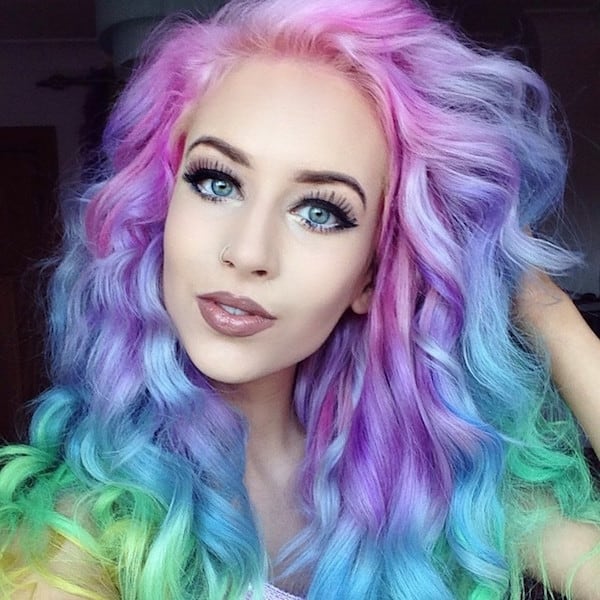 You May Also Like