Russian cake maker Olga Noskova is the creator of perfect sweet masterpieces such as this one.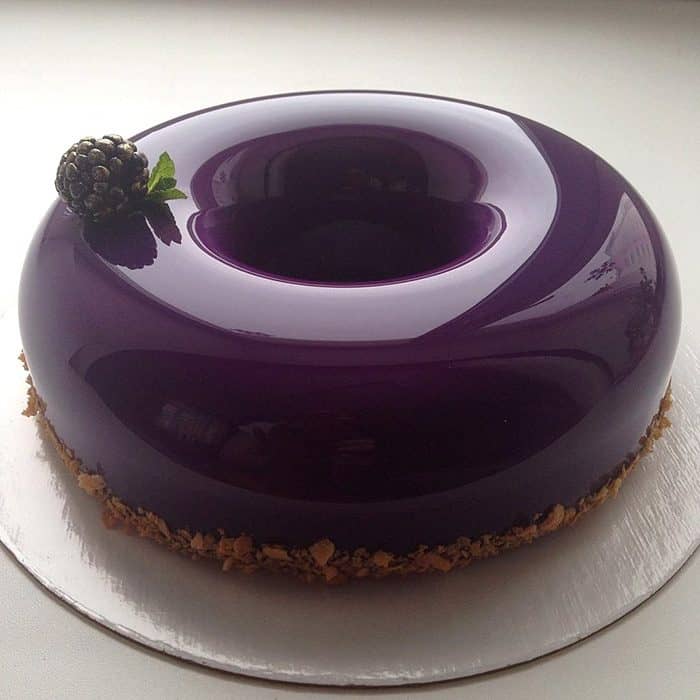 Have you ever seen such perfection in a cake?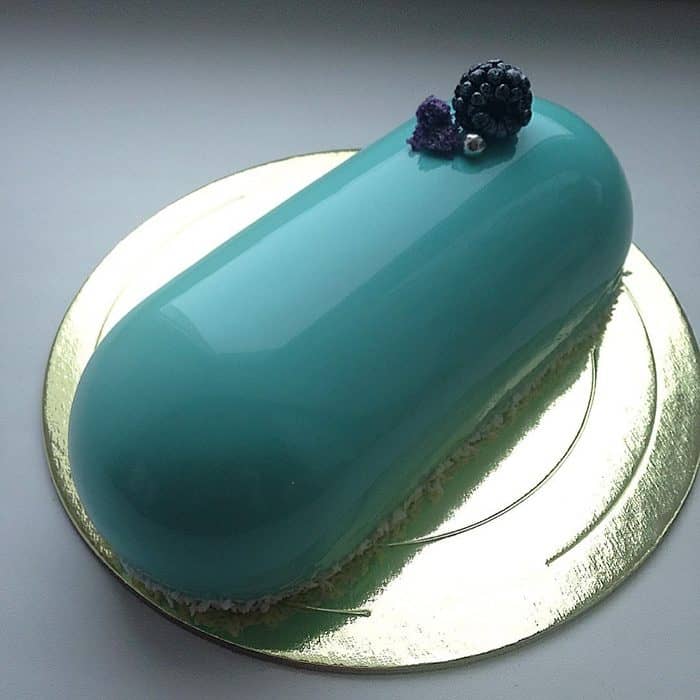 We thought not.
Unsurprisingly, Olga has a massive Instagram following.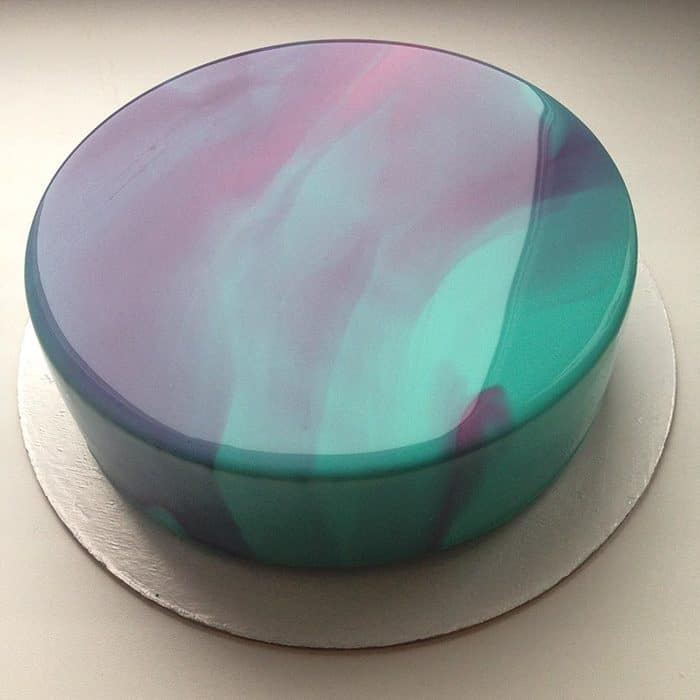 The unique mirror marble cakes make for compulsive viewing.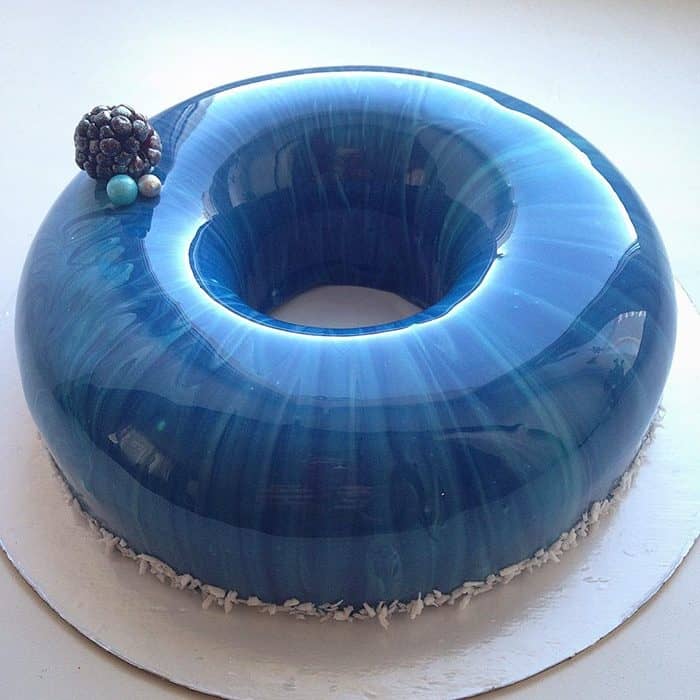 Too good to eat. Almost.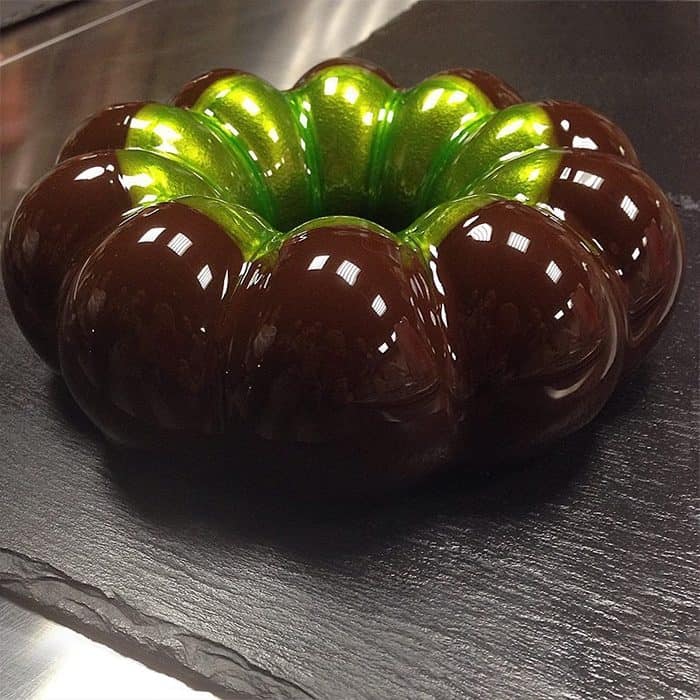 Olga's Instagram account also reveals behind-the-scenes cake-making footage, such as this one.
And this one:
But this perfection is more than skin deep.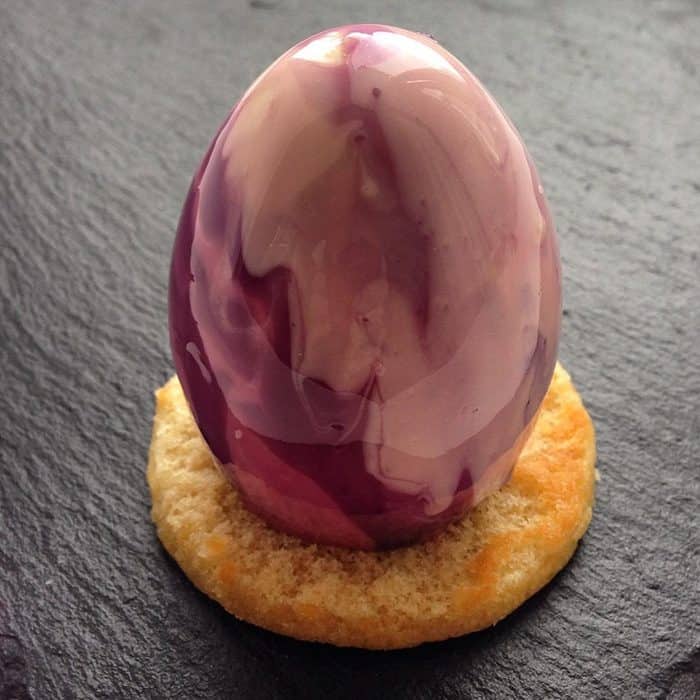 Cut open any of Olga's cakes to reveal a flawless inside.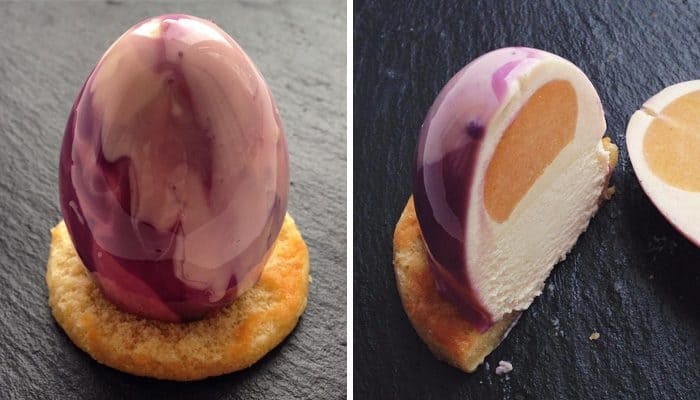 If there was cake porn this would be it.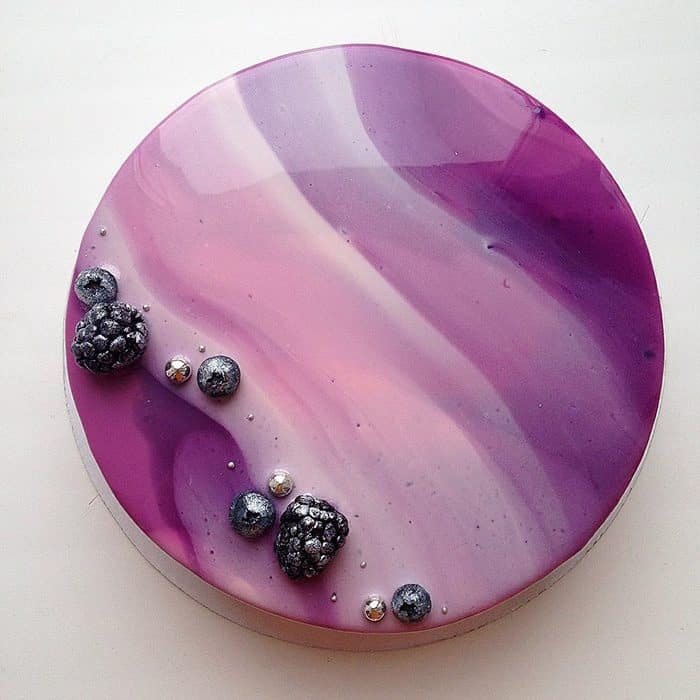 Olga also creates non-mirror marble cakes that are as equally faultless.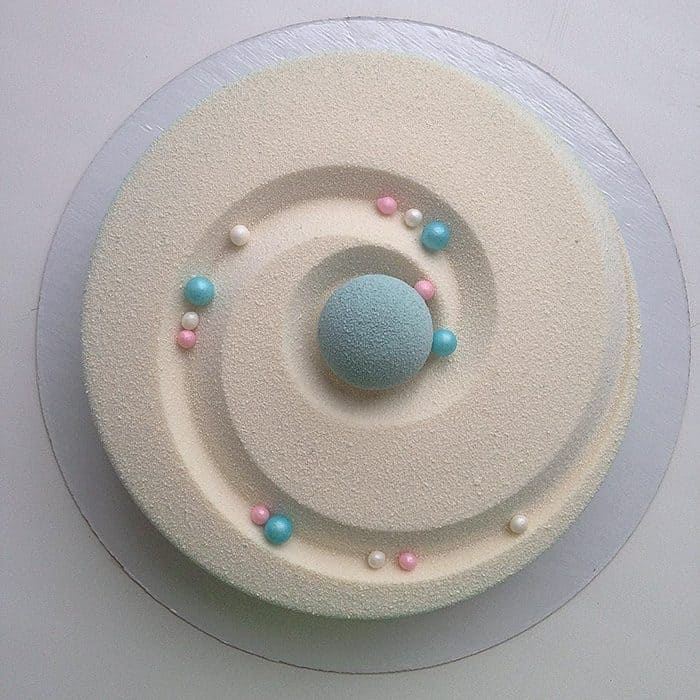 Wow.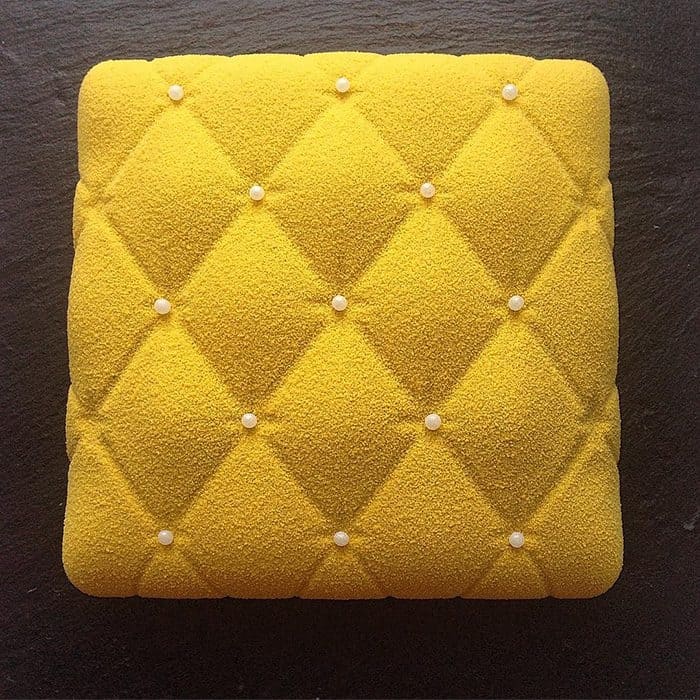 It's just too much.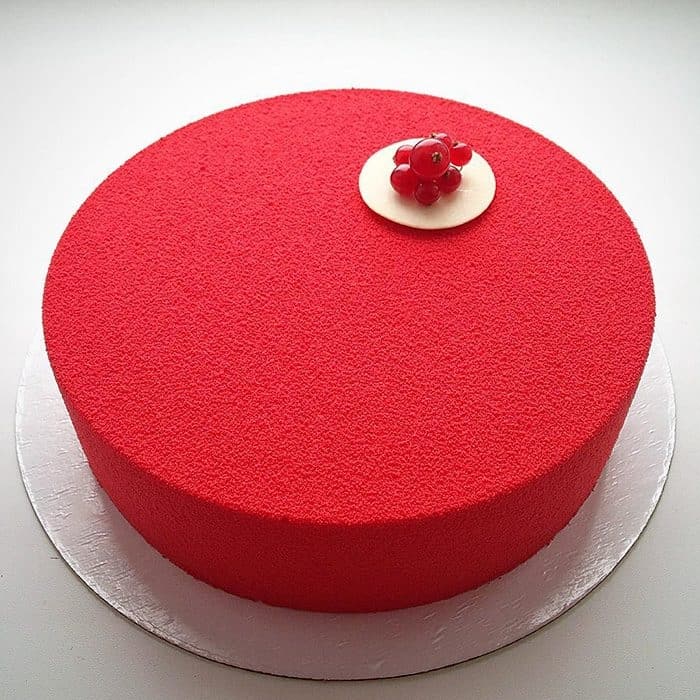 But we still prefer these reflective beauties.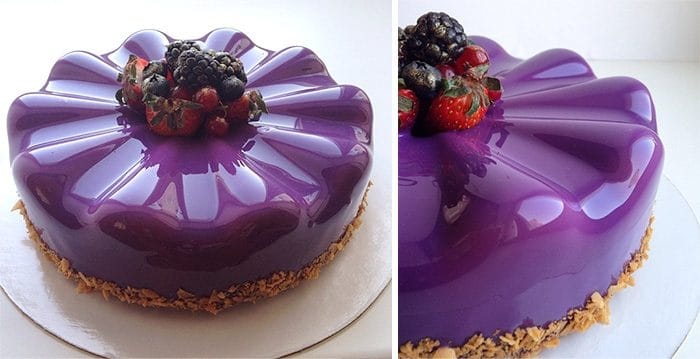 They look out of this world.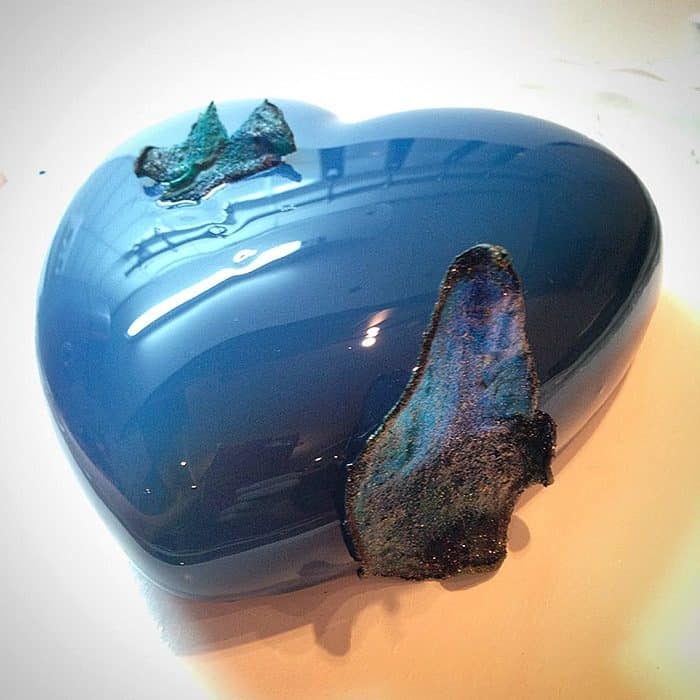 But thankfully, are firmly placed in it. Nom nom.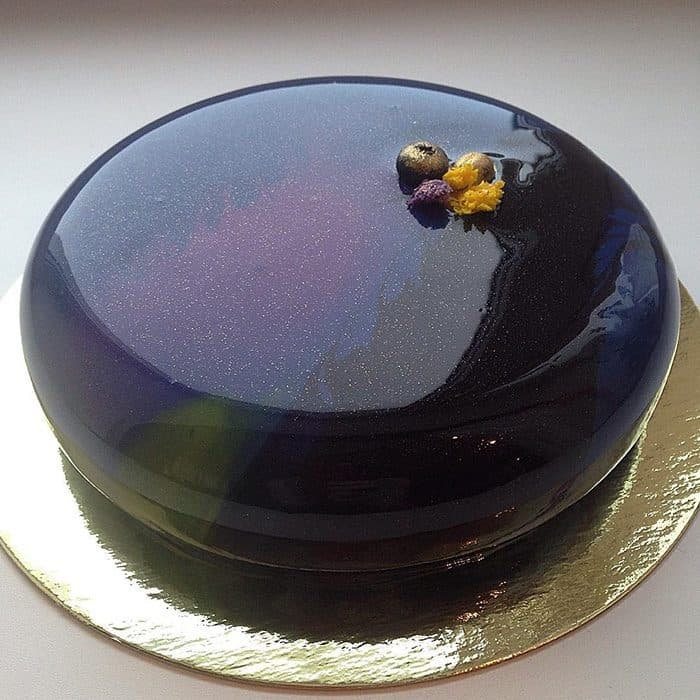 If you want to try and make one of these cakes yourself, you're in luck. Reddit user SuperDrew124 has revealed the secret behind achieving this perfection, which has something to do with gelatin and glucose — find out more here.
And be sure to follow Olga on Instagram!
You May Also Like