Our 50 Most Perfectly Timed Photos Ever story was a fan favorite, so we decided to bring it back again, only this time with animals caught in the most awkward, funny and cute moments possible. Enjoy!
#1. We're pretty sure the praying mantis doesn't have a chance in winning this fight.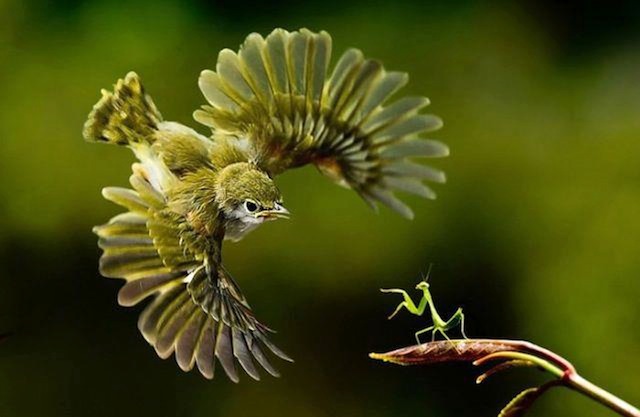 #2. "Tag! You're it."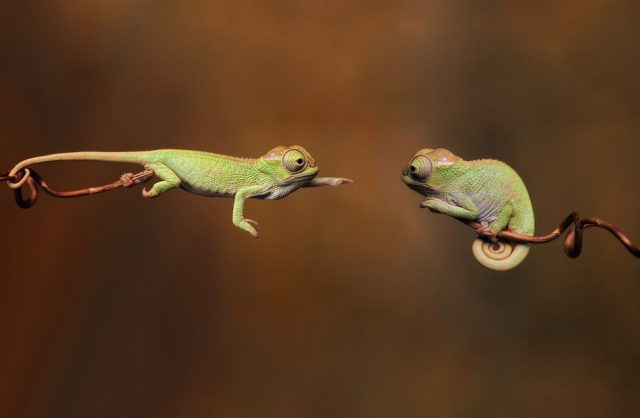 #3. "There you go… get in there."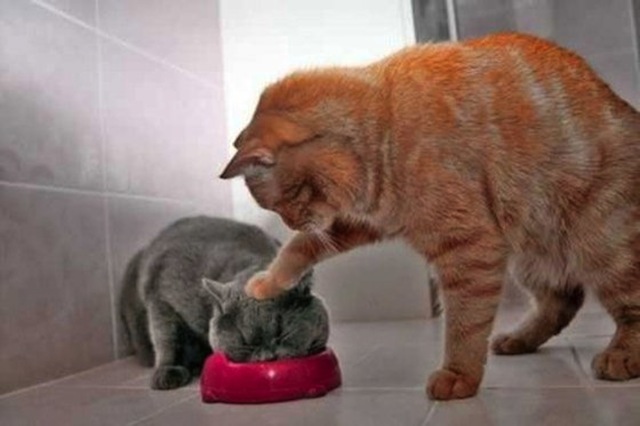 #4. Walrus laughing = Lolrus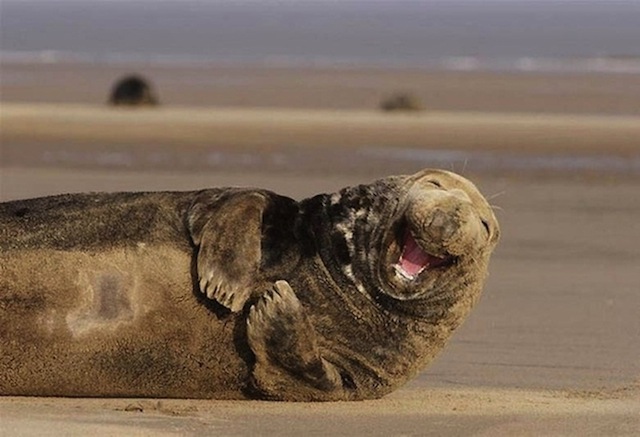 #5. Shake it off… perhaps not that hard though.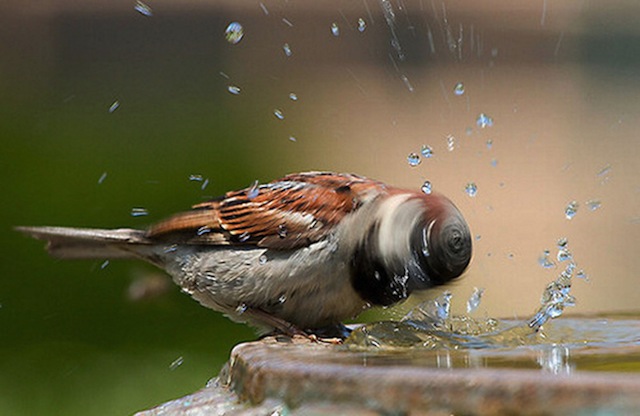 #6. This is too perfect.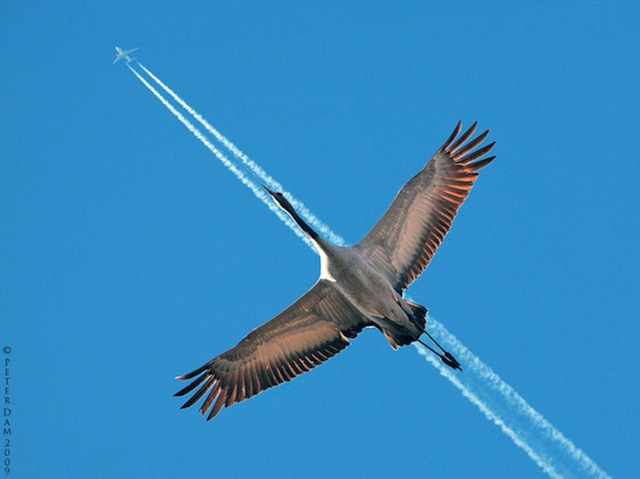 #7. "Here let me help you get a boost."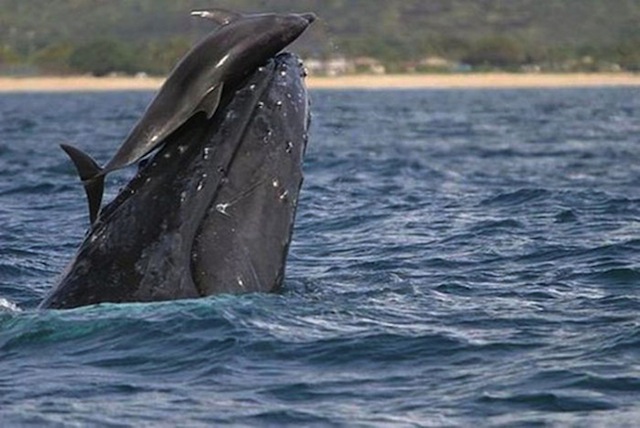 #8. Think killing two birds with one stone is impressive? Pfff… try three fish with one beak.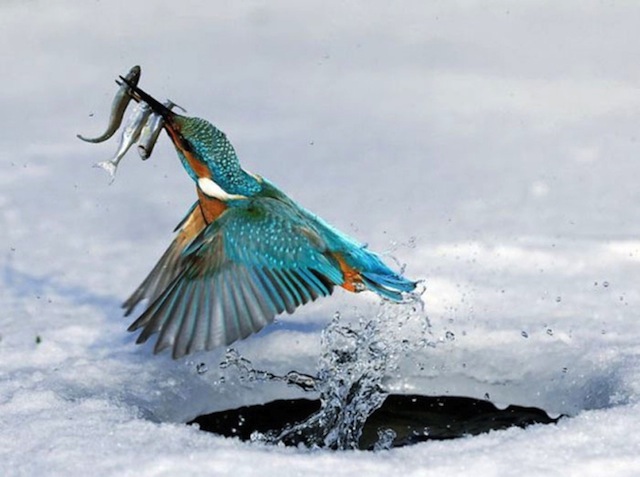 #9. Did this eagle just go supersonic?

#10. "Hey, where do you think you're going?"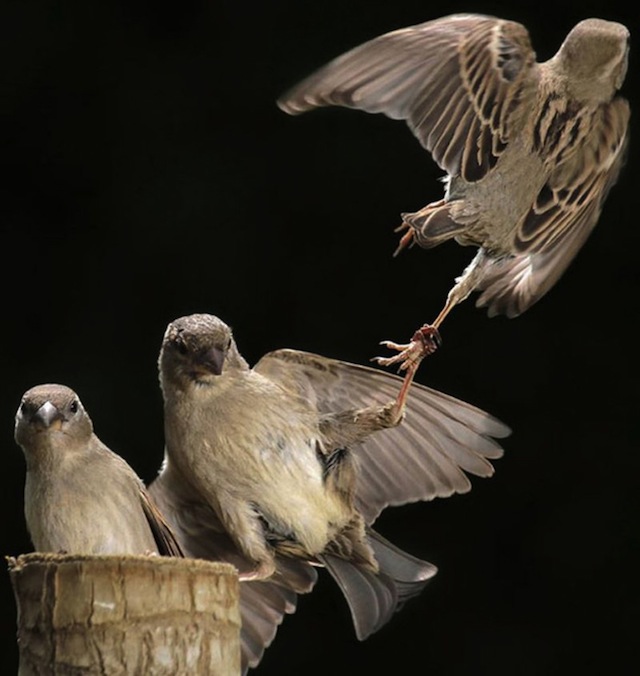 #11. Even tiny little sea critters aren't safe from a tiger.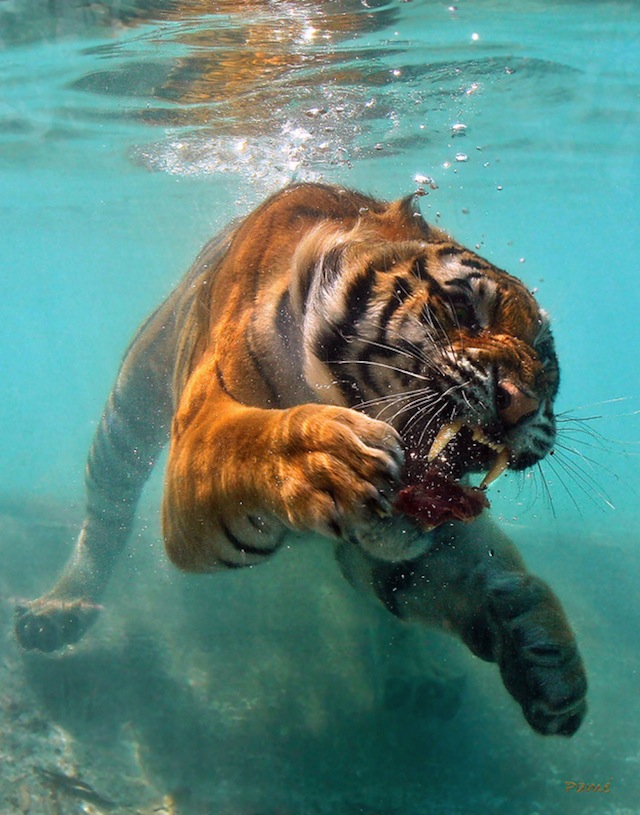 #12. Giving that bro-shark a high five.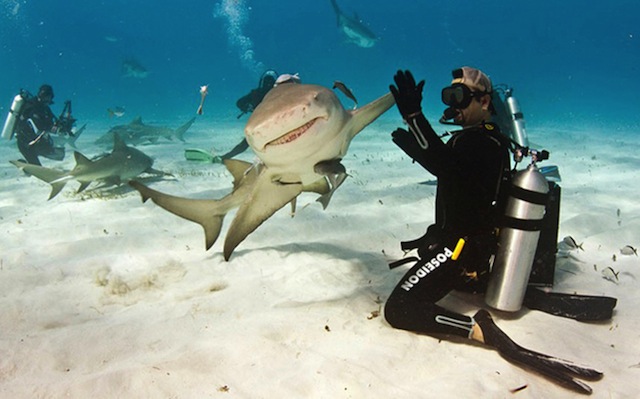 #13. Beautiful.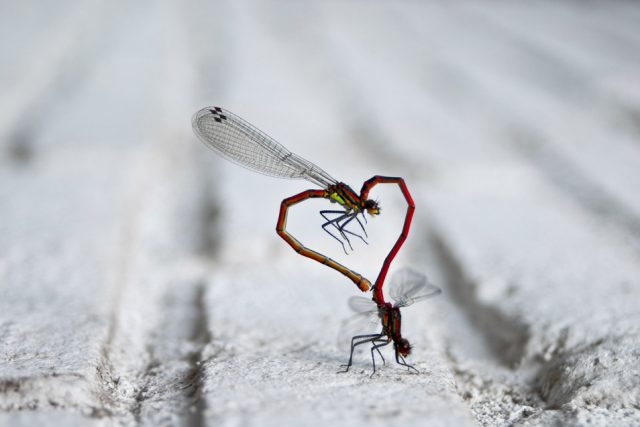 #14. "Oh yeah, here's comes a nut."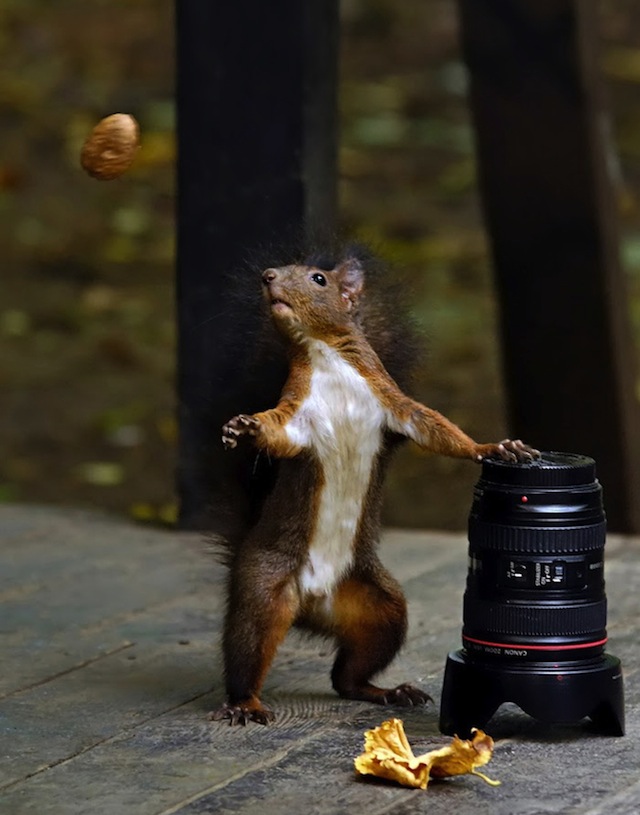 #15. Awww.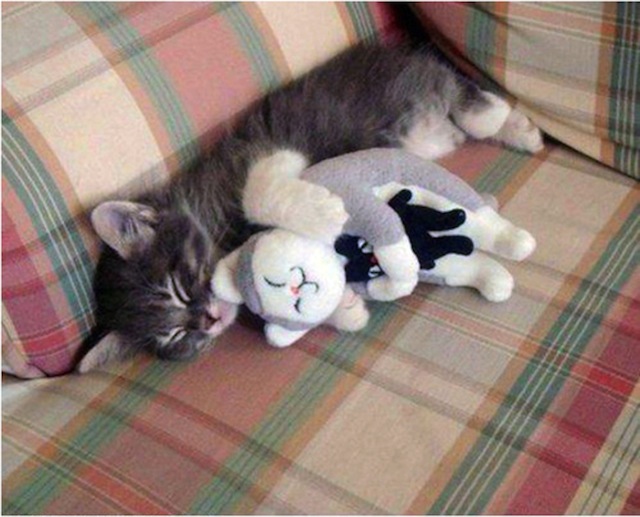 #16. If you can't get one… make one with your limbs?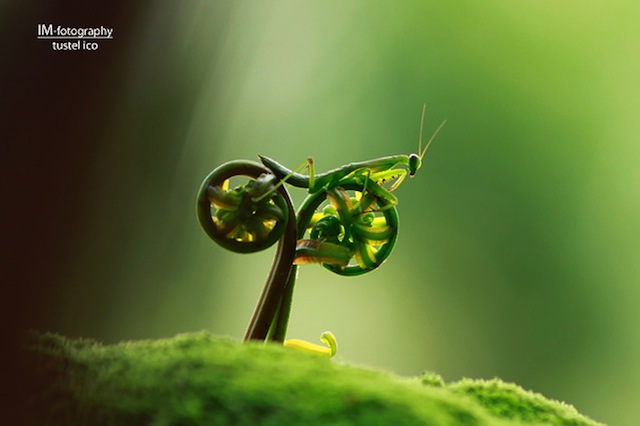 #17. "No one can see me!"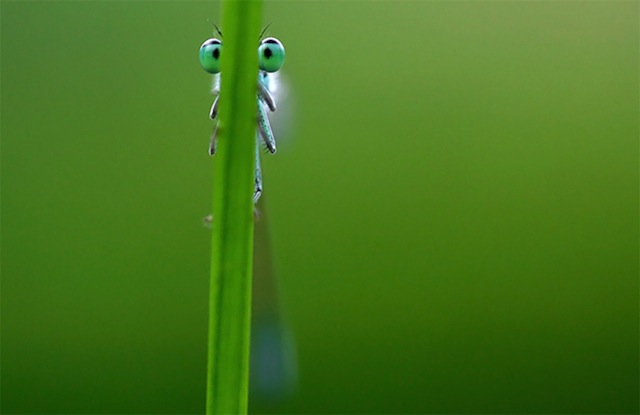 #18. This elephant is clearly having an identity crisis.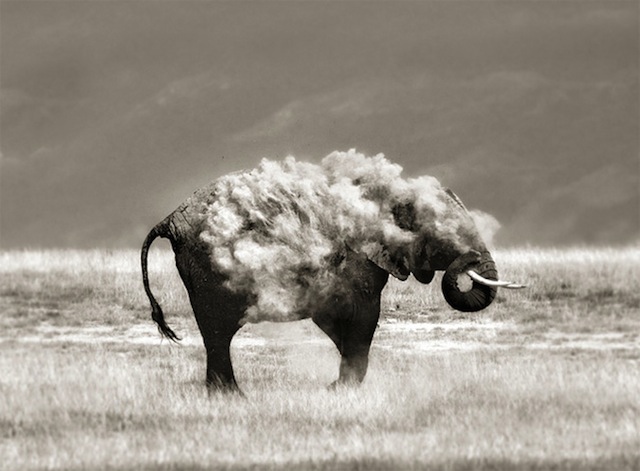 #19. Best of friends.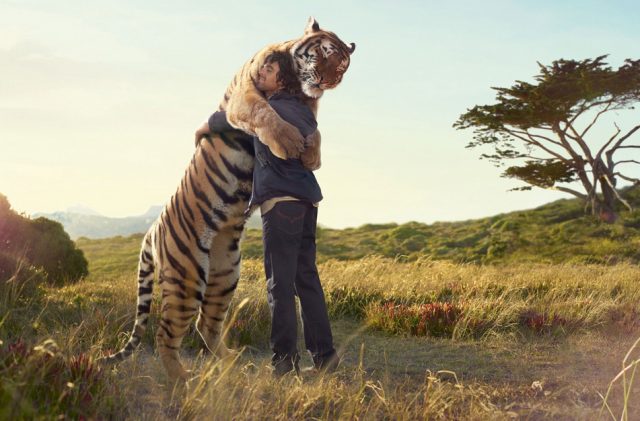 #20. "I'm gonna jump, don't stop me!"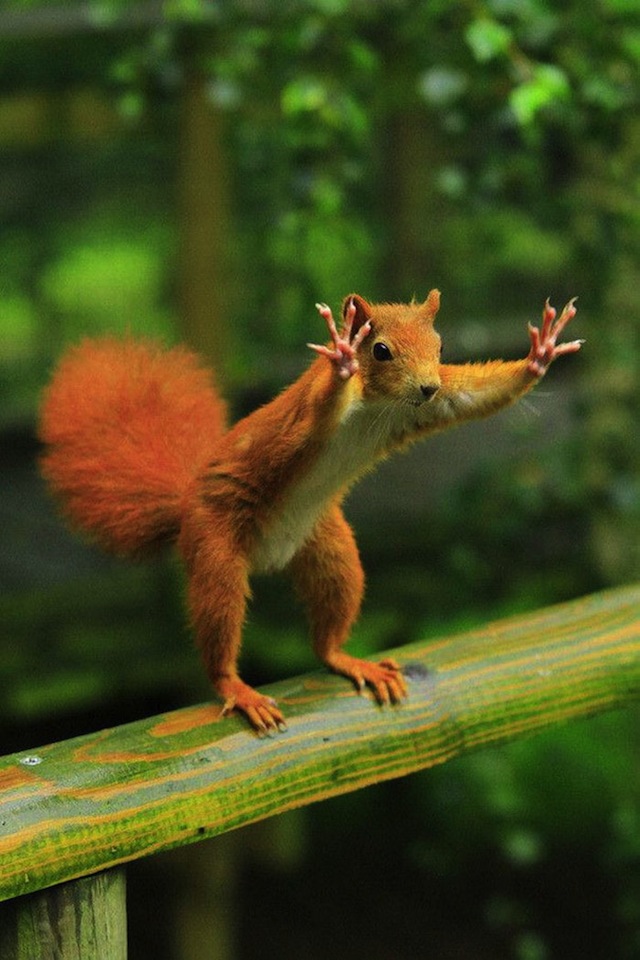 #21. Team-work.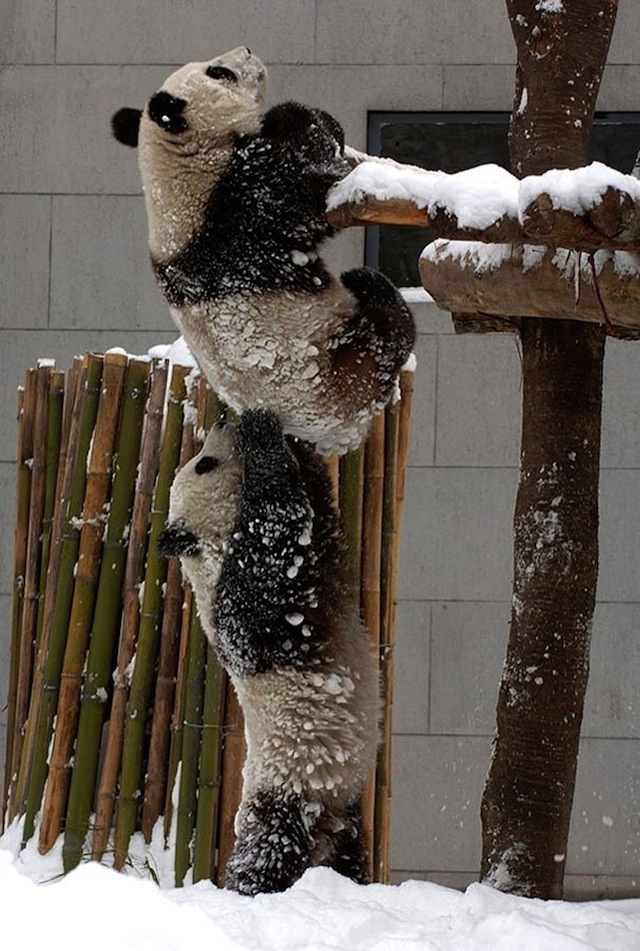 #22. Looks like he wants to audition for the next Meow Mix packaging.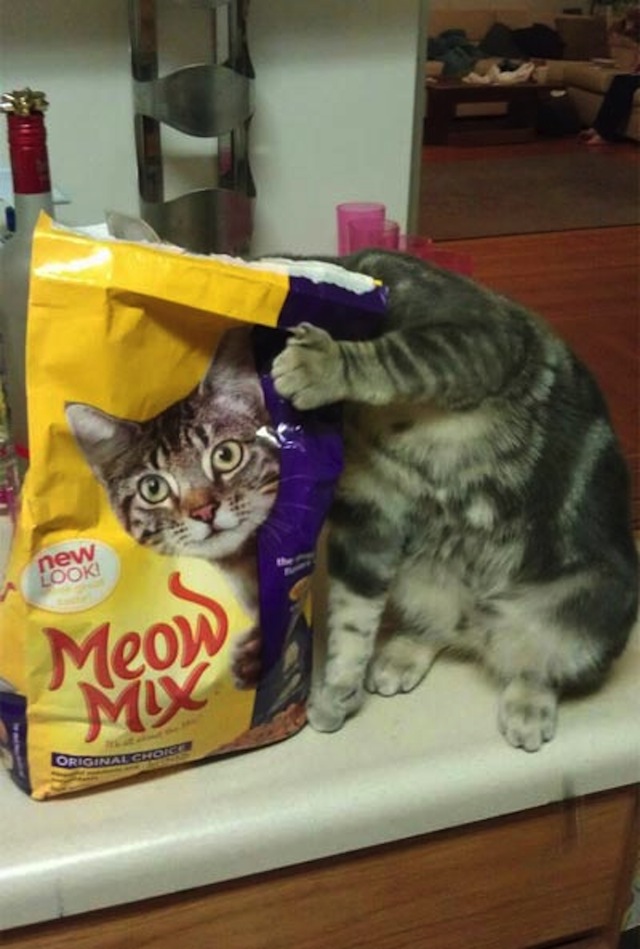 #23. Tom and Jerry?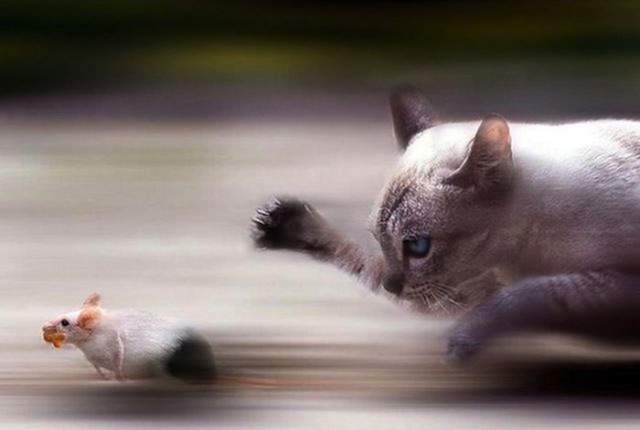 #24. Just a little further…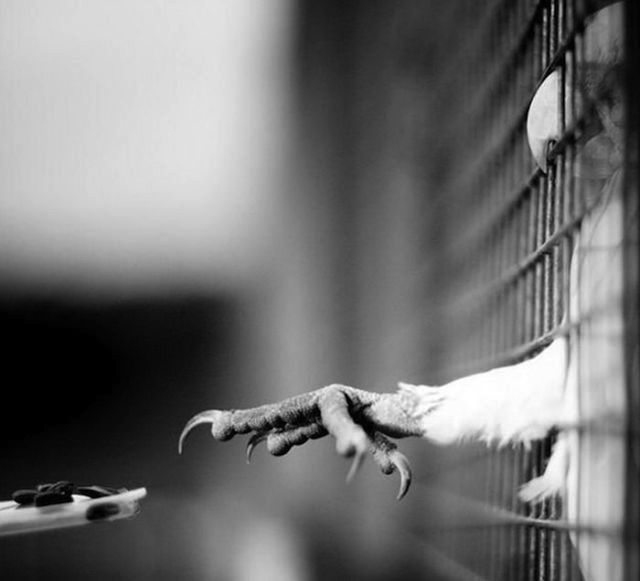 #25. Ever wanted to see a polar bear completely upside down?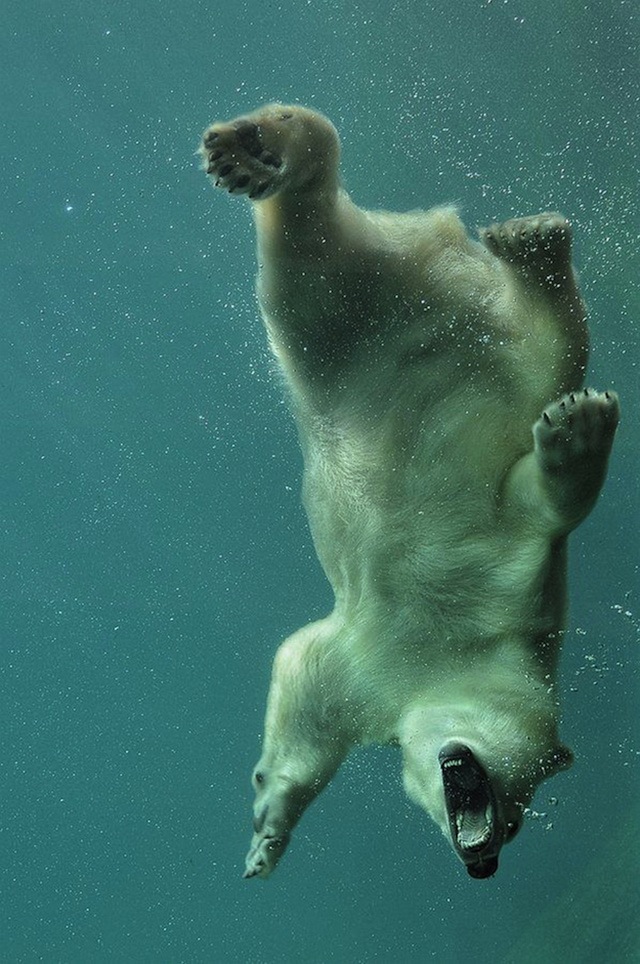 #26. Cat fight! Literally.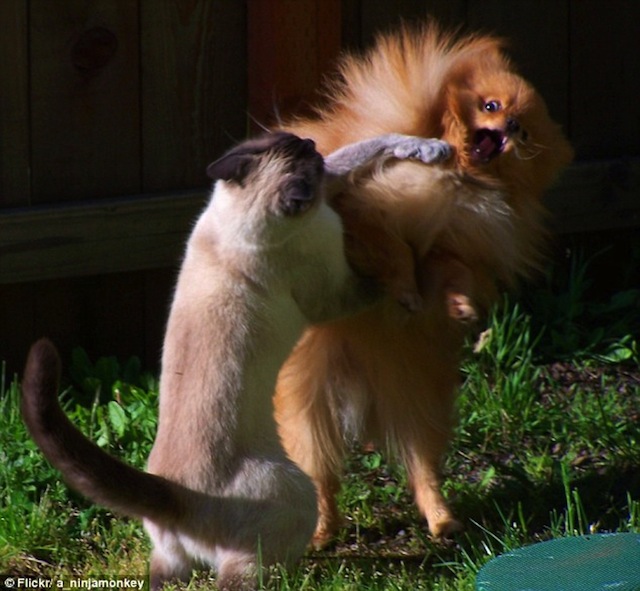 #27. Look, it's mother nature saying: "Don't worry, be happy".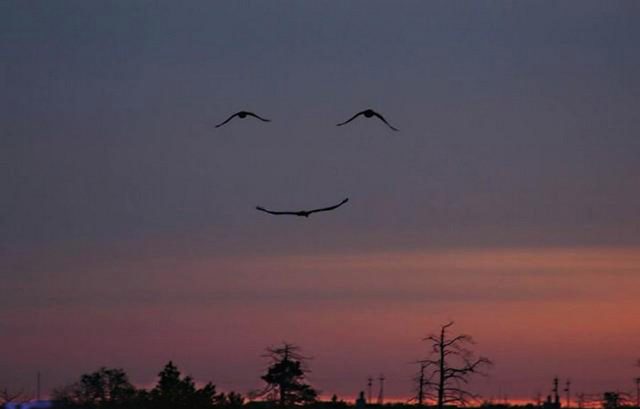 #28. "Draw me like one of your French seals, Jack."

#29. They look like they're about to go to a salsa class.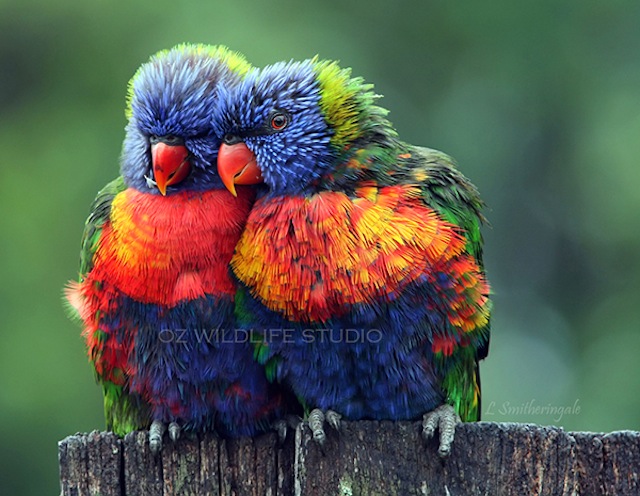 #30. This one's pretty creepy.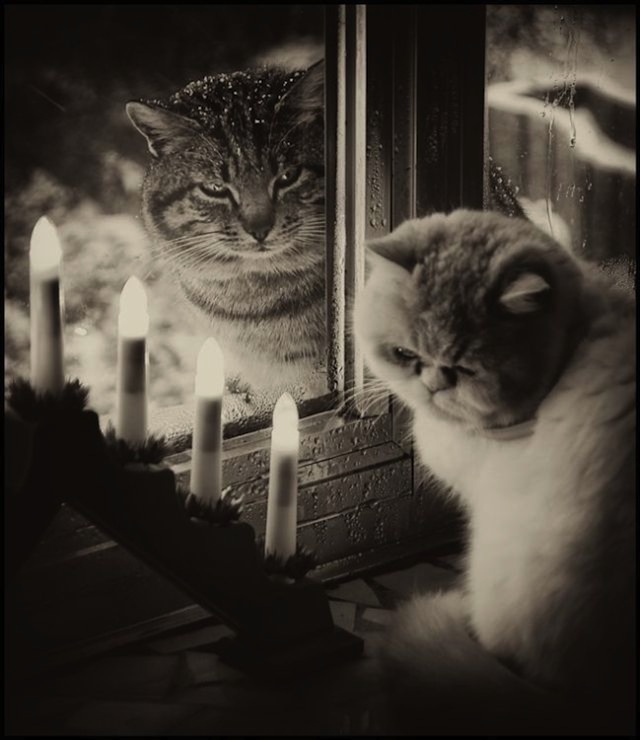 #31. The resemblance is uncanny.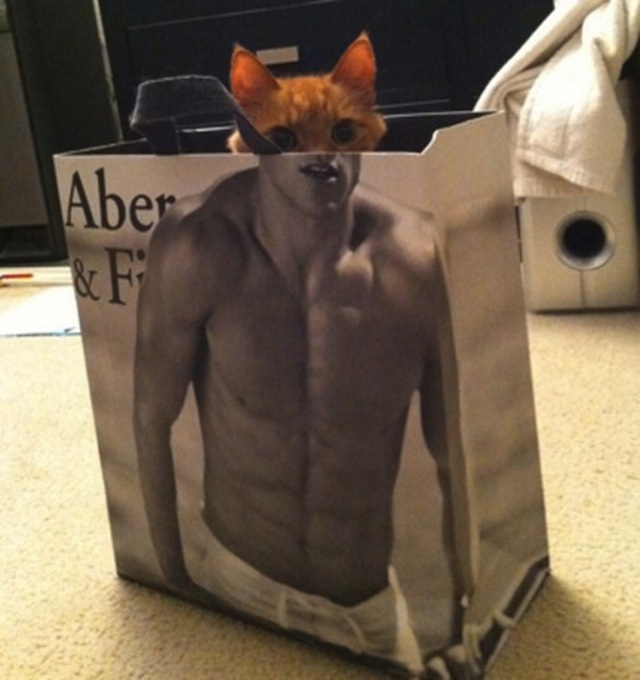 #32. "Please God, let it be spring now."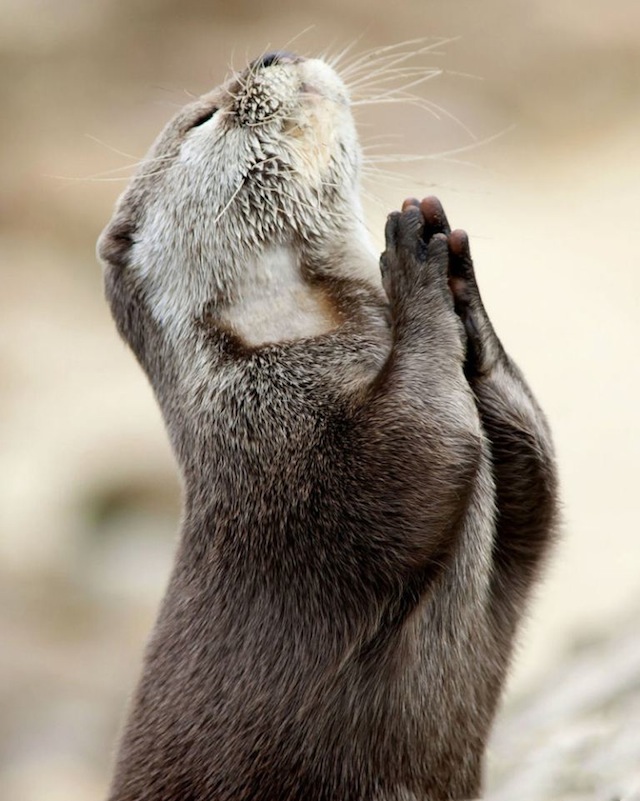 #33. CAT-OMIC BOMB.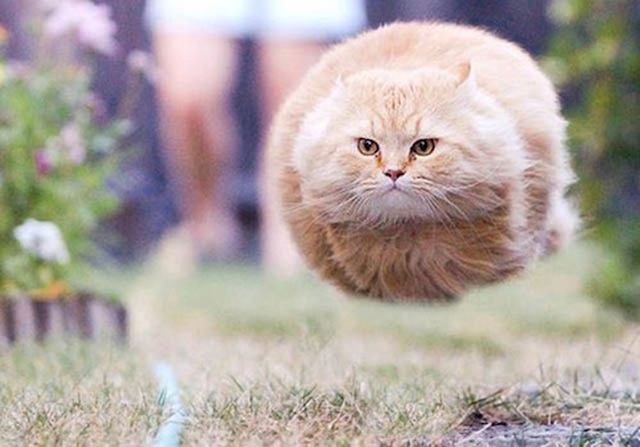 #34. "If I fits, I sits".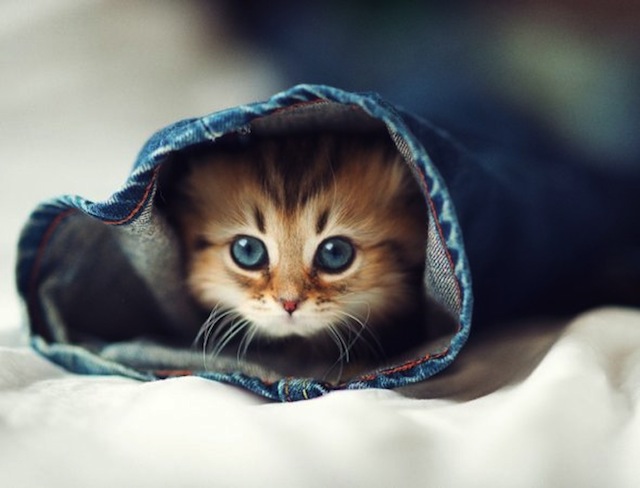 #35. Looks like this owl isn't getting enough sleep.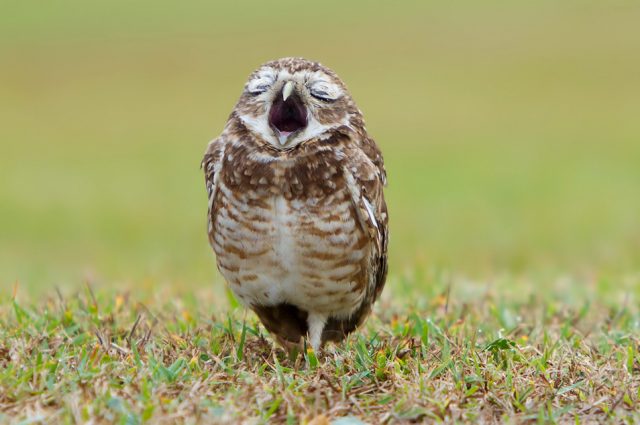 #36. We didn't find Nemo, but we found the shark that was looking for him.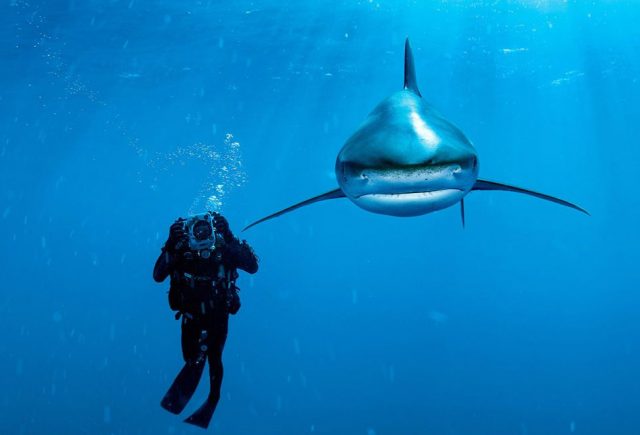 #37. You ever get a feeling someone is right behind you?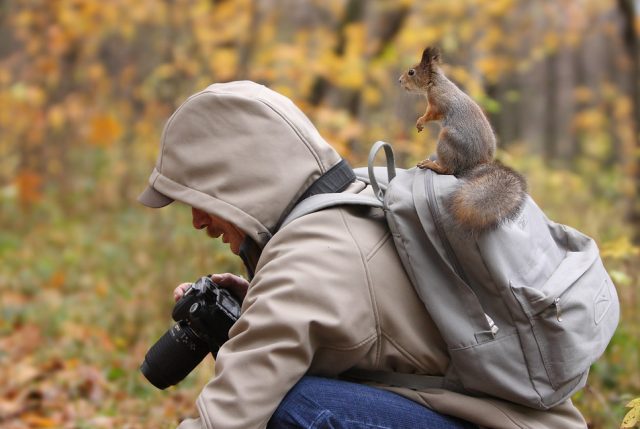 #38. Now performing in a tree branch near you!