Kathy Rosario of K Ro Photography lives to photograph babies. So when she found out that a friend was planning a home birth, she knew she had to get in on the action.
"To me, there is nothing more amazing than watching a woman give birth, and when it's in the comfort of her own home it feels even more special," she writes.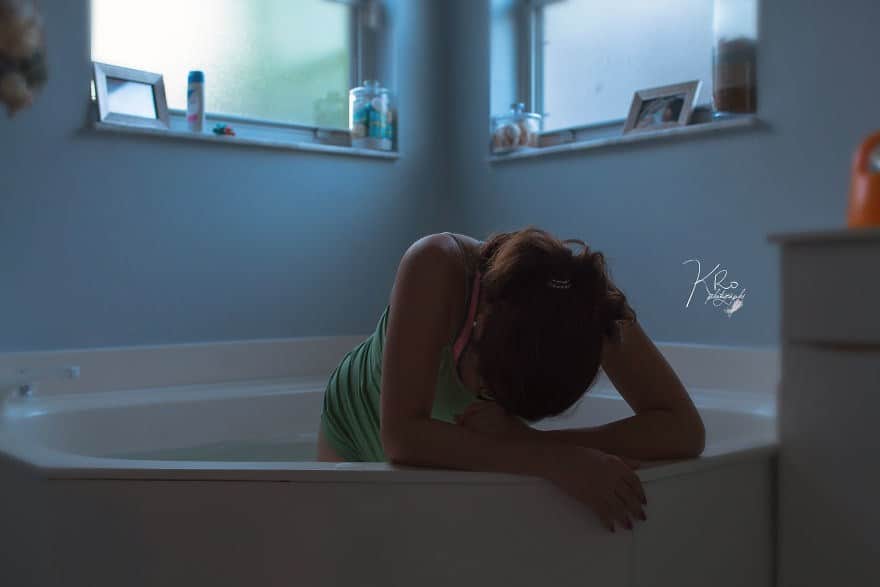 Kathy Rosario
"I have photographed quite a few births already, but nothing quite compared to the serenity of a home water birth!"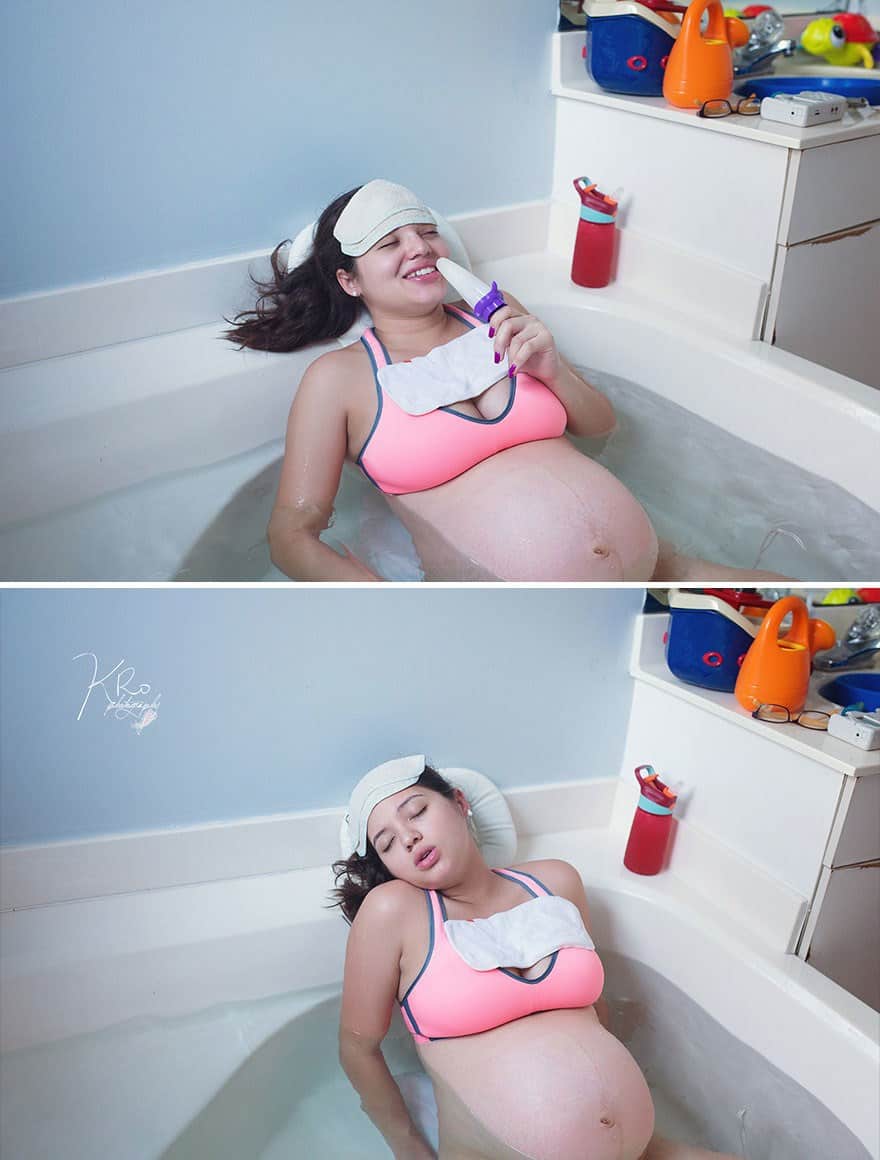 Kathy Rosario
Although largely uncommon, a home water birth is actually a great alternative to more traditional birthing methods.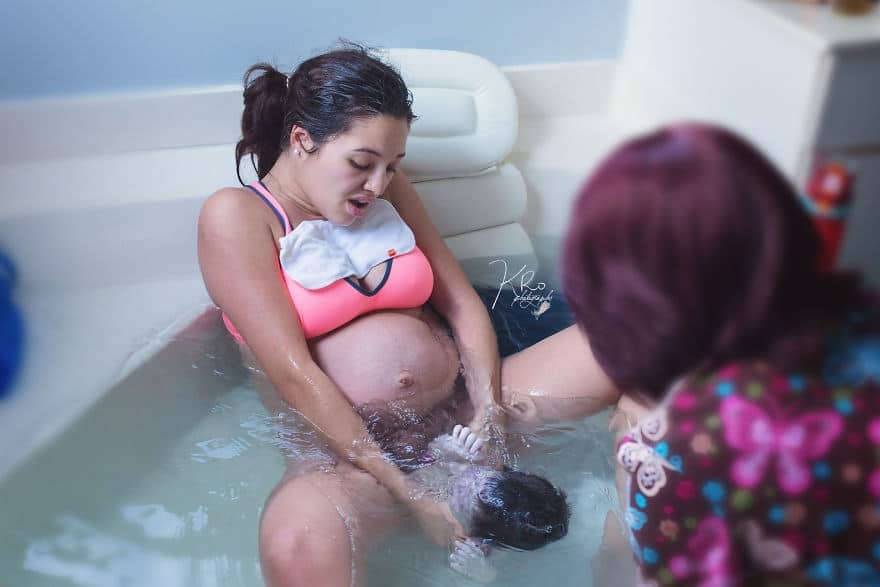 Kathy Rosario
As a matter of fact, it is known to be a peaceful and very relaxing way to give birth, both physically and mentally.
"It was pure bliss and tranquility as we awaited for the baby's arrival."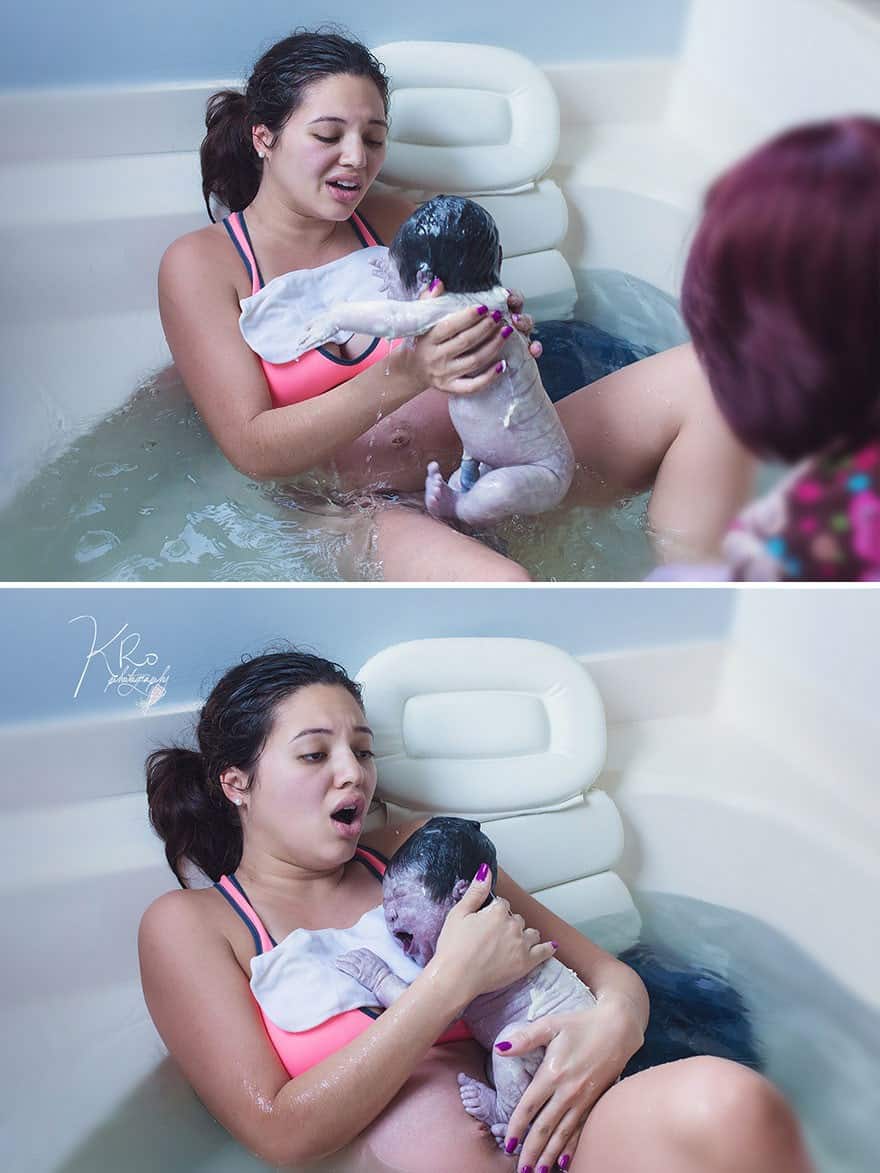 Kathy Rosario
Nature had a pleasant surprise in the works, too: "Mommy just found out she had a girl, after having two boys!"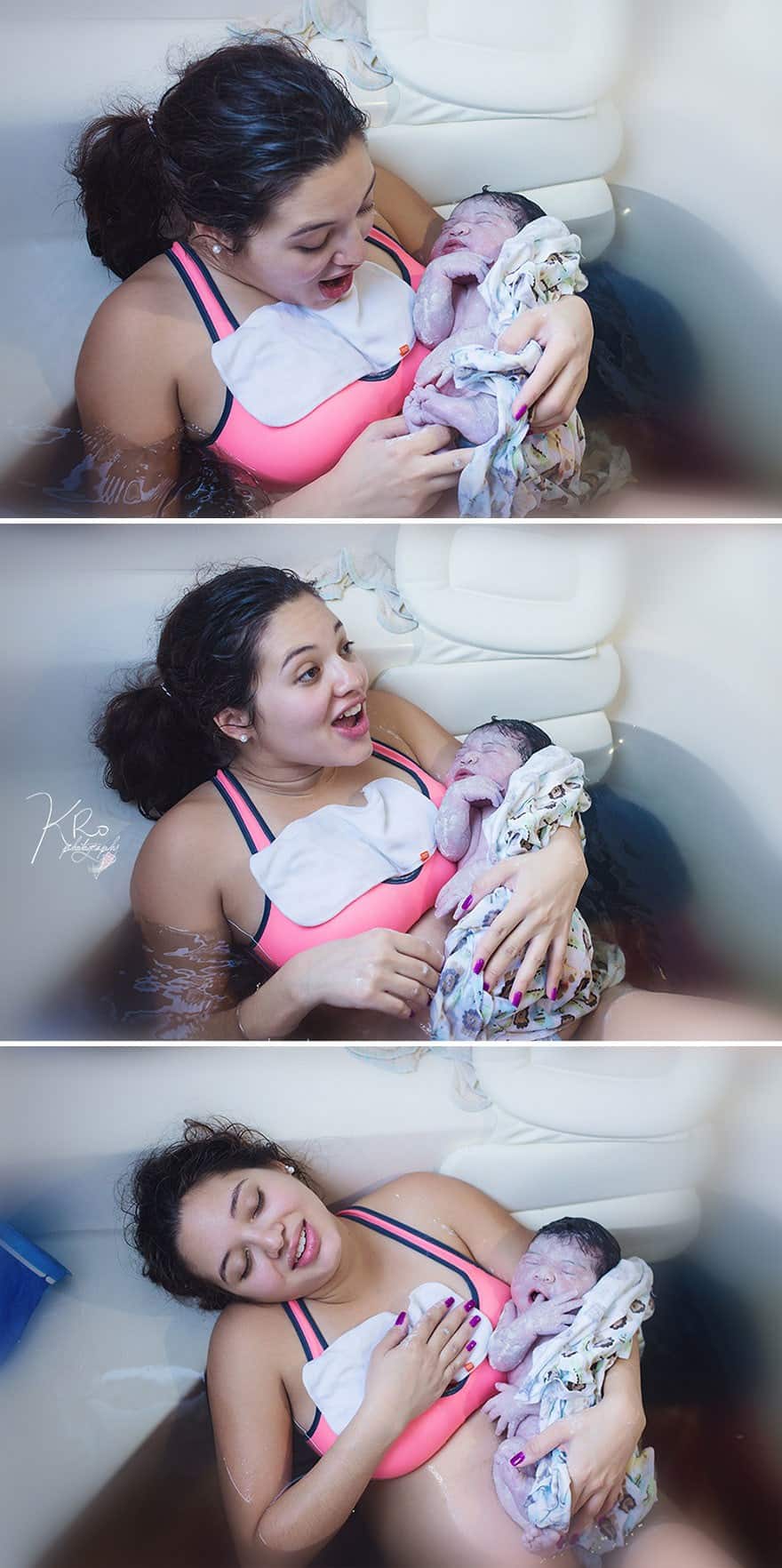 Kathy Rosario
"Pure bliss."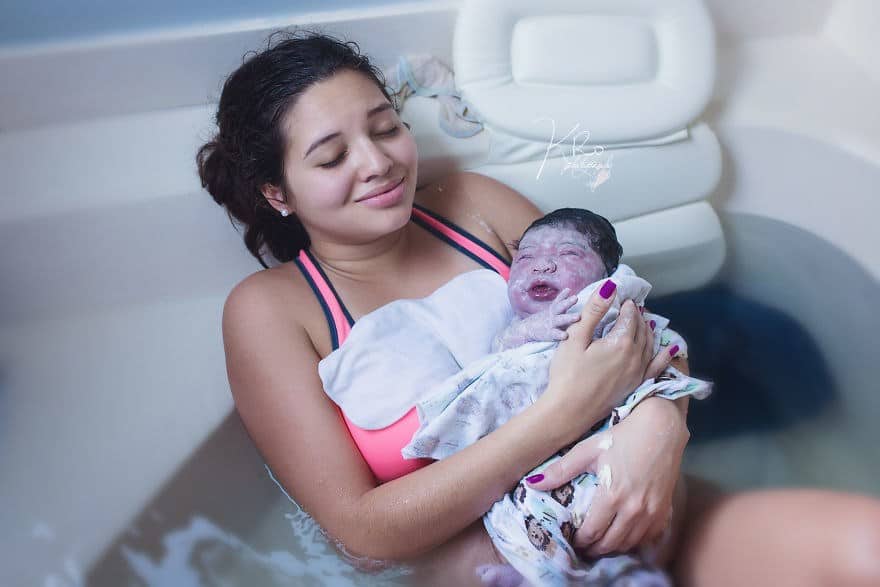 Kathy Rosario
What a beautiful event to witness.