When photographer Brian Rueb was asked to shoot the wedding of his good friends Endijs and Elina, he immediately agreed. But when he discovered the location, he realized that he'd made a hasty decision.
Endijs and Elina planned to get married at the top of Half-Dome, a 4,737 foot (1,443 meter) tall granite dome in Yosemite National Park, US. The problem? Brian is deathly afraid of heights.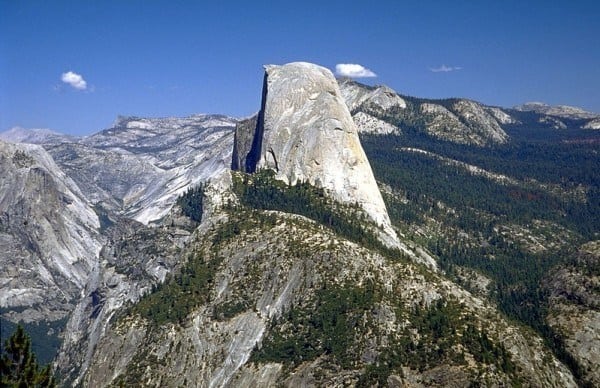 Rainer Hübenthal
Determined to make things work, Brian hired a friend who is a fellow photographer to help him carry the equipment and take care of the video portion of things.
When he arrived on the big day, his fears only increased.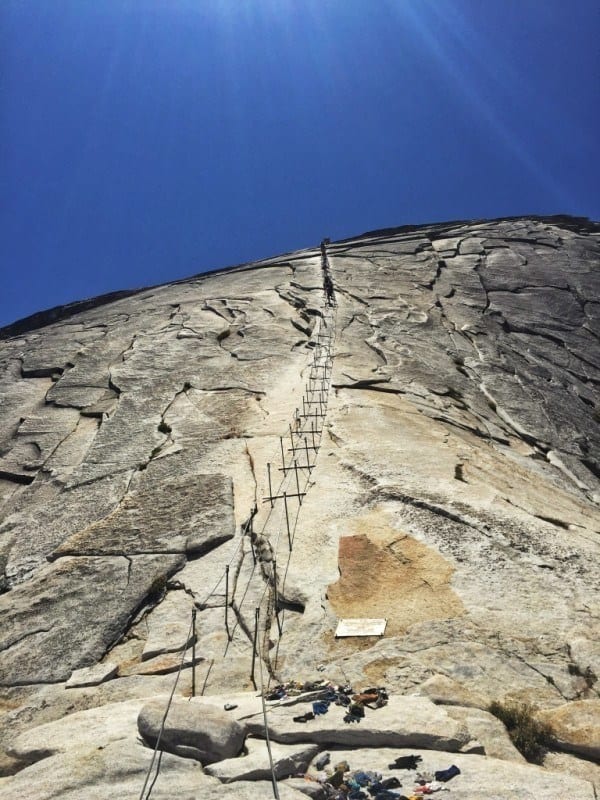 Brian Rueb
The only way to get to the top was to use a set of treacherous-looking stairs made from cables anchored to the granite.
On the way up, Brian, his friend, and the happy couple had to squeeze past others climbing up and down the rock.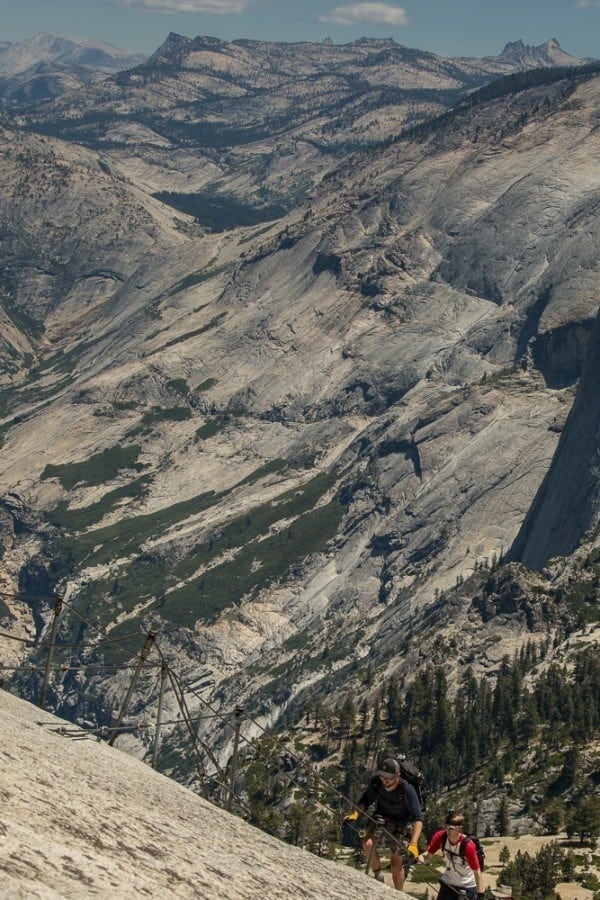 Brian Rueb
Brian admits that at times during the climb, he considered giving up and going back down. The only thing that kept him going was the promise he'd made to his friends.
The couple wore hiking clothes for the trek up and carried their wedding outfits in vacuum-sealed bags.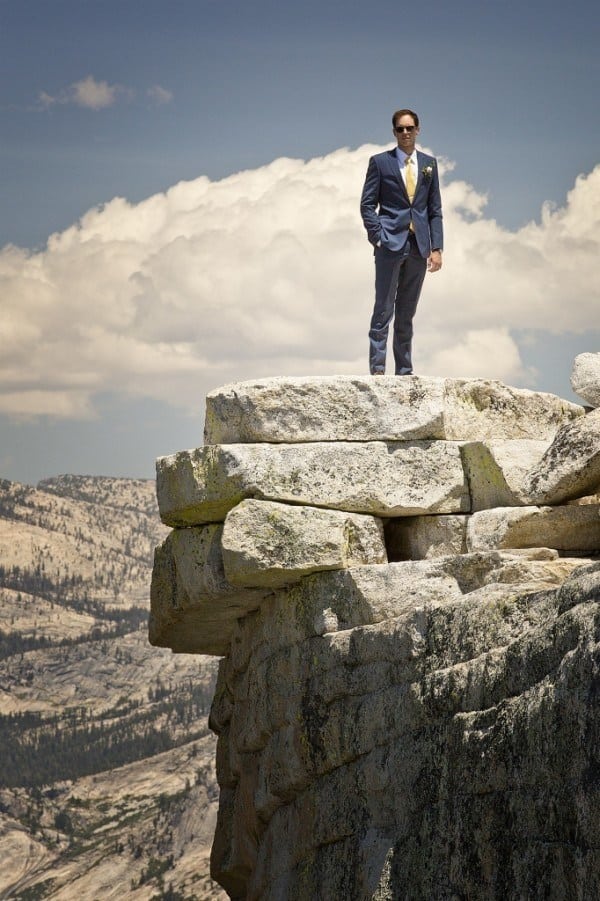 Brian Rueb
Other climbers, who had no idea they were about to witness a wedding, were stunned when Elina emerged in her dress.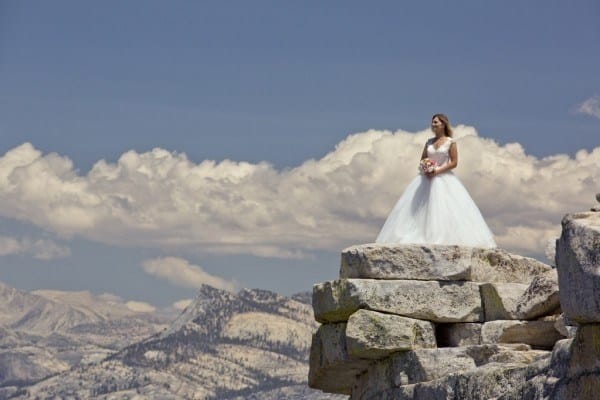 Brian Rueb
There were cheers and tears from the impromptu crowd as the couple sealed the deal with a kiss.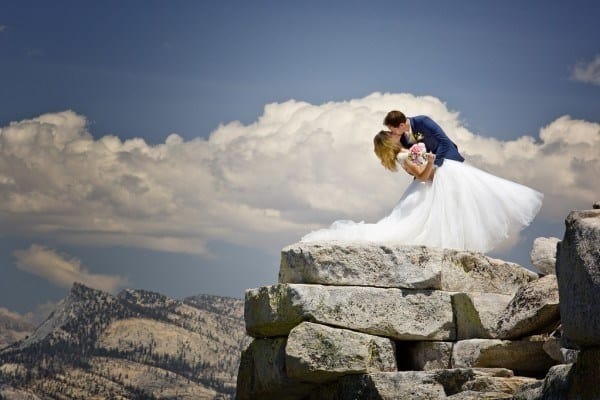 Brian Rueb
Elina threw her bouquet to the crowd of strangers who had become a sort of informal wedding party.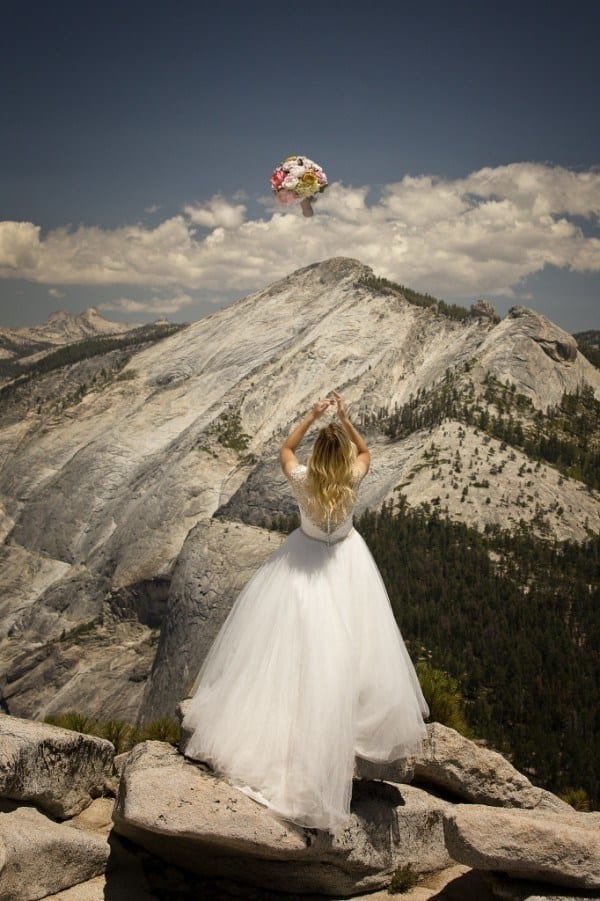 Brian Rueb
After the ceremony, Brian took some truly amazing shots of the couple.
As you can see, Endijs and Elina are definitely NOT afraid of heights.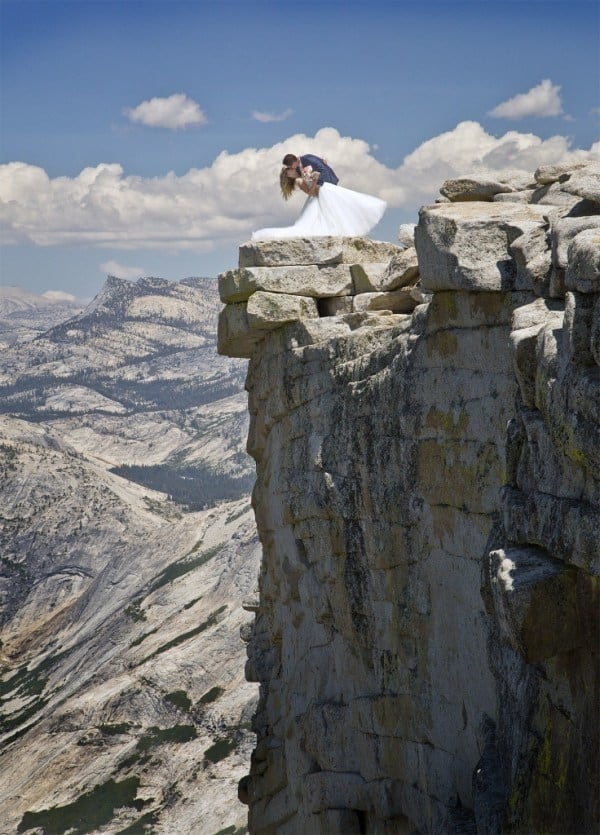 Brian Rueb
"The wedding will go down as one of the toughest assignments I've ever had, but also one of the most rewarding," writes Brian.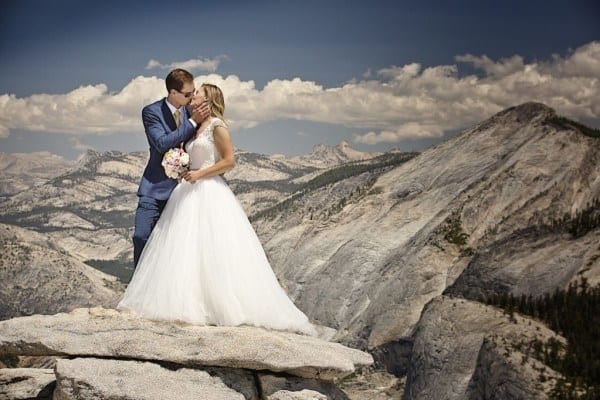 Brian Rueb
See more of Brian's stunning photography at his website.