Beauty therapist Kerry Miles, 33, grew up feeling depressed about her "plain and boring" looks, but has found new confidence since spending thousands of pounds to look like Barbie.
"People used to say I looked a bit like Barbie as a kid, and it's just something I've carried on into adult life — now, I'm like a real-life Barbie doll," she explains.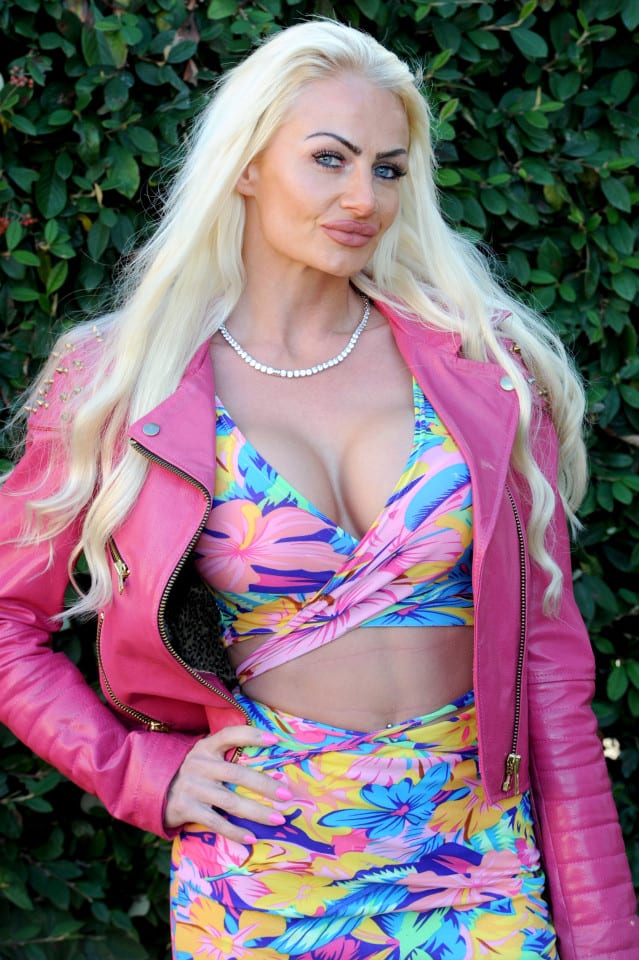 TheSun
"I always liked Barbie — I had loads of the dolls and everything was pink and very girly."
"One day in 2010 I tried out the Barbie look properly, and I really liked it, so I decided to take it further."
"I started off by just getting my hair done and wearing a lot of pink, revealing clothes. Then, I got botox and lip fillers and a boob job, taking me from a 32C to a 30G."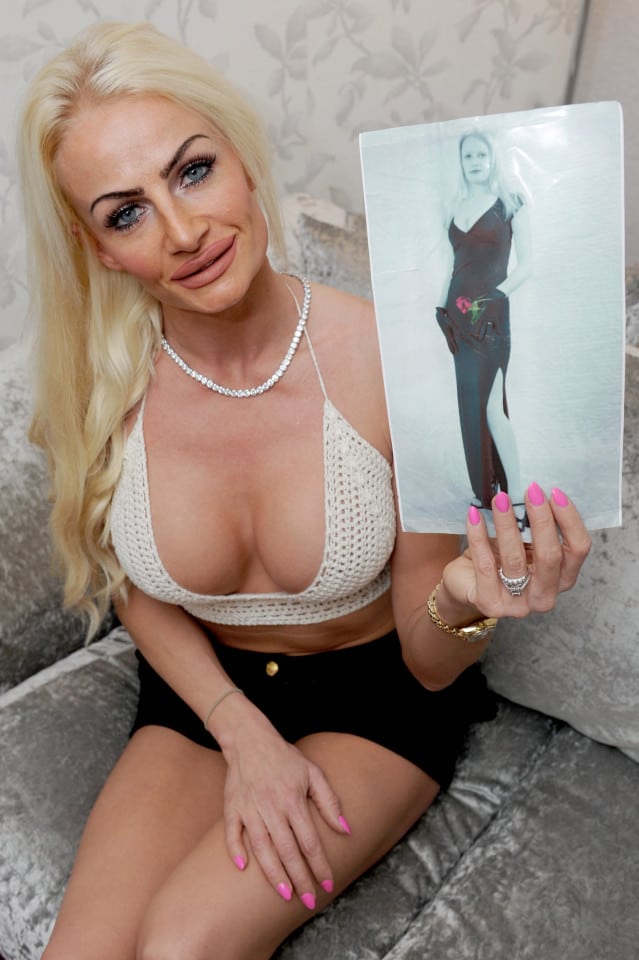 TheSun
Even though her family insist she looks better without all the treatments and surgery, mom-of-one Kerry has spent £100,000 on maintaining her image, including regular Botox, teeth whitening, hair extensions, makeup, and clothes.
Kerry, who is from Essex, UK, spends two hours every morning getting ready, with a routine that includes a jacuzzi, facials, fake tan and fake eyelashes — even though her husband hates the look.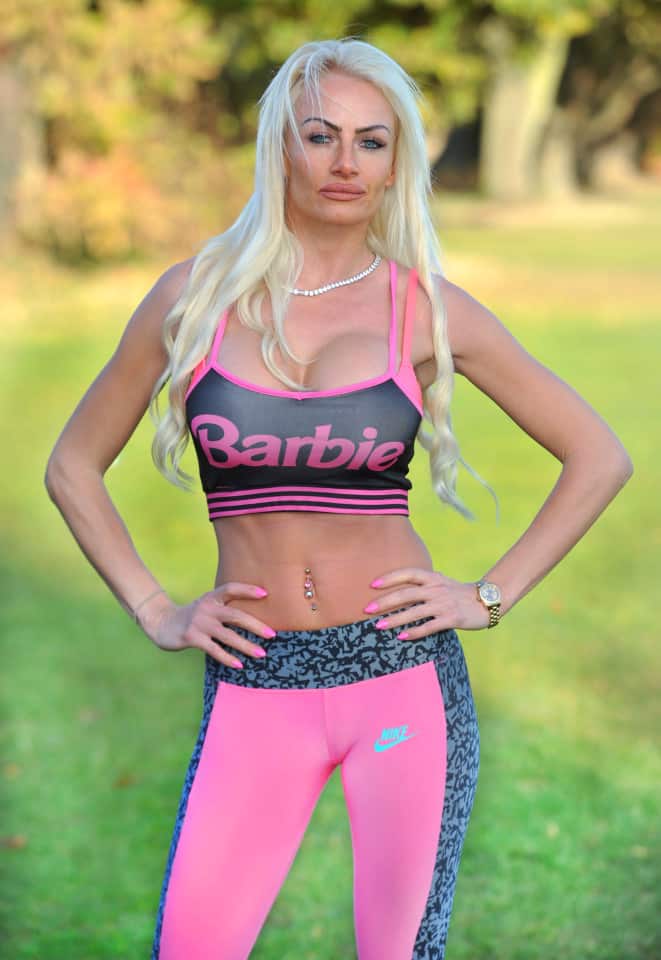 TheSun
"Darren doesn't like the fake look, he thinks I look better natural," Kerry says, "But before, I looked so plain and boring — being untouched is horrible."
"He thinks I shouldn't have any more surgery, but I'm definitely going to. I want another boob job and a nose job."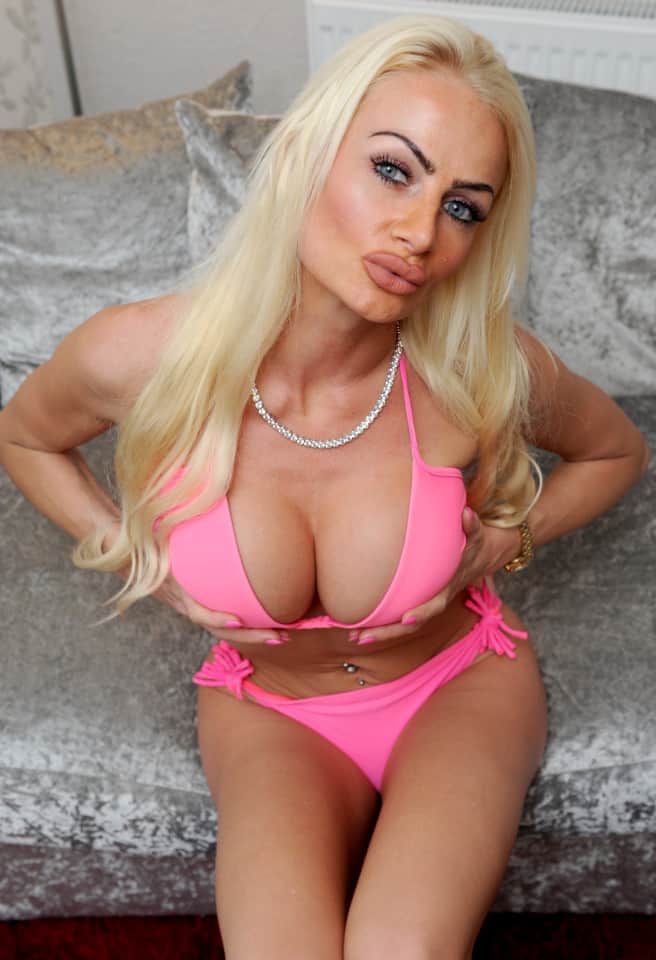 TheSun
"If Darren made me choose between him and my looks, I'd definitely choose my looks. Another husband would soon come along who would appreciate my plastic looks — he might look more like Ken, too!" she laughs.
Kerry's mom and dad also plead with her to return to a more natural look, saying she looked much better before her transformation.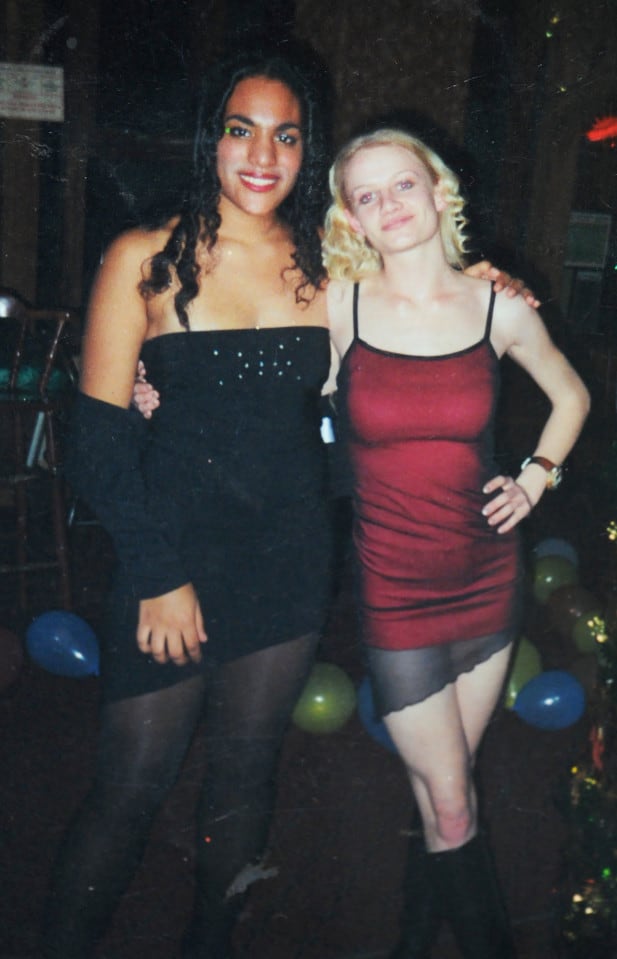 TheSun
But despite their anguish, it's Kerry's parents who have actually paid for many of her procedures.
She has a strict diet and beauty to maintain her look, including running eight miles every day and working out for hours.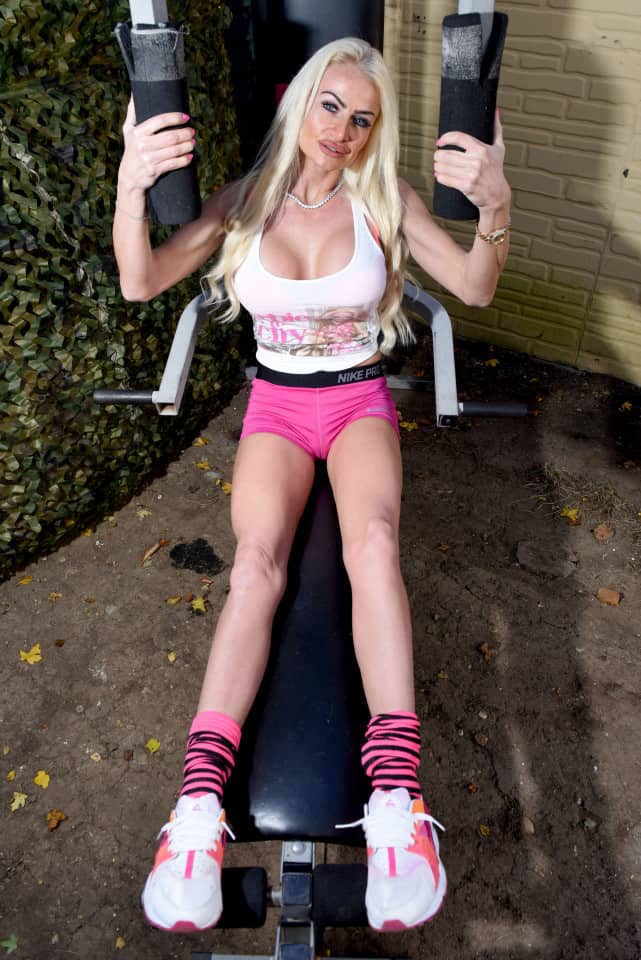 TheSun
"Every time I get more Botox or another lip filler, my mom and dad say, 'What have you done to your face now?'"
"They keep saying I'll end up looking like a freak, my lips are too big, my boobs are out too much — they think I've ruined myself."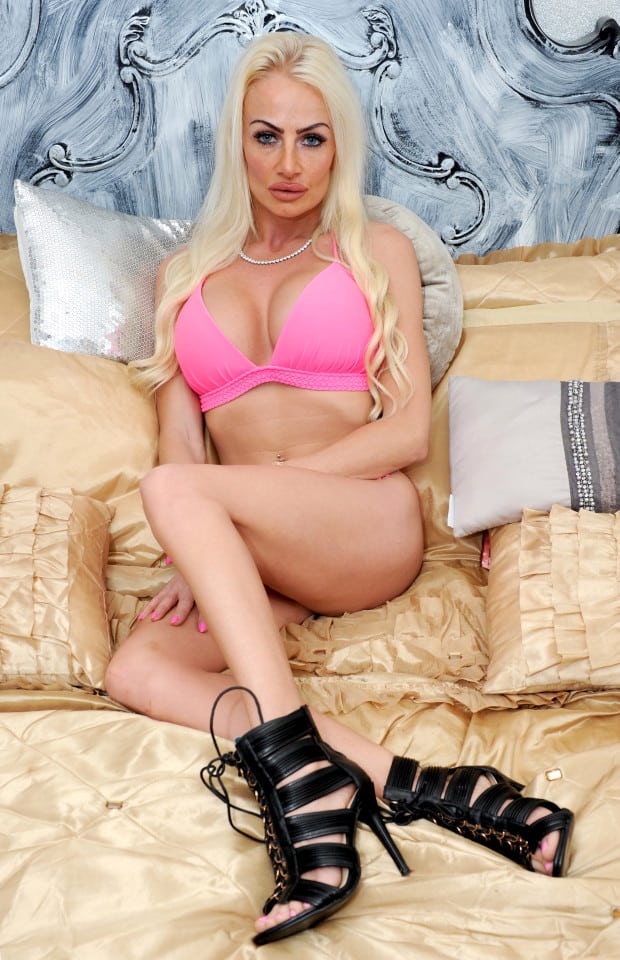 TheSun
"Even though they all hate how I look, they do help out with paying for the surgeries and my designer clothes and shoes, because they know how happy it makes me."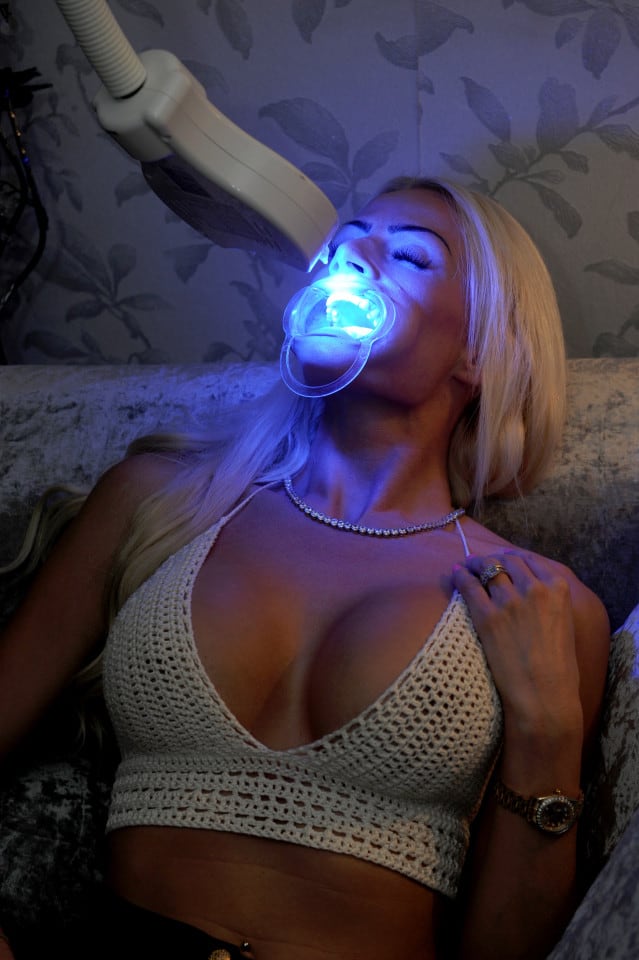 TheSun
And Kerry has even suffered abuse from strangers for her extreme look, being called a "bad mom" and a "freak".
"When I get hate from people in the streets, I think it's just a case of them being jealous," she says.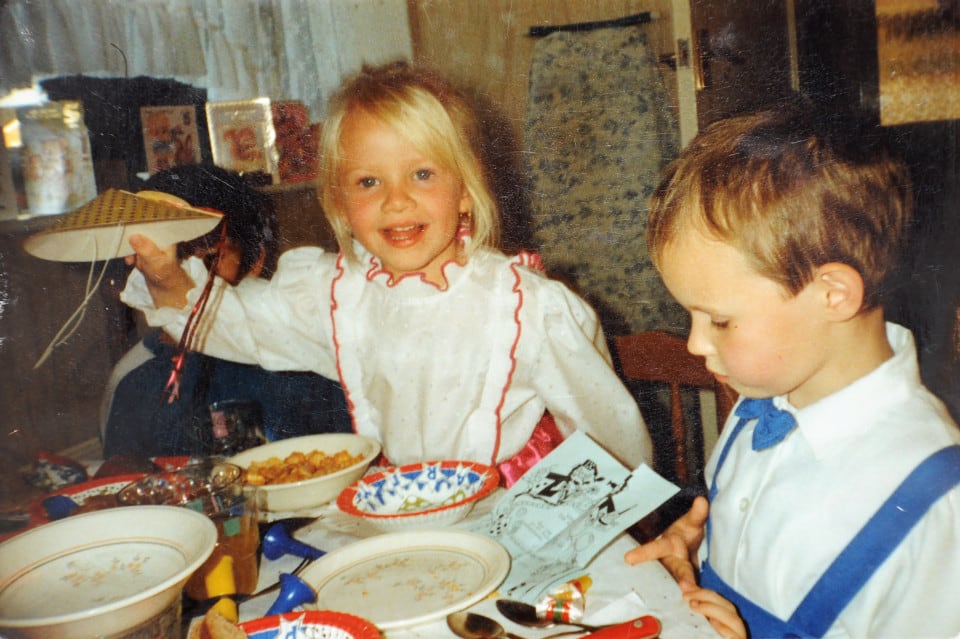 TheSun
"I couldn't give a damn what they think."