George, Steven, and Florian are the brains behind a clever t-shirt covered in icons that's designed to allow travelers to communicate wherever they are in the world.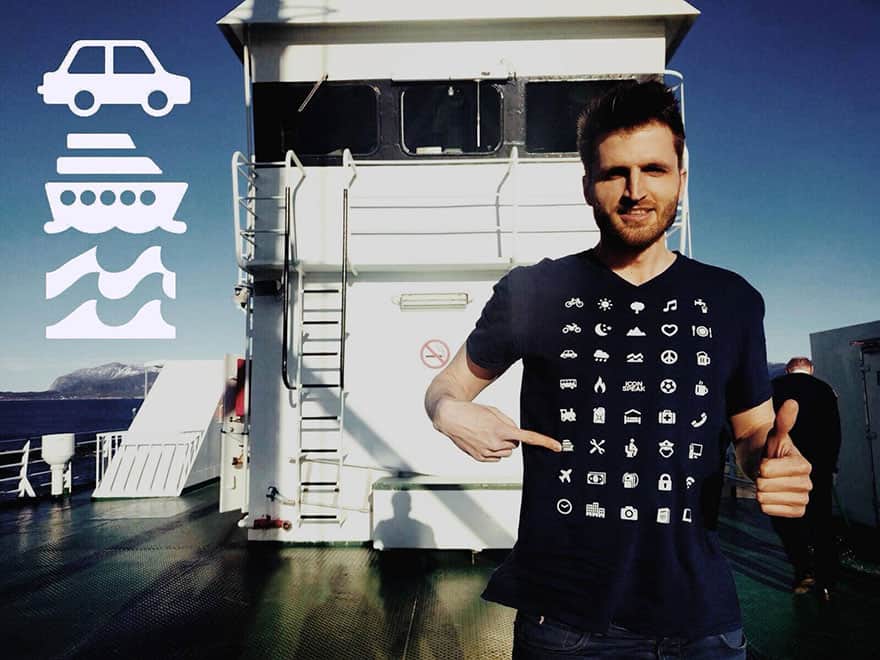 ICONSPEAK
The Swiss guys came up with the IconSpeak shirt after an adventure with a broken down motorcycle in the depths of Vietnam.
They realised that something as simple as a t-shirt printed with 40 universal icons would have been enormously useful on their disastrous trip, so they invented one.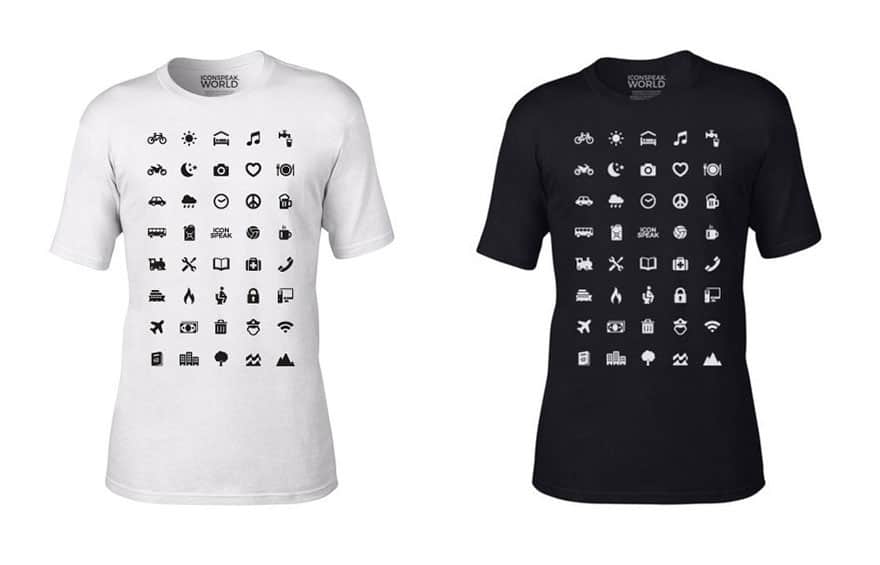 ICONSPEAK
"Many times we were confronted with a language barrier that was only to be overcome by drawing signs, symbols, or icons on a piece of paper, map, or into the dirt," they explain.
"We thought it would be great to have an essential set of icons with you, permanently, so that you could just point on whatever you need and people would understand."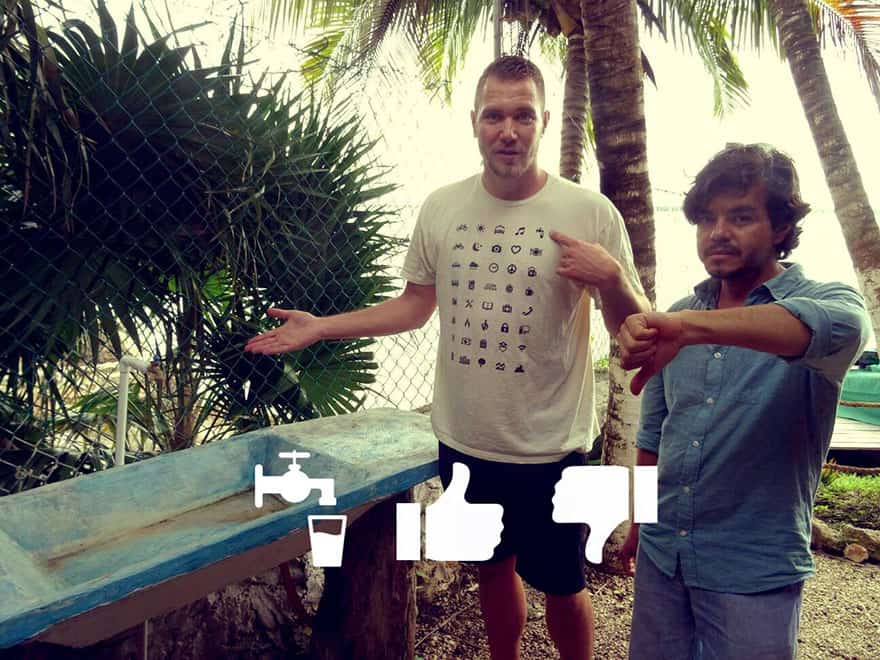 ICONSPEAK
So when you arrive at a hostel where you don't know the language but are desperate for a night's rest, simply point to the bed icon your shirt and get what you're after.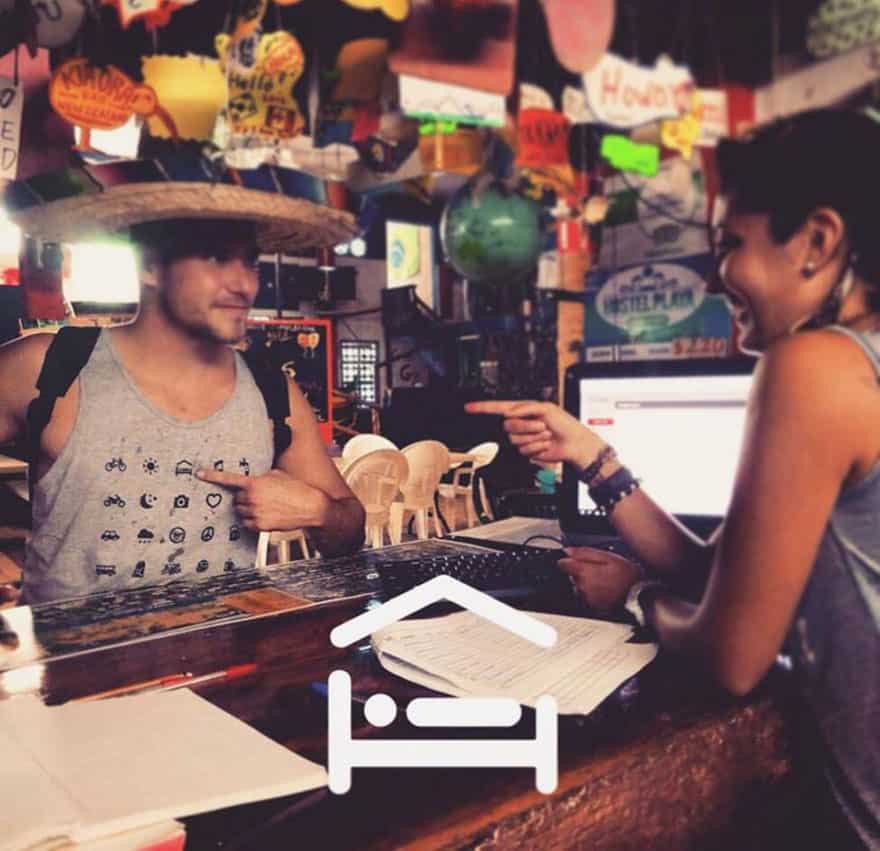 ICONSPEAK
From their own trips and other travellers' suggestions, the trio came up with "essential icons that would have been of great help not just on ours, but basically anyone's trip."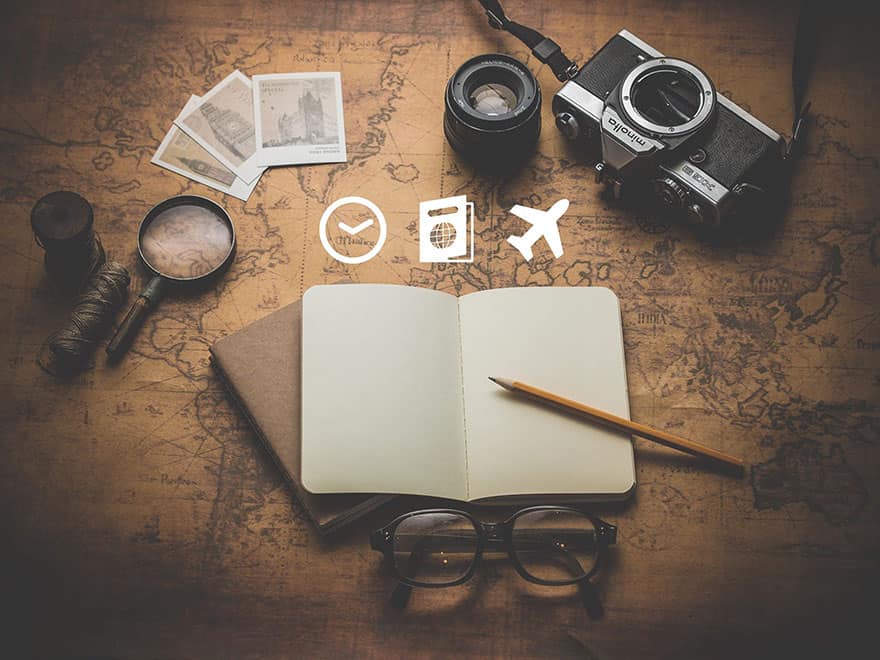 ICONSPEAK
Whether you're looking for food, beer, the airport or the time, the awesome IconSpeak shirt has got you covered.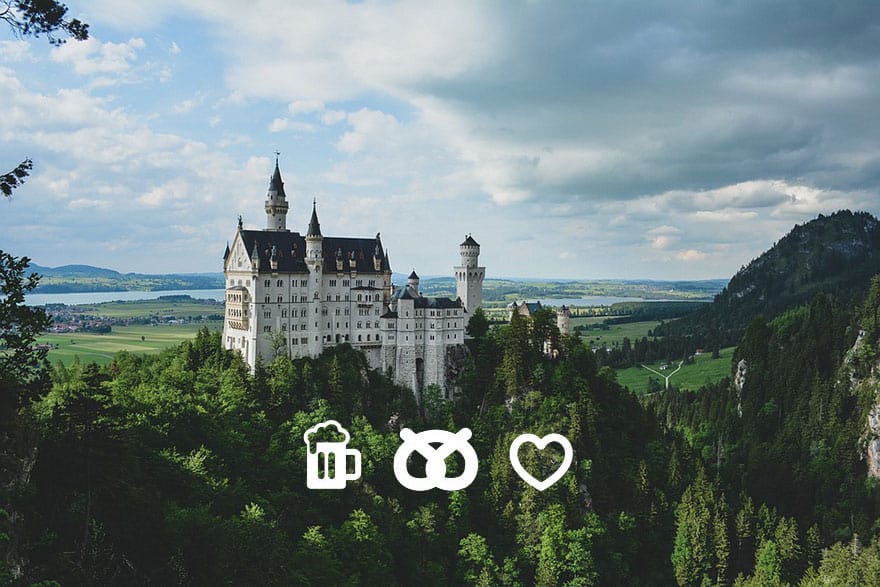 ICONSPEAK
You can find out more and see the full range of products (including the $33 t-shirt) at the IconSpeak website.