There is a special place that is changing the way nursing homes and preschools operate by putting the two together.
With over 400 elderly residents, Providence Mount St. Vincent Assisted Living in Seattle, WA is a perfect venue for the two worlds to collide — that of the very young, and the very old.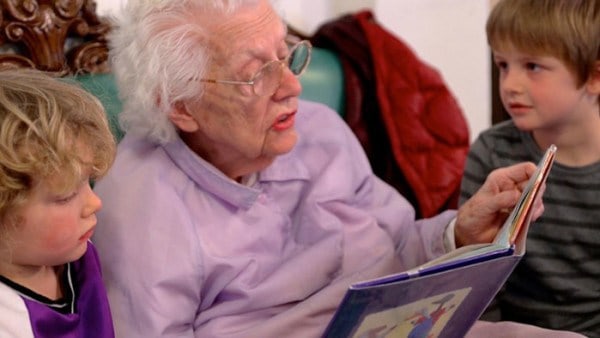 With the help of the The International Learning Center (ILC), a childcare facility, the folks at the nursing home are able to interact with infants-to-5-year-olds through activities.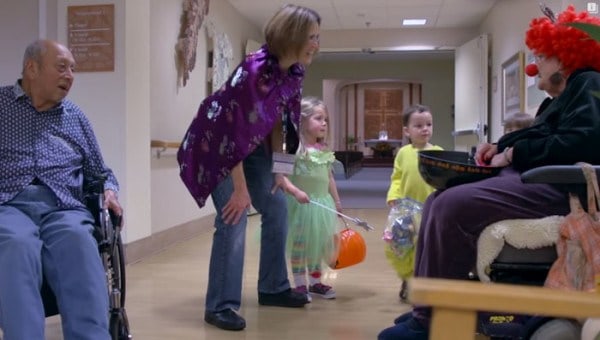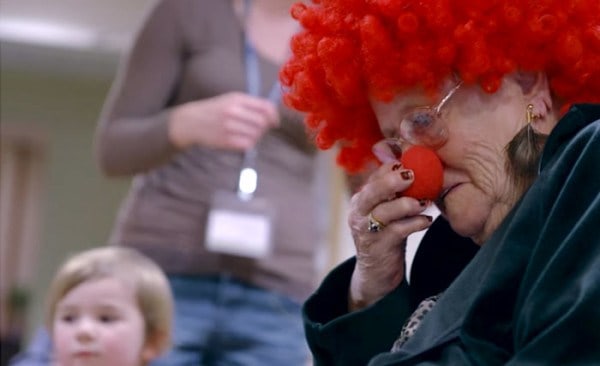 According to their website, "The children and residents come together in a variety of planned activities such as music, dancing, art, lunch, storytelling or just visiting."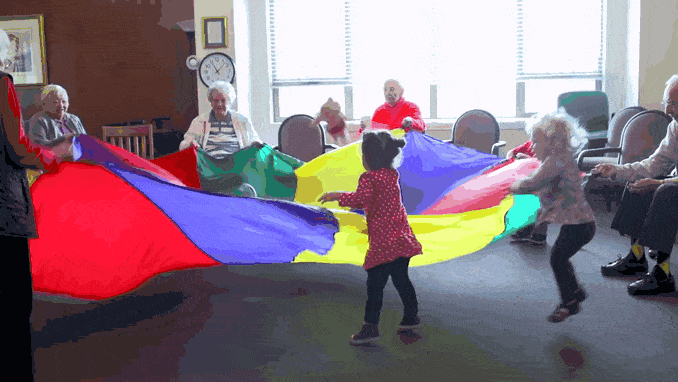 "This enhances the opportunities for children and people of all ages to have frequent interaction."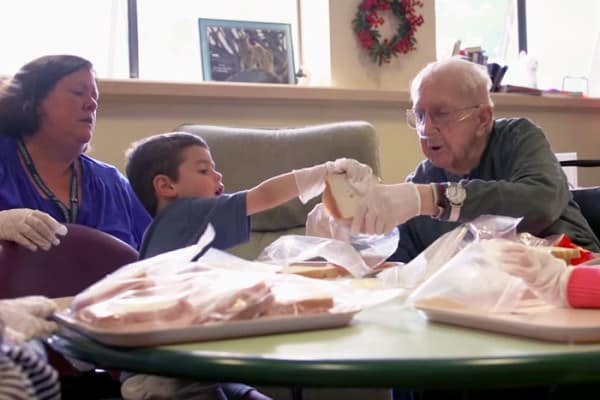 Specifically, the program aims to have kids learn about the normal aging process and how to accept people with disabilities.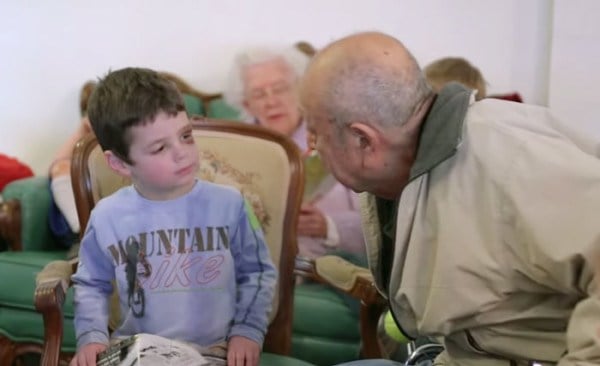 Frequent interaction with the elderly will help them reduce their fear of older adults, and to receive and give unconditional love and attention.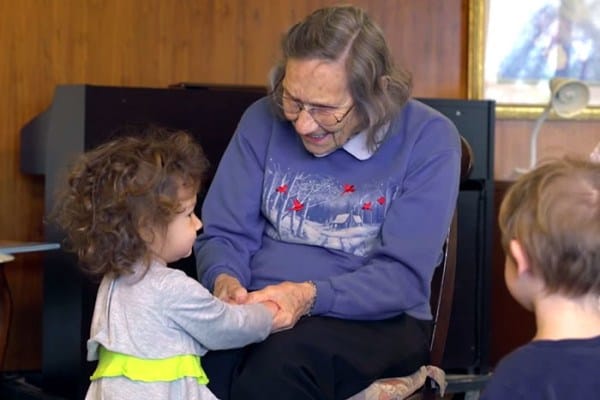 And as for the silver-haired folks, the children have become the best part of their day.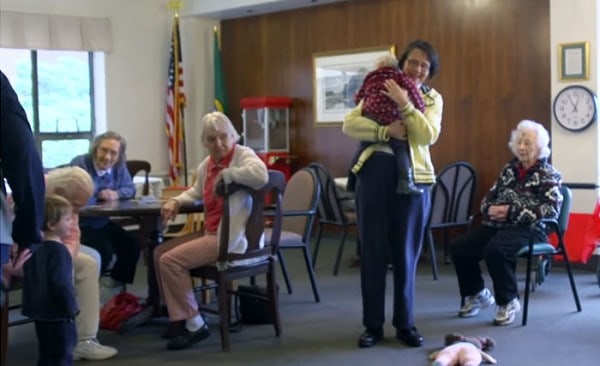 Filmmaker Evan Briggs, who is also an adjunct professor at Seattle University, said that the residents of the nursing home had a "complete transformation in the presence of the children."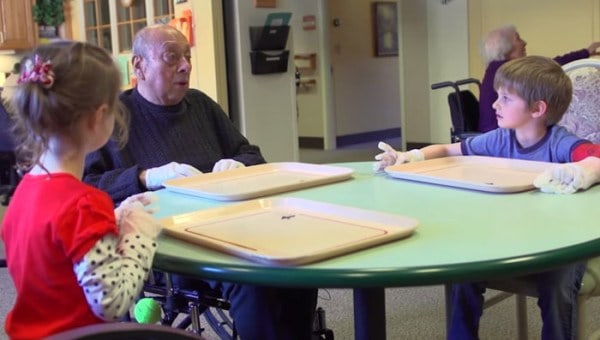 "Moments before the kids came in, sometimes the people seemed half alive, sometimes asleep. It was a depressing scene. As soon as the kids walked in for art or music or making sandwiches for the homeless or whatever the project that day was, the residents came alive," she added.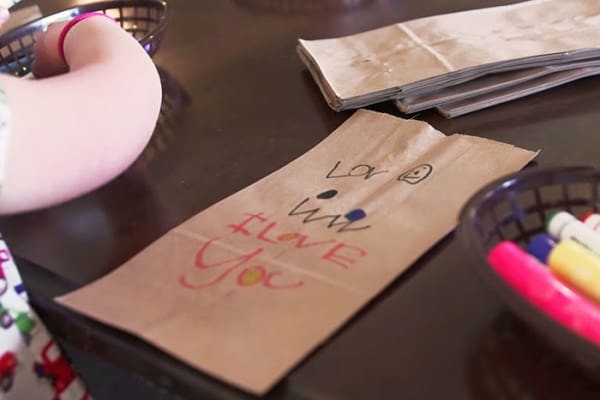 For the entire school year of 2012-2013, Briggs has been filming at the assisted-living center for her film, "Present Perfect".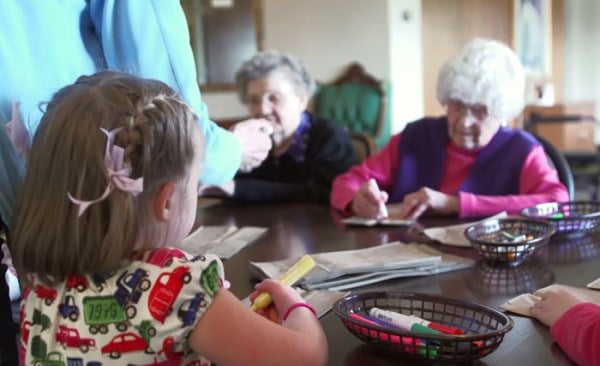 The film title is a reference to the fact that the very young and elderly only have a few years of overlap in their lives.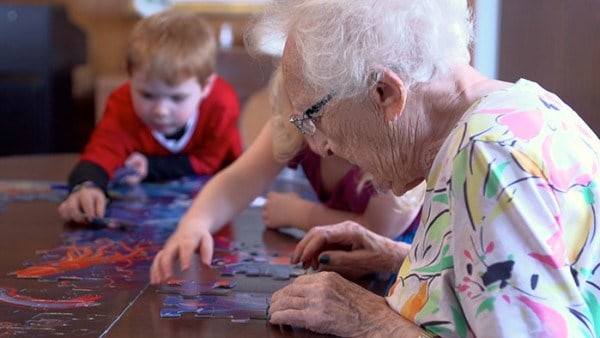 "It's also about being in the present moment," Briggs said, "something so many adults struggle with."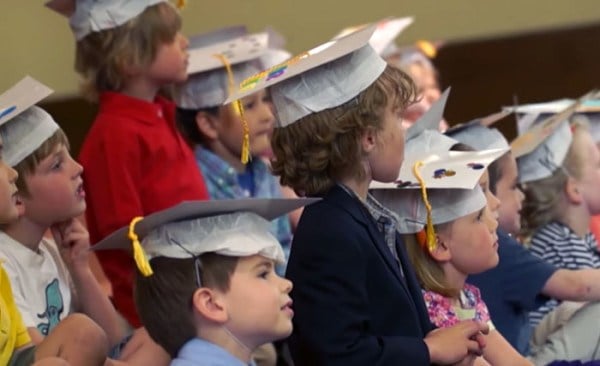 Briggs called the preschool a "genius" idea which is not impossible to implement, and hopes to influence other schools around the country to adopt this concept.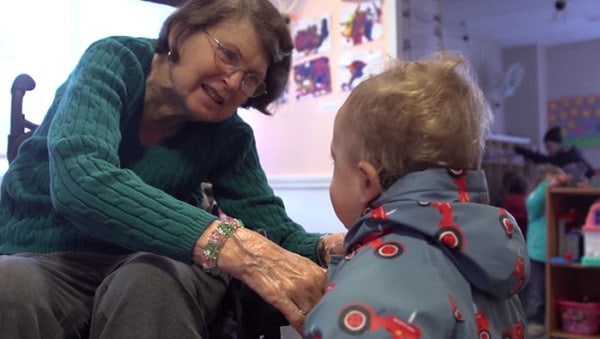 "It's a great example of how we integrate the elderly into society."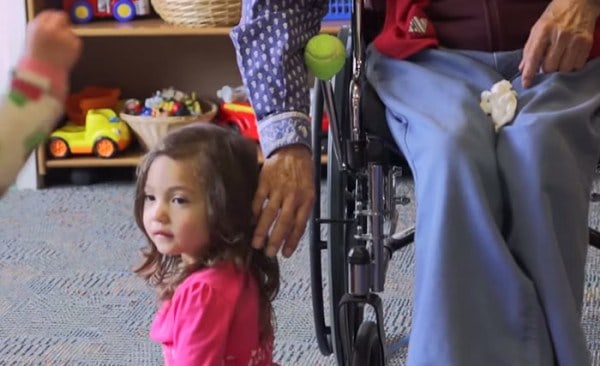 For these elderly residents who are constantly reminded of their mortality, this experience provides them with a renewed sense of self worth, and gives them something to look forward to.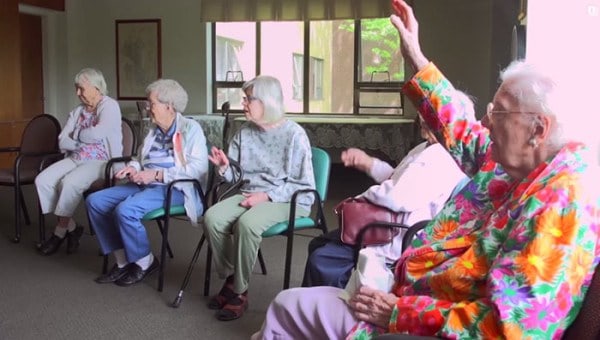 As Briggs said,  "There is only one time to be happy, and that time is now."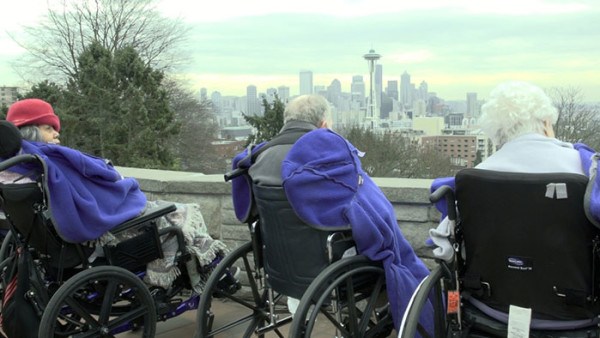 Ultimately, these children and kids-at-heart are proving something that we all already know: friendship has no age limit.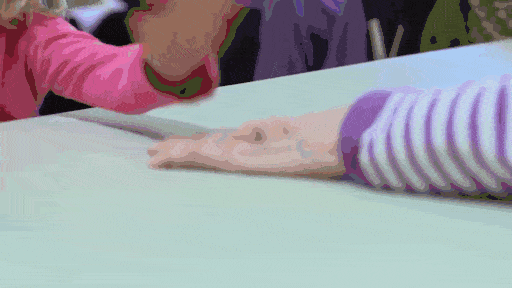 Watch the trailer for Present Perfect below:
Briggs started a Kickstarter campaign to help with the film's post production costs. For more info on the nursing home and the preschool, you may visit their website.