You may remember everyone's favorite ginger Brit, Prince Harry.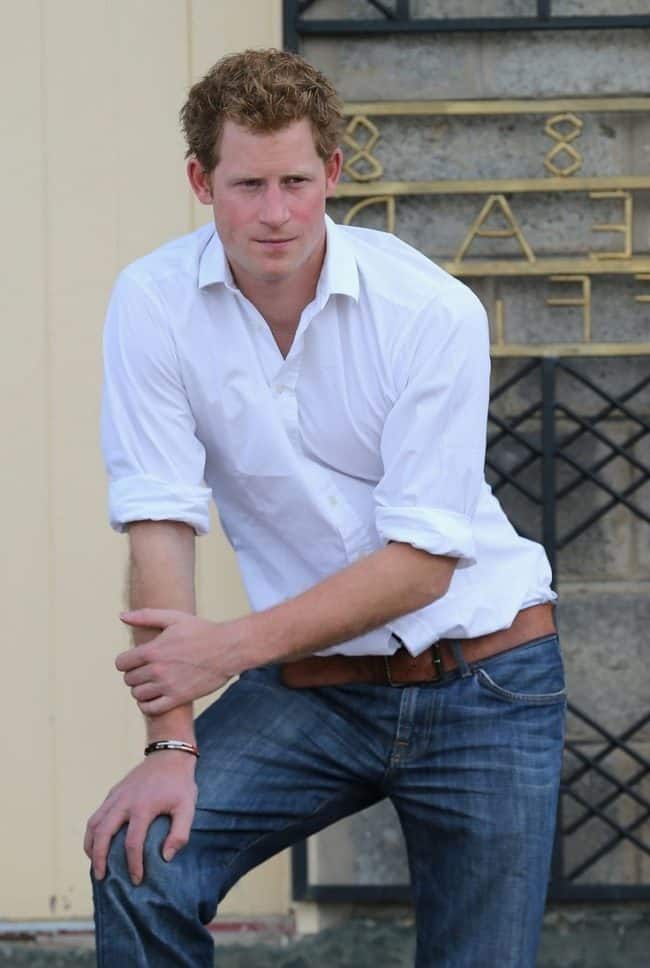 beforeitsnews
You know, the dreamy, hardworking, charitable, royal hunk of our dreams? Yeah. That one.
And who doesn't know Meghan Markle, better known as Rachel on Suits?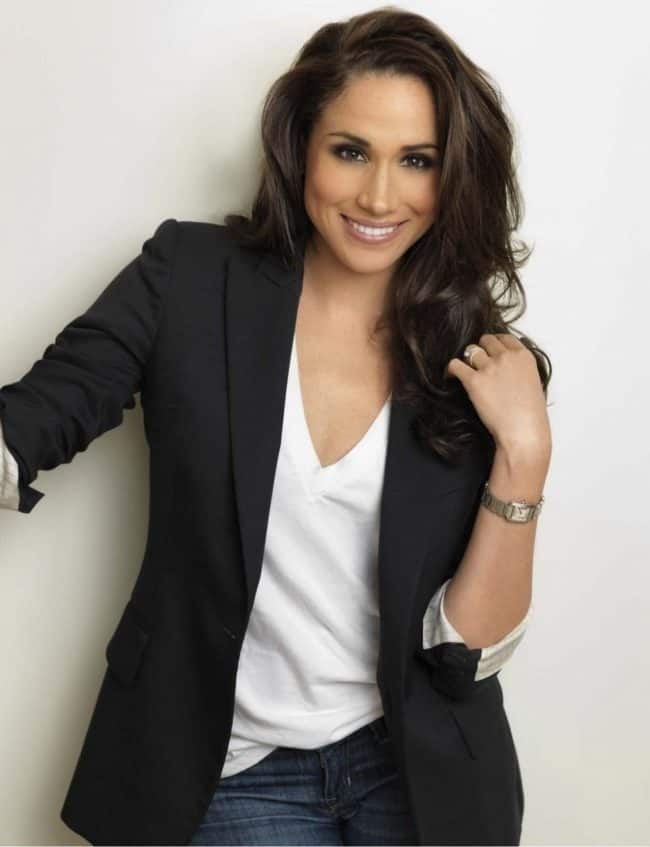 Pinterest
According to People magazine:
"They are taking each week as it comes and just enjoying each other's company but it's fair to say that they love seeing each other and there's a definite chemistry between them," the insider said. "Harry has been desperate to keep the relationship quiet because he doesn't want to scare Meghan off. He knows things will change when their romance is public knowledge but he also knows he can't keep it a secret for long."
The report says that the two met while Prince Harry was promoting next year's Invictus Games in Toronto. Which, as luck might have it, is where Meghan also shoots Suits.
Assuming this news is true (which we're hoping it is!), can you imagine how unbelievably beautiful their babies would be?
Oh, and their compatibility doesn't stop at at their drop-dead gorgeous looks. The Northwestern-educated Meghan is fiercely involved in charitable work around the world.
And you know who else fights for humanitarian rights on his spare time? This boy right here.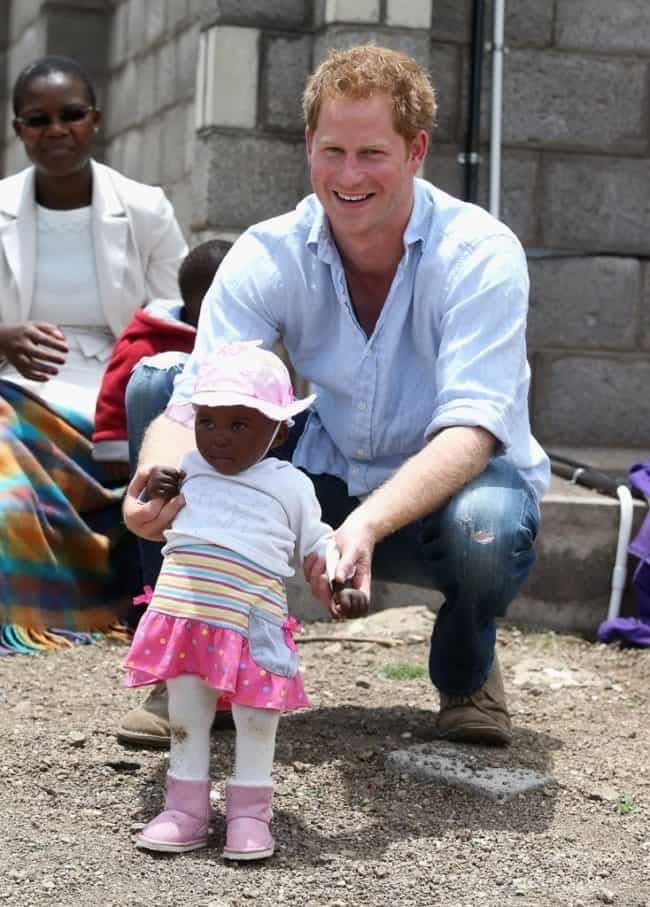 Popsugar
Meghan and Harry, you may or not be dating, but one thing is for sure: this royal relationship has our seal of approval!