#1. This totally cute taco outfit.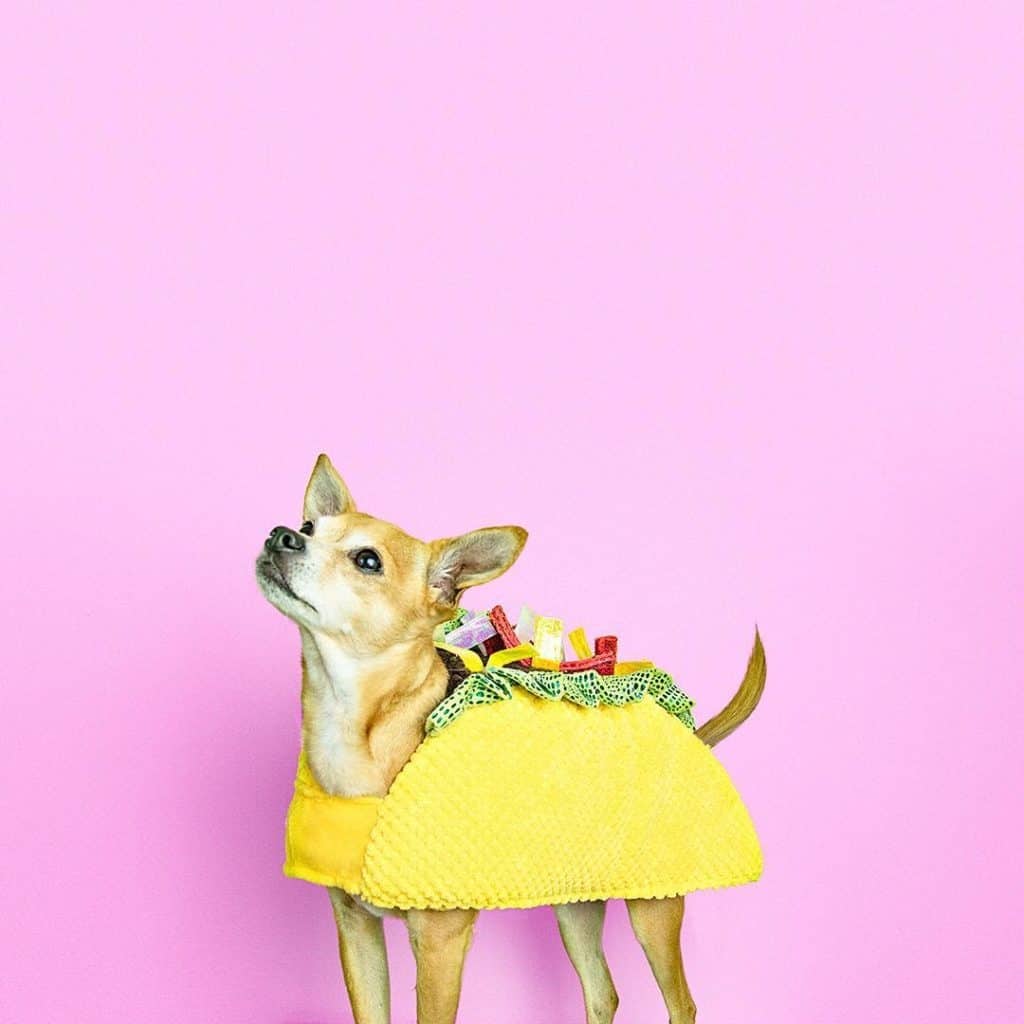 buycostumes
Get it here.
#2. This bacon dog costume.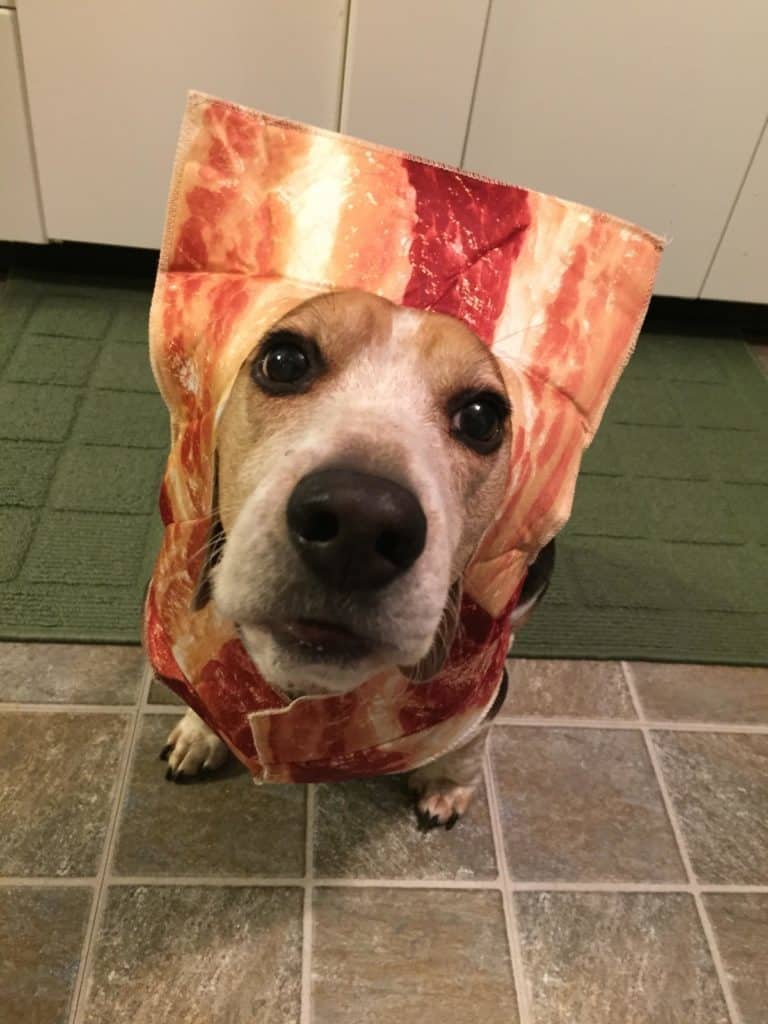 royalbaconsociety
And you can go as an egg! Can you say best couple costume EVER? Get it here.
#3. This triceratops headpiece to make your dog look even more fierce.

target
Get it here.
#4. This Marilyn Monroe à la 'Seven Year Itch' costume.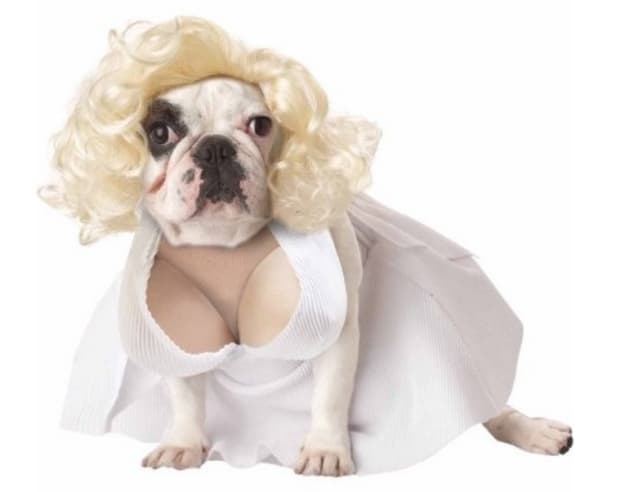 jet
Get this hot number here.
#5. This cowboy dog rider backpack.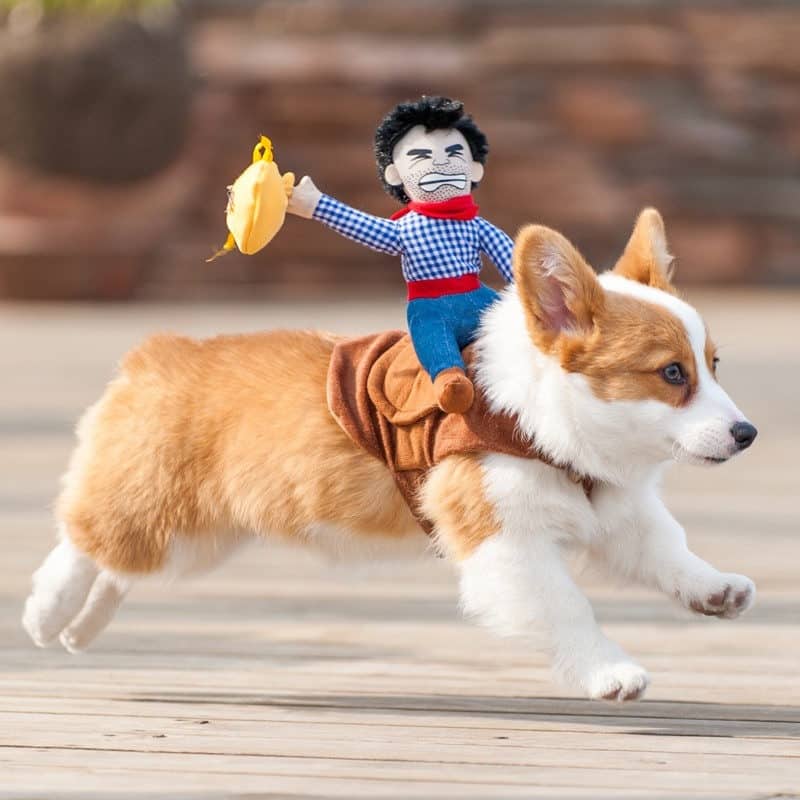 ebay
We've never been so jealous of a small plush man in our entire lives. Get it here.
#6. This puppy spice latte. Mmmm…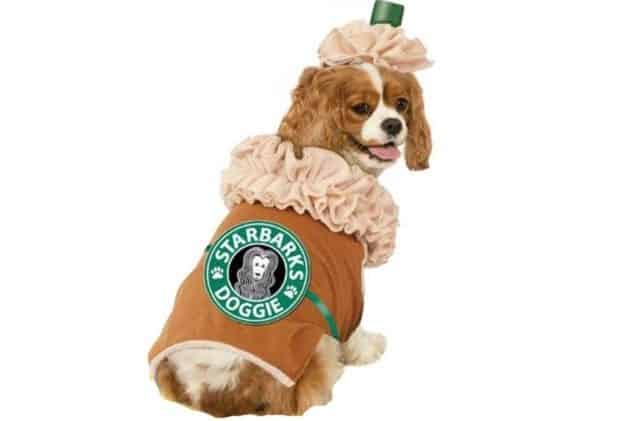 amazon
Get this fall favorite here.
#7. This mystery solving machine.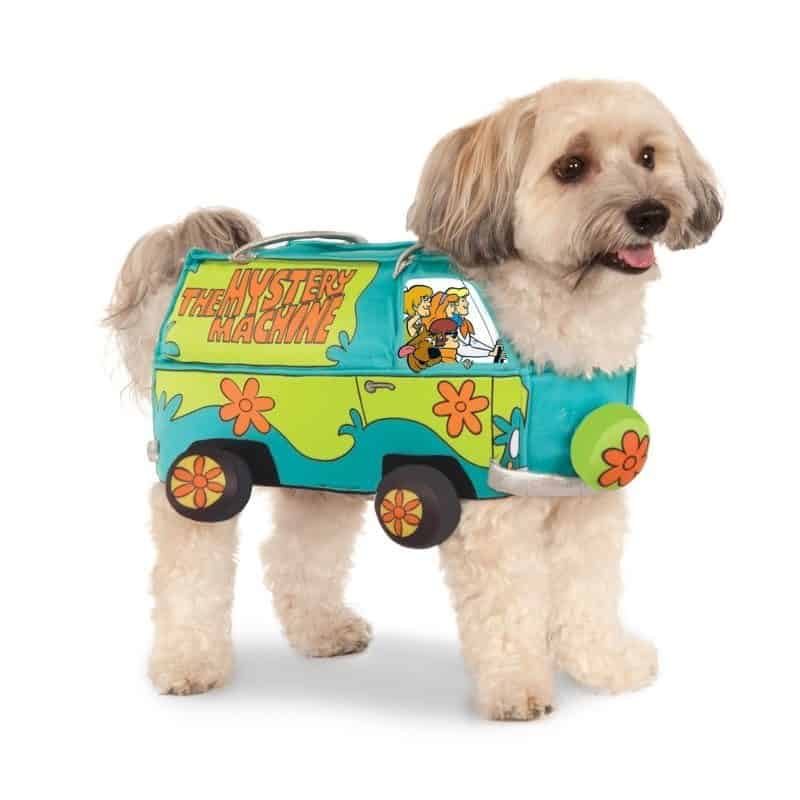 buycostumes
Scooby and the gang sold separately. Get it here.
#8. This adorable bark-erfly.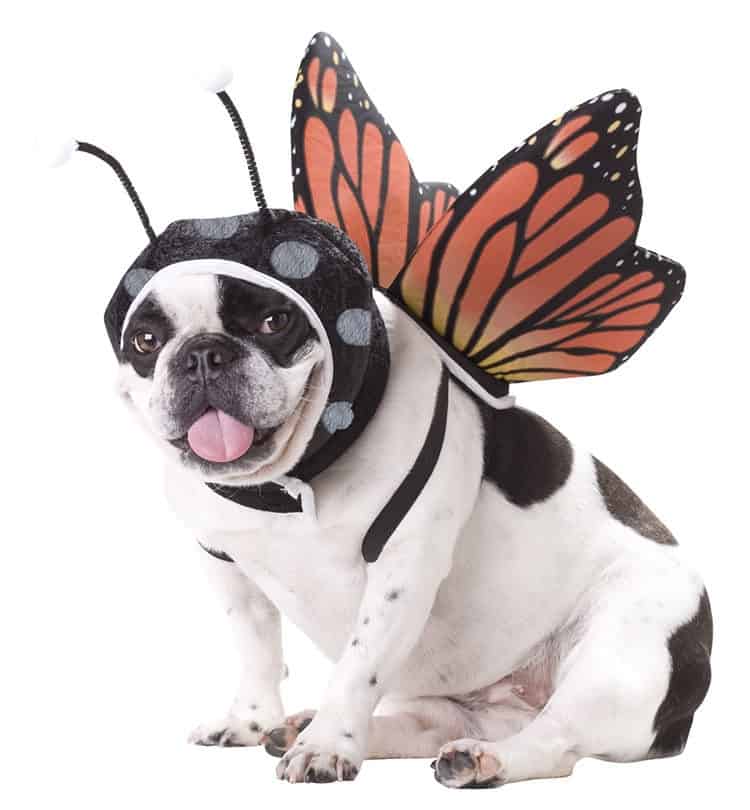 partycity
Get it here.
#9. This perfect Hawaiian vacay-ready stunner.
Get it here.
#10. This costume that is either supposed to look like your dog's a shark or your dog's getting eaten by a shark.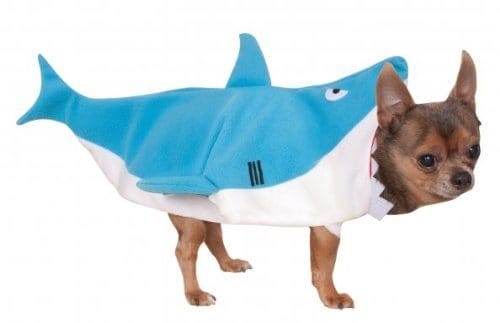 spirithalloween
No dogs or sharks were harmed in the making of this costume. Get it here.
#11. This lil ol' sushi wrap.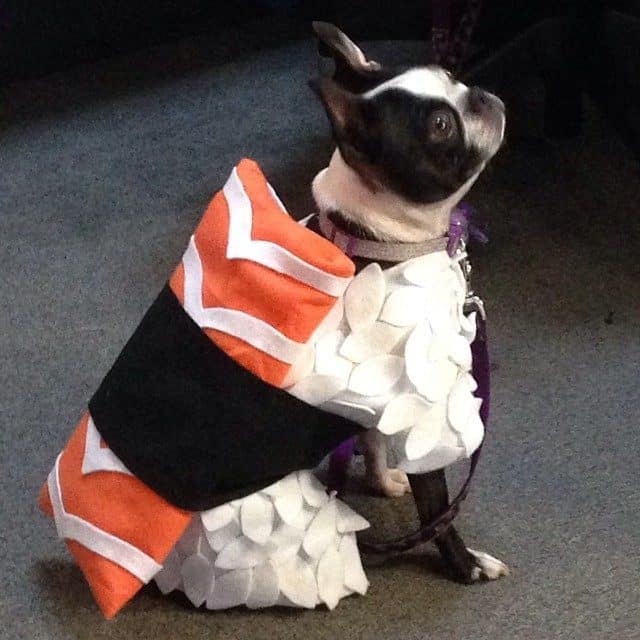 partycity
Get it here.
#12. This doughnut and coffee doggy costume.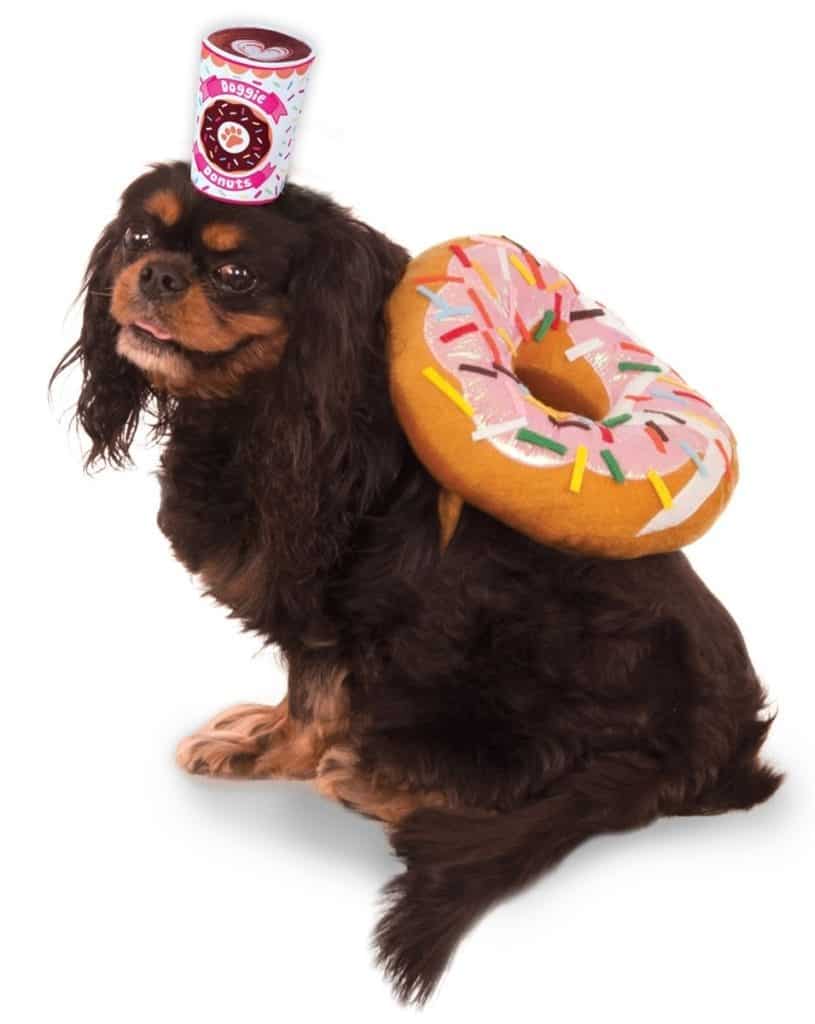 buycostumes
If ever you feel like tricking your dog into going out for Halloween as a food tray, get the costume here.
#13. This Dino from the Flintstones costume.
Complete your look as a modern stone-age family with this piece. Get it here.
#14. This one's perfect for all the Star Wars fans.
Get it here.
#15. This large banana suit.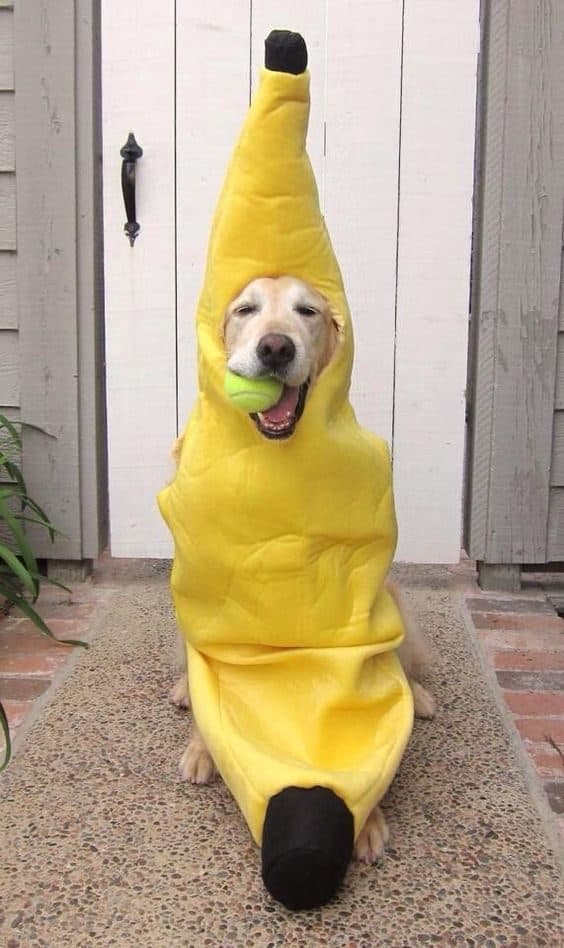 costumeexpress
Get it here.
#16. You can't go wrong with a taco dog, seriously.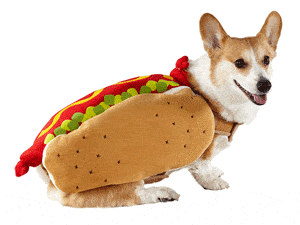 costumeexpress
Get it here.
#17. This lobster cape that'll turn any cutie into a scary creature!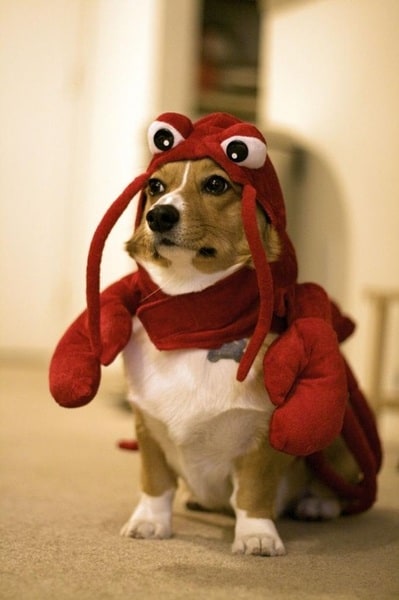 amazon
Well, almost. Get it here.
So what's your pup going to dress up as on Halloween?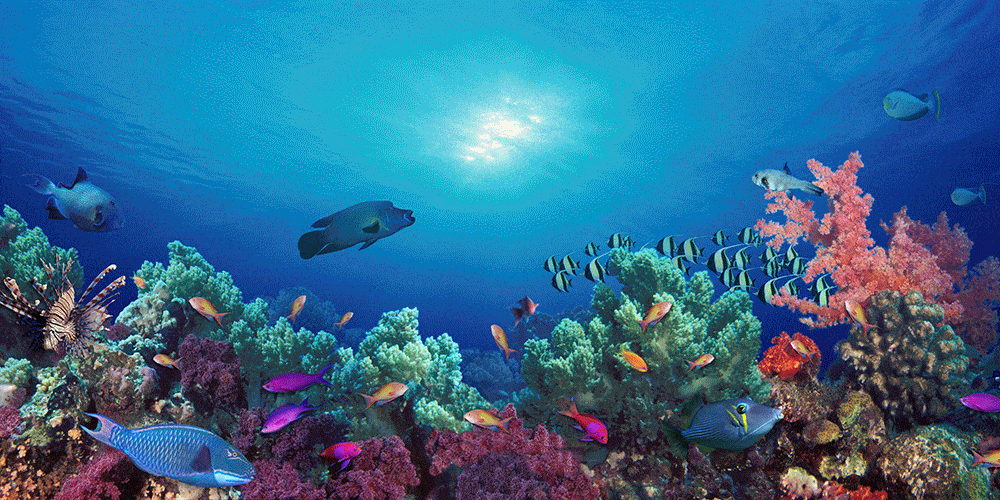 tumblr