Love 'em or hate 'em, there's no doubt that Beats by Dre is one of the most popular and best-selling brands of headphones today. They're also crazy-expensive, retailing for about $199.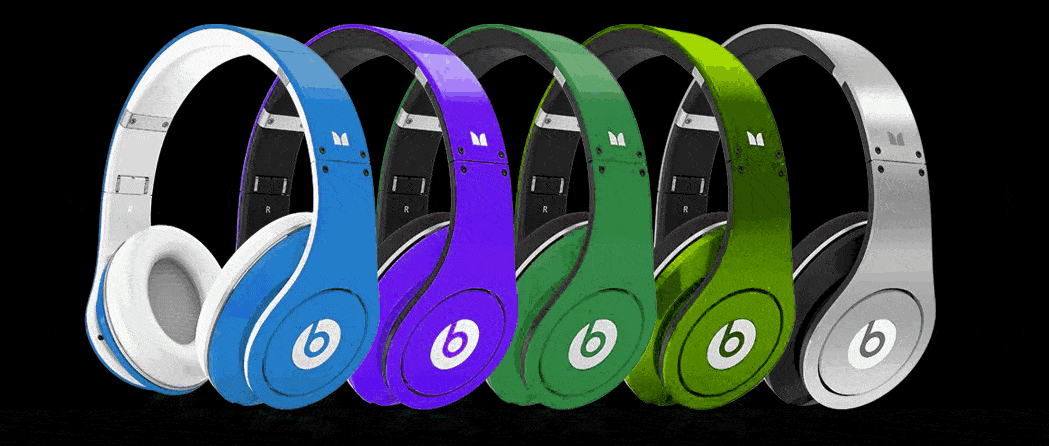 Giphy
But are these ubiquitous headphones really worth the hefty price tag? The folks over at Bolt don't think so, after having disassembled a pair.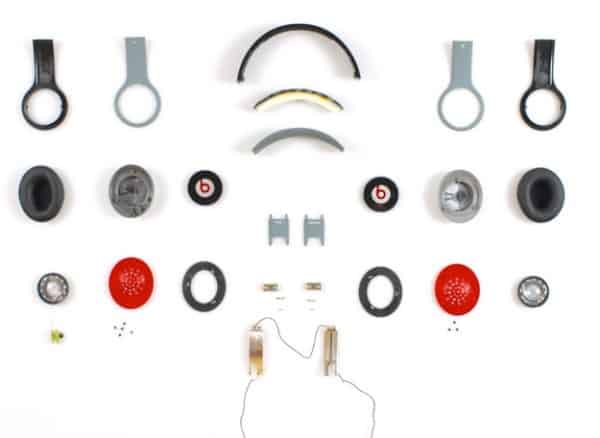 Bolt
One of the most important things they discovered is that a whopping 30% of the weight of these headphones come from just four tiny metal parts.


Bolt
Bolt explains that these metal parts don't exactly have a real purpose other than to simply add weight — making the headphones feel more solid, durable, and more substantial as a whole.
The minimal use of screws is also another important point to note.


Bolt
"Screws are cheap but are tedious to install, hence nearly every part on this product is snapped or glued together," according to Bolt.
In fact, the materials that make up each pair of Beats by Dre headphones only add up to $16.89, plus labor and shipping.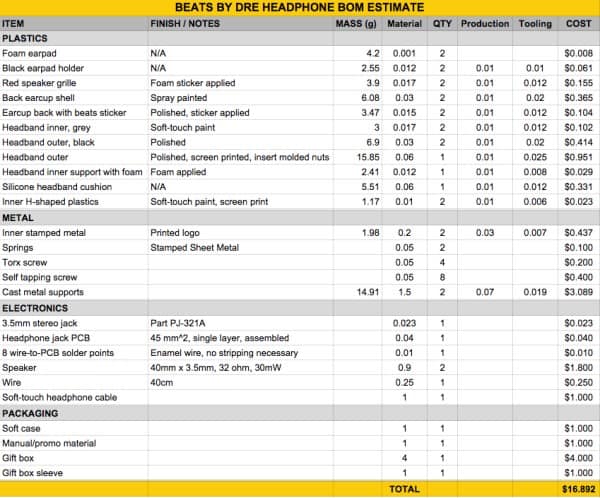 Bolt
And yet people are shelling out almost $200 for them. Such is the power of good branding.


Giphy
I guess we know who's laughing all the way to the bank.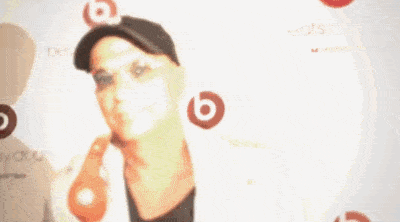 Giphy