For several years people in Spain have been collecting plastic bottle caps at home or placing them in special sorting boxes in supermarkets instead of throwing them away.
But it's not just great for the environment — it's saving lives, too.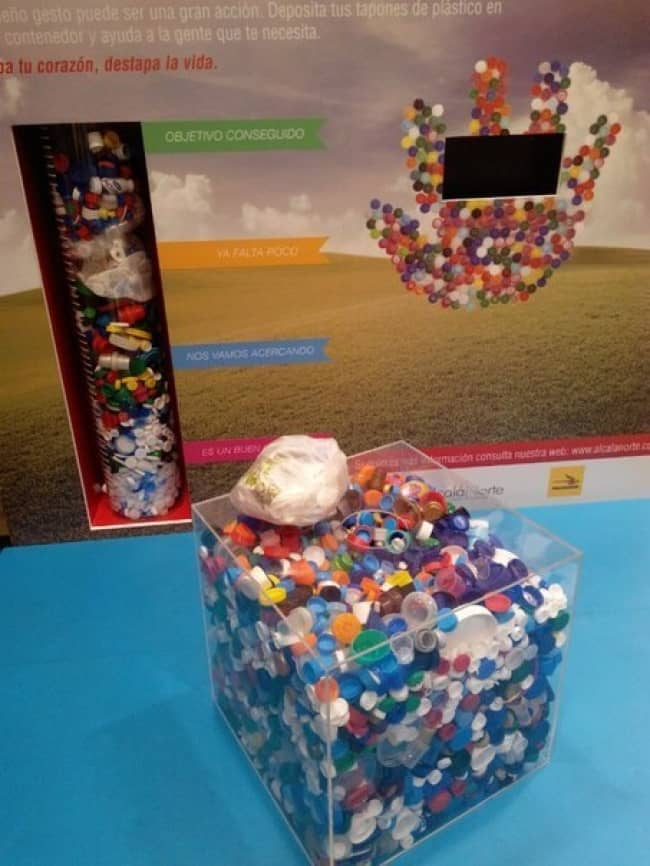 Facebook
It all began with Aitana Garcia, a little girl born with a congenital heart defect. She needed expensive medical treatment in the US to save her life, but her family couldn't afford it.
Fearing for their daughter's life, Aitana's family appealed for help on national television and, amazingly, a plastic processing plants offered to pay for Aitana's treatment — in exchange for 200 tons of plastic bottle caps.
People across Spain wanted to help Aitana and began collecting caps in supermarkets, sports clubs, and government offices. They managed to reach the 200 ton target in just a few months.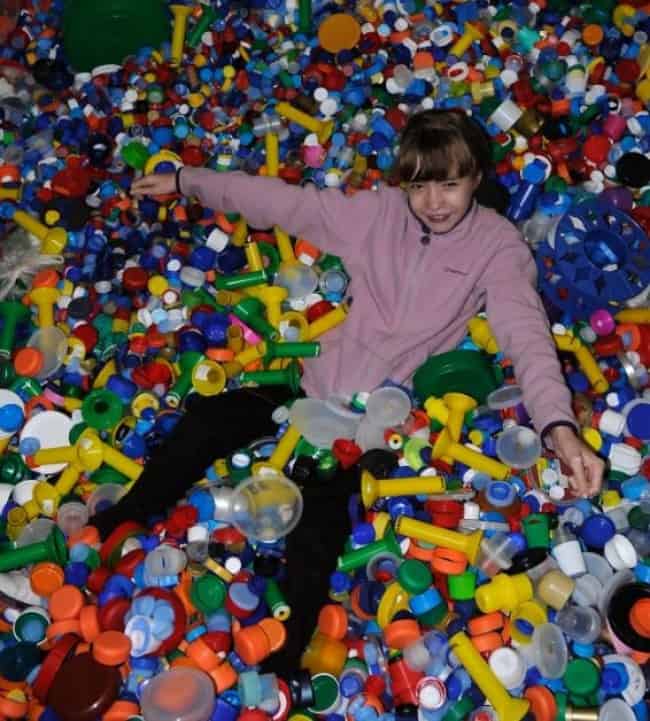 Facebook
Thanks to this amazing recycling scheme, Aitana was able to have the life-saving surgery she desperately needed, and thousands of plastic bottles were saved from going into landfill and polluting the land.
Now, there's a whole project dedicated to using money from plastic recycling to save sick children's lives and people are still collecting bottle caps for this amazing cause.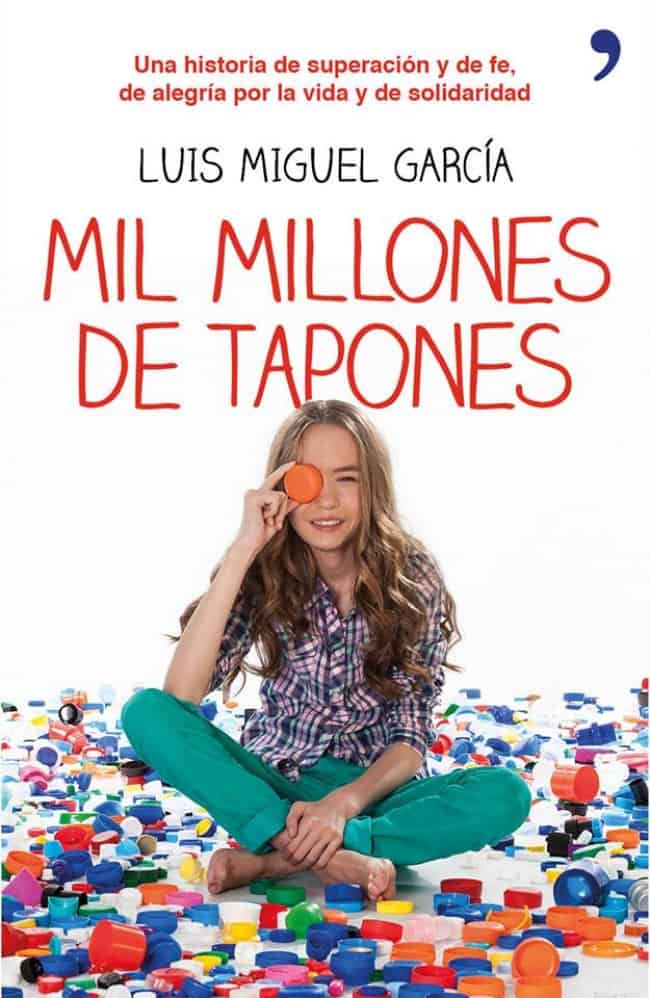 Facebook
Do you think other countries should adopt this project?