What's hotter than a bunch of sexy French firefighters taking their shirts off to raise money for charity?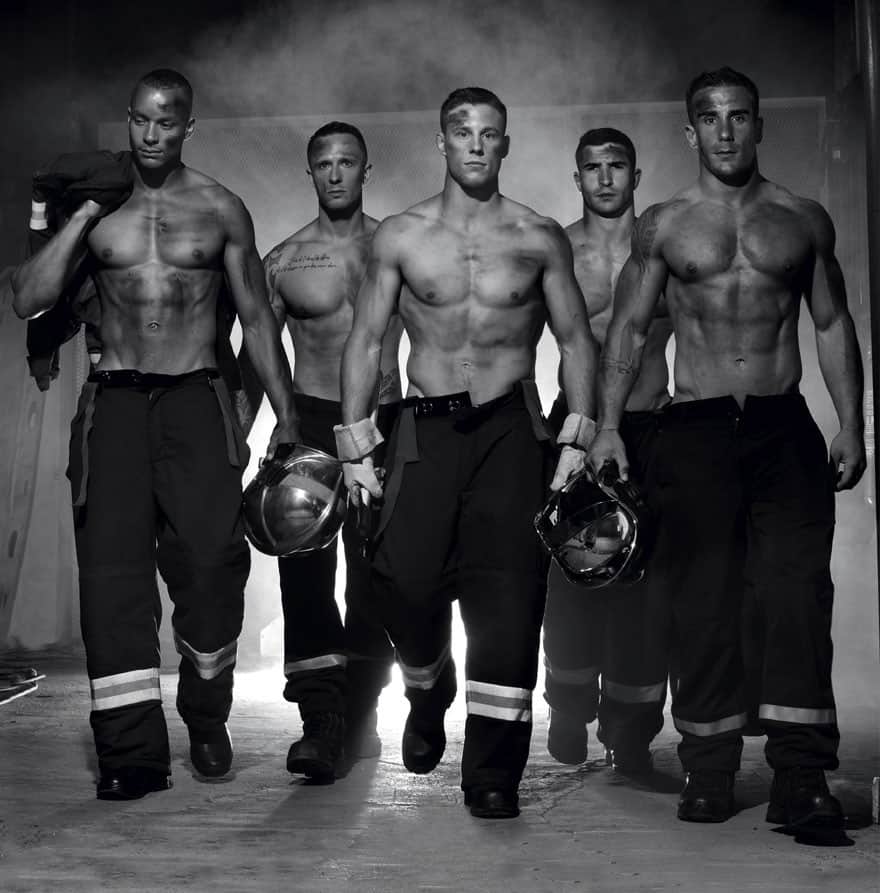 Nothing, that's what.
The money raised will be given to the NGO charity Pompiers Sans Frontières, a French organization that provides humanitarian aid.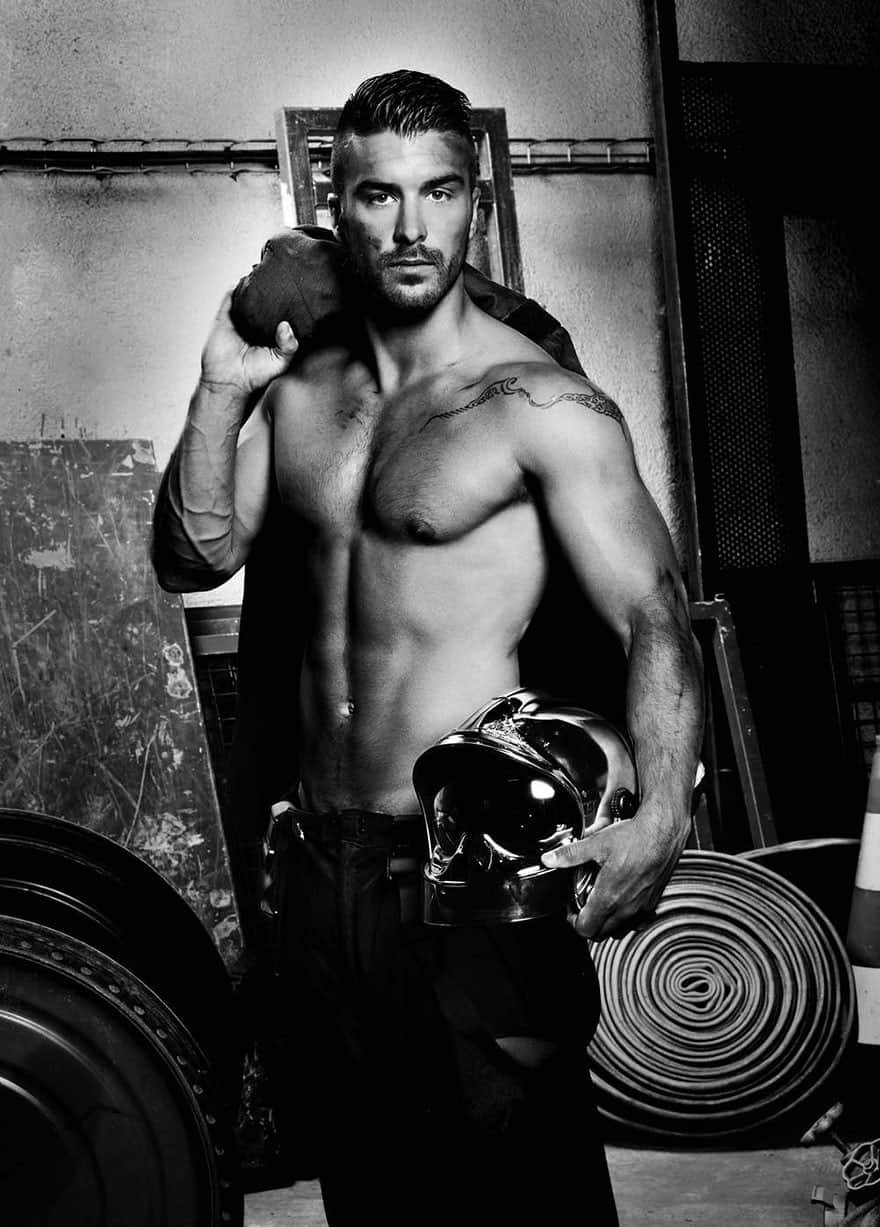 The steamy shots are the work of fashion photographer Fred Goudon.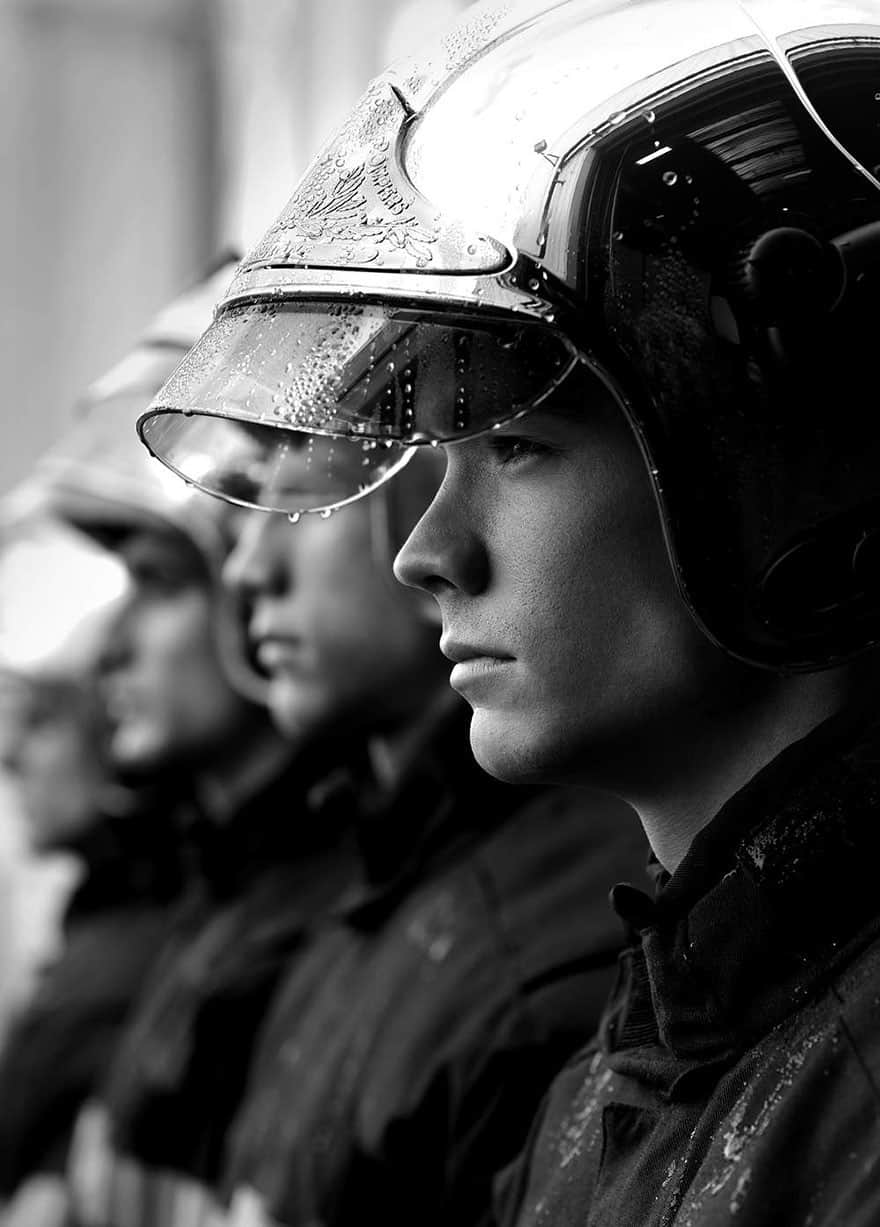 "For me and for many others, firefighters are heroes. Every single day, these guys are out there saving people's lives," Goudon told The Local.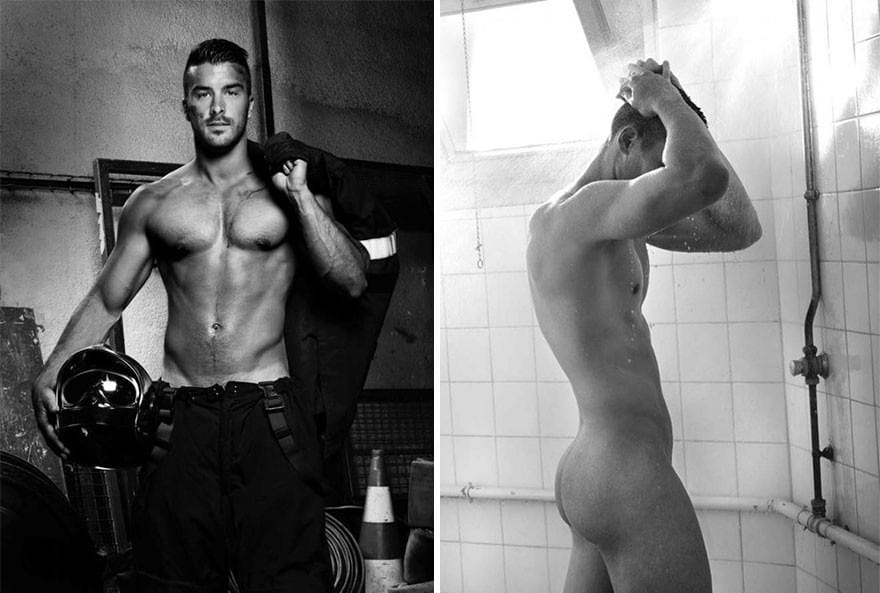 "And they're all so nice, so strong… and you can see it in the pictures that there is a kind of pride in them that others don't have."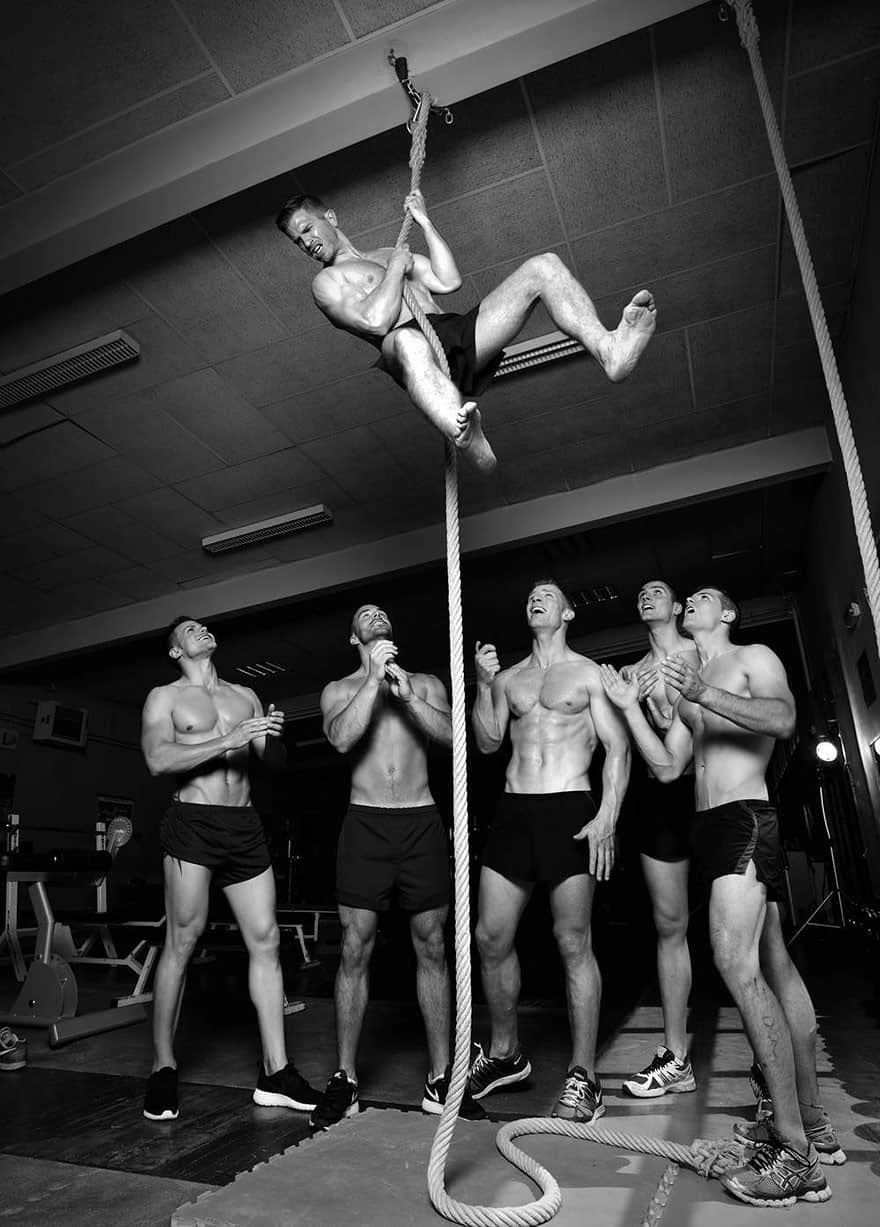 "It's almost as if there's some kind of casting to get into the French fire service. Someone in the recruitment must have very good taste," the photographer joked.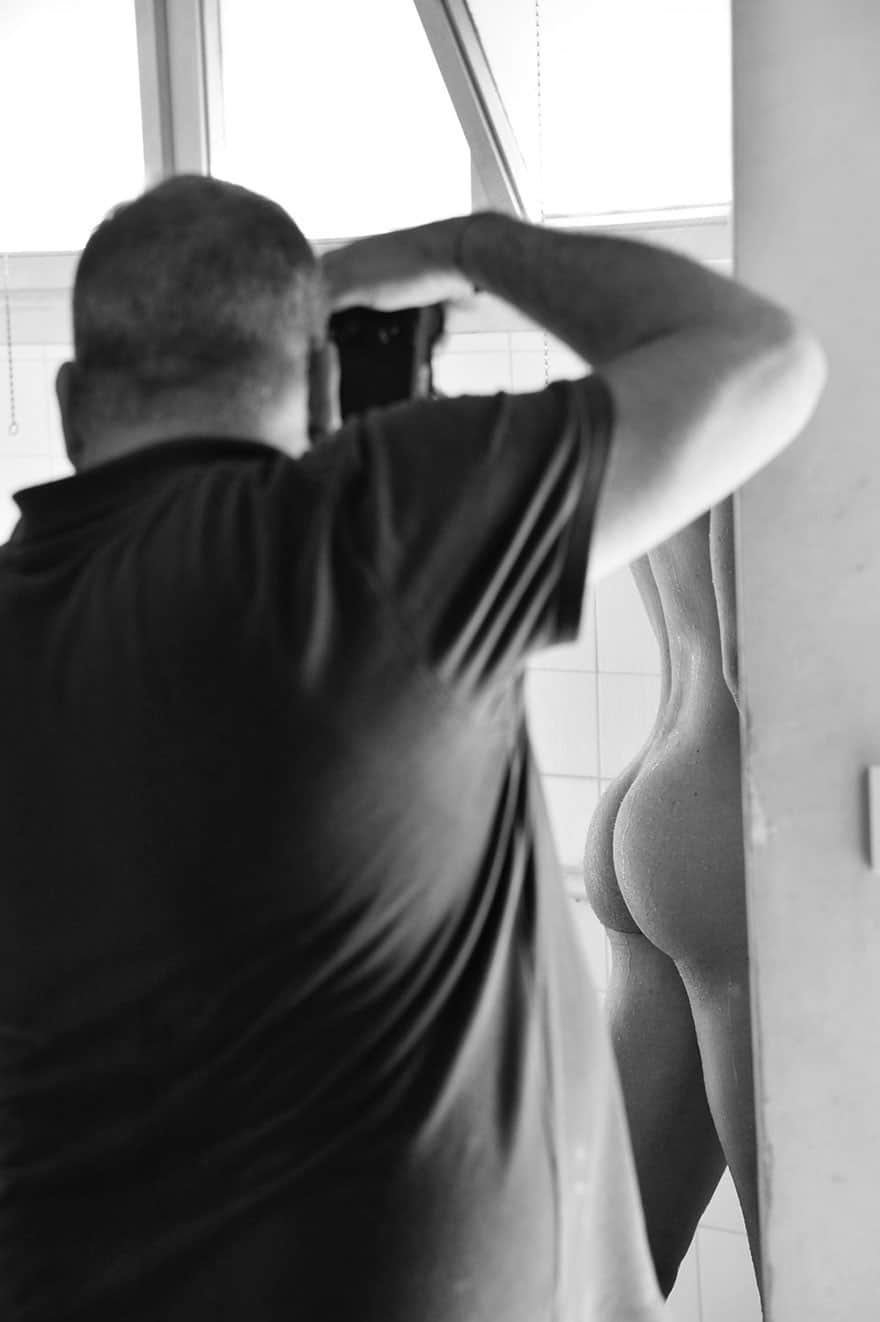 Predictably, international reaction to the calendar has been very positive.
"People are going crazy for it, from Russia to Mexico."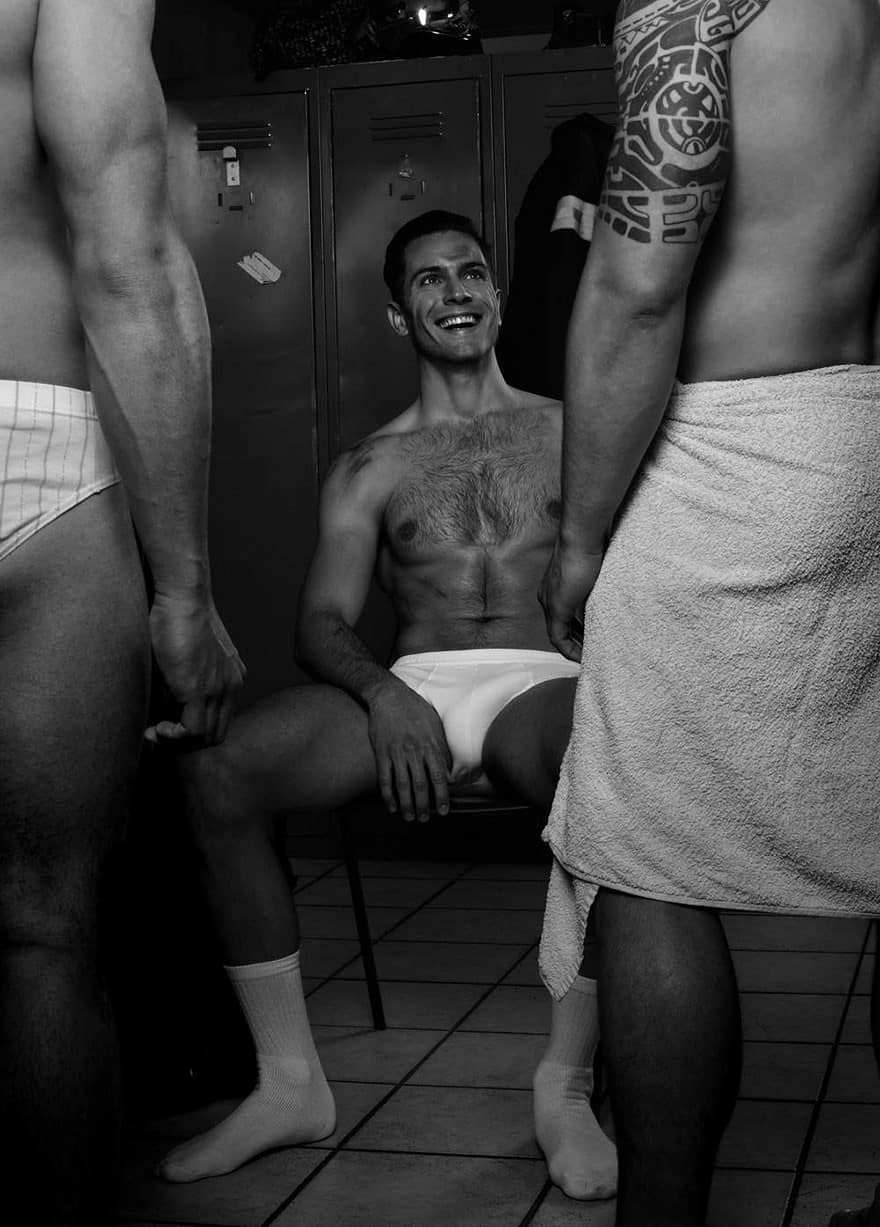 It took Goudon a year to finish the project. And we're so glad he persevered. For the charity's sake, of course.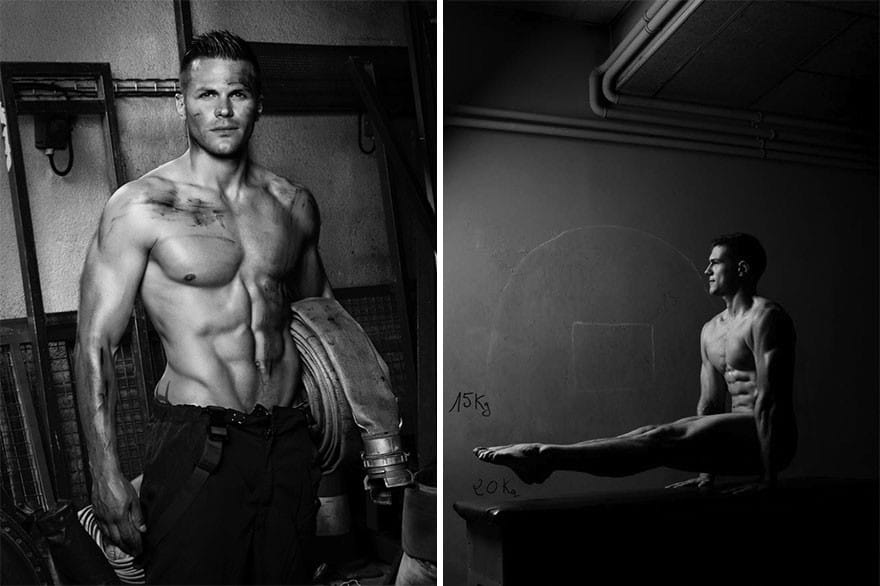 Sigh. Je t'adore.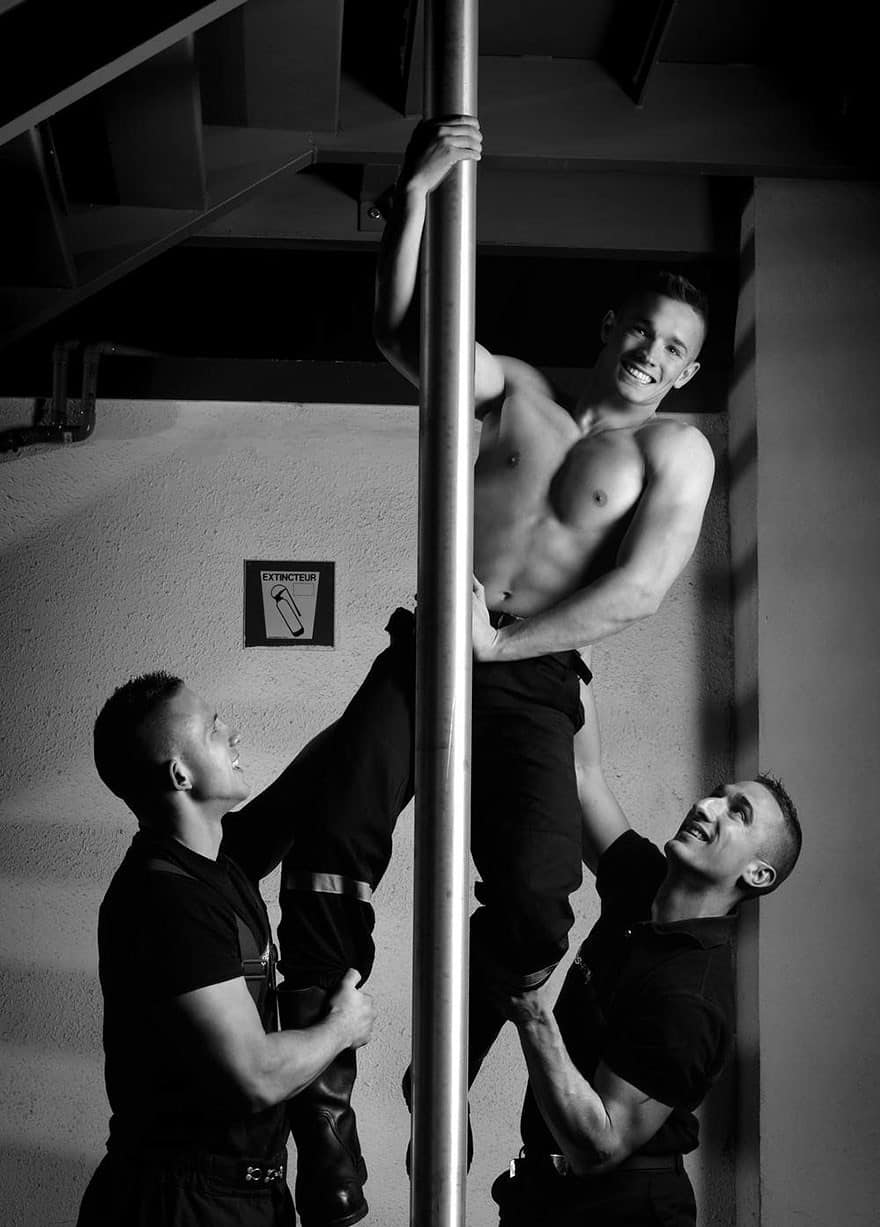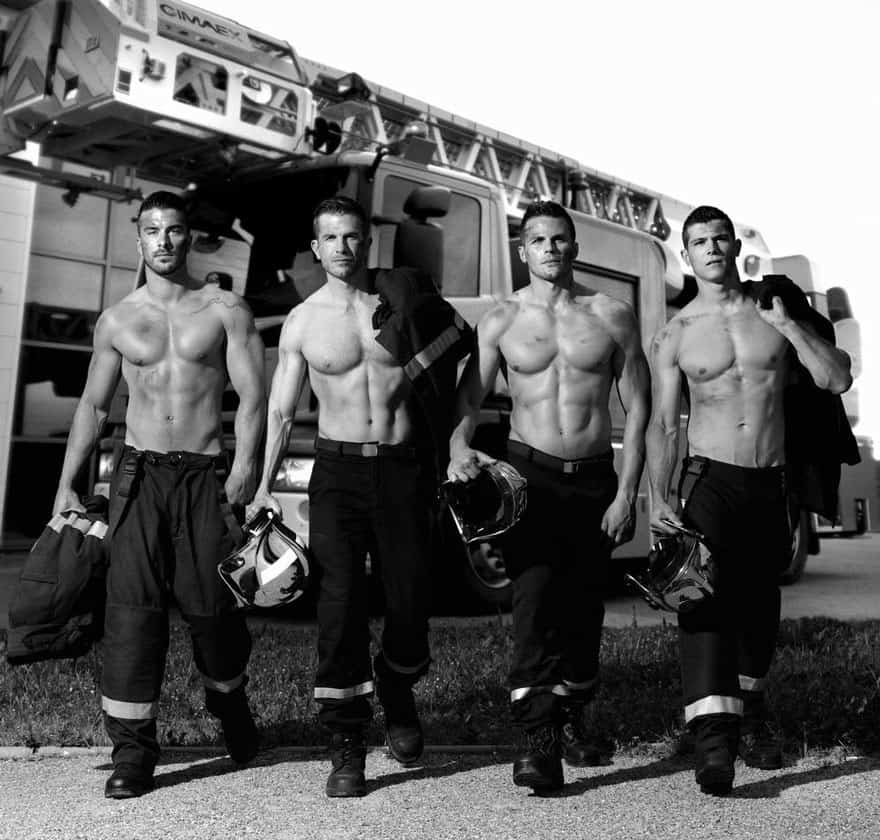 You May Also Like