Elena Shumilova lives on a farm in Russia and has two boys, a dog, cat, duckling and some rabbits. On the day she took these photos she felt particularly inspired and decided to take advantage of what she felt was the perfect moment to take some magical photos.
"I largely trust my intuition and inspiration when I compose photos. I get inspired mainly by my desire to express something I feel, though I usually cannot tell exactly what that is", she explained.
And she certainly managed to do that. These photos evoke emotions that are hard to explain, but we think it is largely to do with the beautiful scenery, rich colors and overall enchanted feeling of her surroundings. Combined with her clear talent as a photographer, it's no suprise that these photos have racked up millions of hits around the web.
Rural settings, natural phenomena and the changing seasons seem to be the greatest stimuli in her works. "When shooting I prefer to use natural light – both inside and outside. I love all sorts of light conditions – street lights, candle light, fog, smoke, rain and snow – everything that gives visual and emotional depth to the image," the photographer said.
Shumilova first got into photography in 2012 when she got her first camera. Her most recent equipment includes the Canon EOS Rebel T3i camera which she is particularly fond of. As a mother who doesn't want to miss out on her growing children, she says she shoots every day and processes the images at night.
Sit back, relax and get inspired with these beautiful photos courtesy of Elena Shumilova.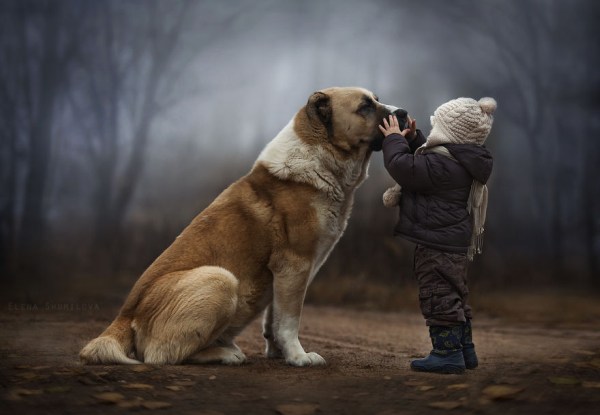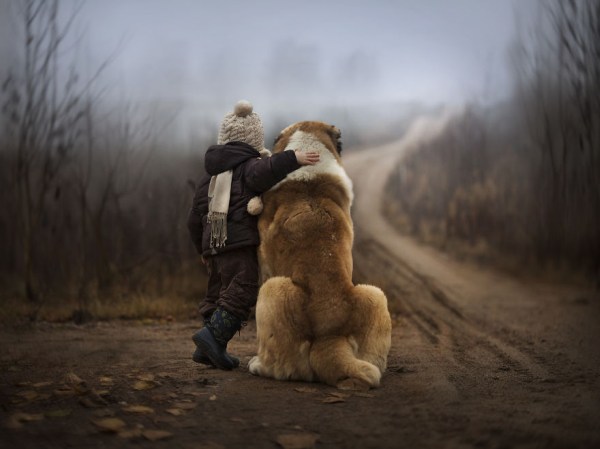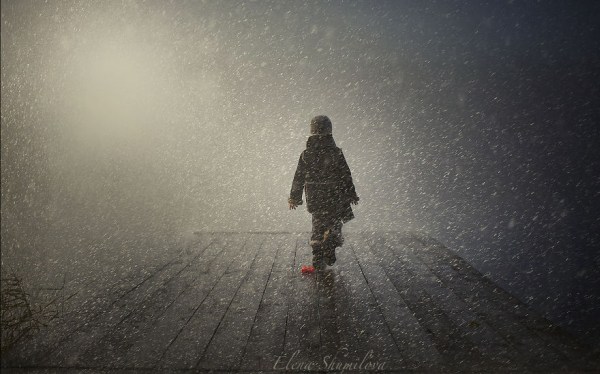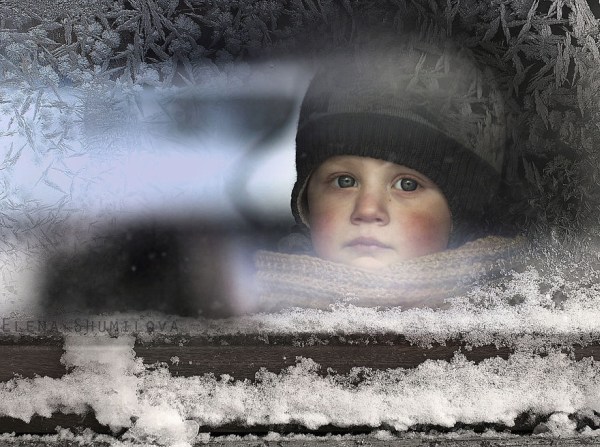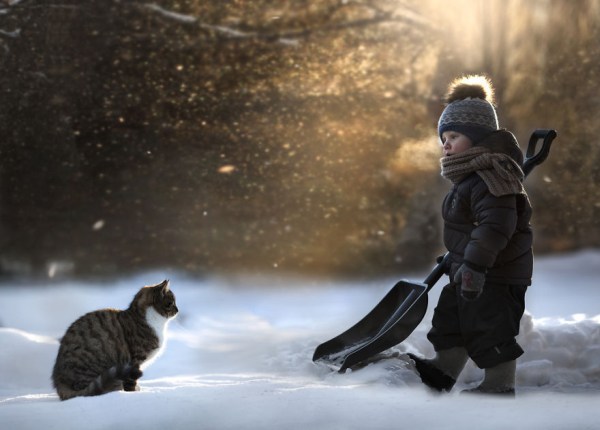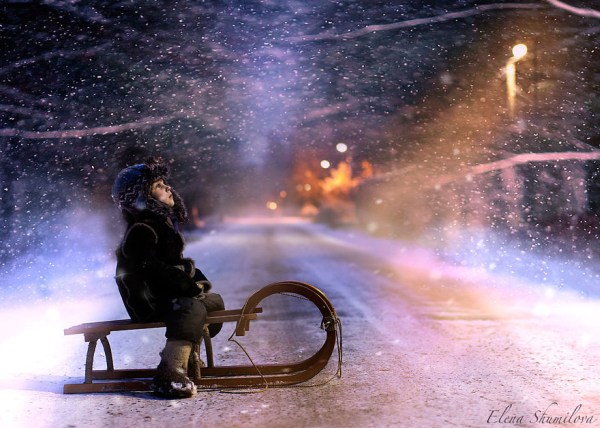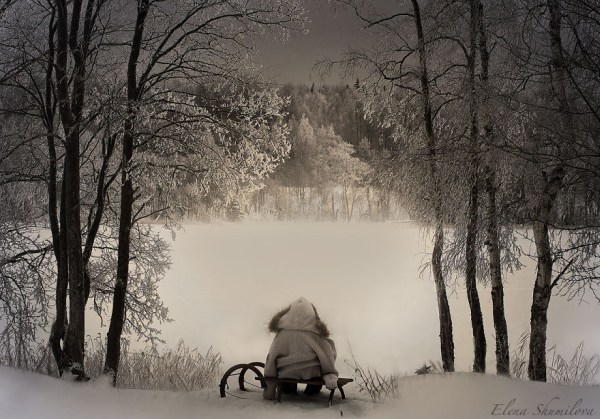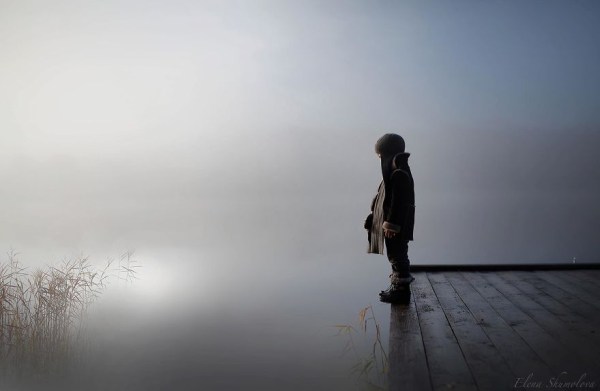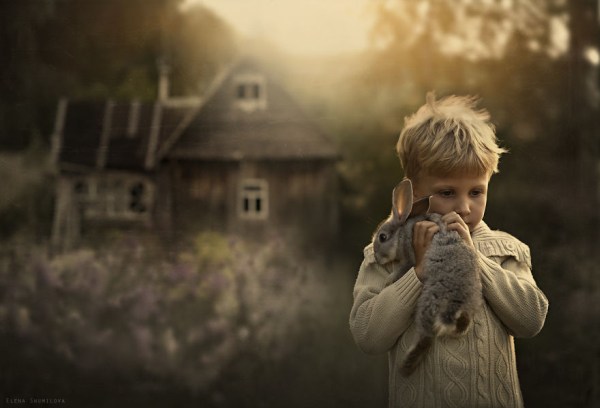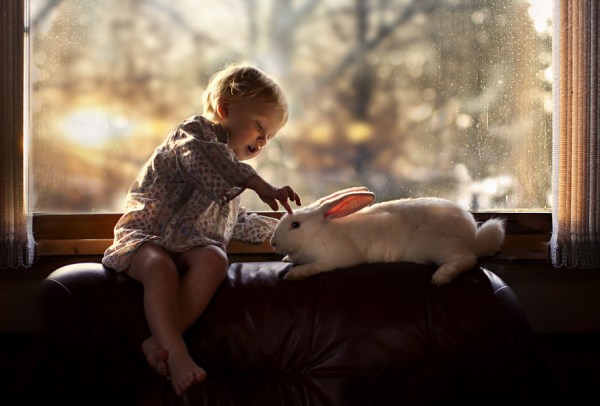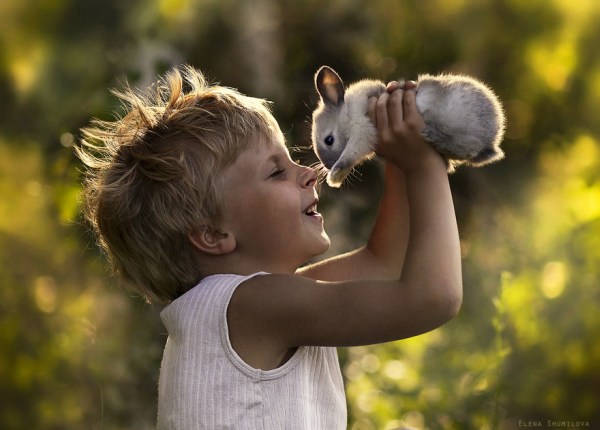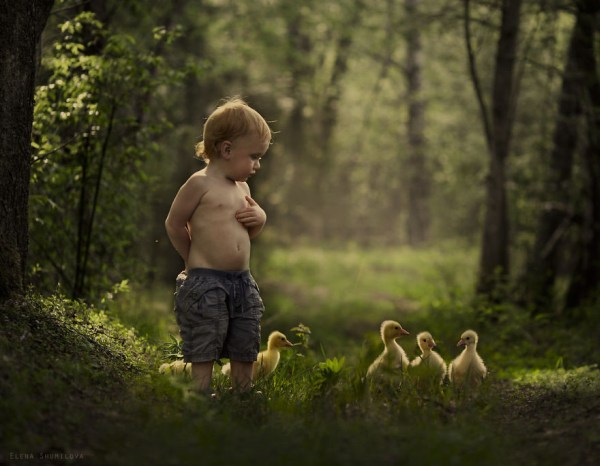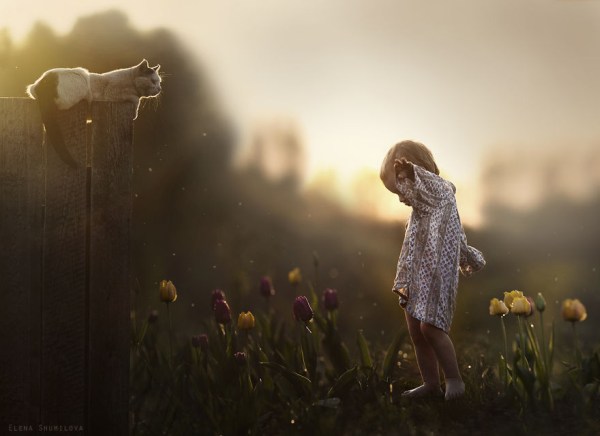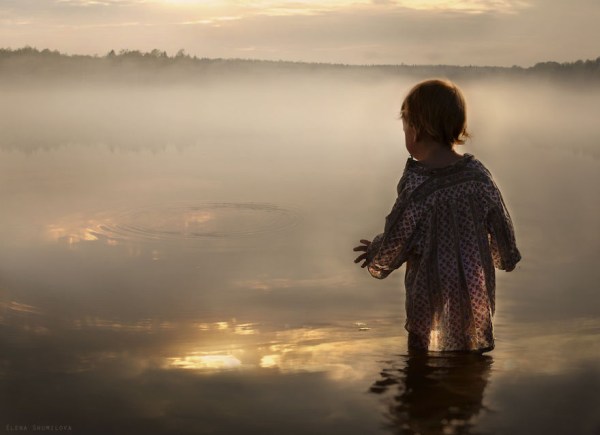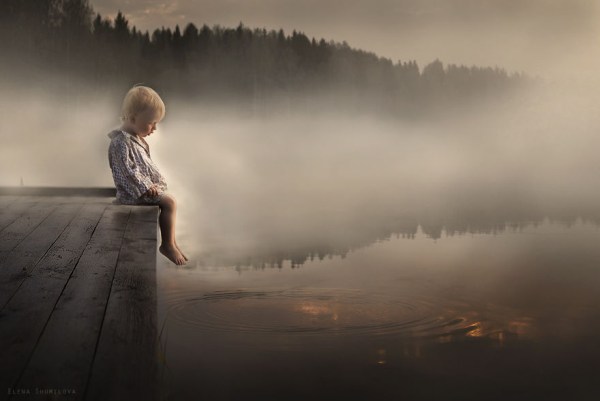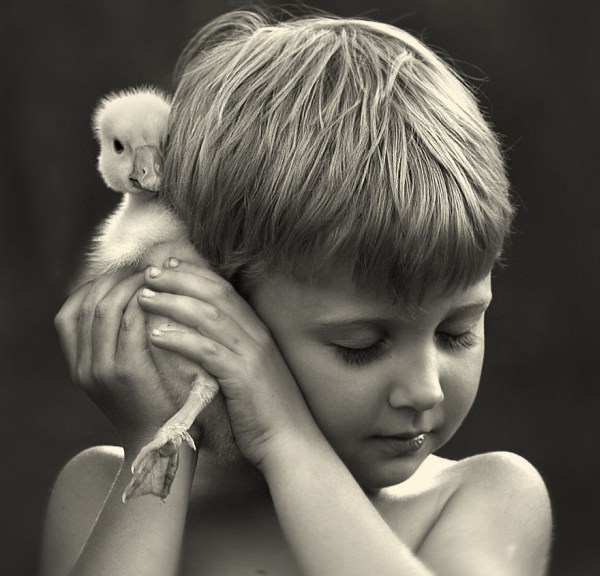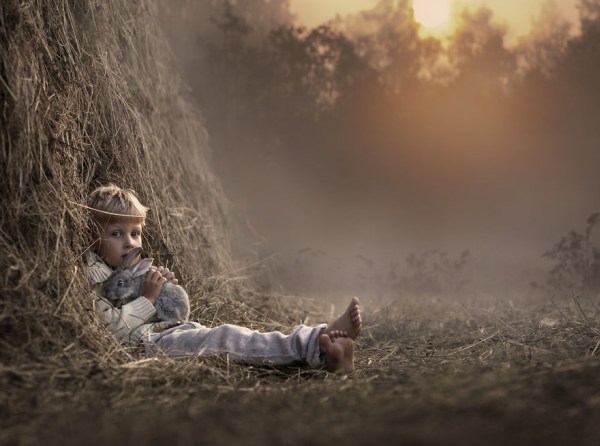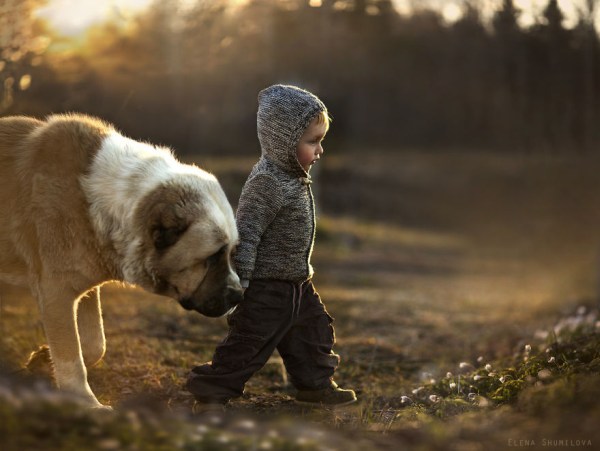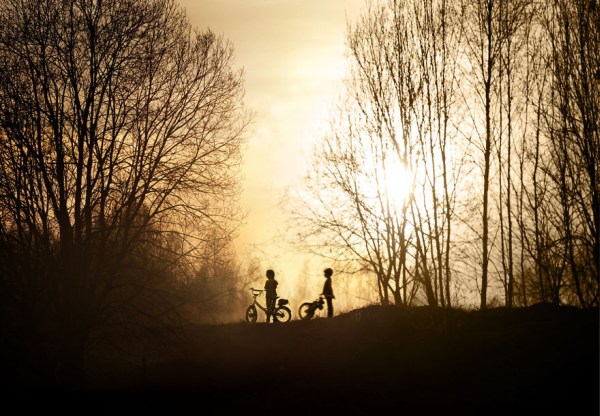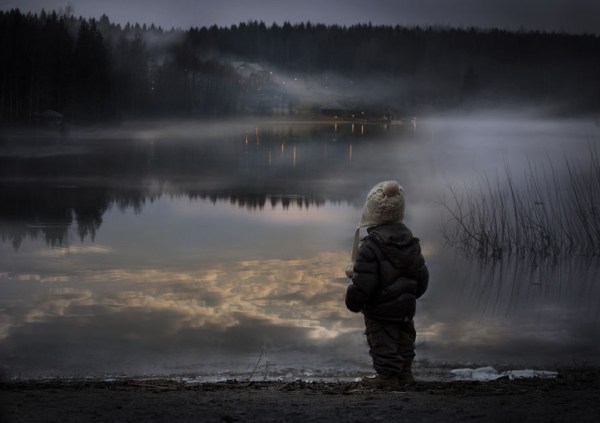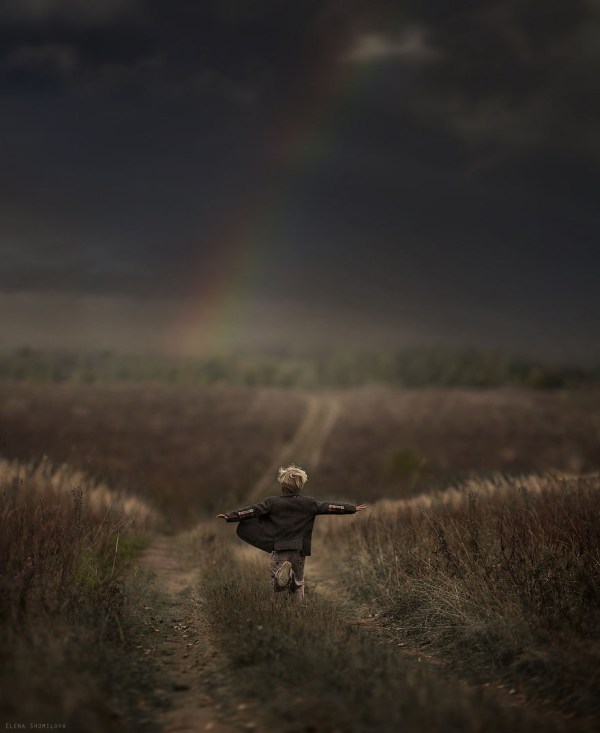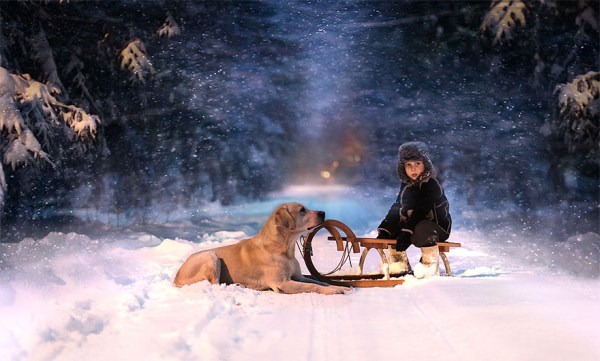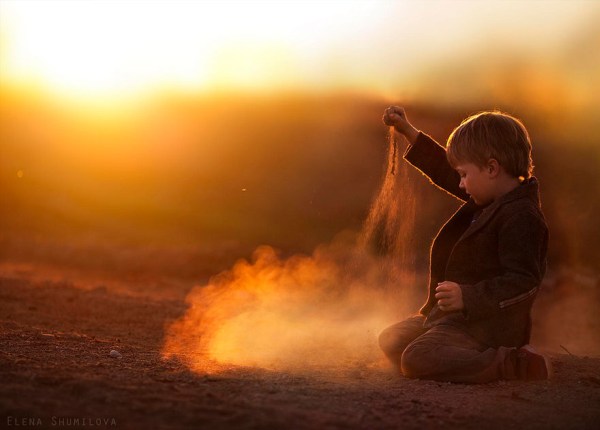 Spread the magic. Share this story.