Don't you just hate it when you're stuck behind a truck on a narrow road and you don't know whether it's safe to overtake or not? This familiar scenario often leads to fatal miscalculations by frustrated drivers.
This is particularly marked in Argentina, where there are a high number of tragic deaths on single lane highways. So in response, Korean tech giant Samsung has developed a rather ingenious solution.
Samsung's 'Safety Truck' will save the lives of many impatient drivers stuck behind them on narrow roads.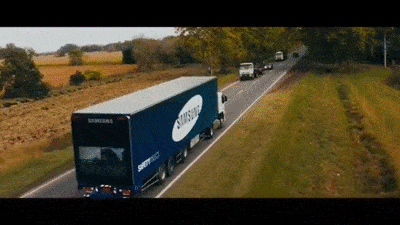 The Safety Truck is a truck-trailer with a wireless camera on the front and four huge screens on the back.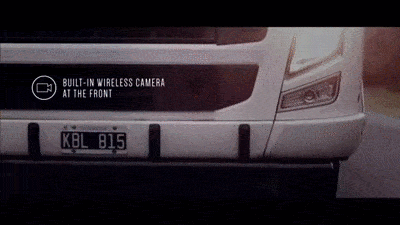 This means that the front view of the truck is displayed to vehicles behind it, effectively making it transparent.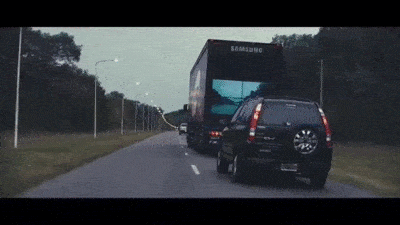 Overtaking a truck is usually a perilous task but this invention will make it safe, even at night.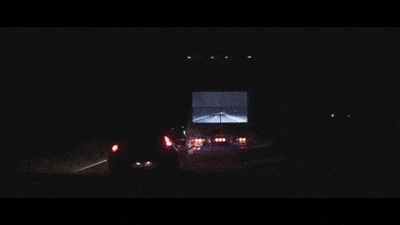 For more on this potentially life-saving design, check out the video below:
[iframe id="https://www.youtube.com/embed/6GNGfse9ZK8″ align="left" mode="normal" autoplay="no" maxwidth="600″]
Samsung have tested a prototype of the product and confirm that the technology works. The next step is to undertake the relevant safety tests and gain the required permits to roll them out across Argentina.
You May Also Like