Clean clothes are something we all take for granted, but for people living on the streets it's an unaffordable luxury. But two Australian guys have founded a mobile laundry to wash homeless people's clothes.
Nic Marchesi and Lucas Patchett, both 21, wanted to improve the hygiene standards of the homeless. "We came up with this crazy idea of building a free mobile laundry," said Nic.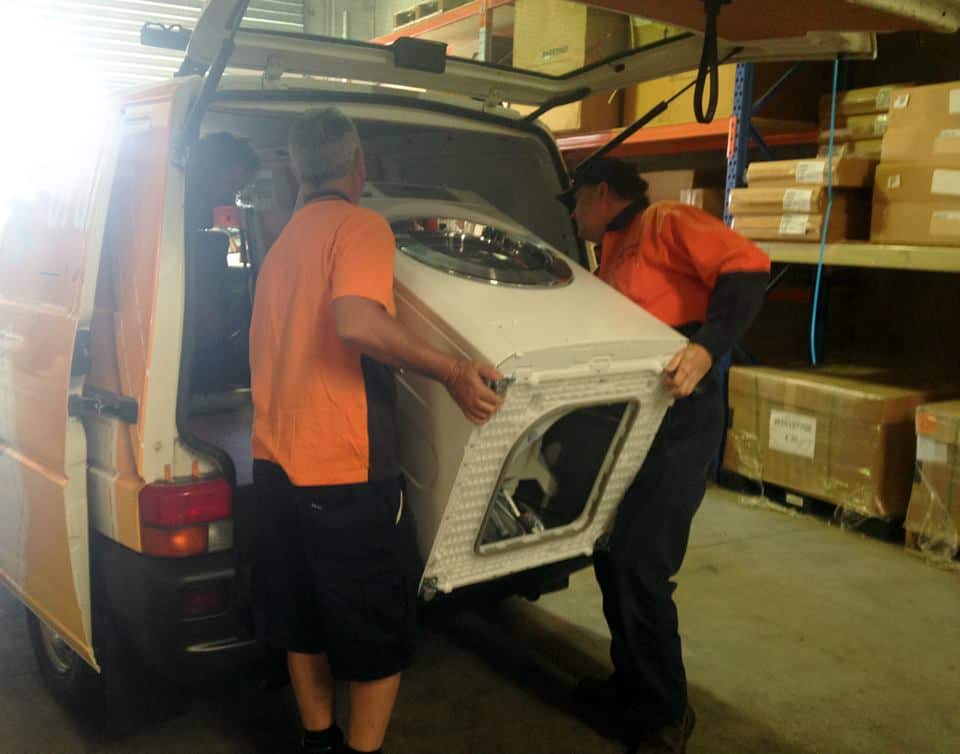 Facebook
They took an old van, nicknamed "Sudsy", and fitted it with a generator, water tanks, two large washing machines, and dryers, before setting off around town offering to wash the clothes of people sleeping rough.
They parked up near food vans and free barbecues around Brisbane to wash homeless people's clothing while they were waiting for food.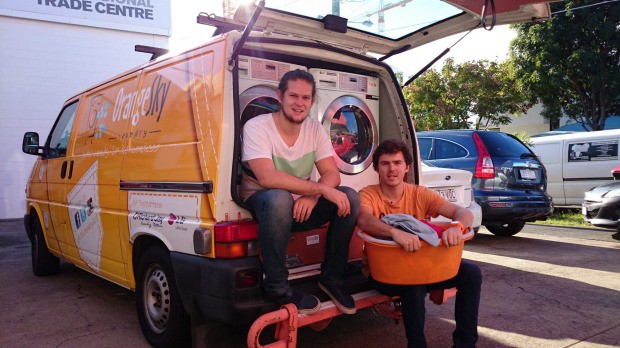 Facebook
Orange Sky Laundry now has 270 volunteers, with local government and businesses promoting the charity and helping them find sustainable ways to operate.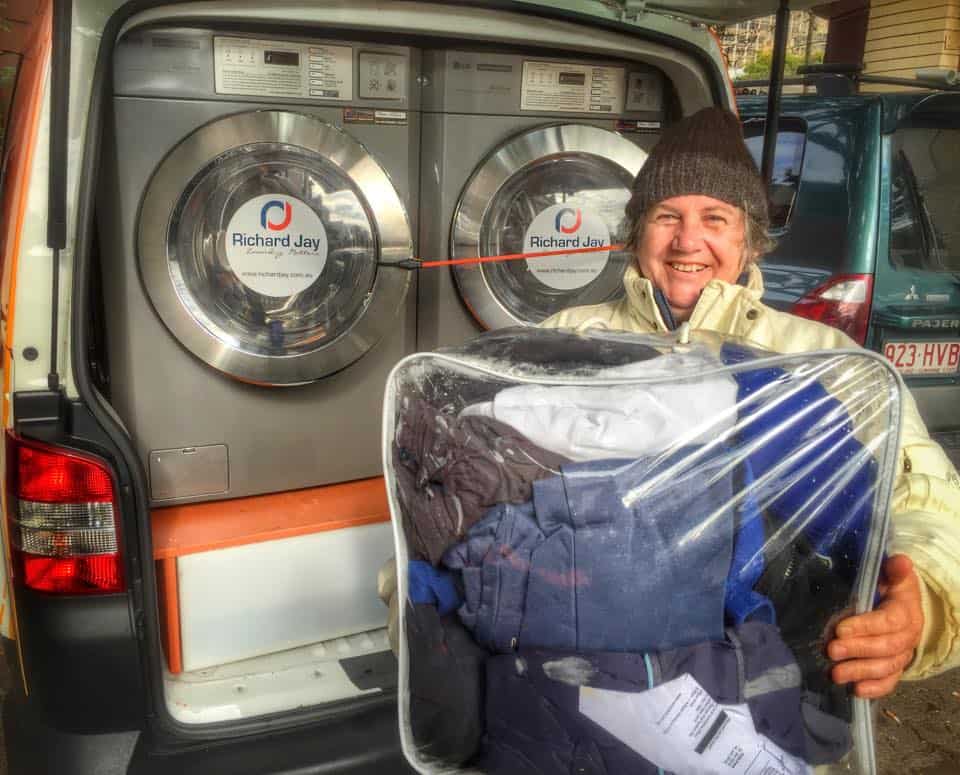 Facebook
The bright orange vans are now washing 350 loads a week across Melbourne, Sydney, and the Gold Coast.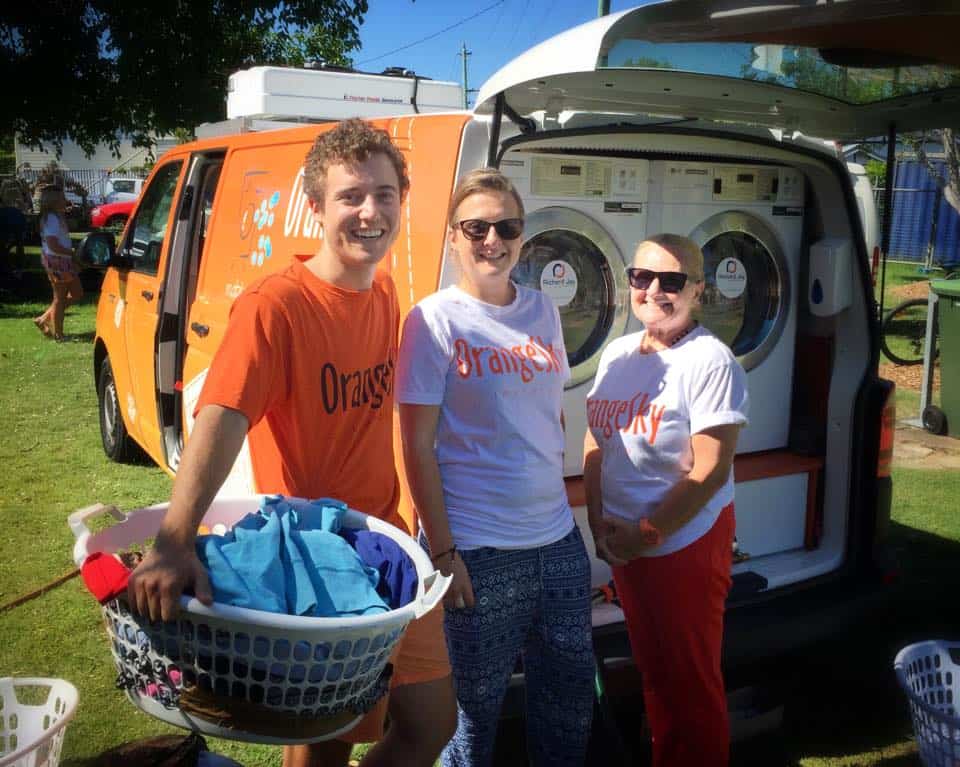 Facebook
And Nic and Lucas were recently named Young Australians of the Year for their work.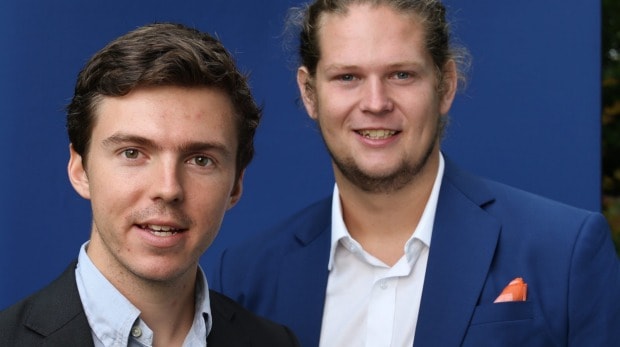 Facebook
"We can restore respect, raise health standards, and be a catalyst for conversation," said Nic.
"We have found a way to treat others how they want to be treated."
You can find out more about Orange Sky Laundry at their website and keep up with their work on Facebook.