#1. Sleep in a position that minimizes your body pain.


Sheknows
Find out more at sheknows.
#2. Stay cool in the summer.


dreams.co.uk
Read more at the Sleep Matters Club.
#3. Know the common sleep mistakes so you can avoid them.

dreams.co.uk
Read more at the Sleep Matters Club.
#4. Sleep better with your partner.


swimmingly
Find out more at swimmingly.
#5. Make time for power naps — they'll do you wonders.


Patio productions
From the folks over at Patio Productions.
#6. Redesign your bedroom to improve your sleep.


Made.com
For those serious about investing in good sleep, visit Made for more information.
#7. Learn how to meditate…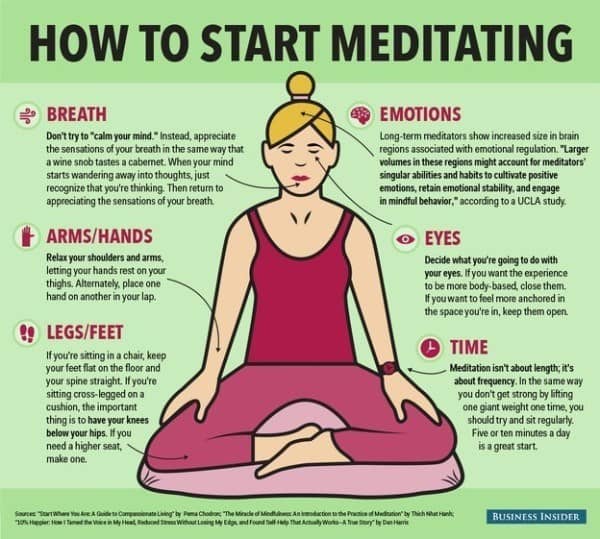 Business Insider 
More from Business Insider.
#8. …And how to move like a yogi, so you can sleep like a bear.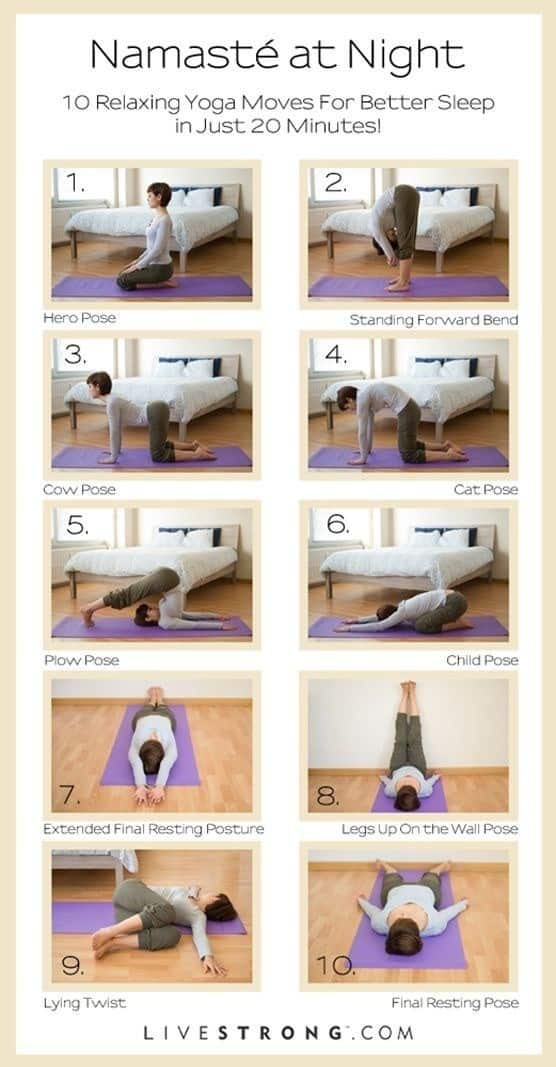 Livestrong
Get the moves from Livestrong.
#9. Calculate the stages of your sleep so you can set your alarm at the right time.


Health Central
Find out more at Health Central.
#10. Plan your day so you can get a good night's rest.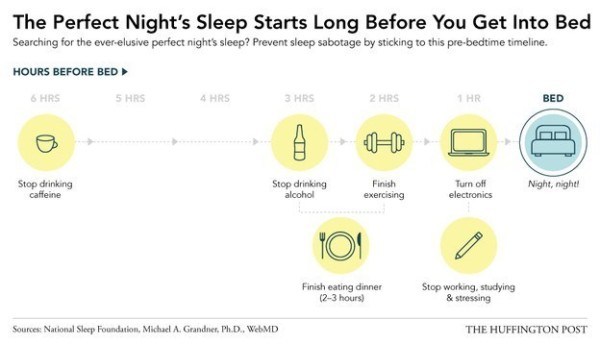 Huffington Post
Read more at Huffington Post.
#11. Master the art of napping.


Totalbeauty
Find out more at Total Beauty.
#12. Make sure your children develop good sleep hygiene, too.


Cleveland Clinic
More information at the Cleveland Clinic.
#13. Make sure you know how many hours of sleep you need.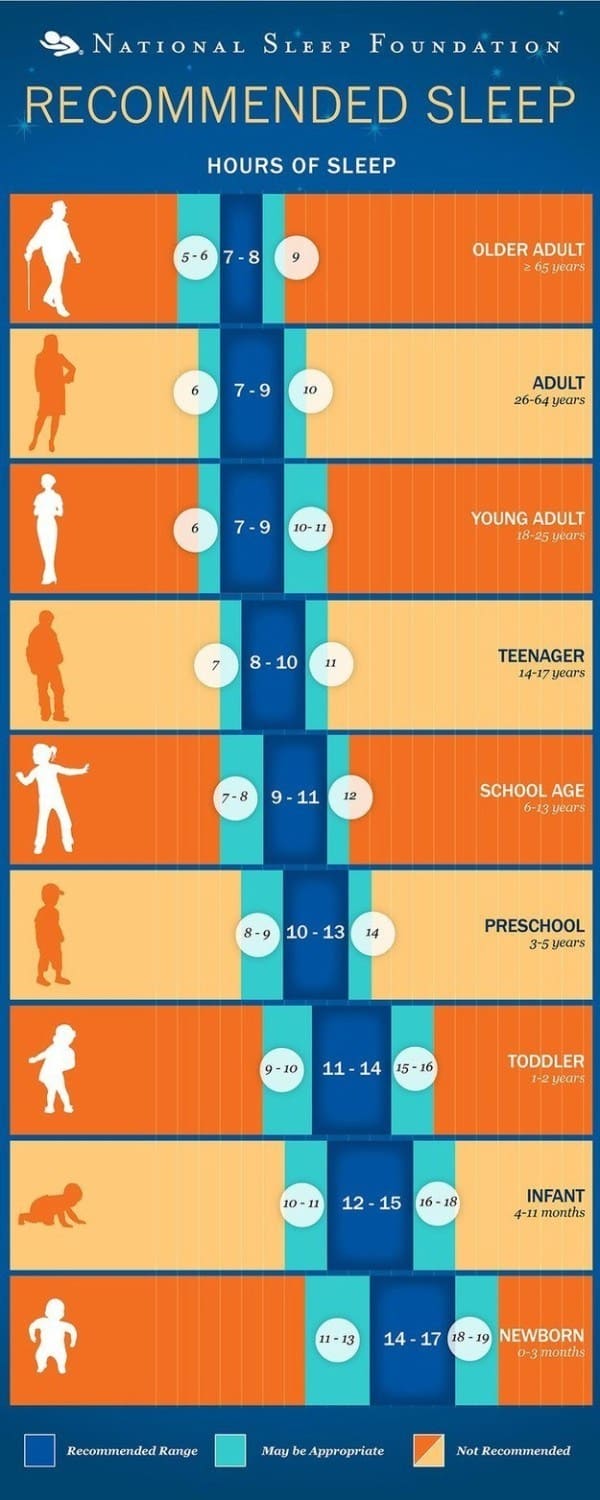 sleepfoundation
Read more at The National Sleep Foundation.
#14. Shower at night to get you in the mood.


Luna
More at Luna.
#15. Follow these 20 steps to get better sleep tonight.

From Pop Sugar.
#16. Take back your mornings by taking back your nights.


Entrepreneur
Learn more at Entrepreneur.
#17. Help yourself or your partner by stopping snoring.


dreams.co.uk
Read more at the Sleep Matters Club.