Shemar Moore is about to become a father.
The "Criminal Minds" actor and his longtime girlfriend, Jesiree Dizon, announced on Monday that they are expecting their first child together.
Moore, 52, disclosed the gender of their newborn – a girl — and stated that her name will be Frankie in a video.
"Today is the day. You know your boy's got butterflies," he began the video, which was shared to his Instagram. "Today is a special day. This is a legendary day. Today, your boy Shemar Motherf–king Moore…is going to find out if he's going to be a daddy to a little girl or a little boy.
The actor also paid tribute to his late mother, saying that while he wishes it had happened when she was still alive, she is still "apart of all of this."
A helicopter hovering over the massive party, which included plenty of balloons and teddy bears, sprayed pink into the air, indicating that he and Dizon will be parents to a daughter, due Feb. 8, 2023.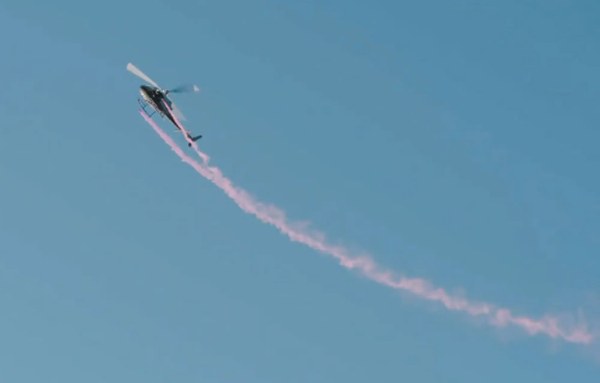 Dizon, 39, said she was "happy" yet "anxious" about the pregnancy and hoped for a female. She already has a daughter with ex Stephen Bishop, as well as a son from a prior relationship.
"I honestly just want whatever is healthy, happy like [Moore] says 10 fingers, 10 toes," she told the camera. "I'm just so excited for this portion of our life together, and it's going to be amazing."
The "Bounce Back" star captioned the video, "Mama's smiling from Heaven 🕊️ … Miracles happen … Here comes the BEST part of my life ❤️‍🔥."
You May Also Like