We all know you can't have it all. Except perhaps, when you can.
Meet 28-year-old Pietro Boselli, a university advanced math lecturer and now, the new face of Armani.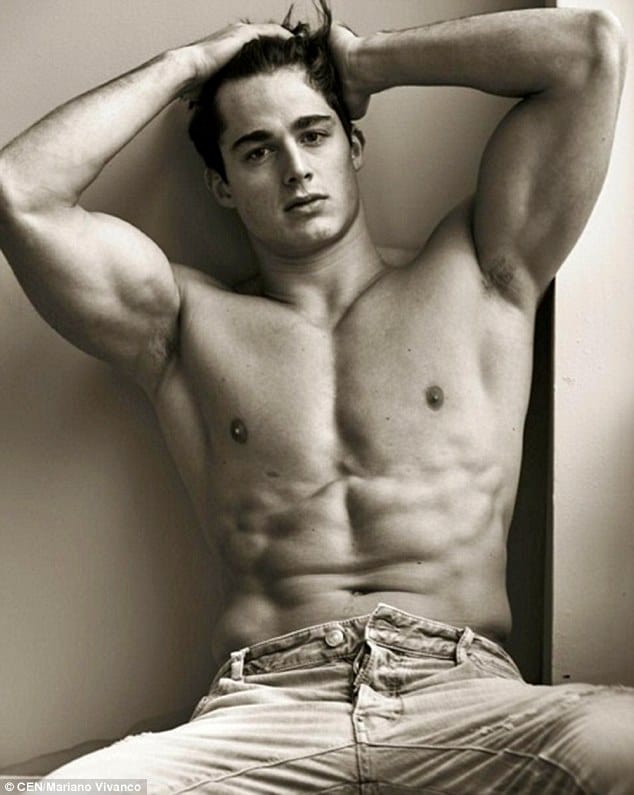 You may remember Pietro shot to fame last year after adoring students found out their hot teacher was also a model and shared his photos online.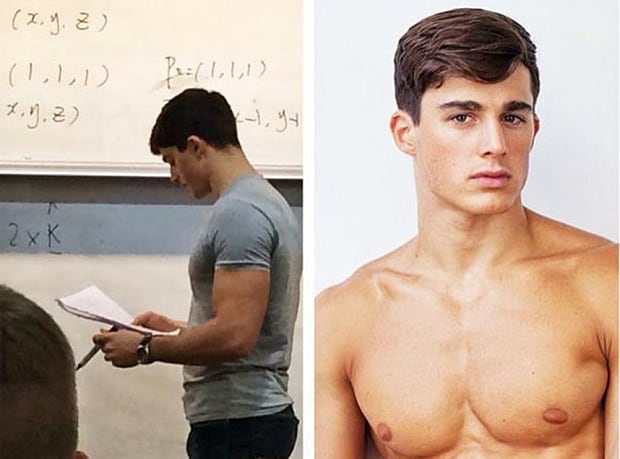 The brainy beauty is originally from Negrar, Italy, and was so popular among his female pupils at University College London that they entered him into a sexiest teacher competition — which he won (obviously).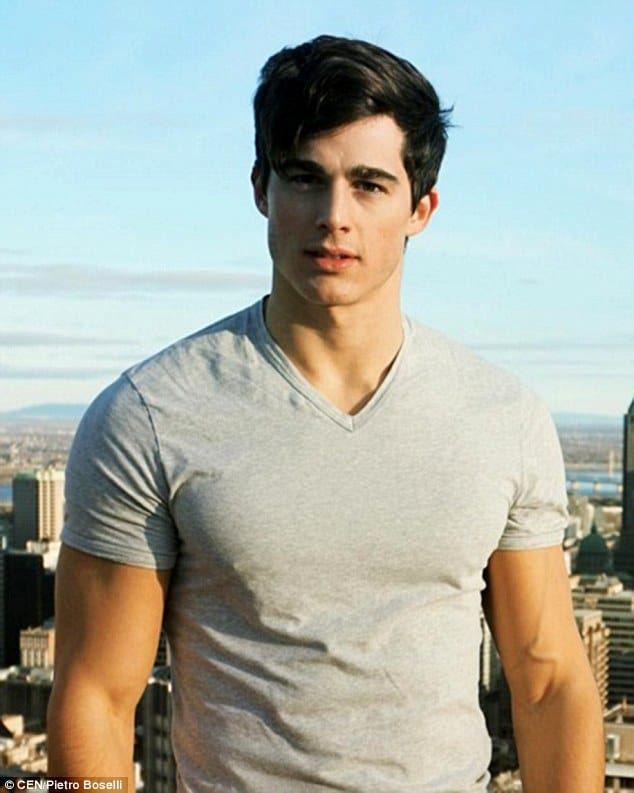 Now he's the face of Giorgio Armani's sporty EA7 line — 22 years after he was first scouted by the label.
Pietro has a PhD in Mechanical Engineering from UCL and says that although he always dreamed of modelling, he chose to follow an academic path instead.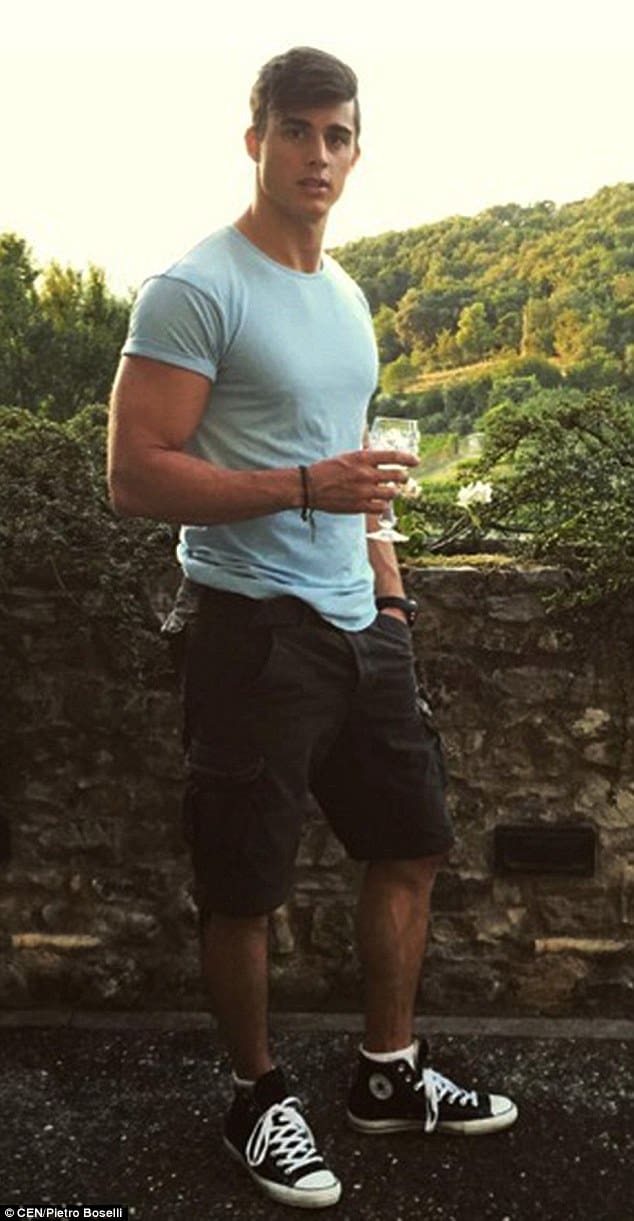 He said: "In a way I was ashamed, I thought that the people from the academic world would look down on me."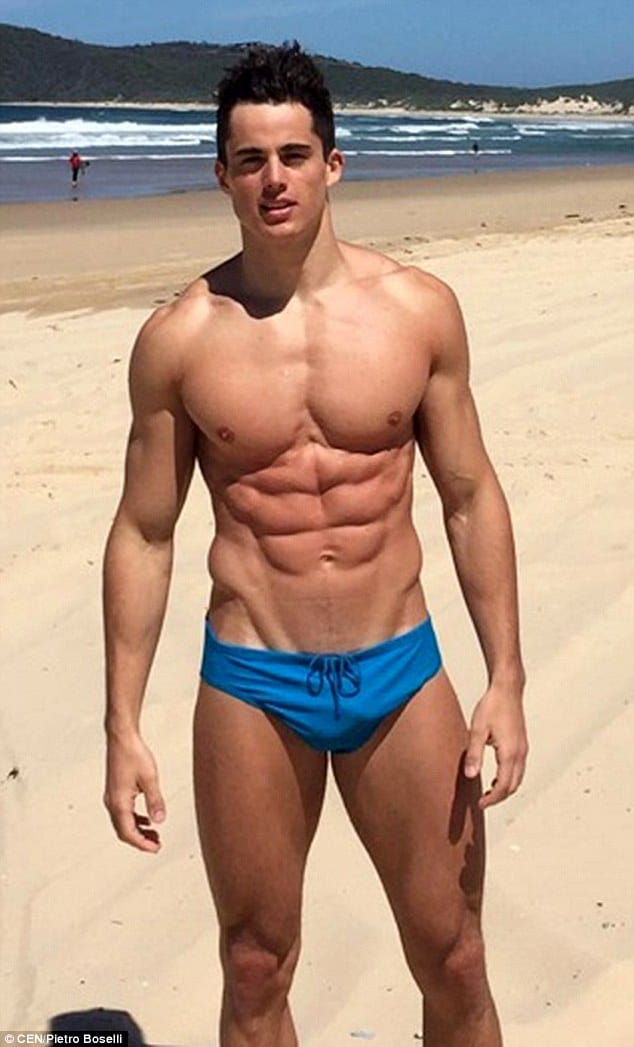 He even went as far as hiding his work for companies such as Abercrombie and Fitch by not including it in his CV.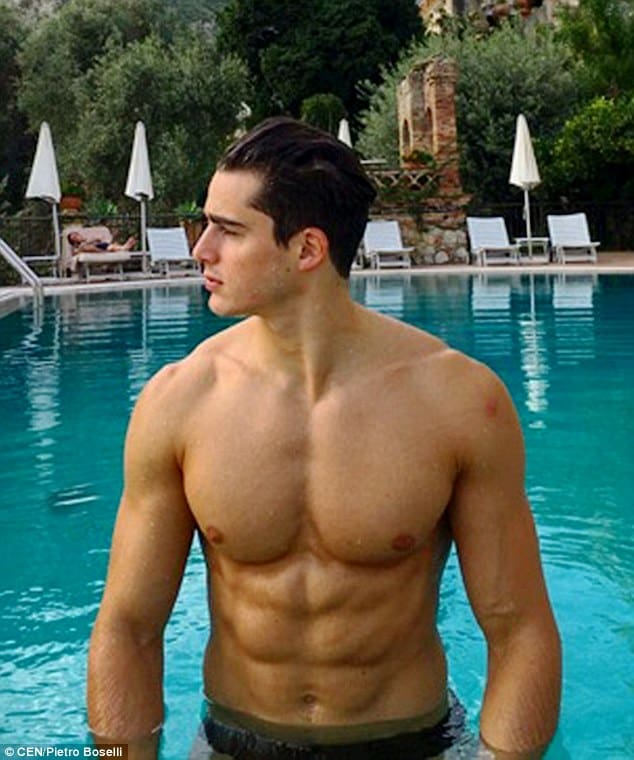 Pietro calls himself a 'nerd' and says he always prioritized studying growing up — turning down well-paying jobs in the process.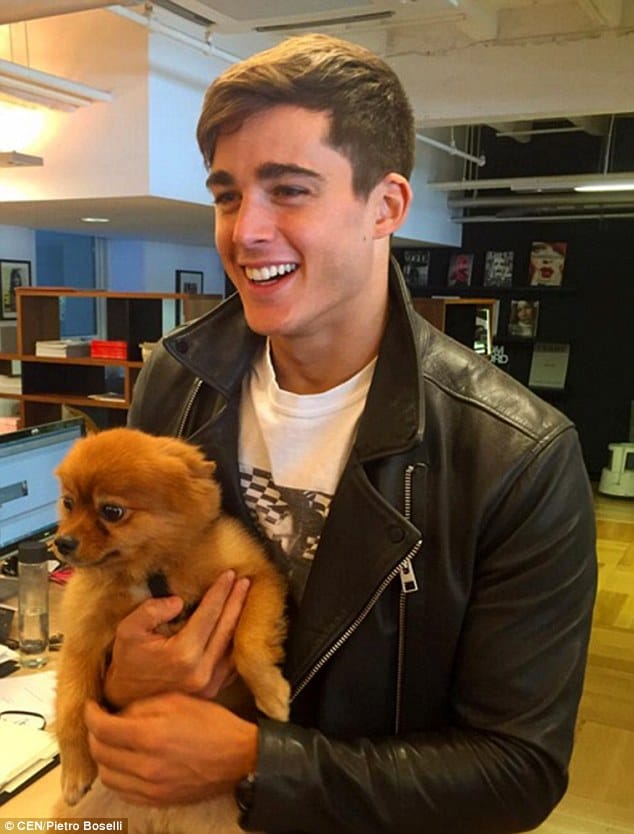 And he's not stopping now. Pietro hopes to use the money he earns from modelling to start up his own engineering company in London.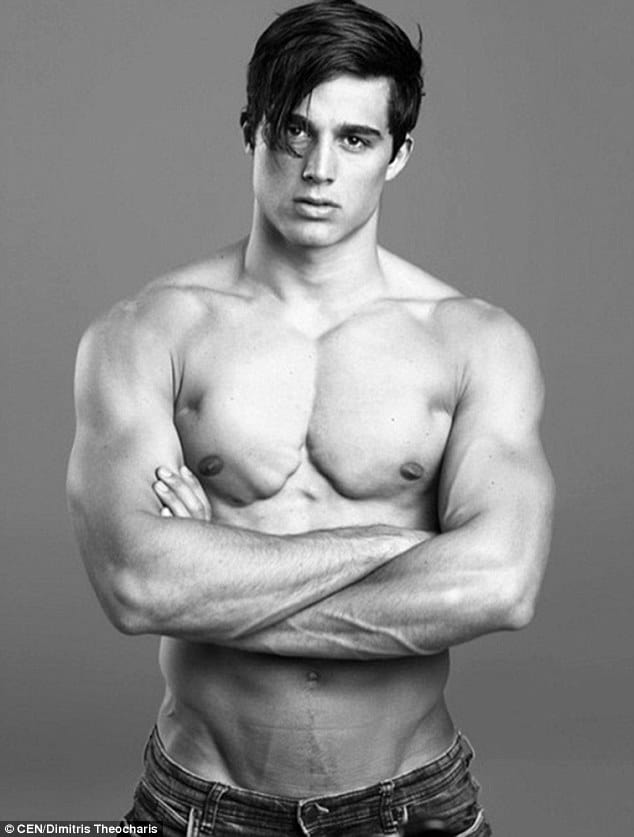 Who says you can't have brains AND beauty?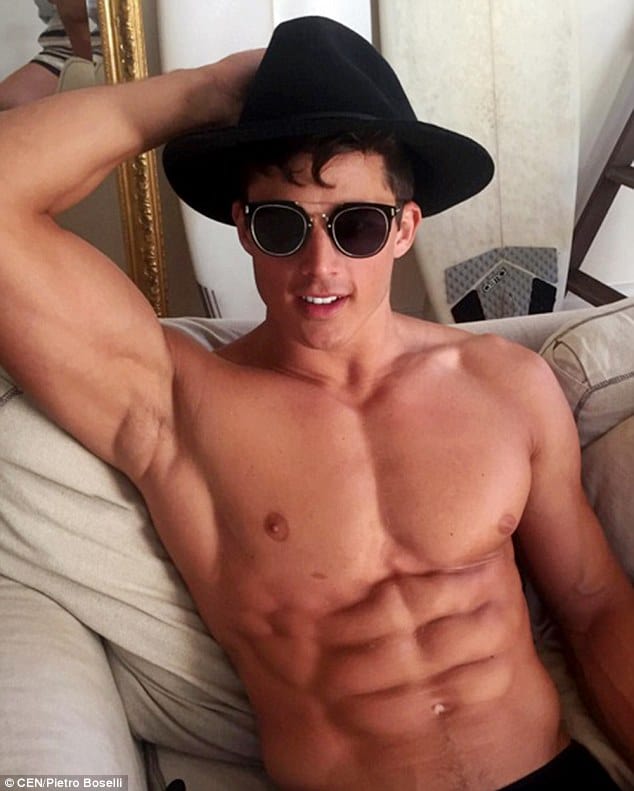 Everyone, but now we know they lied.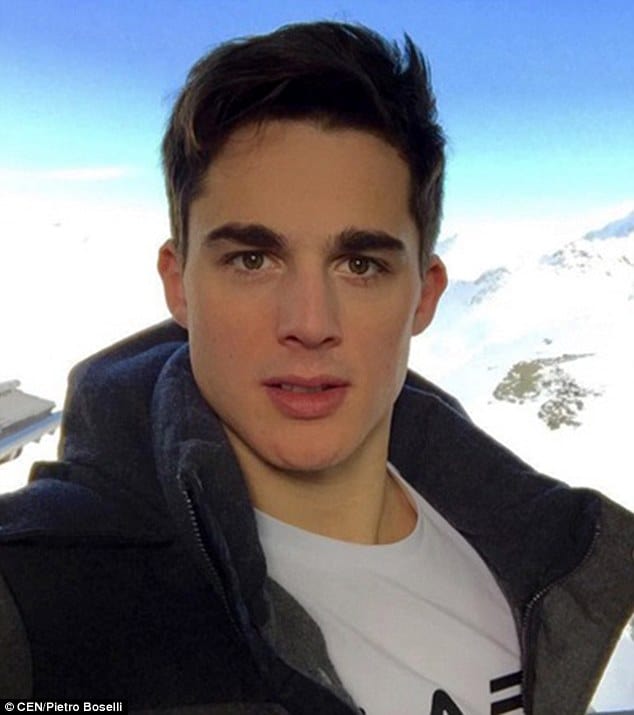 To keep up with Pietro's career, follow him on Instagram.