An amusement park that froze real fish into its ice rink has been forced to close the attraction following a huge online backlash.
Space World, in the Japanese city of Kitakyushu, froze roughly 5,000 small fish into the ice rink to allow visitors to "glide across the sea", according to its website.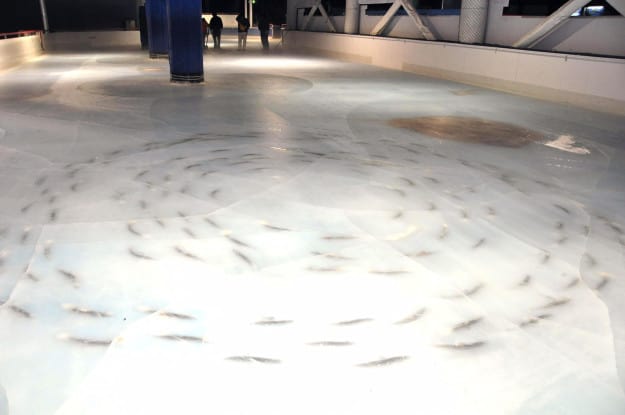 Guardian
The fish were used to spell out hello, form an arrow showing skaters the direction to follow, and frozen with their mouths open to look alive.
The park hastened to assure outraged commenters that the fish were purchased from a local market already dead, but many accused the park of being "disrespectful of life" and showing "an appalling lack of morality".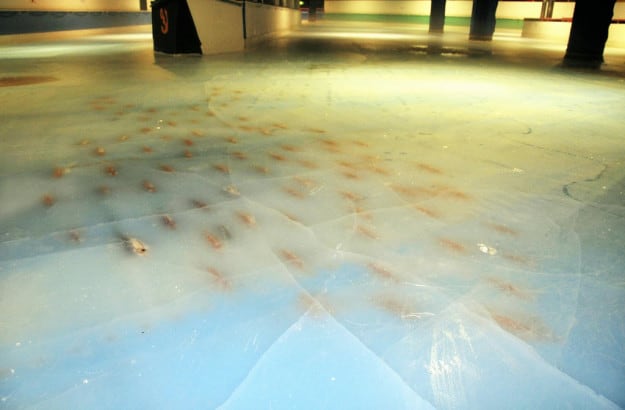 Guardian
Despite being touted as the "first attraction of its kind in the world", the rink was closed on Sunday.
"We deeply apologize to people who felt uncomfortable about the Ice Aquarium event," said a statement, "As a result, we have stopped the event from today."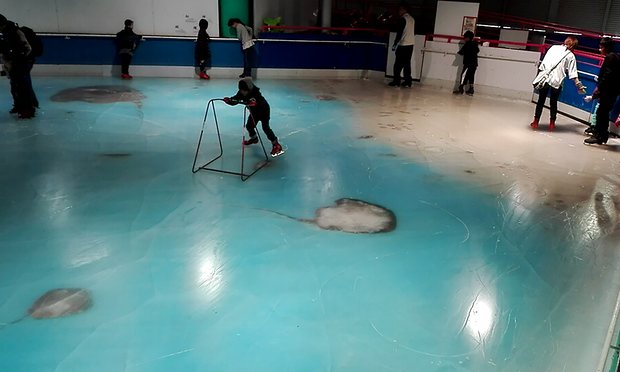 Guardian
"Misunderstandings spread on the internet that the fish were frozen while they were still alive, but that was not the case. We should have explained more."
"We purchased fish hauled and sold dead at a market through a dealer," the statement insisted.
But the idea of freezing fish corpses into an ice rink didn't sit too well with many people, either.
Freezing 5,000 fish into an ice rink is kinda creepy… #Japan #icerink #fish pic.twitter.com/JeAIJugfHG

— Phil Whitfield (@Phil_Whitfield) November 28, 2016
A memorial is reportedly planned for the fish at the park this time next year.