If you're still using Snapchat filters on your own face, you need to stop immediately and turn the camera on your cat/dog/hamster for hilarious Snaps like these.
#1. Snapchat filters turned this dog into the loveable pup from Disney Pixar's Up.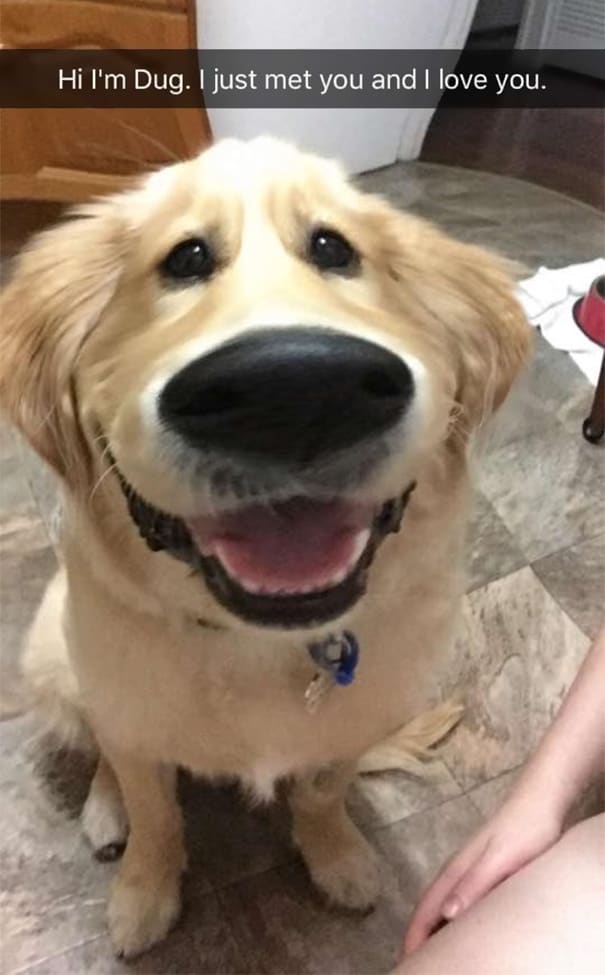 Reddit
#2. This cat had a rough night.
#3. And this cat is showing its true feelings.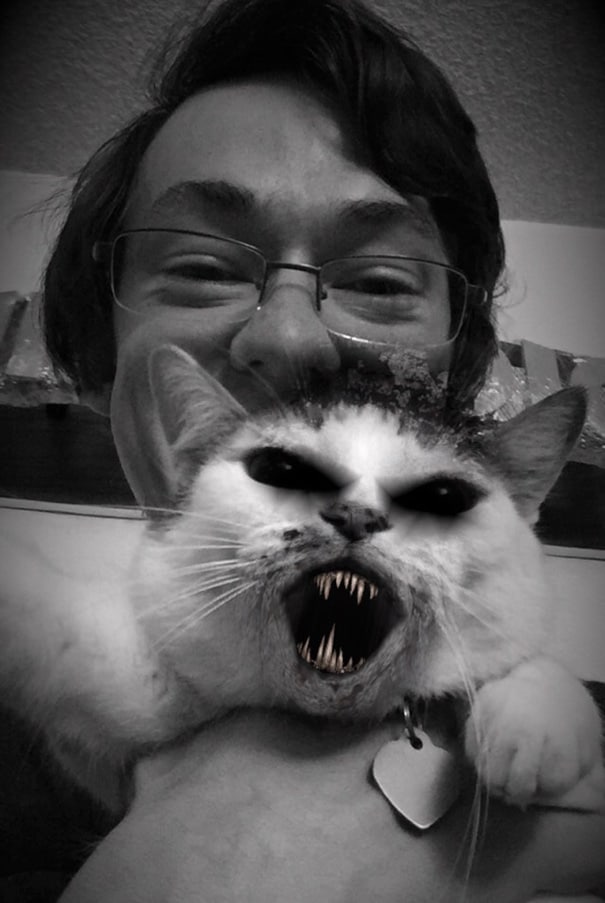 Reddit
#4. So many cartoon dogs.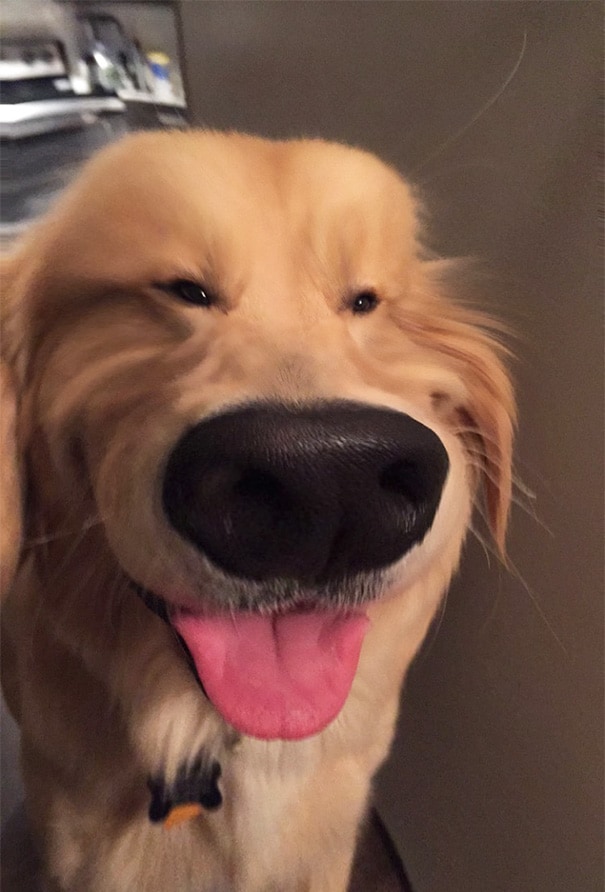 Reddit
#5. Sick of your dog? Turn him into a racoon.
#6. Sick of your hamster? Turn it into, er, this.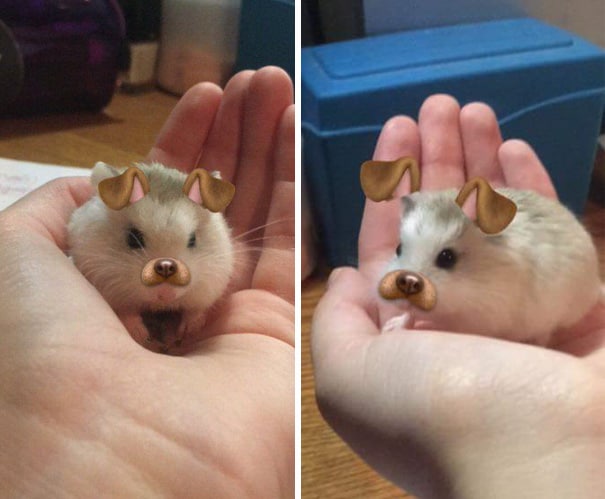 Reddit
#7. With Snapchat, dogs have magical rainbow powers they could only have dreamed of.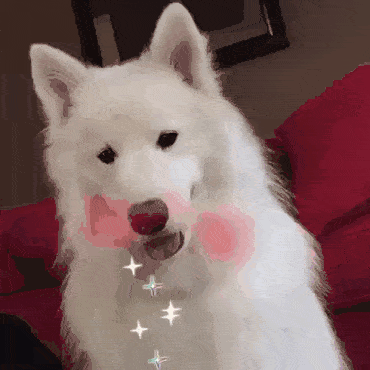 Imgur
#8. This SnapCat found the photoshoot was getting a bit much.
#9. And this hamster went from adorable to comic book babe.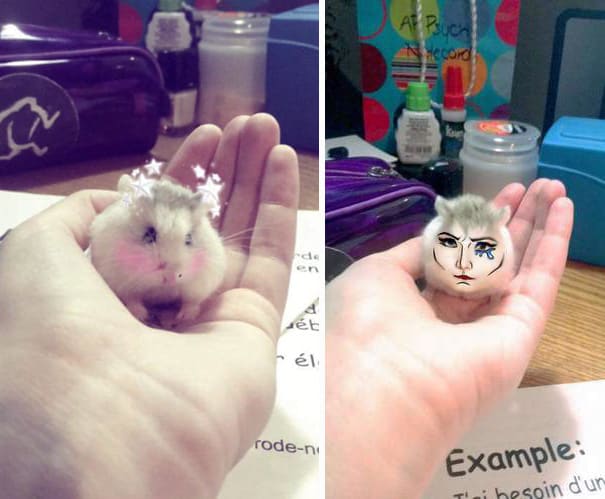 Twitter
#10. Introducing catdog!
tente ter um dia ruim depois de ver isso pic.twitter.com/S4FnUI4X47

— lixo extraordinário (@RibeiroGabie) April 8, 2016
#11. This guy's had just about enough of your Snapchat filters.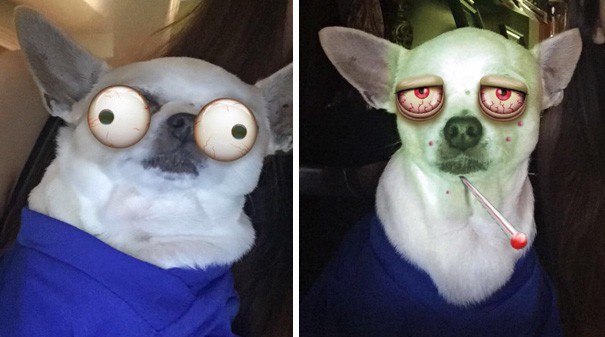 Reddit
#12. And this cat's just received some very surprising news.
#13. Officer Furball reporting for duty.
#14. One minute this pooch is vomiting rainbows, the next his head's on fire.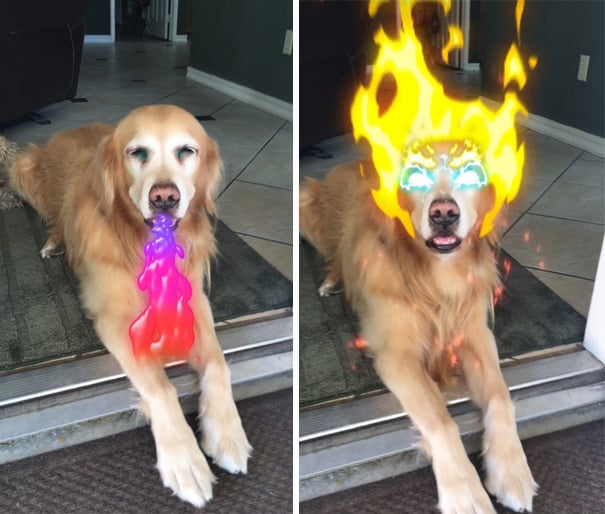 Twitter
#15. And this cat is living the dream as a beautiful unicorn.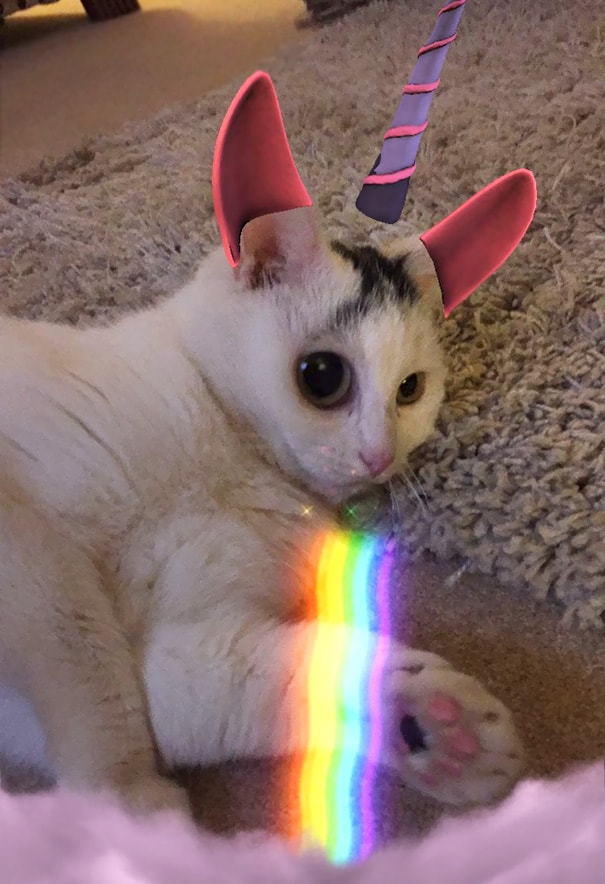 Reddit