A zoo in Oregon, US, had to close recently because of snowy weather, but a dedicated worker decided to ski to the park to check on all the animals.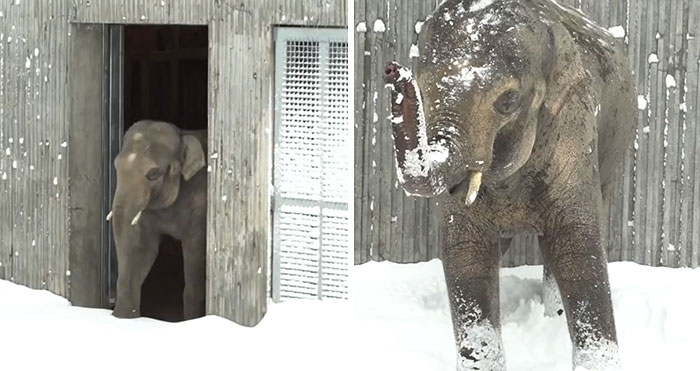 YouTube
And to his amazement (and delight) the animals were having the best fun ever.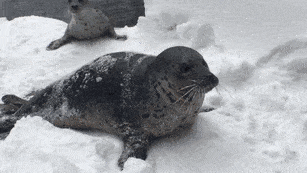 YouTube
All the animals were fed and had warm shelters, but everyone from the polar pears to the otters were out playing in the snow.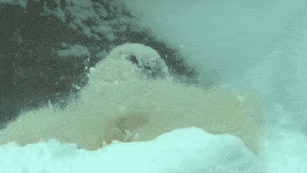 YouTube
And this Asian elephant, Samudra, had the best reaction to seeing the snow for the first time.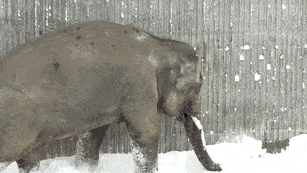 YouTube
You can watch the full video below.