Is this the most romantic resturant in the world?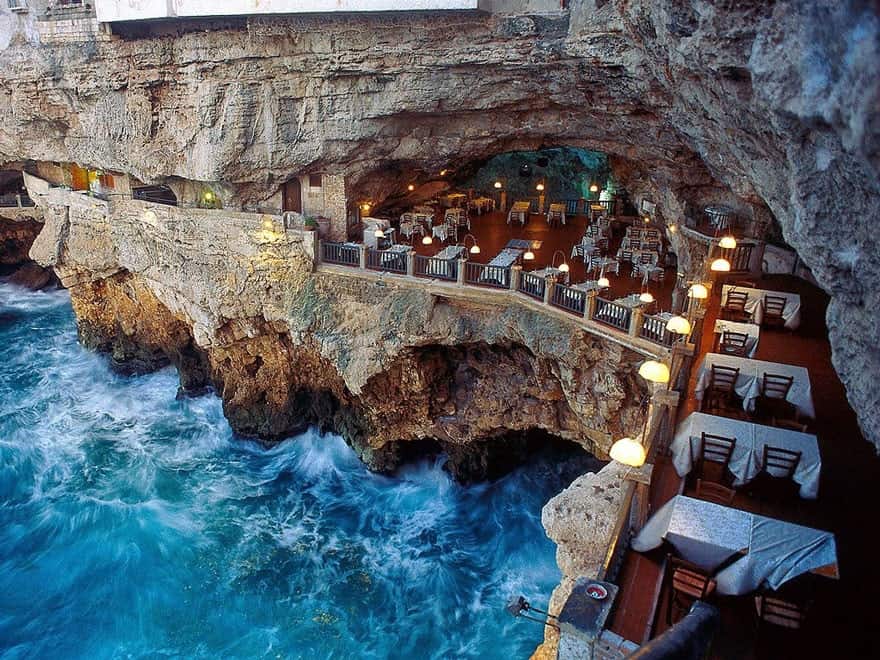 This restaurant is set in a vaulted limestone cave in the Italian seaside town of Polignano a Mare in Southern Italy.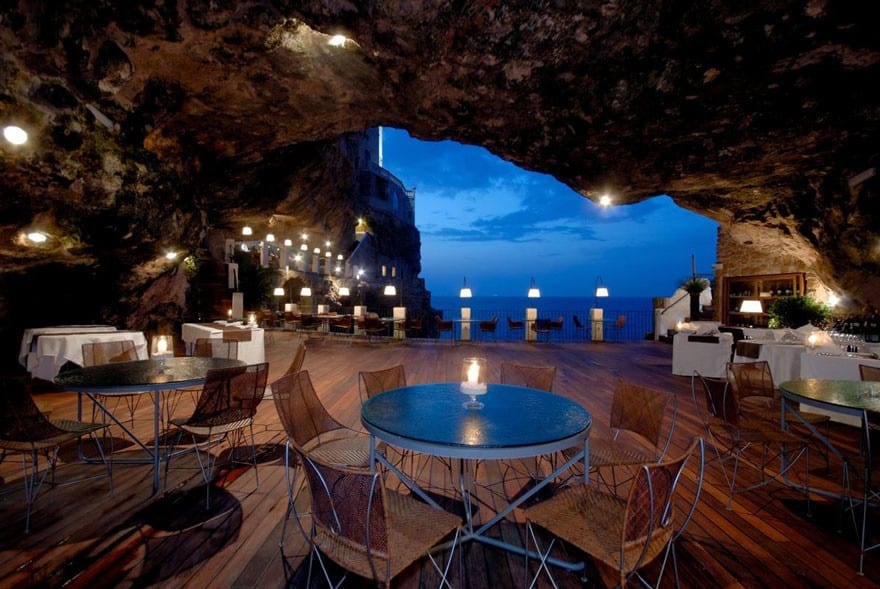 The Grotta Palazzese hotel restaurant lets you soak up the beauty of the Adriatic sea while you're enjoying your food.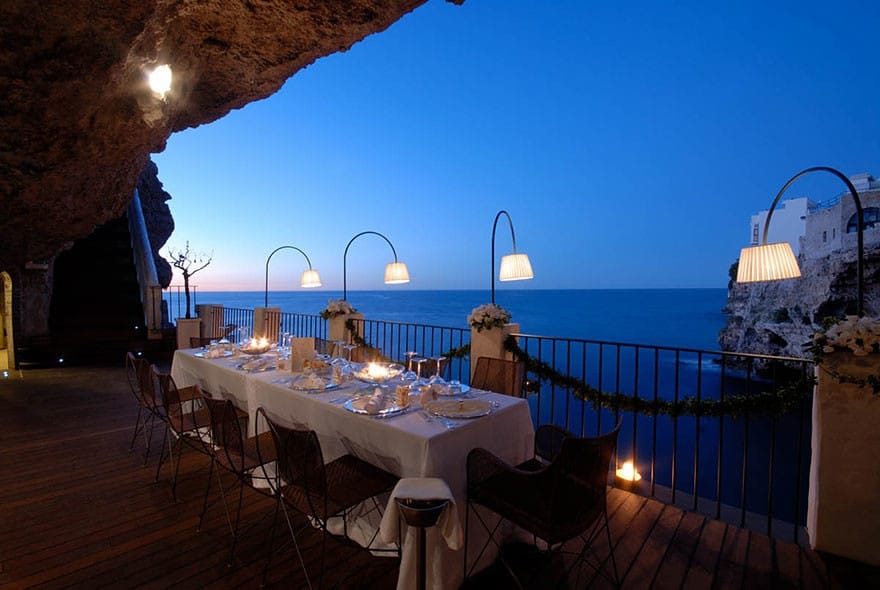 The location had been inhabited since Neolithic times and was once a Greek colony.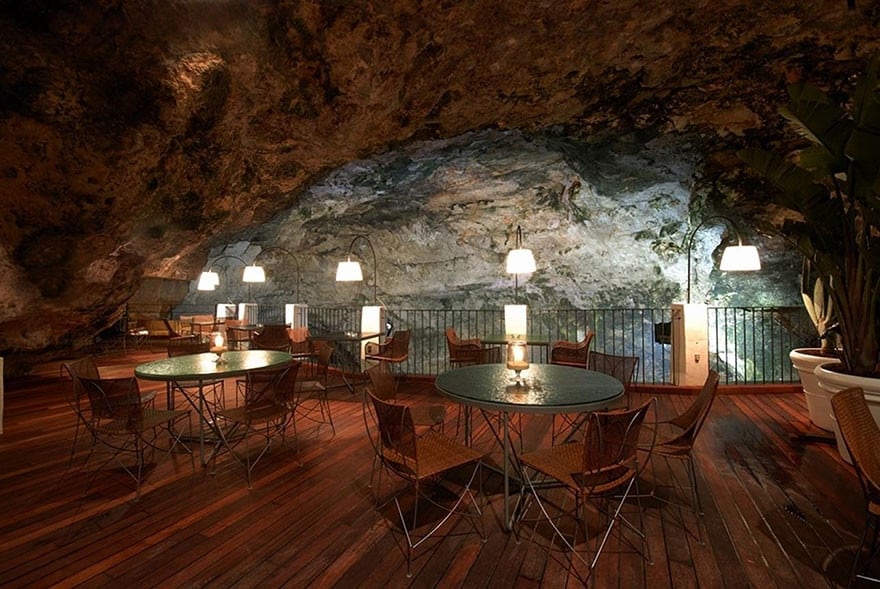 The restaurant itself might have been in used since the 1700s when local nobility gathered there to dine — showing that some things never change.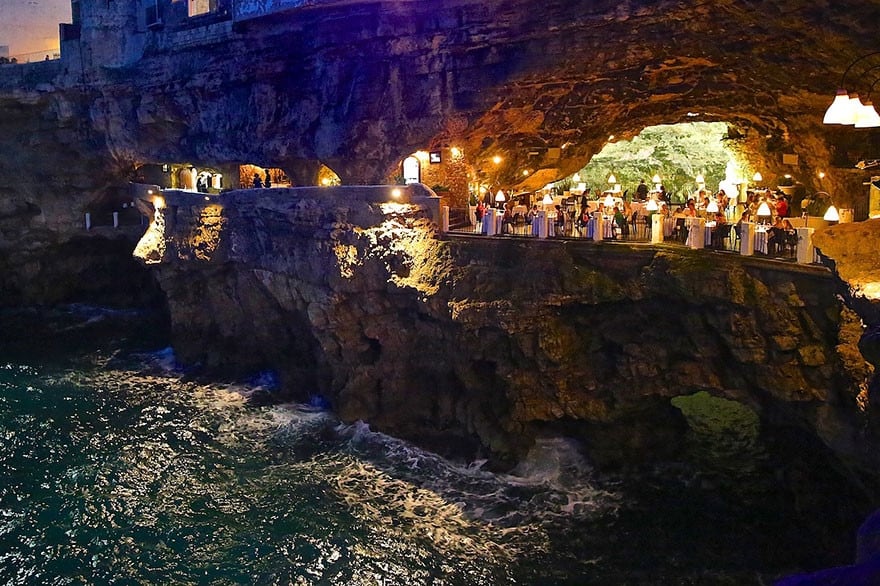 Who would you take?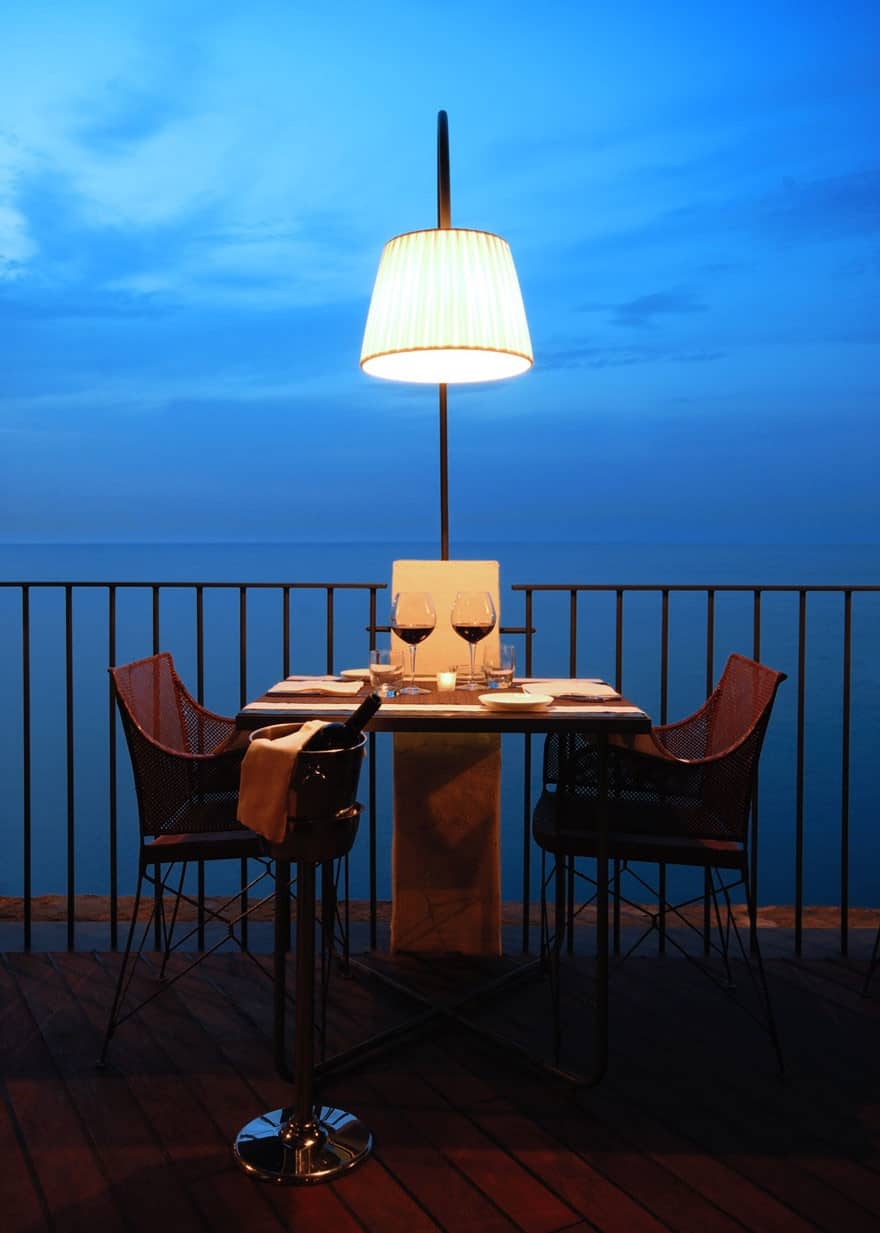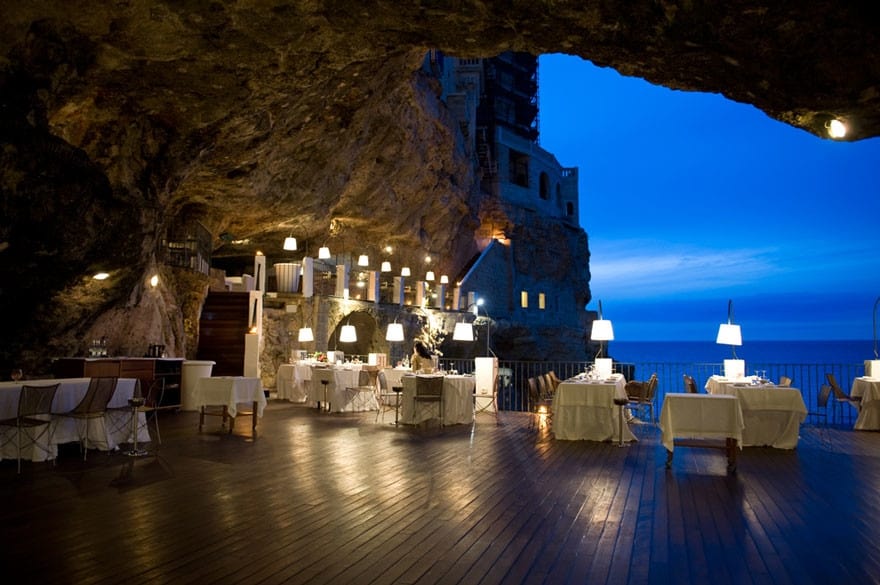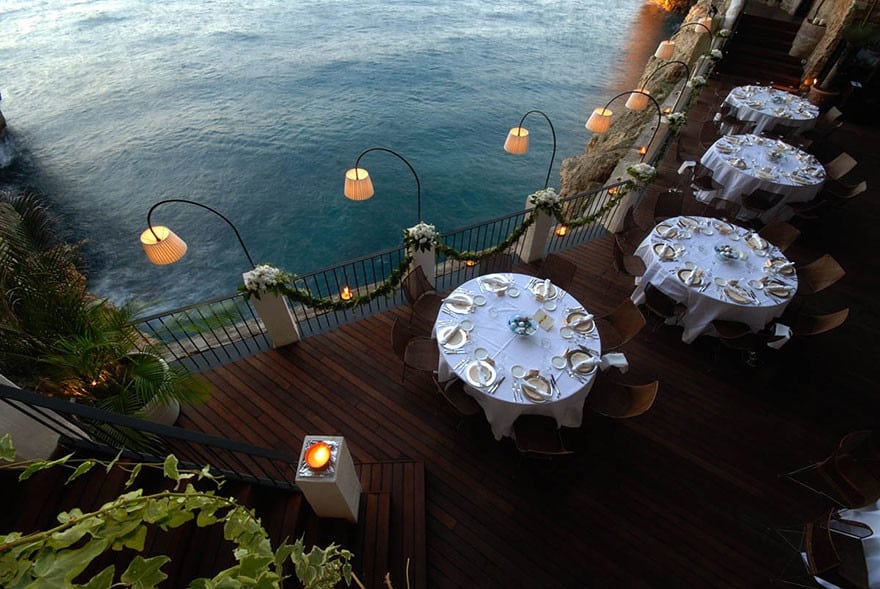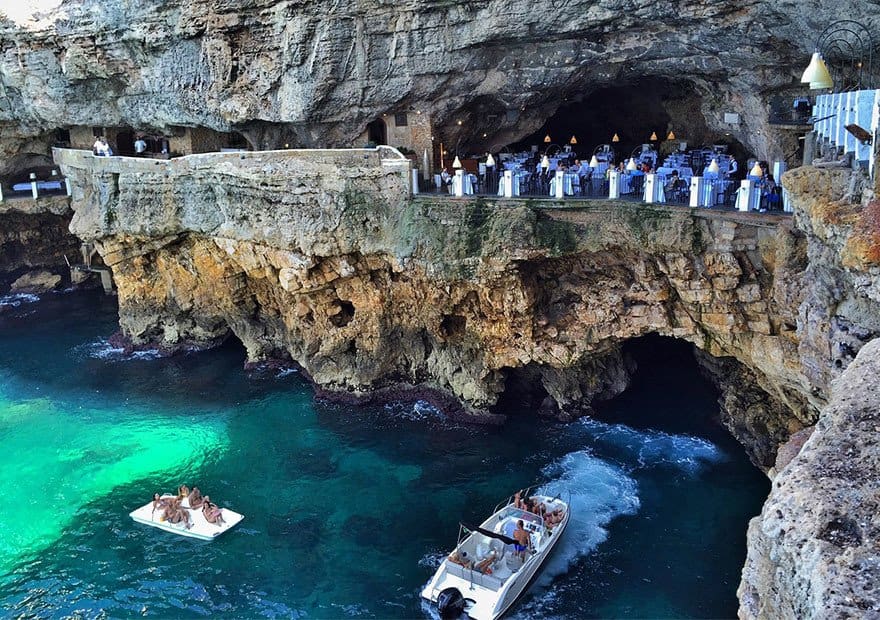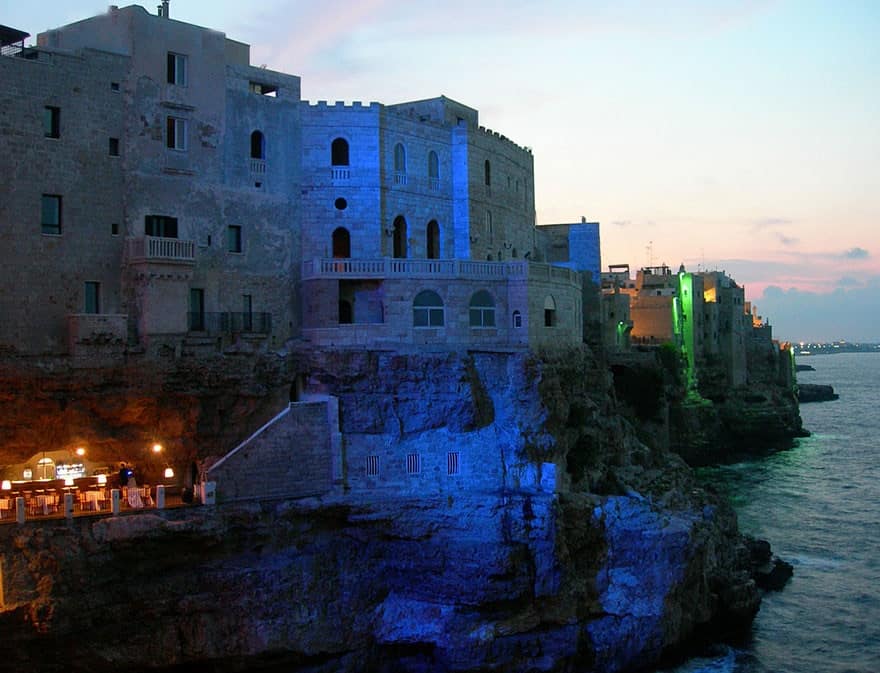 To find out more and book your stay, visit the Grotta Palazzese hotel restaurant website.