18-year-old Joe Moreno is a senior at Collegiate High School in Corpus Christi, Texas.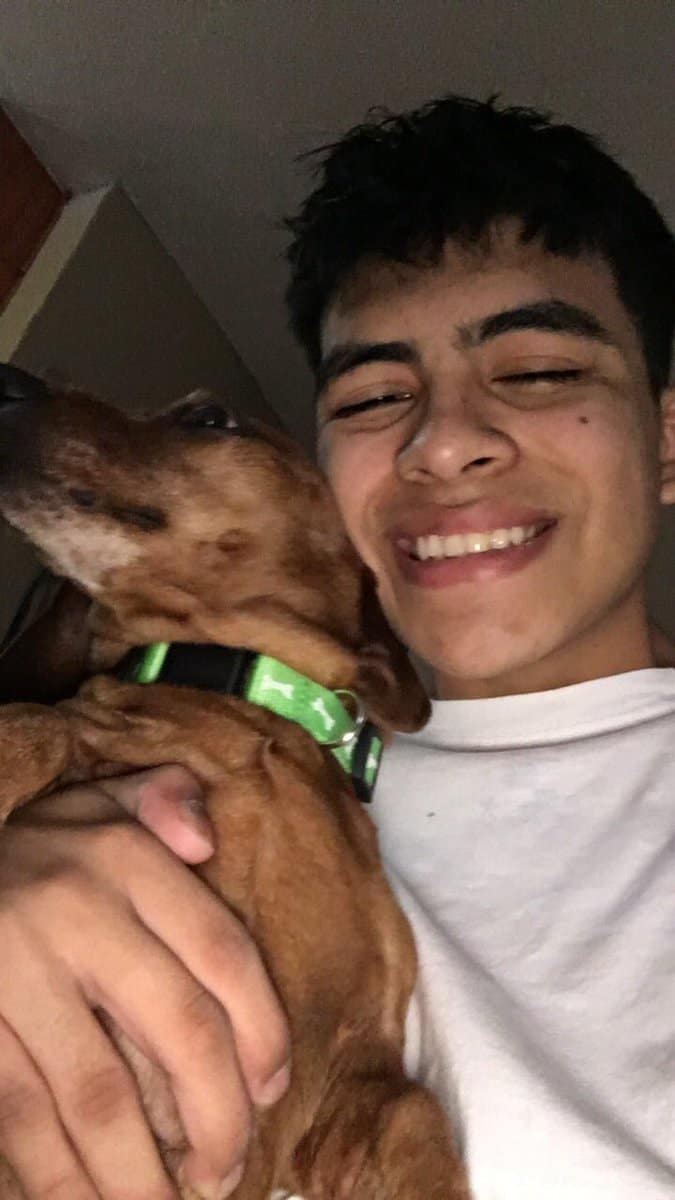 Like many high school seniors, Joe was looking forward to prom. More importantly, he was looking forward to bringing his mom as his date.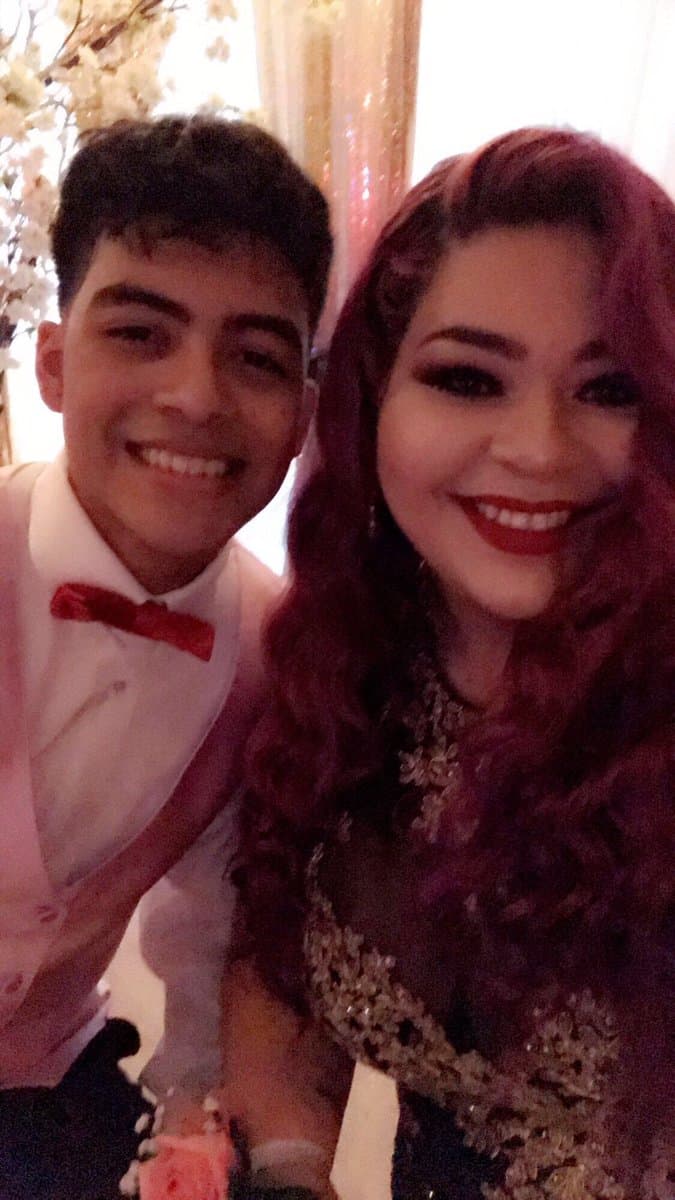 Joe's mom, Vanessa, never got to go to her own prom.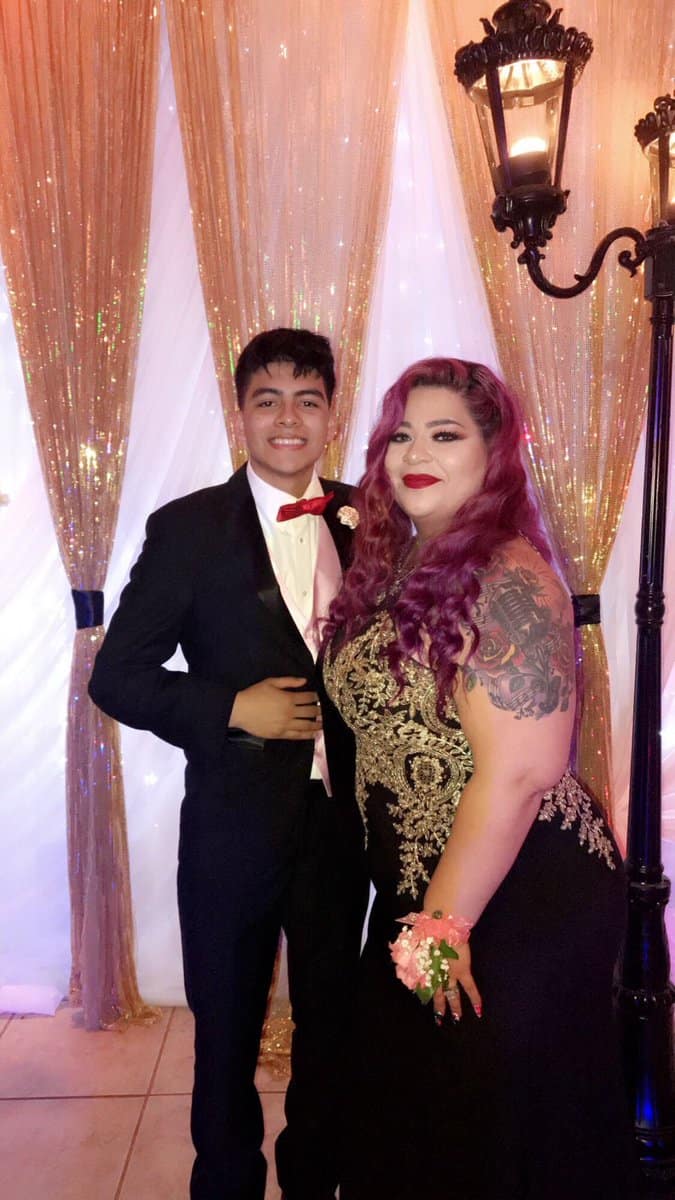 Vanessa was pregnant with Joe when she was 17 years old and dropped out of school to focus on giving him the best life possible.
Joe pulled out all the stops and did all the things you'd expect from your prom date.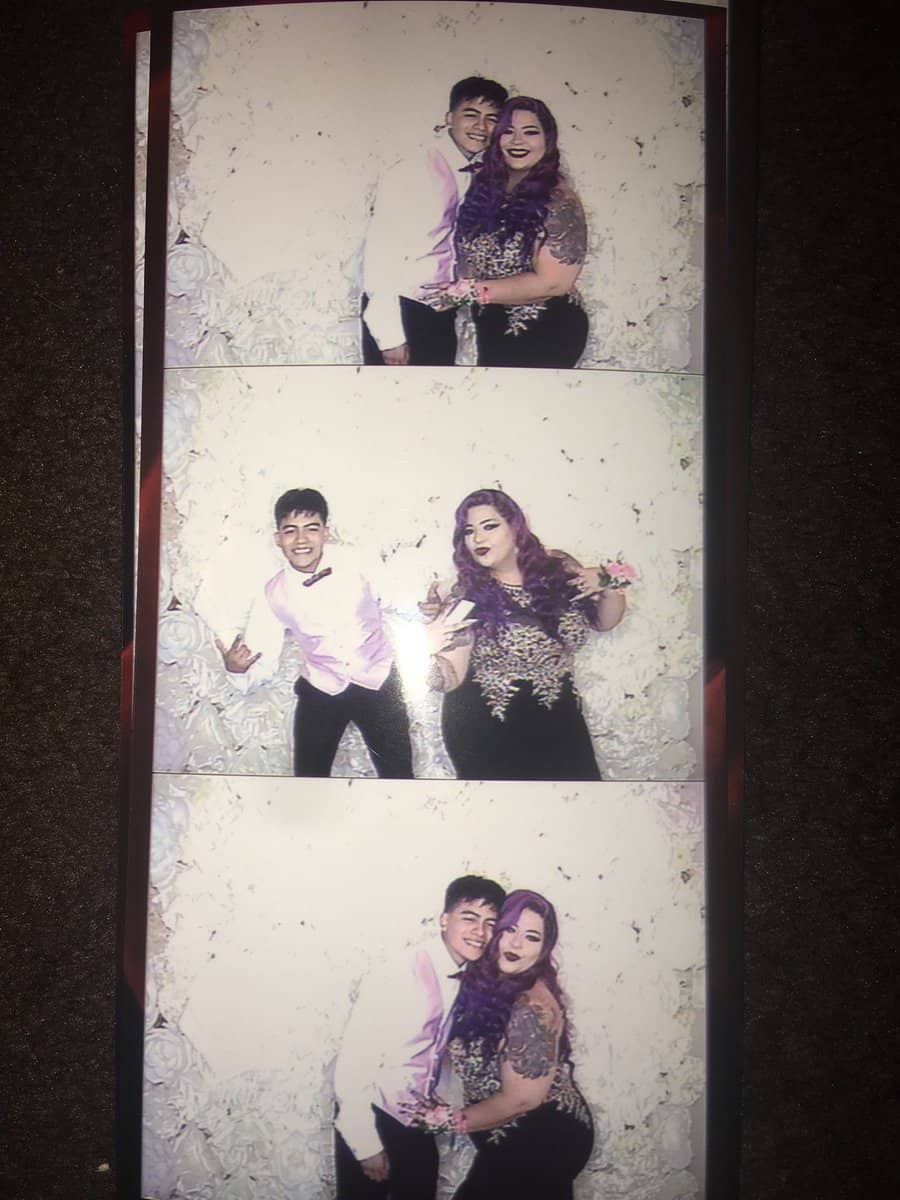 He helped pick out her dress and corsage, and even picked her up like a real date would.
Joe shared photos of their prom date on Twitter, and people instantly loved it.
My mom had me at the age of 17 she dropped out of high school to focus on giving me her all. Last night I gave her the prom night she never had. pic.twitter.com/obsGzYxX8K

— Joe Angel⁶𓅓🌵 (@joeamoreno8) April 14, 2018
Hundreds replied, saying that they were touched by the gesture and shared how lucky Joe's mom is to have a son like him.
She's one lucky mom. And you're a great kid. She did right by you and you're her greatest legacy.

— BlueAndGreen4Life #LT #HS #LP #ZM #NH (@BluAndGrN4Life) April 16, 2018
You're awesome and that is a brilliant idea. You are so blessed with your mom and you are really a blessing to her. 💞👍❤

— Mayel Keyara (@AleiramAraihc) April 16, 2018
This is the sweetest thing ever. Your mom did a beautiful job raising you to be a gentleman. ❤️

— sarah (@sarahmg503) April 16, 2018
Joe shared that ever since he knew what prom was, he immediately thought of taking his mom. He asked the school beforehand and thankfully, they were on board.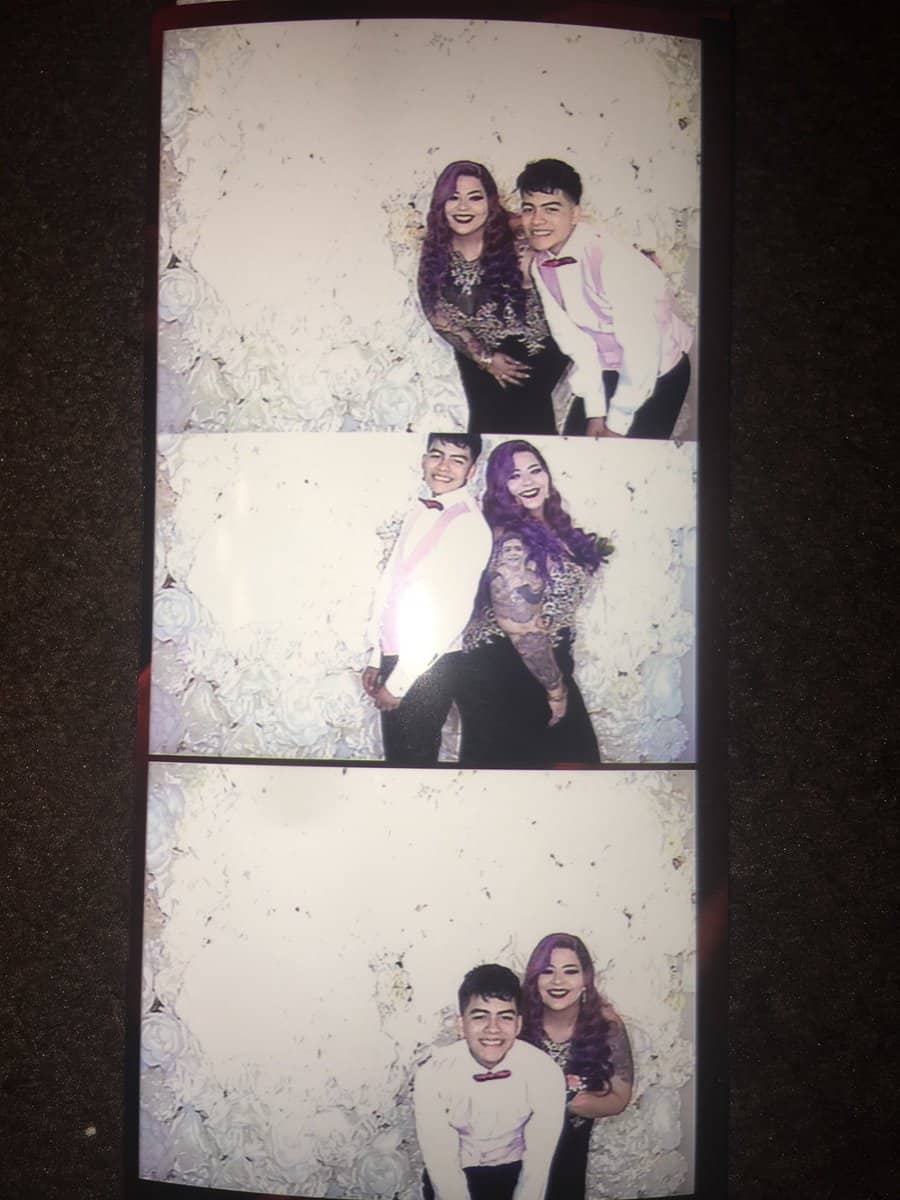 "Sometimes people don't know the sacrifices us mothers make. We just hope that it does get seen, and I am so glad my son did see my sacrifice and wanted to give back. It meant the world to me," Vanessa shared.