A badass group of female bikers in New York, US, are delivering desperately-needed breast milk to babies in need, as soon as they need it.
The Siren's Women's Motorcycle Club is dedicated to distributing surplus breast milk collected by the New York Milk Bank, zipping through the traffic on their bikes to deliver crucial breast milk in a matter of minutes.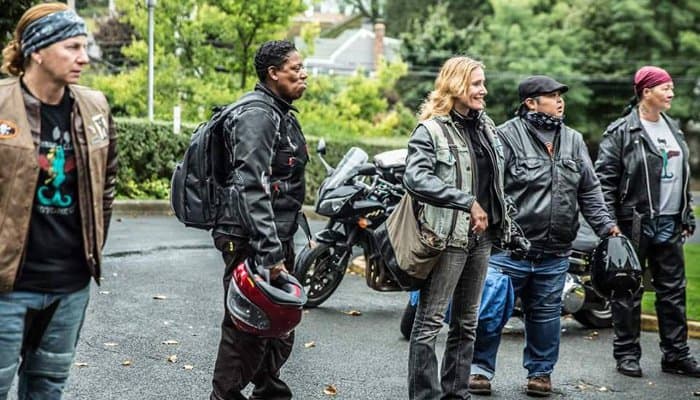 SirensNYC
"We are uniquely positioned to do the job," says one of the Sirens.
Speedy delivery is of the utmost importance to, for example, preemie babies with moms that are unable to produce enough milk. They're at risk of diseases and infections, so moms who can't produce milk are encouraged to get donated milk.
"Women who have too much milk, we screen them, test their blood, pastuerize it, and then distribute it," explains Julie Bouchet-Horowitz, of the New York Milk Bank.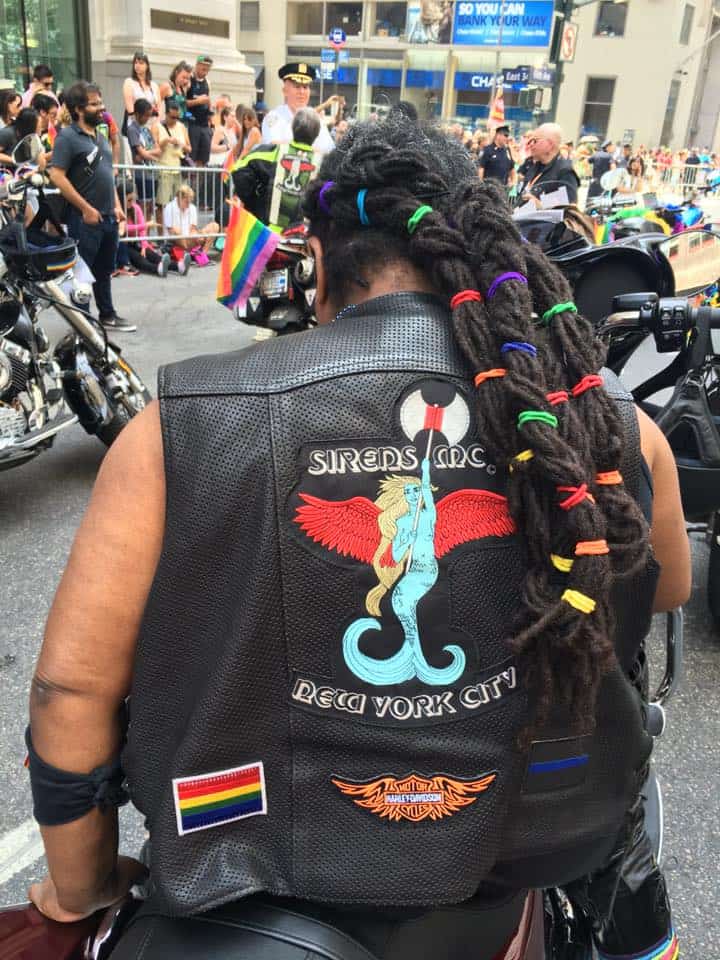 SirensNYC
And who better to weave through the New York City traffic and deliver the milk than the awesome Sirens?
"Boy, these are badass women," says Julie, "It just seemed like such a great idea to be able to employ their services to help us."

SirensNYC
And when it came to deciding whether or not to work with the milk bank, it was a no-brainer for the Sirens.
"It was pretty much unanimous that we wanted to help out," said one member.

SirensNYC
"The Sirens represents strong women, period," said a member, "Little girls, when they see us on the road, they light up, like 'Wow, we can ride motorcycles like that!'".
You can help support the Sirens' work at their fundraising page.