If you've never wanted to go to Romania, you will now, because the world's first ever kinetic steampunk bar has opened there, and it looks AWESOME.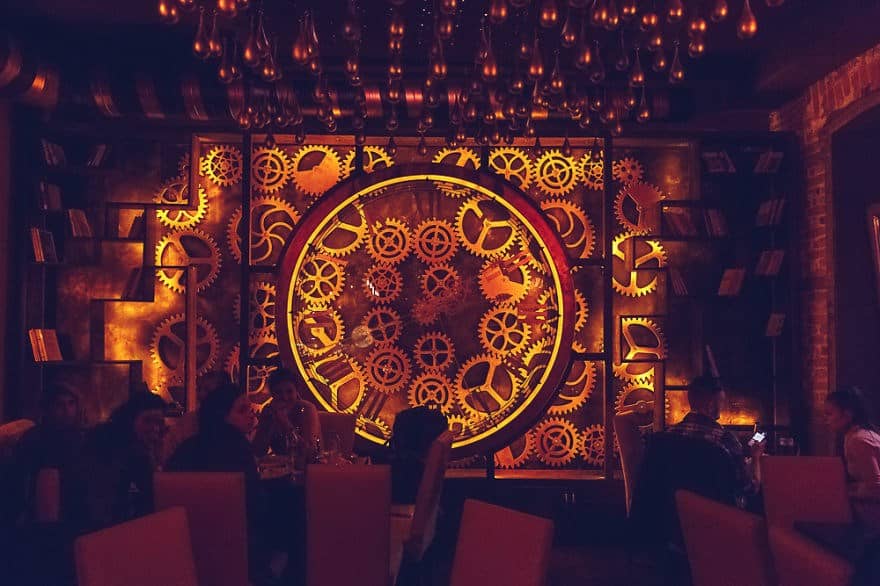 Enigma Café in Cluj-Napoca has working steampunk structures that guarantee an awesome setting on a night out.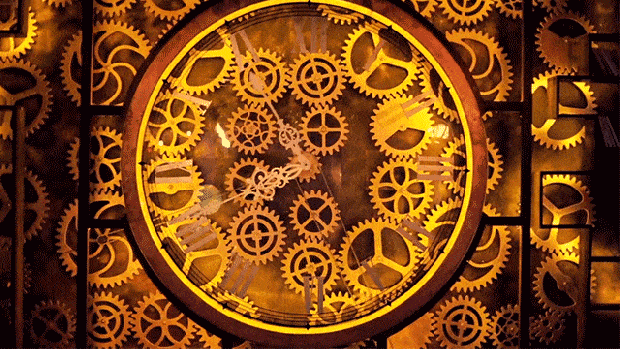 The brains behind the concept are Romanian designers Alexandru Tohotan and Zoltan Zelenyak, who work for The 6th Sense Interiors.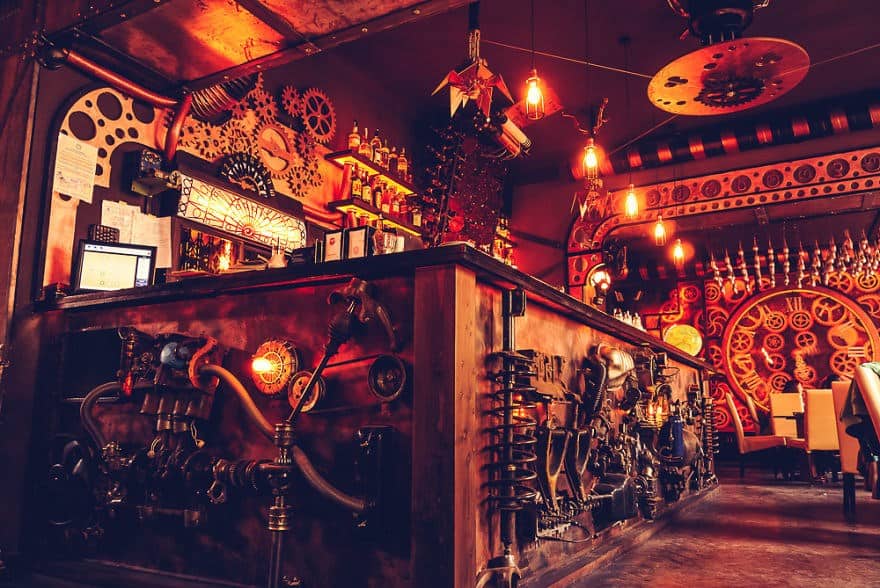 Features of the bar include a giant moving clock that makes you feel you're actually inside it; rotating wheels; metallic flowers opening up on the ceiling; a moving bird; and even a robot.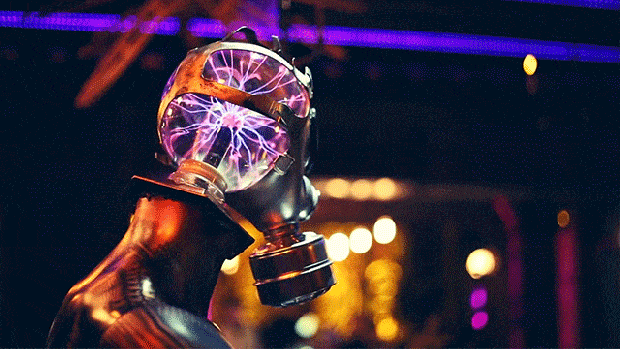 The bar has been two years in the making, but it's been well worth it. The results are out of this world.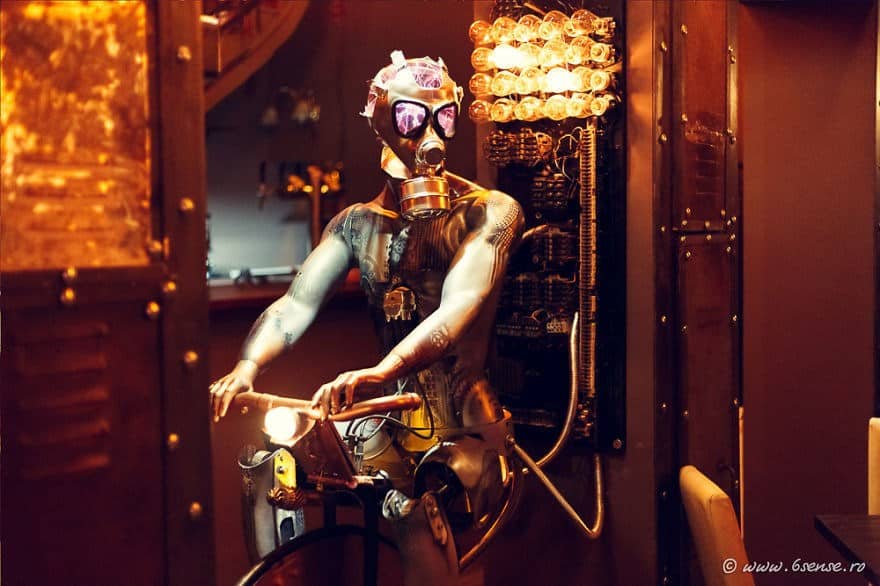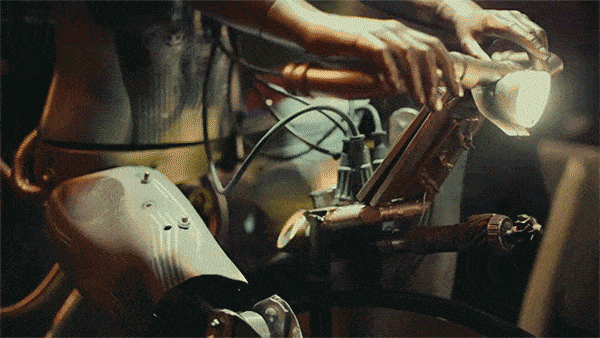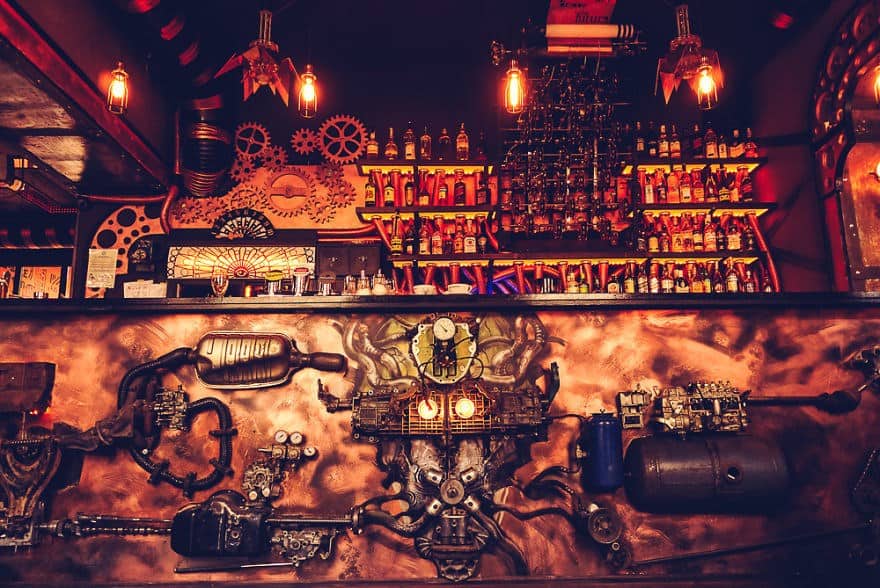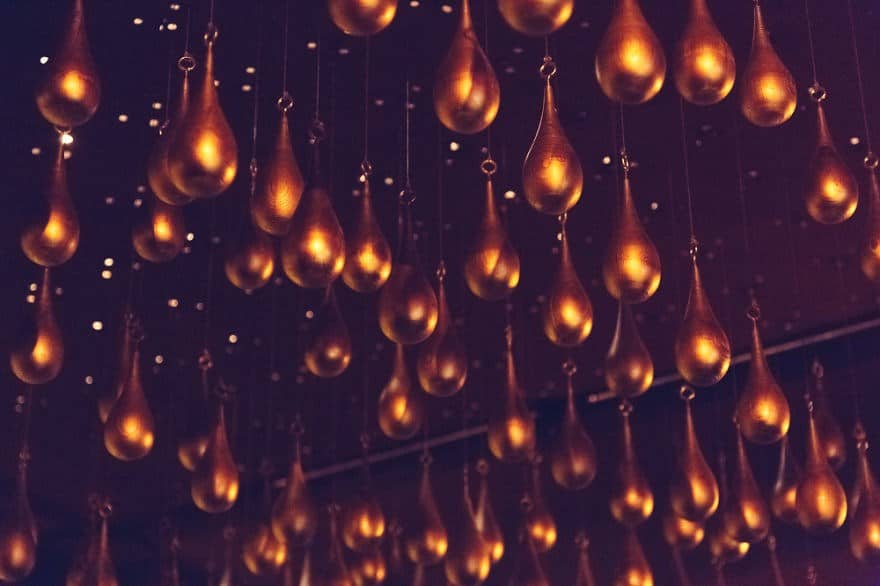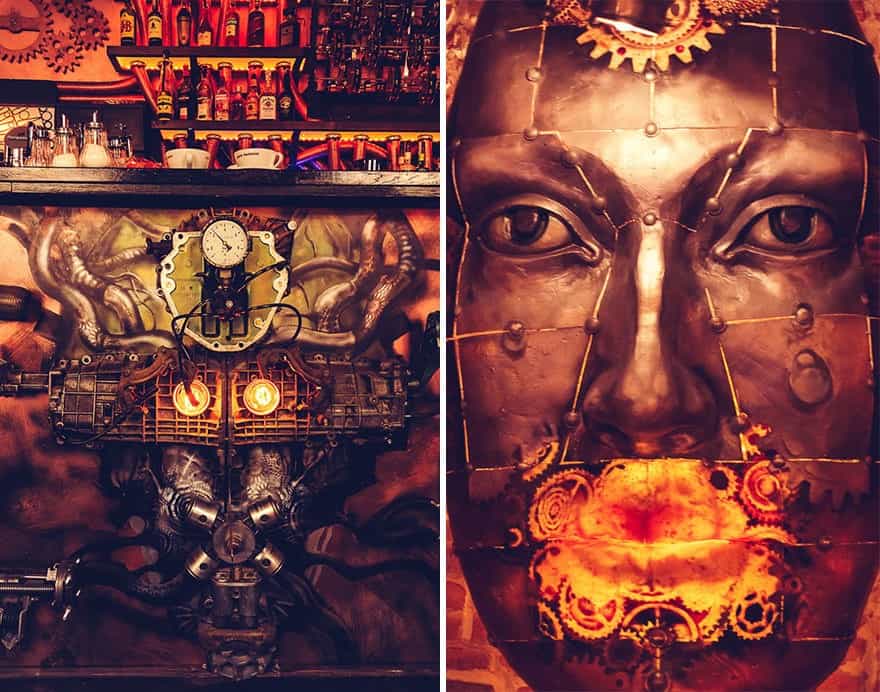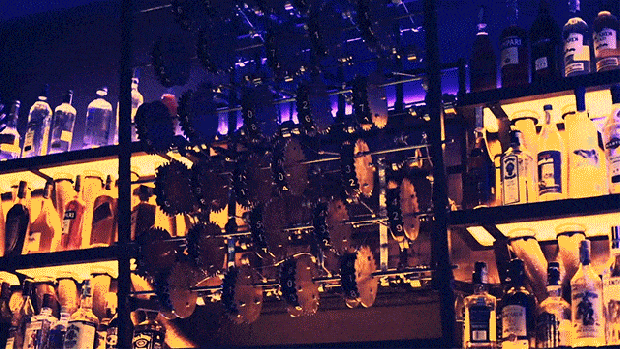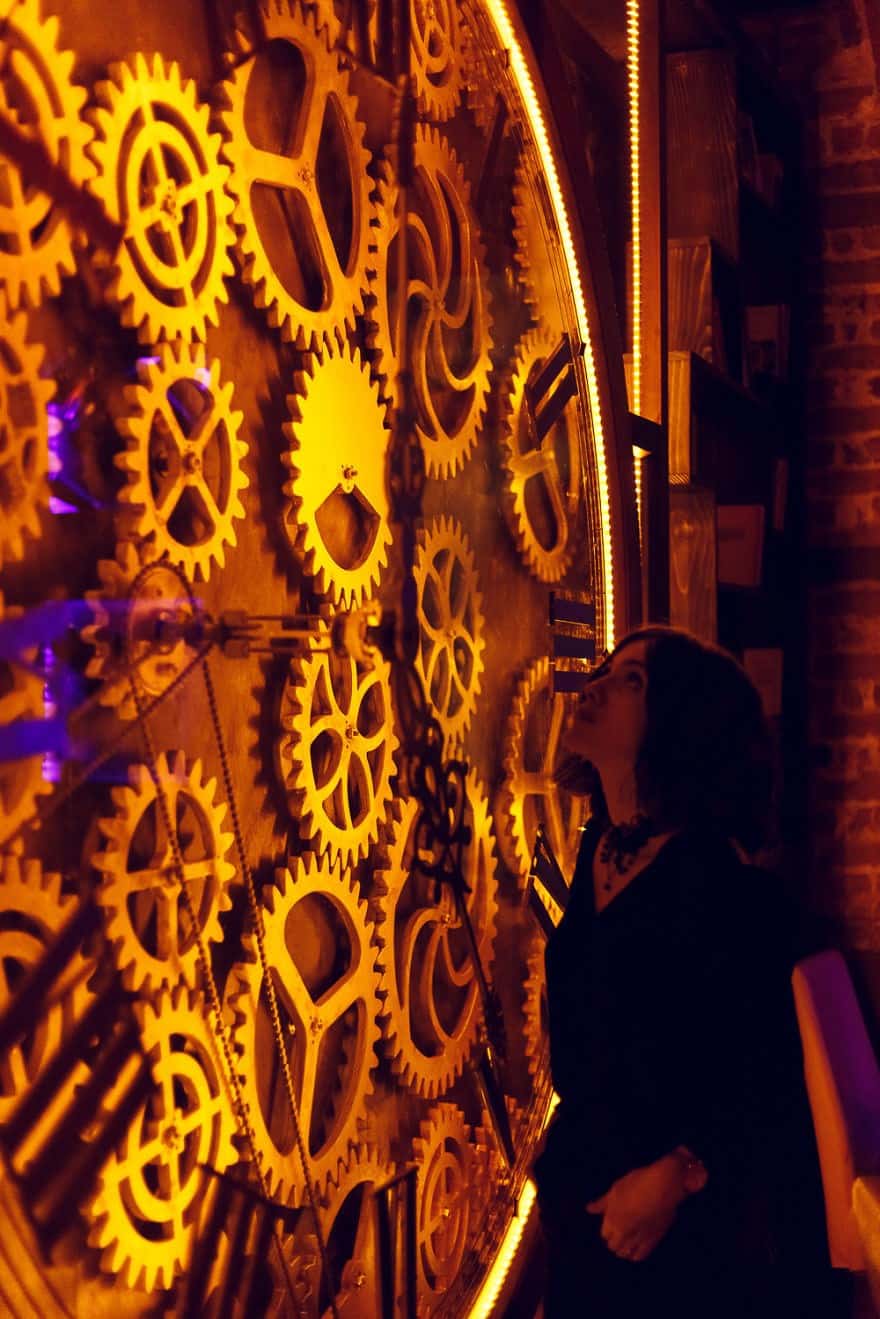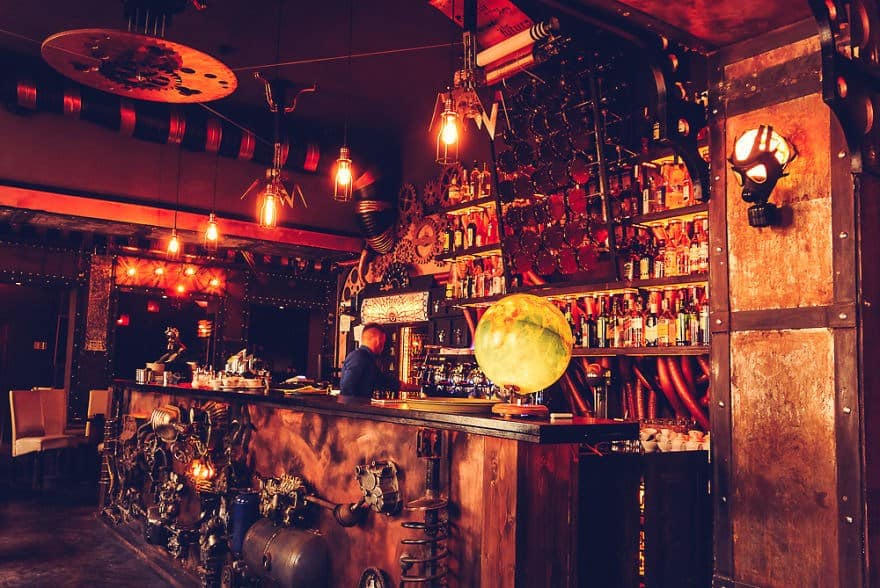 https://www.youtube.com/watch?v=HS3X2Uj7BME
Keep up-to-date on events at the bar by liking the Facebook page.
You May Also Like