39-year-old adult actor Stormy Daniels was paid by President Trump's personal attorney to keep quiet about her alleged relationship with the Republican official.
Now, Daniels has broken the terms of agreement in an interview with Anderson Cooper on 60 Minutes.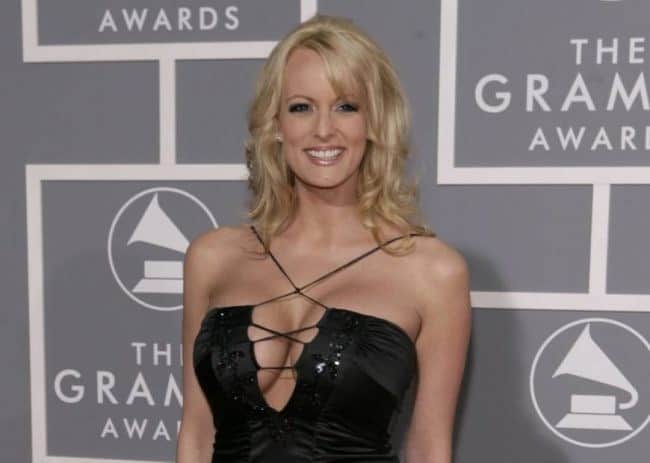 Her non-disclosure agreement reportedly states that Daniels could be fined $1 million every time she speaks of the affair.
Daniels was a popular adult actress when she was introduced to Trump at a celebrity golf tournament in Lake Tahoe back in 2006. Daniels was 27 years old then, while Trump was 60.
She says that he invited her to his hotel suite where they had dinner, talked, and had sexual relations.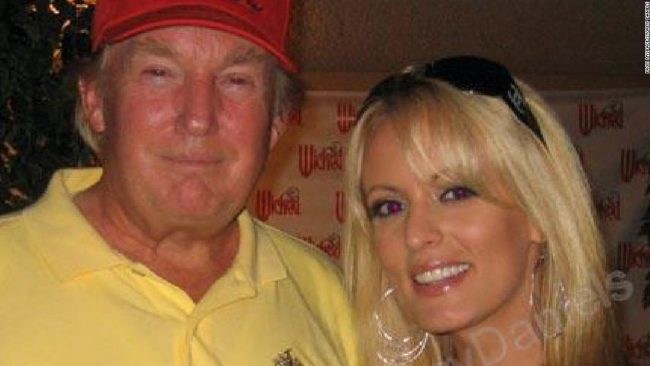 Twelve years later, she recounts the meeting, saying she spanked Trump with a magazine which had his own face on the cover.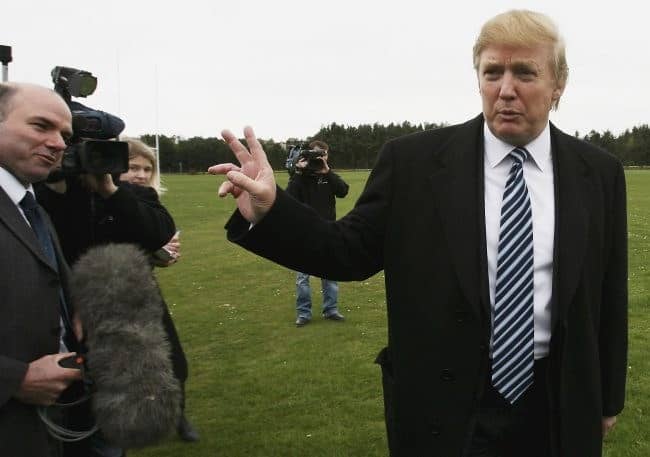 In her interview with Anderson Cooper, she said, "It started off… all about him, just talking about himself. And he's like, 'Have you seen my new magazine?'"
"And so I was like, 'Does this normally work for you?' And he looked very taken back, like, he didn't really understand what I was saying. Like, I was, 'Does, just, you know, talking about yourself normally work?'"
"And I was like, 'Someone should take that magazine and spank you with it.'"
Daniels claims that Trump's mood changed after the swatting.
According to Daniels, he even compared her to his daughter, Ivanka.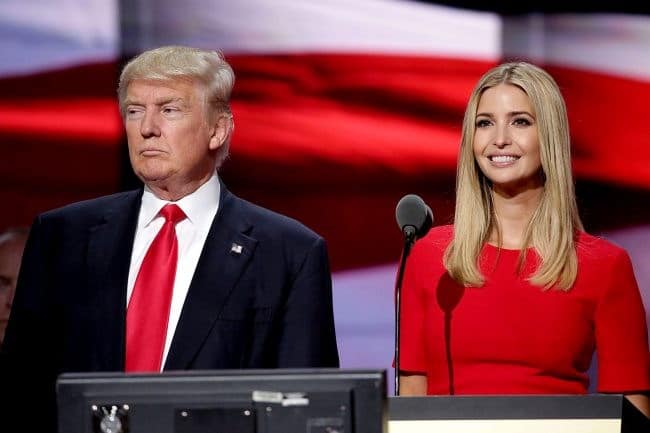 "He quit talking about himself and he asked me things and I asked him things and it just became like more appropriate. He was like, 'Wow, you are special. You remind me of my daughter.'"
Daniels also claims that Trump invited her to be a contestant on 'The Apprentice.' She argued that the network would never let that happen because of her profession.
At the time of their relations, Melania Trump had just given birth to their first son, Barron.
Daniels claims that when she mentioned this to Trump, he brushed it off and told her not to worry.
Daniels also said that Trump continued to contact her even after the affair.
You May Also Like