If you always wanted a cat and somehow ended up with a boring old human baby, finally you can live your cat-child hybrid dreams with this romper that features a fluffy cat tail.
The romper is made by Japanese designers ekoD Works using their innovative "delusion mapping technology" that brought us wardrobe staples like this.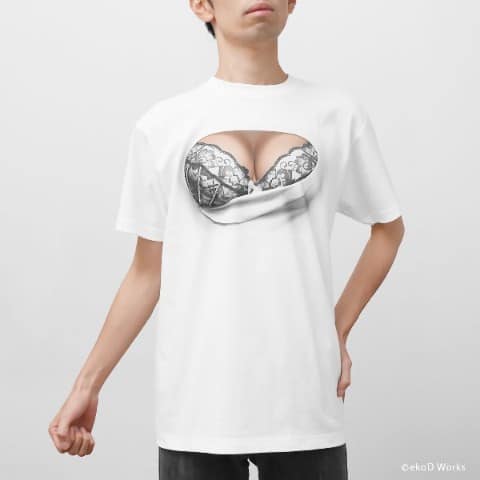 We can't think of a single occasion when that t-shirt would be inappropriate.
If anyone dares suggest that your kid's tail isn't real, the romper comes with its very own cheeky butt-crack peep-hole to prove them wrong.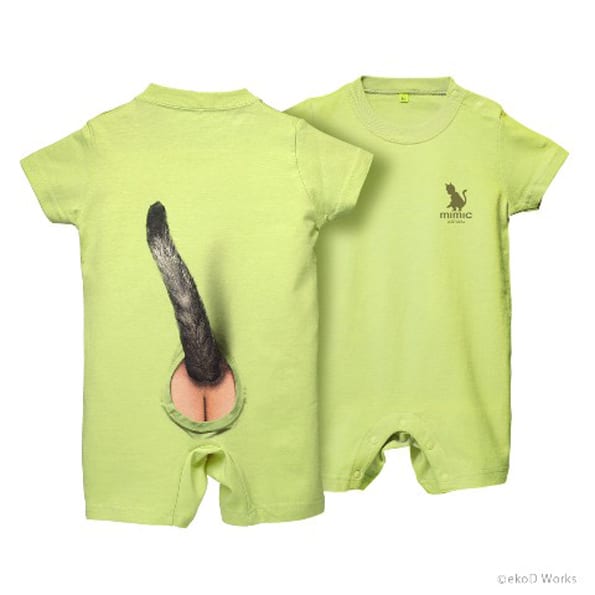 Seems legit.
It also comes in pink for cat girls.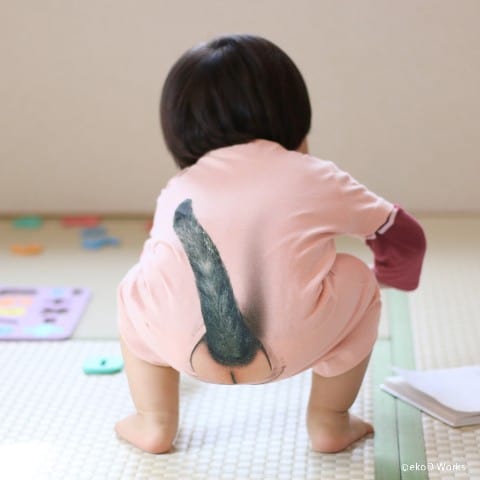 And with prices starting at $43, it's a small price to pay to make human babies more interesting.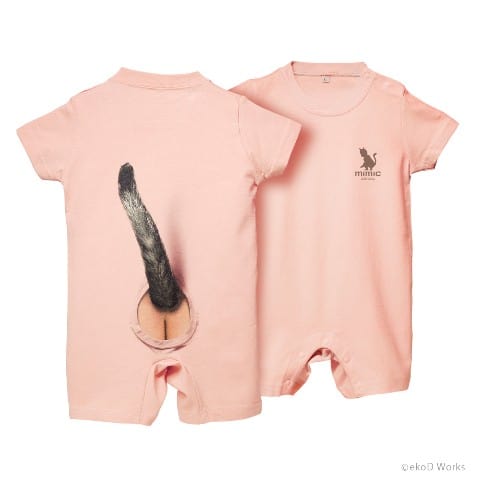 Babies just dribble, eat, and sleep. It's a wonder we haven't decorated them with furry appendages before, frankly.
You can buy the rompers here.
You May Also Like