It's dark, cold, and miserable: winter is definitely coming. But on the plus side, that means it's also time to hunker down in cosy knitted jumpers.
But, this year, chunky knits aren't just for jumpers and scarves — people are wearing them on their nails, too.

krakoviak_
Cable knit nails, otherwise known as sweater nails, are this year's nail trend. And we love them.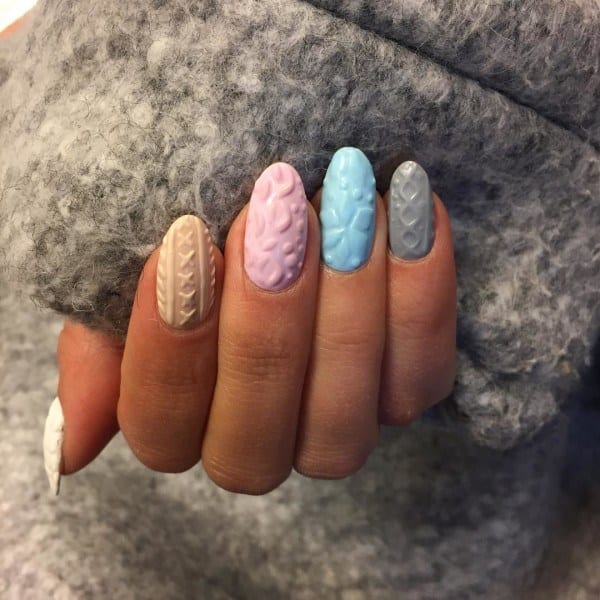 nailspapoland
They're created using gel polish and a dotting tool to build up that classic chunky pattern.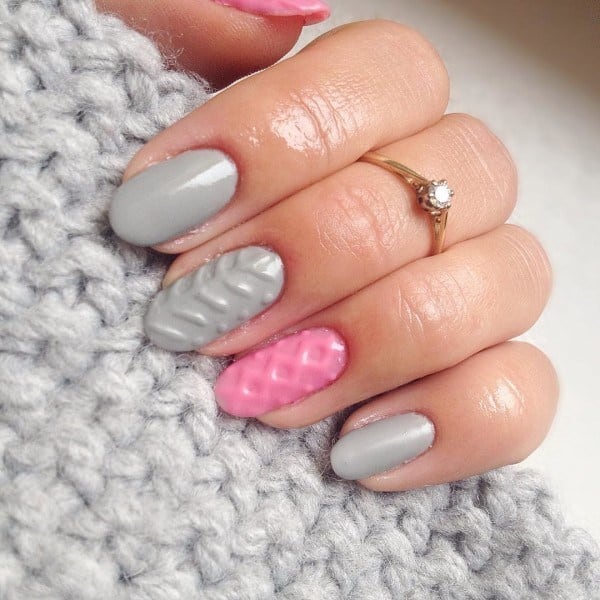 wloszka_italiana
You can do it yourself with the tutorial below, or pay a professional to do it.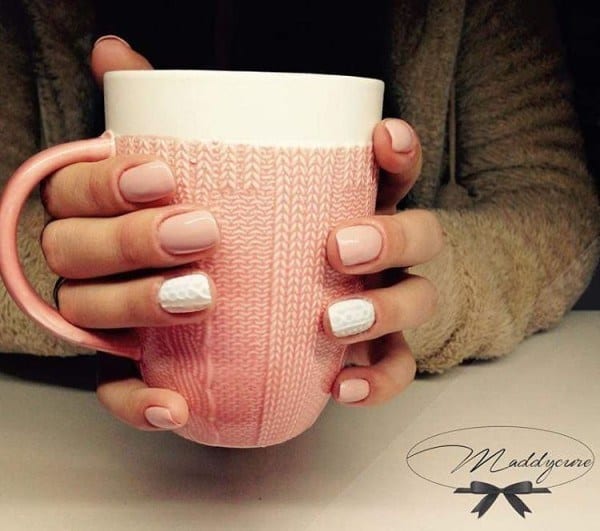 michalina_jodlowska
Find your #sweaternail inspiration on Instagram.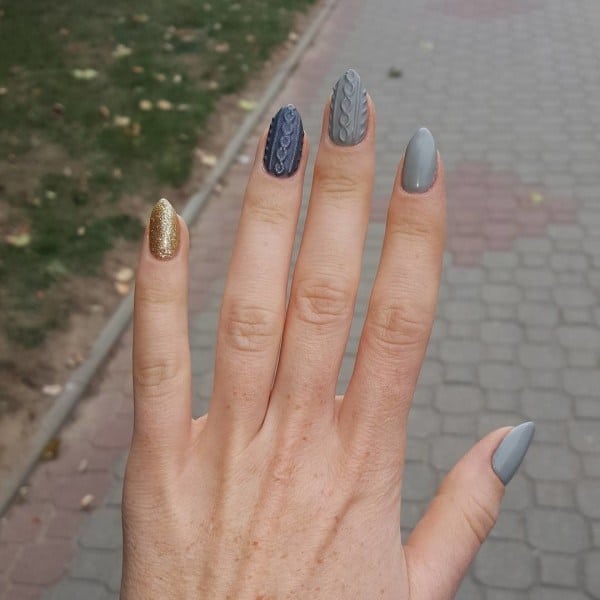 mariemadaleine
This is our favorite.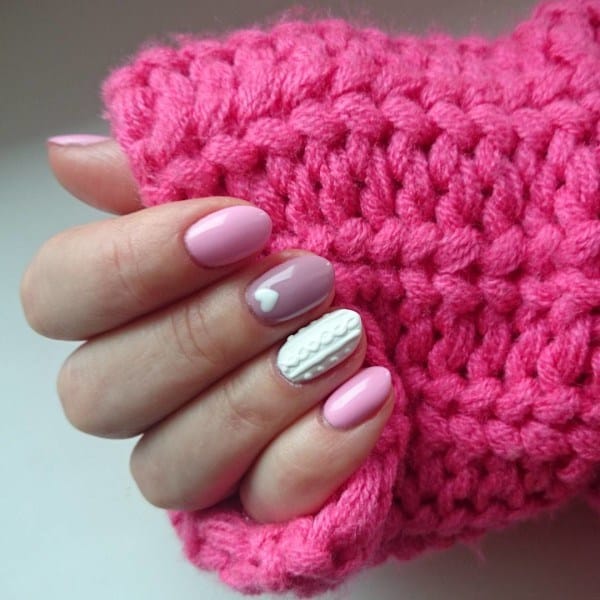 izabela_pustelnik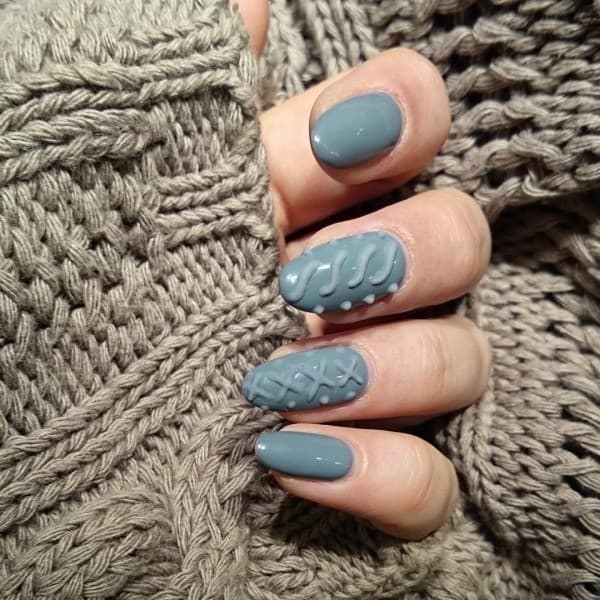 nailspapoland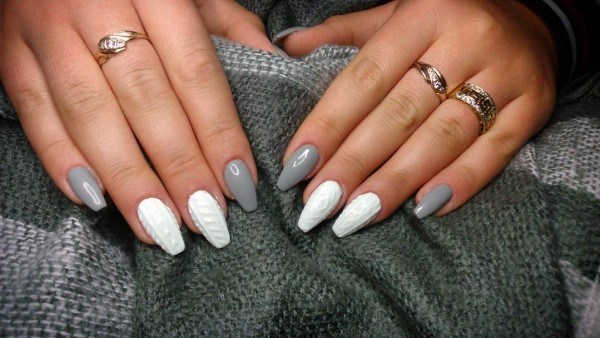 aleksandralegomina
If you fancy having a go yourself, watch the tutorial below: