This is book lover Victoria O'Brien who, three years ago, developed a crush on the mystery person running a Twitter account for the London branch of bookstore Waterstones.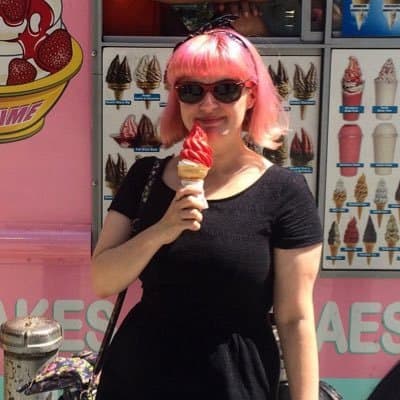 It all started when the Waterstones Twitter account sparked some in-depth Pokemon chat.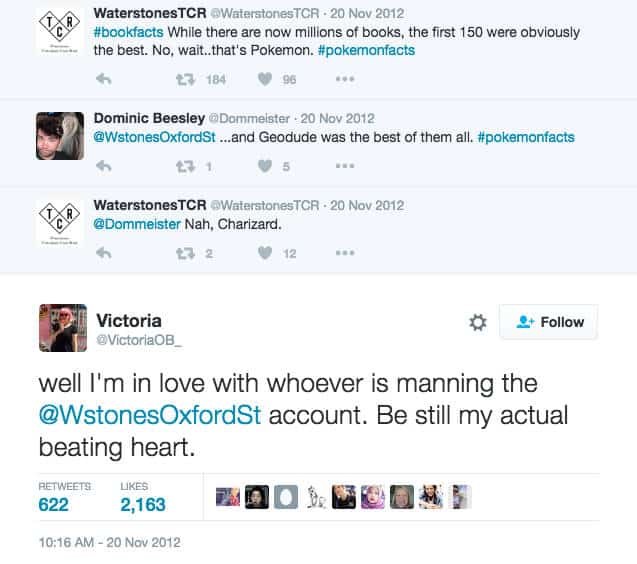 Victoria posted, "Well, I'm in love with whoever is manning the @WstonesOxfordSt account. Be still my actual beating heart."
Of course, Victoria's friend dared her to ask this mysterious Romeo, a.k.a. Jonathan O'Brien, on a date after some flirtatious tweeting.
@WstonesOxfordSt pffft. Book nerds > dreamboats. #girlfacts

— Victoria OB (@VictoriaOB_) November 20, 2012
"It took a couple of months," admitted Victoria, "Jonathan ignored my first tweet but the second had a typo and he picked up on that."
dared to get a date with the 'Oxford St guy' and two months later it worked! Three years + one book later; married!

— Victoria OB (@VictoriaOB_) July 17, 2016
And the rest, as they say, is history.
Dear reader, I married him #noreally #yeahidunnohoweither pic.twitter.com/OKuosKzdJL

— Victoria OB (@VictoriaOB_) July 17, 2016
Is this the cutest (and possibly only) Twitter love story you've ever heard?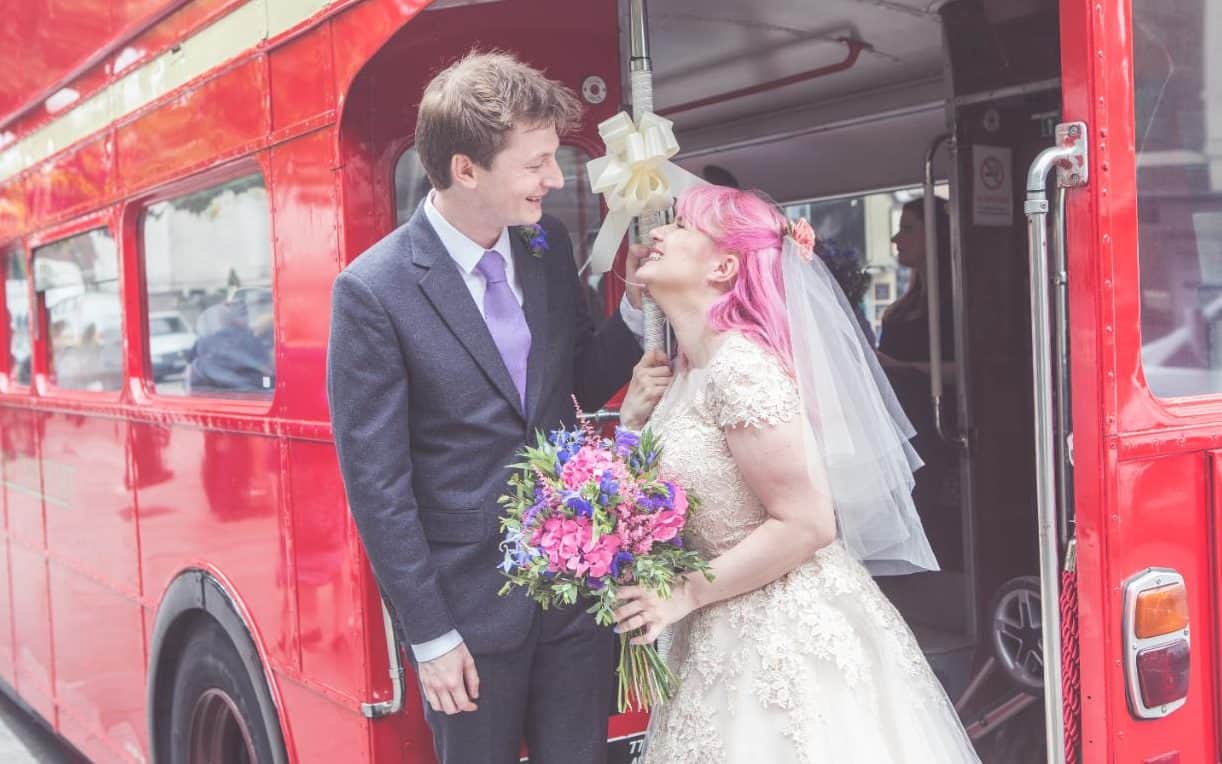 Yes. It is.