While the world mourned the 49 people brutally murdered at a gay club in Orlando, ISIS openly celebrated the horrific attack. So "hacktivist" group Anonymous decided to teach ISIS a lesson.
The openly homophobic group found their Twitter accounts looked a little different after hacker WauchulaGhost changed their profile pictures and tweeted pro-LBGT messages.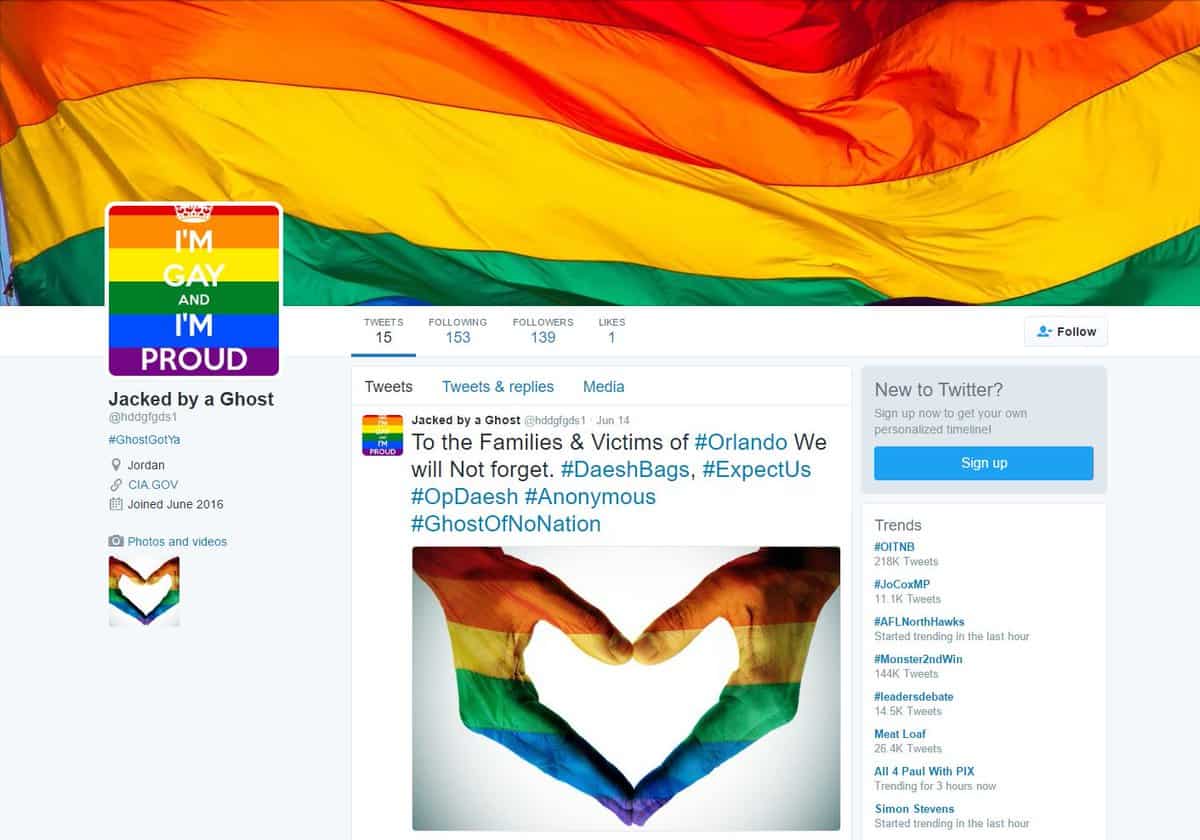 Twitter
Very un-ISIS tweets including rainbow flags and messages like, "I'm gay and I'm proud! #GayPride #OrlandoWillNotBeForgotten" must've been a bit of a surprise for their extremist followers.
A separate account was filled with "Make love not war" slogans, and WauchulaGhost shared the IP addresses and contact details of ISIS members encouraging other hackers to prank the militants.
"I did it for the lives lost in Orlando," explained the hacker, "Daesh [ISIS] have been spreading and praising the attack, so I thought I would defend those that were lost."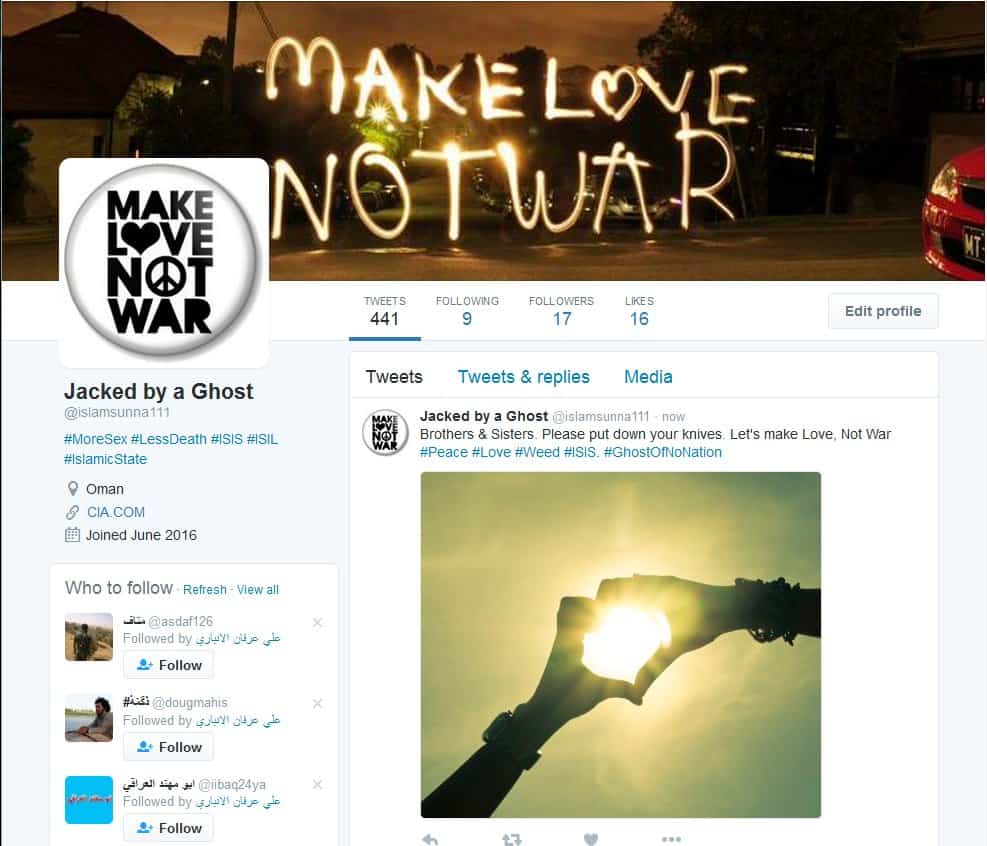 Twitter
"The taking of innocent lives will not be tolerated. Our actions are directed at Jihadist extremists. Many of our own are Muslim and we respect all religions that do not take innocent lives."
The best part about Anonymous declaring an online war on ISIS is that we get to enjoy things like this.

Techly
And for the LGBT community and those around the world mourning the Orlando victims, well, we think they deserve a few laughs.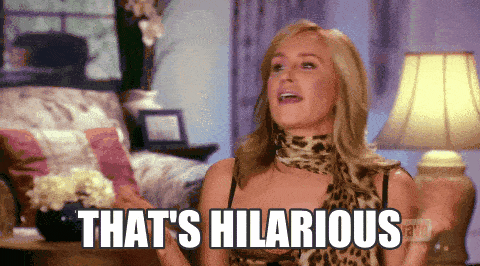 Giphy