There's a little fluffy dog melting hearts on Instagram because of the way he simply can't nap without his favorite cuddly polar bear.
Shinjiro Ono owns a very sleepy Shiba Inu called Maru.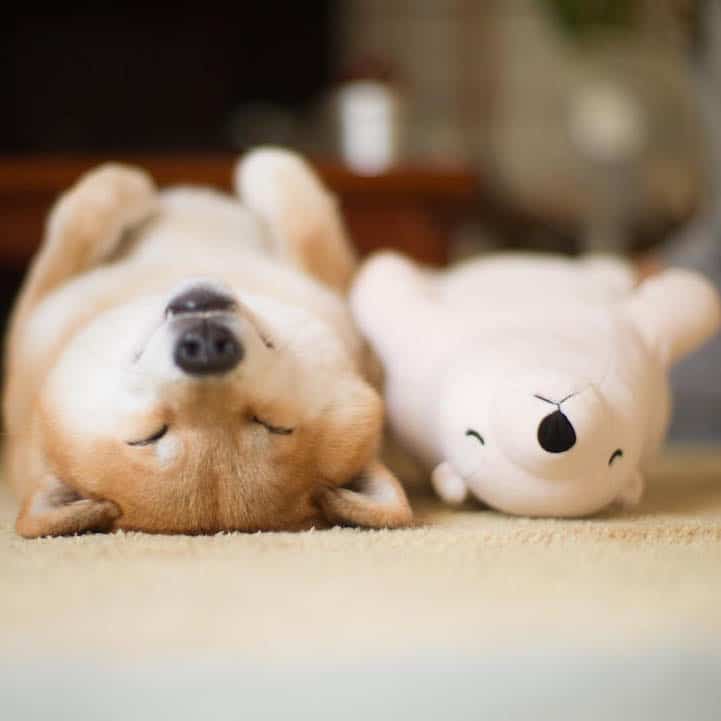 And the little guy next to Maru, although he might look like the dog's twin, is his best pal and comfort blanket, a stuffed polar bear.
These two guys are professional nappers.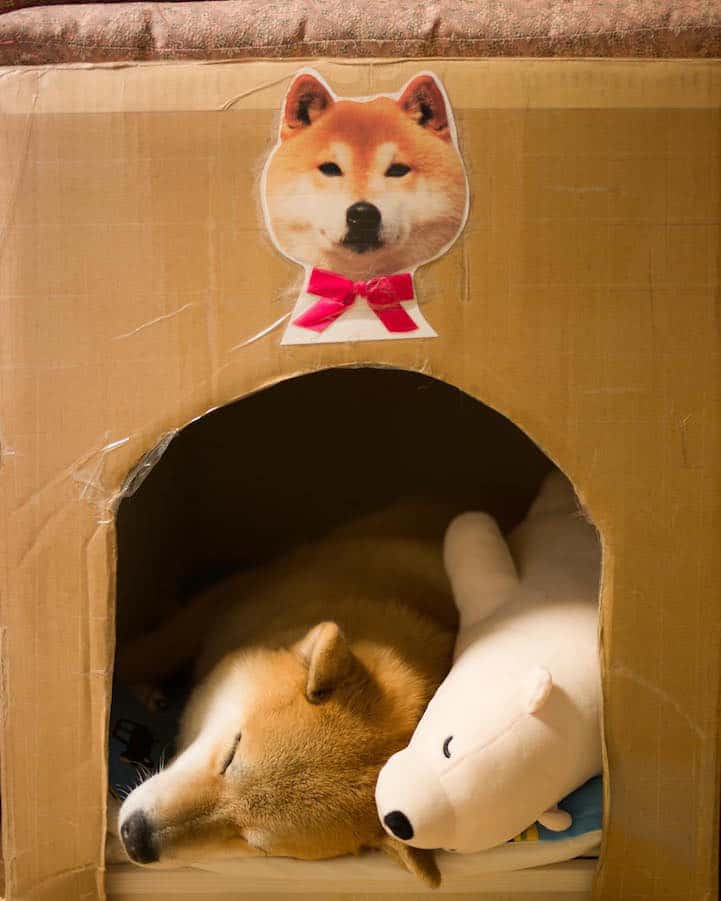 And more often than not, Maru mirrors the way that his toy is snoozing. Which is ridiculously cute.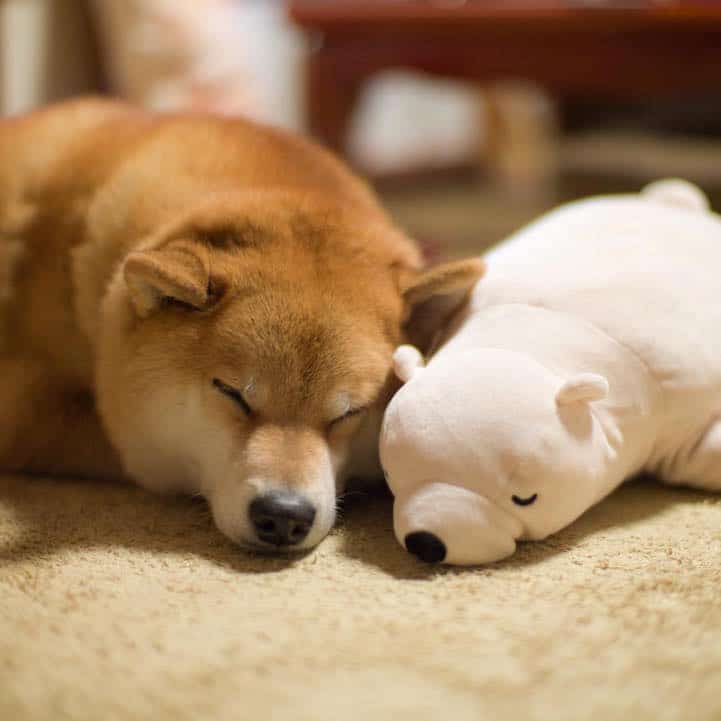 They love nothing better than snuggling up and getting some shut-eye because, let's be honest, being a dog is hard work.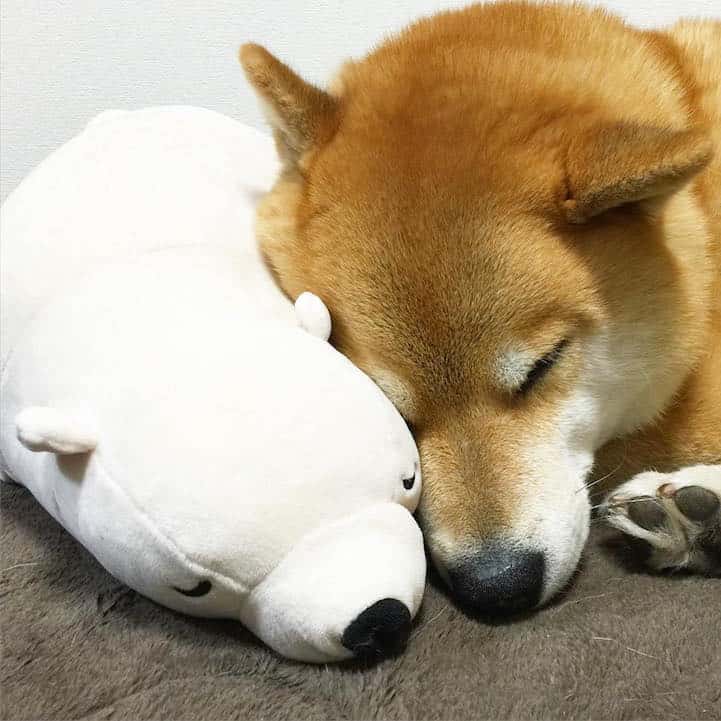 Who doesn't just want to be comfy all day long with a soft, squishy friend?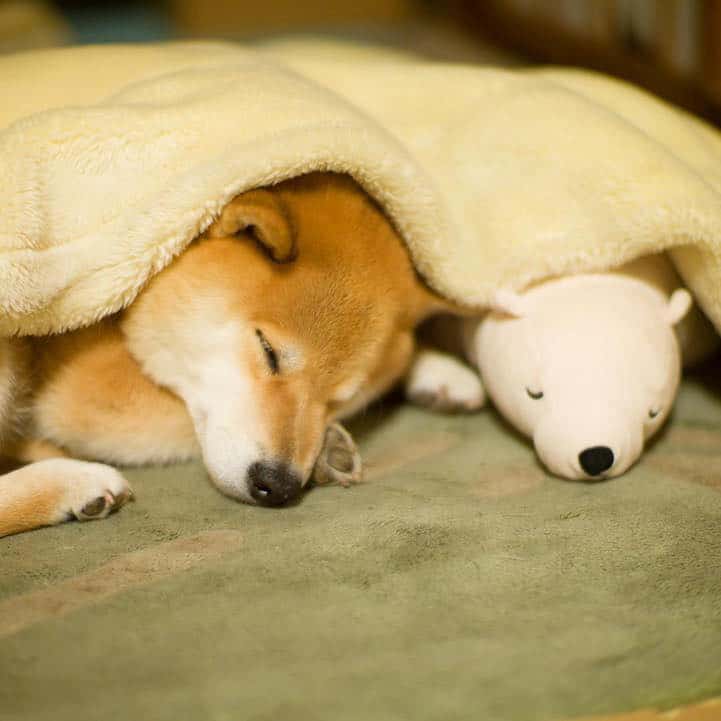 Sometimes they hug it out.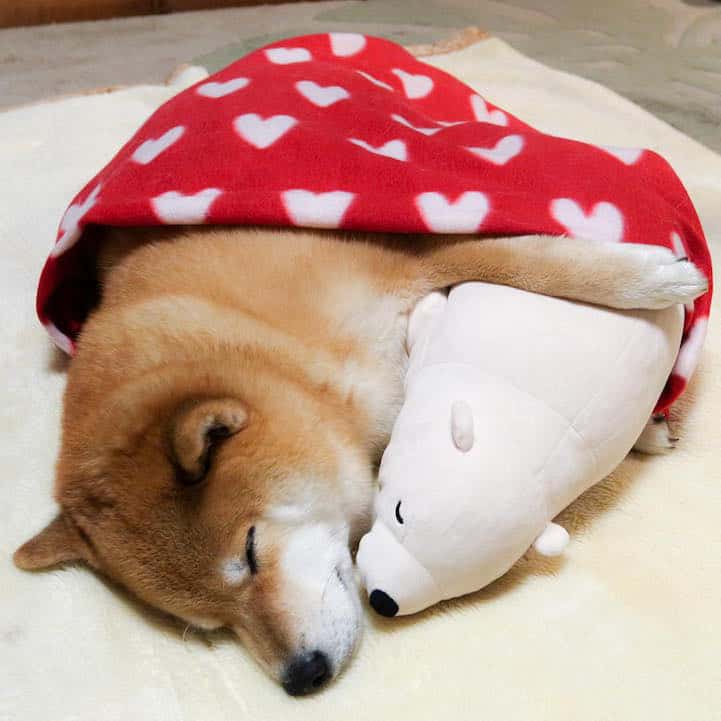 And sometimes Maru throws the rulebook out the window and uses his friend as a pillow.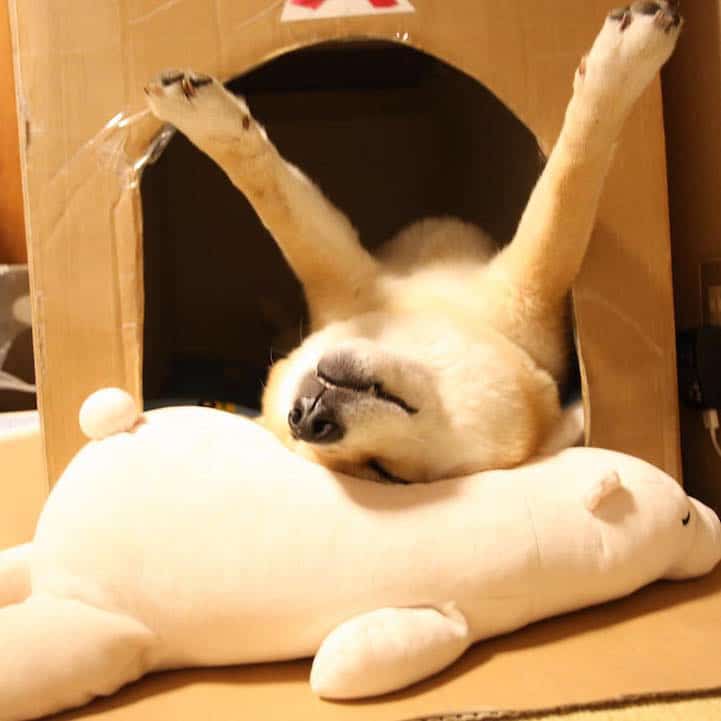 You can see more of the adorable nap-buddies on their Instagram.