#1. This kitty tried to hide his paws in a package.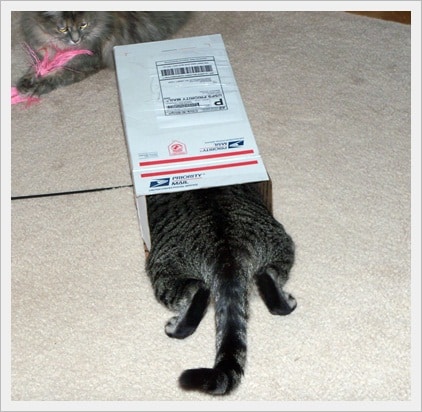 Pets Keepers Guide
#2. Smart Water, but Silly Cat.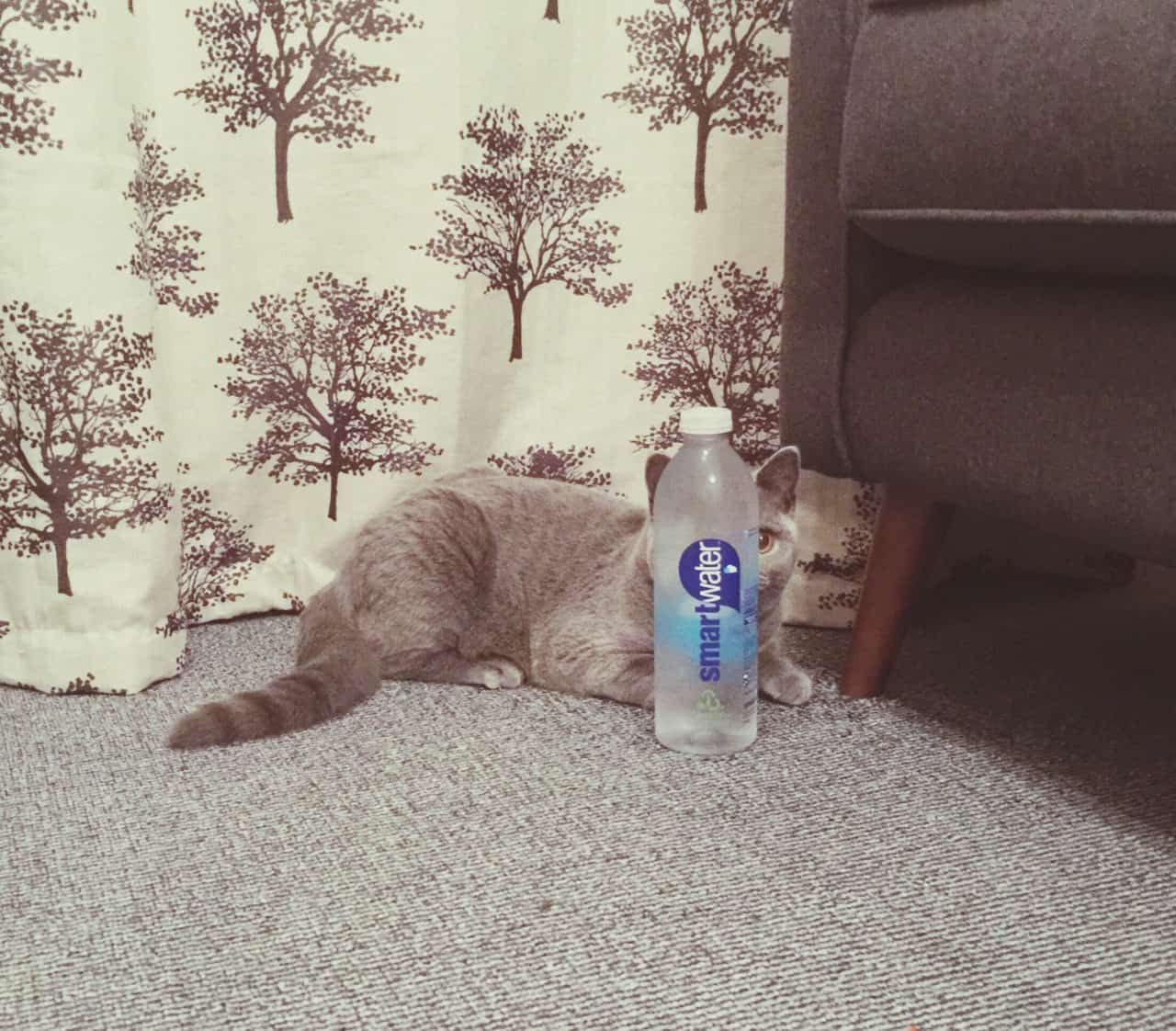 Raspberryrose6 / Tumblr
#3. Dogs that stick together hide together.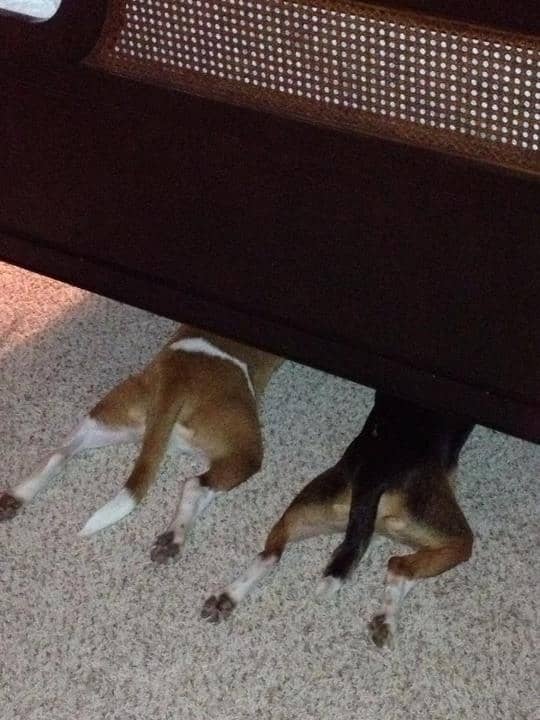 Imgur
#4. That cannot be comfortable.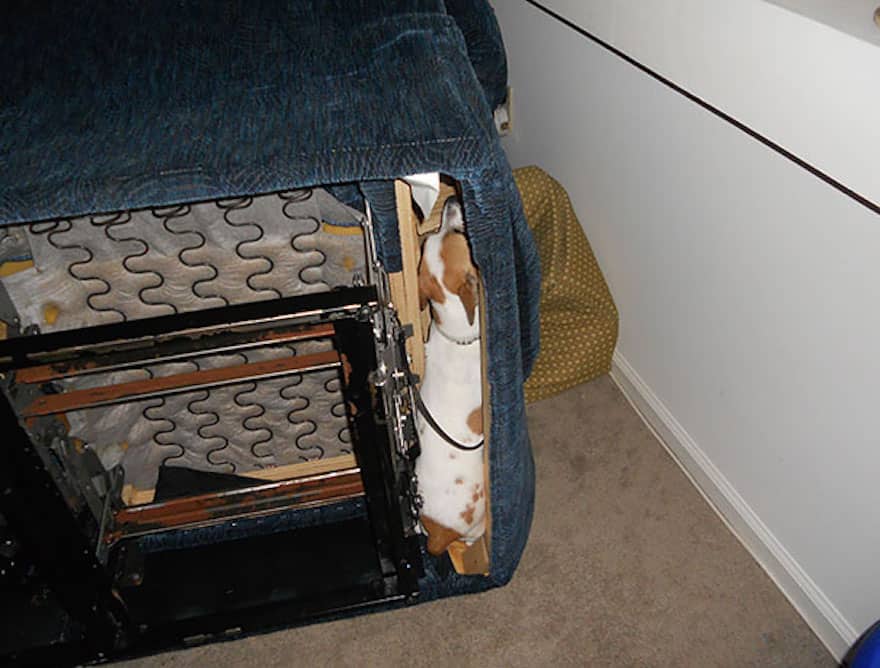 Imgur
#5. A fence separates the master hider from the not-so master hider.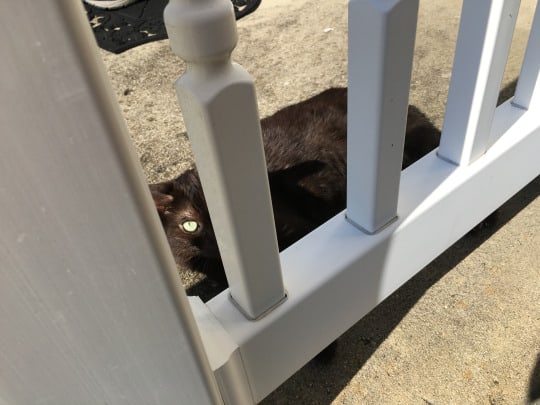 Lilly2412 / Tumblr
#6. Now you know why that eight ball was so hard to sink!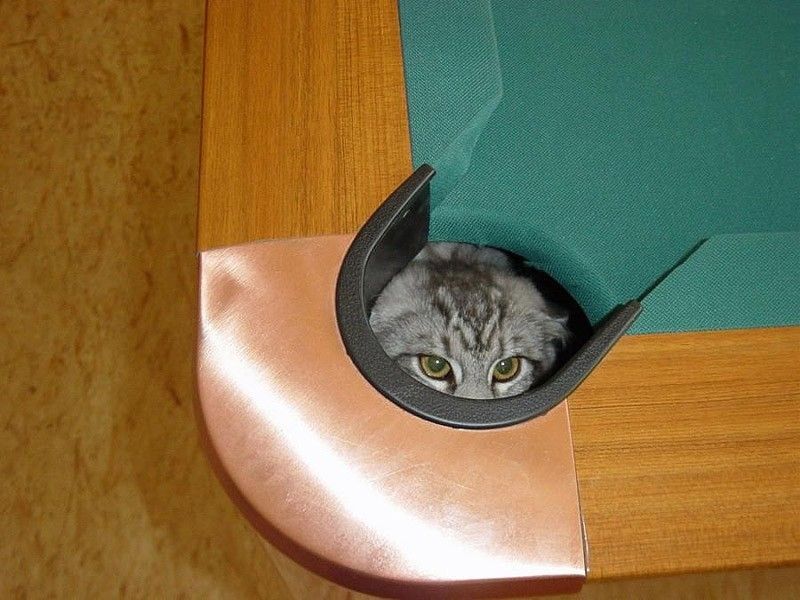 MurderMelon/Reddit
#7. Look closely…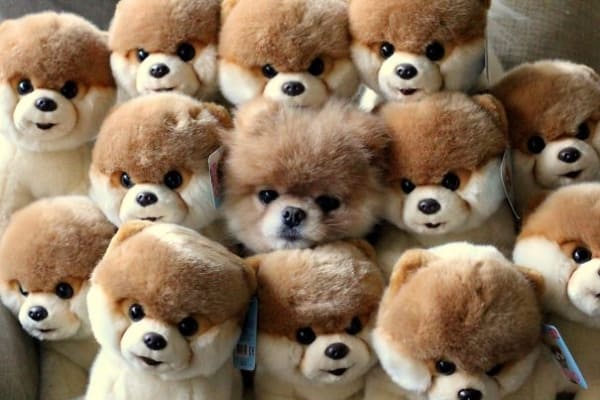 Tech Times
#8. Imagine the tiny body behind that big head.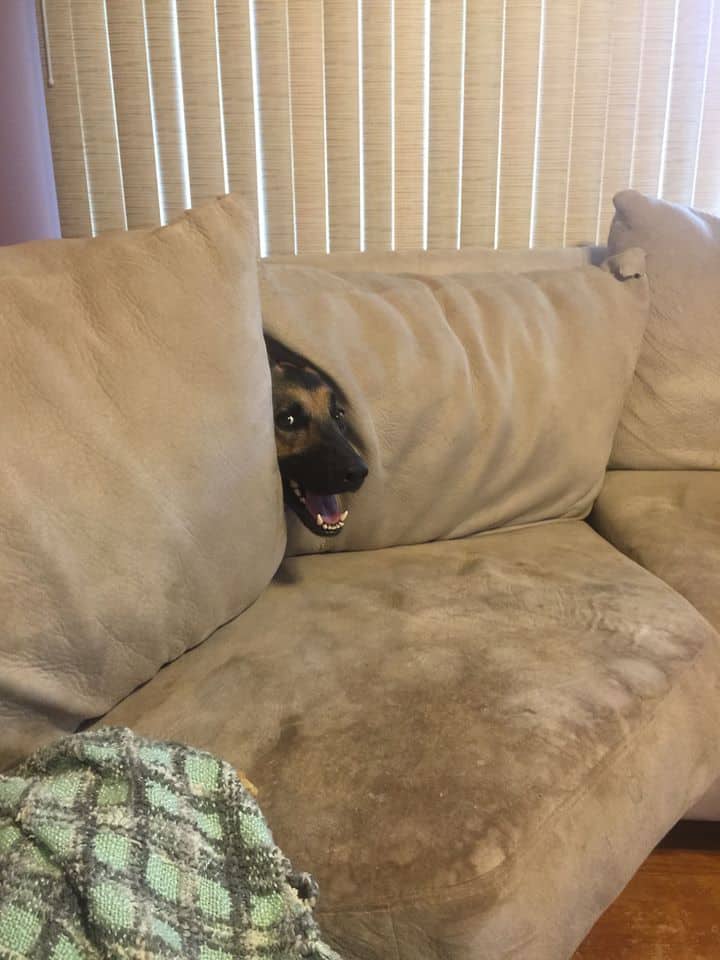 BarkPost
#9. Someone took too long to find their hiding spot.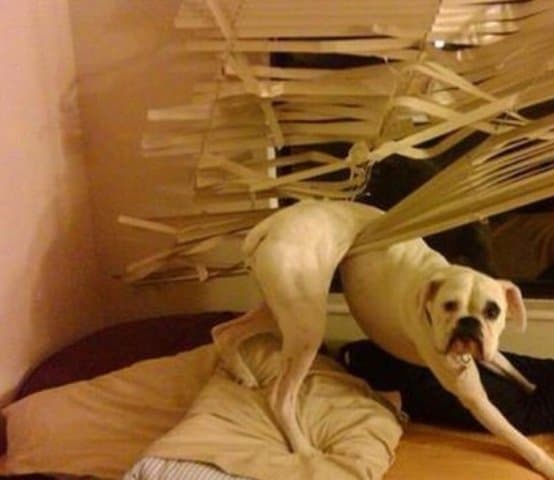 BarkPost
#10. Making the hiding spot is half the fun!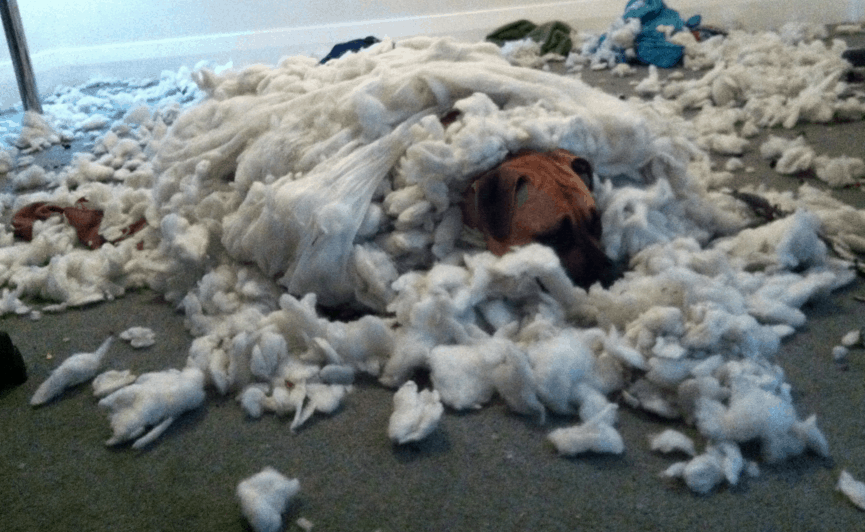 BarkPost
#11. Small paws make smaller hiding places.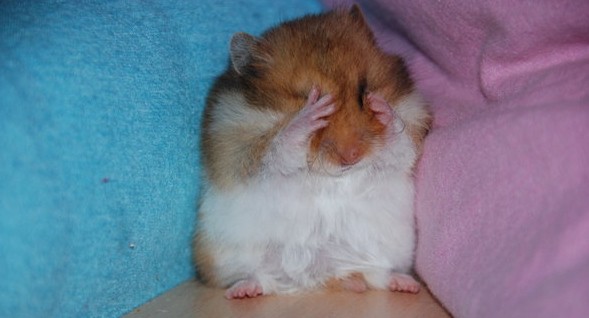 Jessseeker
#12. Maybe the next jar won't be see-through.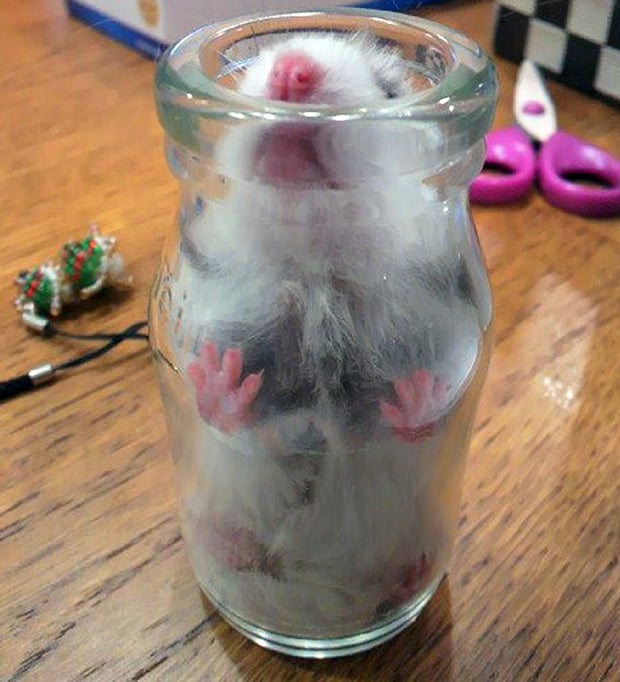 The Telegraph
#13. He couldn't help but peak.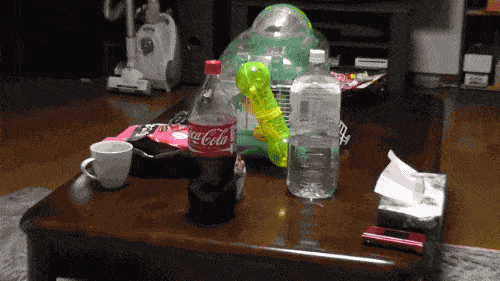 Giphy
#14. When the squad gets caught.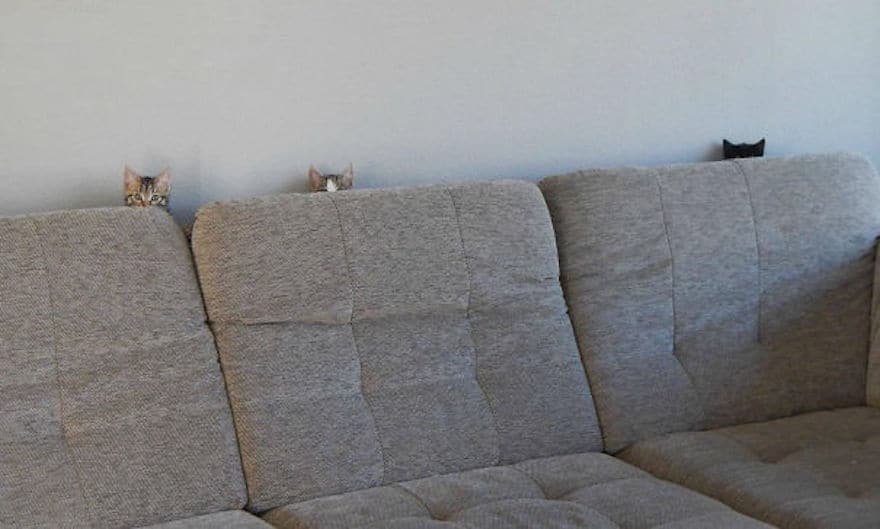 Bored Panda
#15. Hopefully he's a better shopper than he is a hider.
#16. It was all going so well…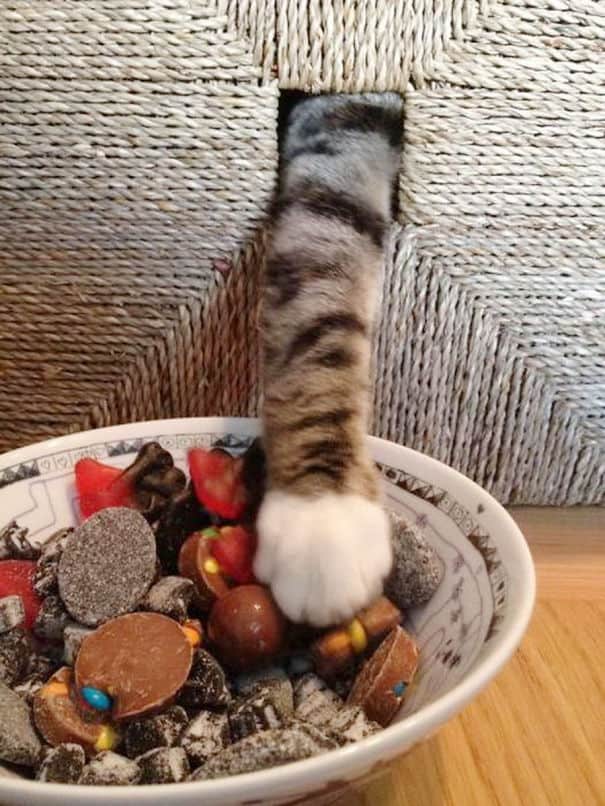 Bored Panda
#17. It seemed like the perfect place to hide at the time…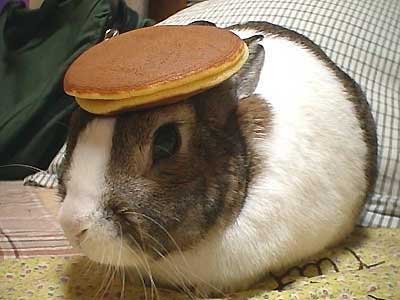 Uncyclopedia
#18. "There's a dog treat in it for you if you keep my secret."

UnMotivating
#19. Are you sure you are?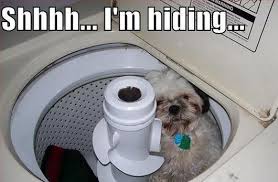 Daily Dawdle
#20. This pooch actually found a good hiding place… if only he could close the door.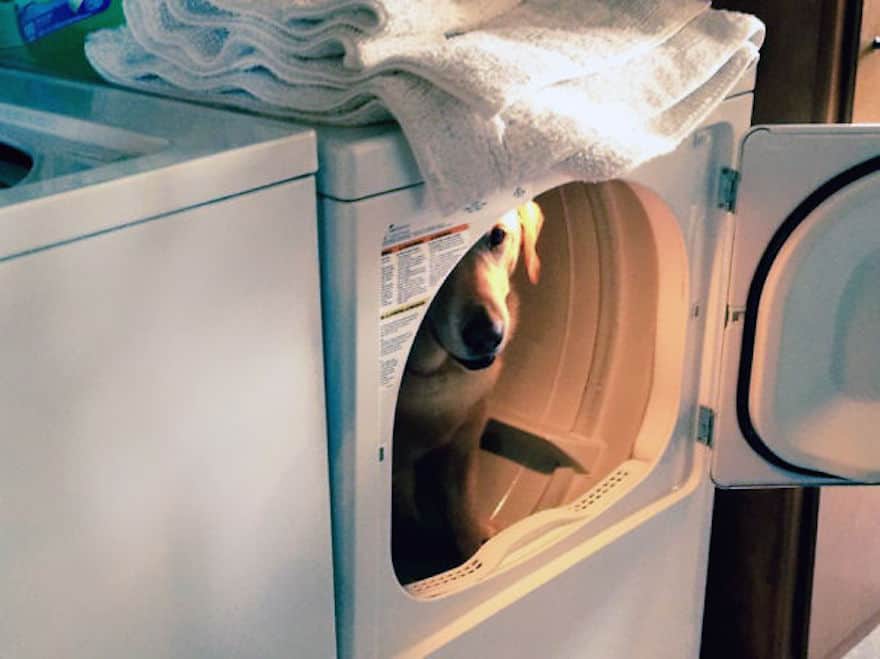 Earth Porm
#21. "Our rug seems to have a hill. Where's fluffy?"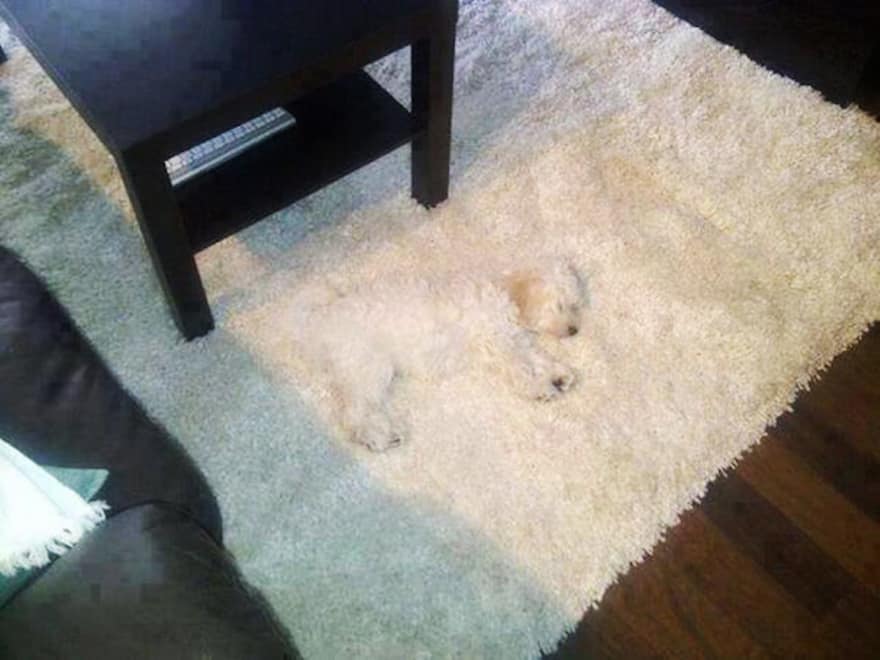 Earth Porm
#22. Is this Toy Story or did one of these furry friends come to life?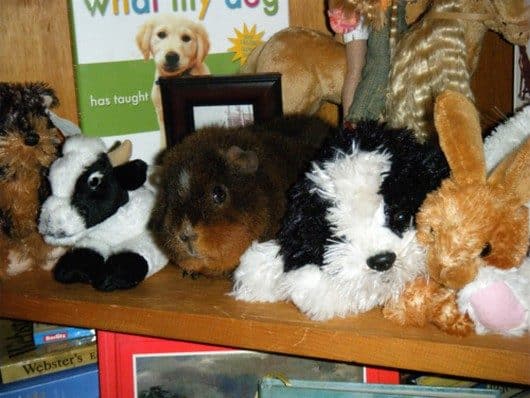 Daily Dawdle
#23. Who's going to tell him that he's too fat?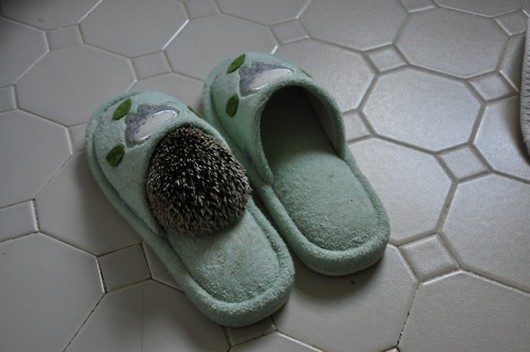 Daily Dawdle