#1. This dad who makes any excuse to dress up.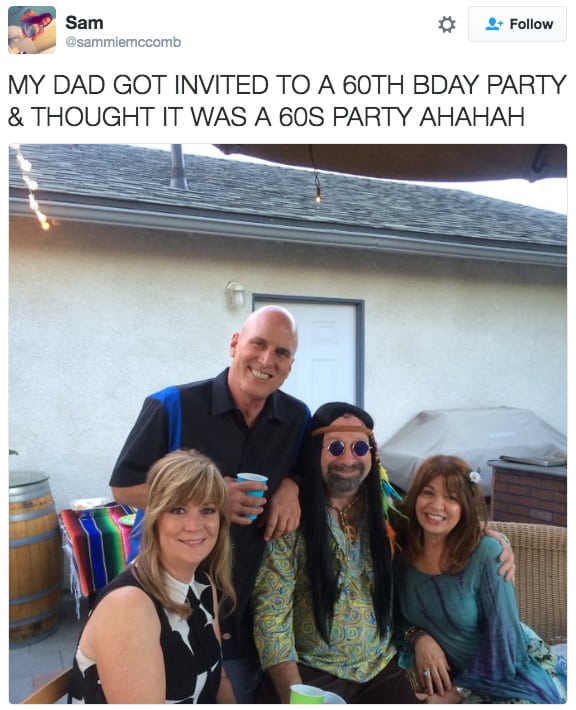 Twitter: @sammiemccomb
#2. This ardent banana lover.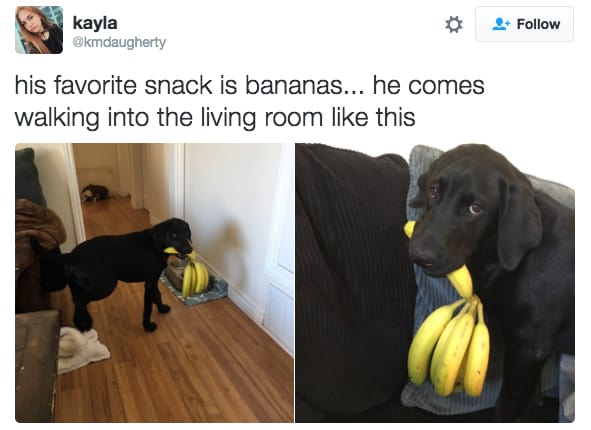 Twitter: @kmdaugherty
#3. This man who found a like-minded friend.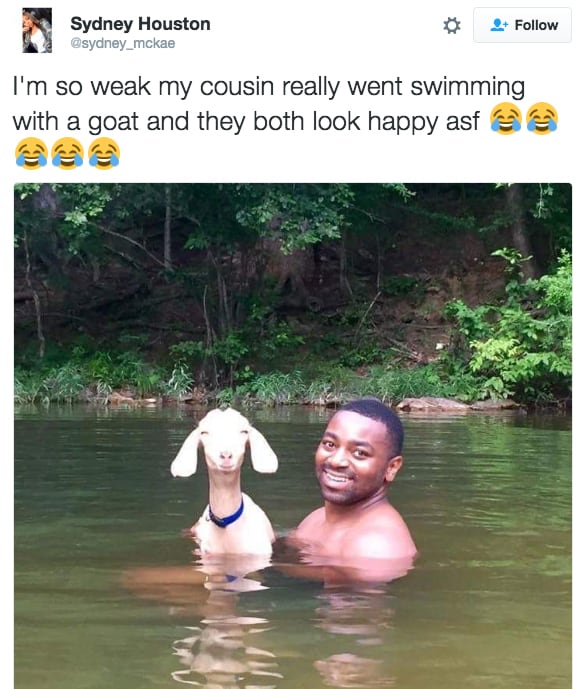 Twitter: @sydney_mckae
#4. This grandpa and his new dog.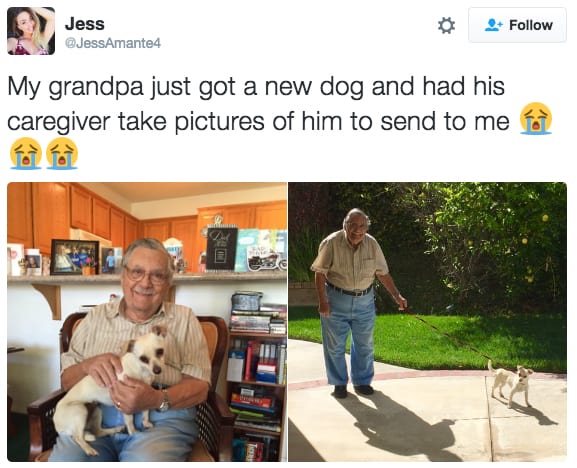 Twitter: @JessAmante4
#5. This royal princess.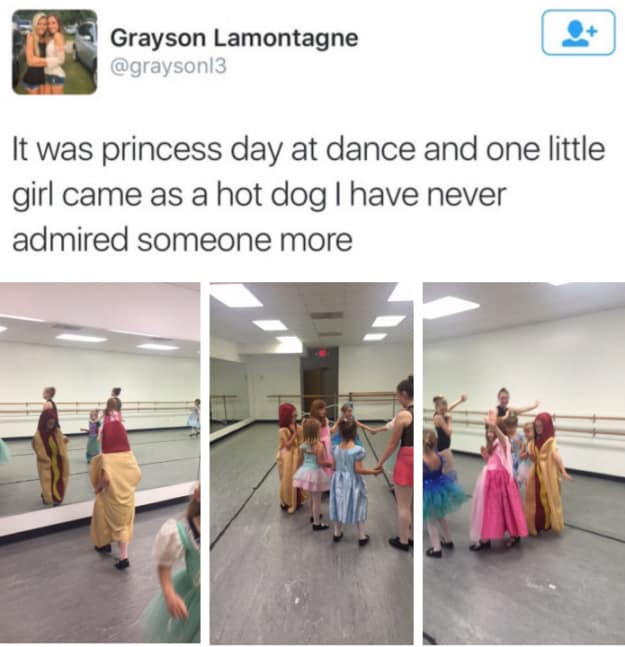 Twitter: @graysonl3
#6. This dad's new phone case.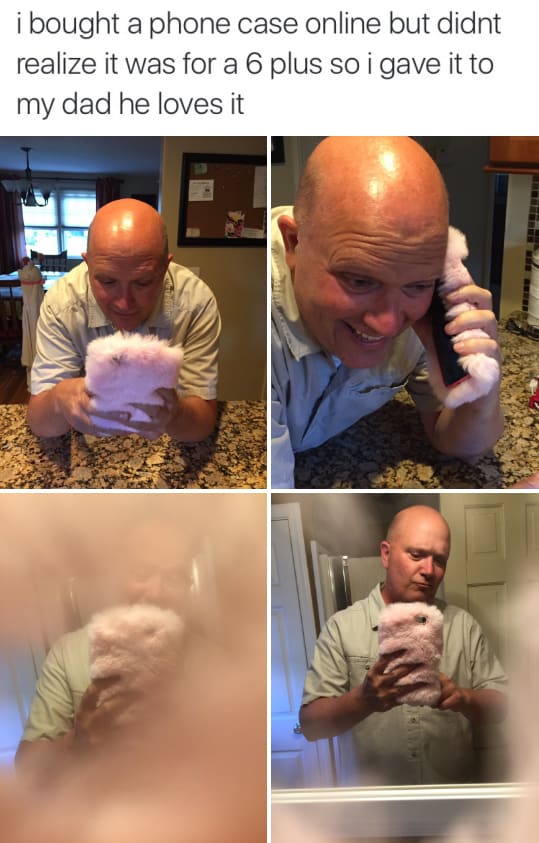 Twitter: @tmackisey
#7. This vain toilet.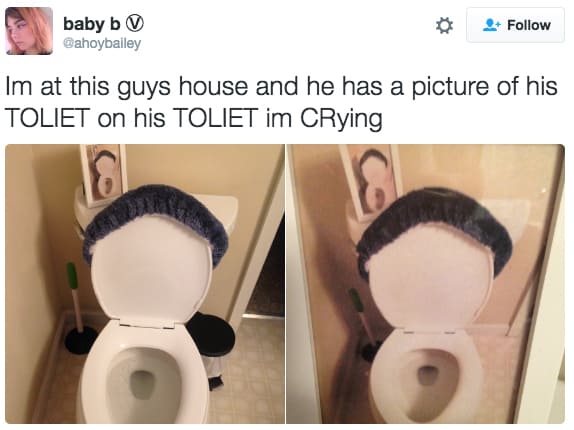 Twitter: @ahoybailey
#8. This dog's terribly unfortunate haircut.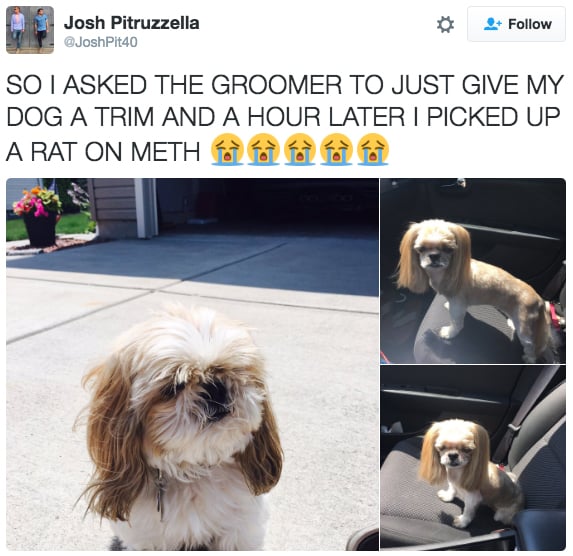 Twitter: @JoshPit40 Twitter: @JoshPit40
#9. This girl who cooks tiny pancakes for her pet chickens.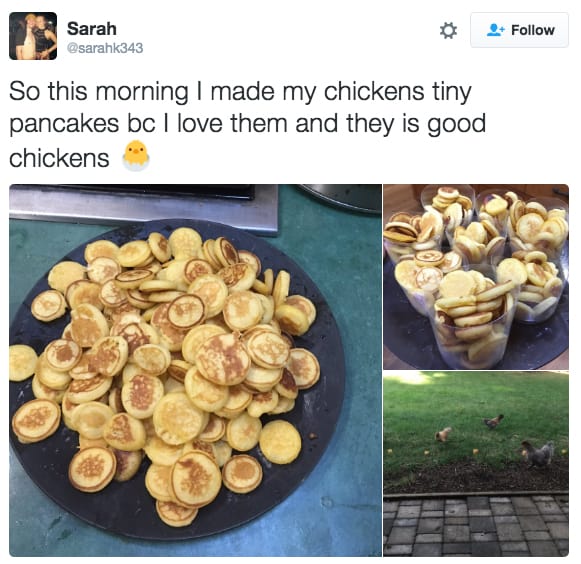 Twitter: @sarahk343
#10. This family's fascination with Buscemi.