If you've ever found yourself randomly having a sudden but striking realization about something totally random… well, you're not alone. They are known as 'shower thoughts', and as the name suggests, they tend to happen to a lot of people while they're in the shower. Here are a selection of some of our favorite tweets of things people have thought about.
#1. Twitter's getting philosophical about all things, like kids and parents.

#2. And height.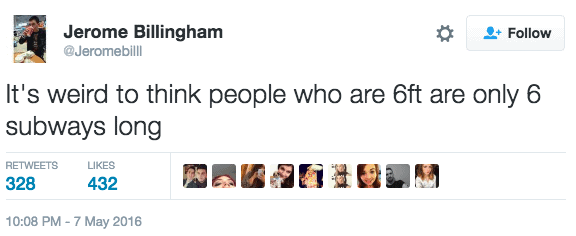 #3. On cleaning.
if you think about it. When you clean out a vacuum cleaner. you become a vacuum cleaner.

— Miguel Romero (@onetrueromero) May 4, 2016
#4. On the future of memories.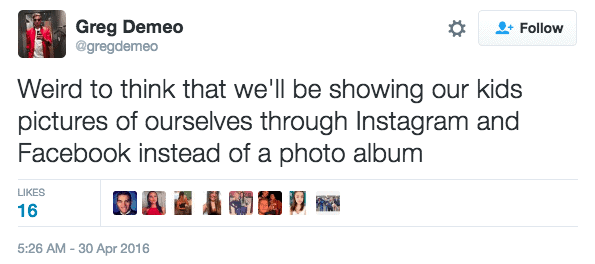 #5. On the past.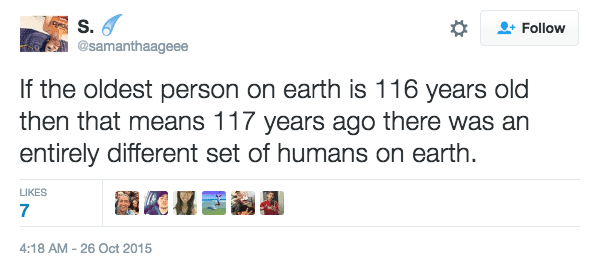 #6. On adults.
When I was a kid I thought all adults were smart and could be trusted. Now that I'm an adult, most adults are idiots and full of crap.

— Shower Thoughts (@TheWeirdWorld) July 7, 2021
#7. On sunbeds.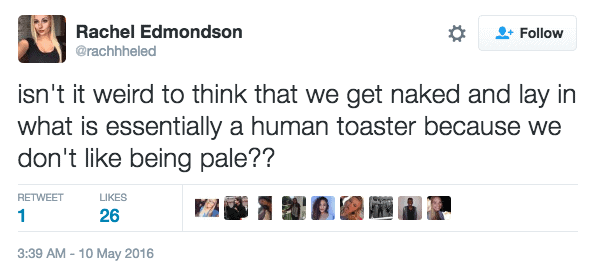 #8. On allergies and murderous squirrels.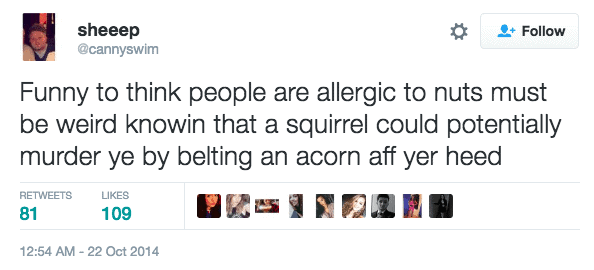 #9. On how and when we like to get wet.
Isn't it weird that we don't mind get wet in the pool or shower but if we get rained on its devastating

— Claire Beaulac (@claireekitty) May 4, 2016
#10. On birthdays.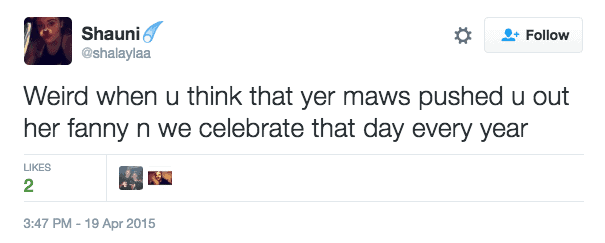 #11. On flesh wounds.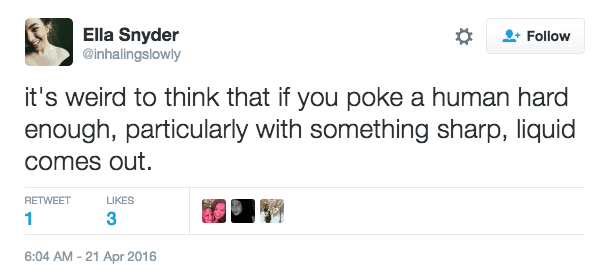 #12. On capitalism (sort of).
Its kinda weird how we have to pay money for food that grows out of the ground. Got hoodwinked.

— Muse 💫 (@mindofamuse) May 3, 2016
#13. On sunbathing.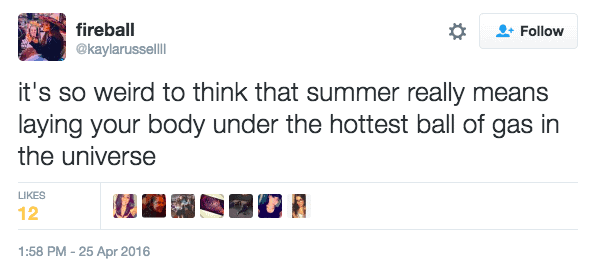 #14. On wifi.
It's weird how we can transmit information from mars but some people's wifi can't reach their bedroom.

— Shower Thoughts (@TheWeirdWorld) June 28, 2021
#15. On all those years wasted by sleeping.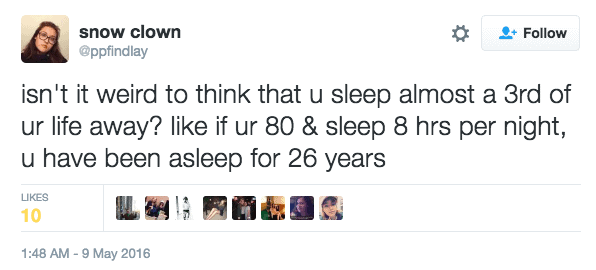 #16. On secret crushes.
Someone had a crush on you, was totally secretly in love with you, dreamed about you at night and you have no idea.

— Shower Thoughts (@TheWeirdWorld) May 16, 2021
#17. On legs.

#18. On eggs (which we're never eating again).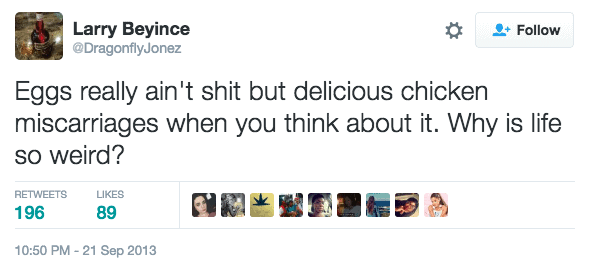 #19. On the passage of time.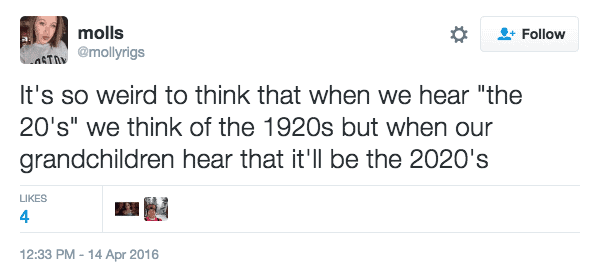 #20. On Egyptian emojis.
Hieroglyphics are basically old school emojis if you think about it

— Brett Krisik (@BKrisik) May 4, 2016
#21. On basketball stars.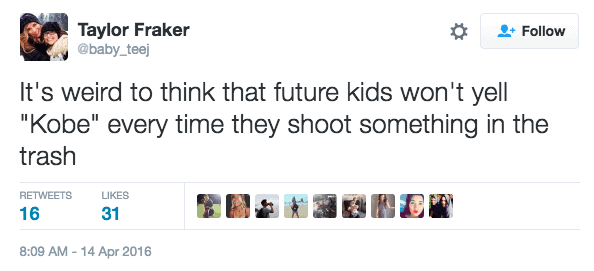 #22. On sex.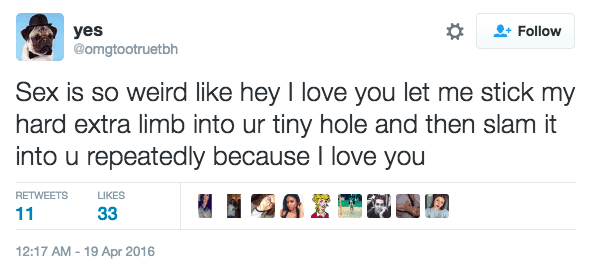 #23. On dreams.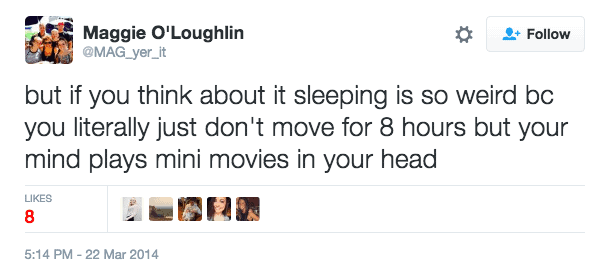 #24. And this gross-but-weirdly-true thought.

#25. On confidence.
Pretending to be confident is actually being confident.

— Shower Thoughts (@TheWeirdWorld) June 6, 2021
#26. On aging.
The first sign of aging is realizing your parents are aging.

— Shower Thoughts (@TheWeirdWorld) May 23, 2021