Meet Yasmina Rossi, a 59-year-old model who is revolutionizing the modeling industry while simultaneously empowering women everywhere by fighting female ageism.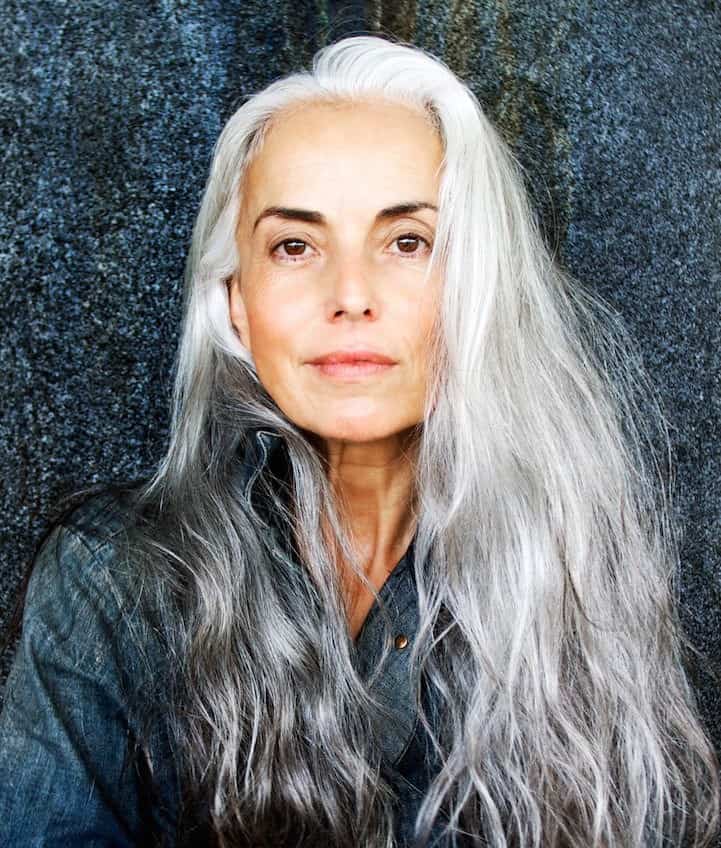 Rossi's professional success as an older woman represents a new era of how beauty is shown in the media — a definite step in the right direction.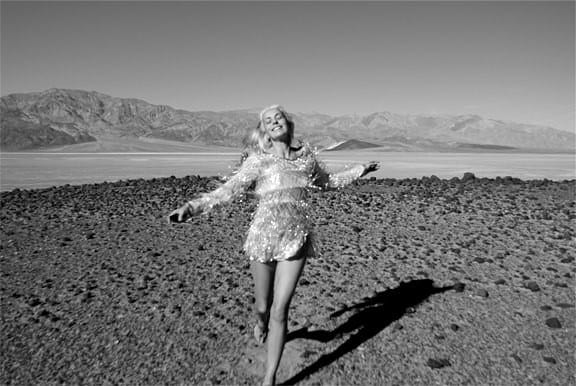 Rossi was raised in Corsica. She's been married twice, has two children and two grandchildren, and now lives alone in Malibu, California. The French-born model began her career in her late 20s — an age most in the industry consider too old.
But it was when she turned 45 — an age that is considered way past the "prime" — that her career really took off, with the likes of MasterCard, AT&T, and Macy's wanting her for their brands.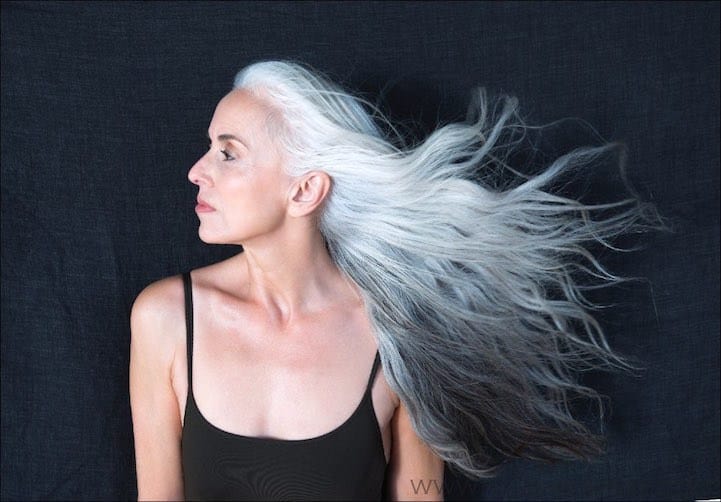 And if that wasn't enough, she booked these massive gigs while proudly showing her wrinkles in all their natural beauty. "I like the way I look now more than how I looked 20 years ago," she told The Sunday Times. "My body is nicer and I feel happier than when I was 20."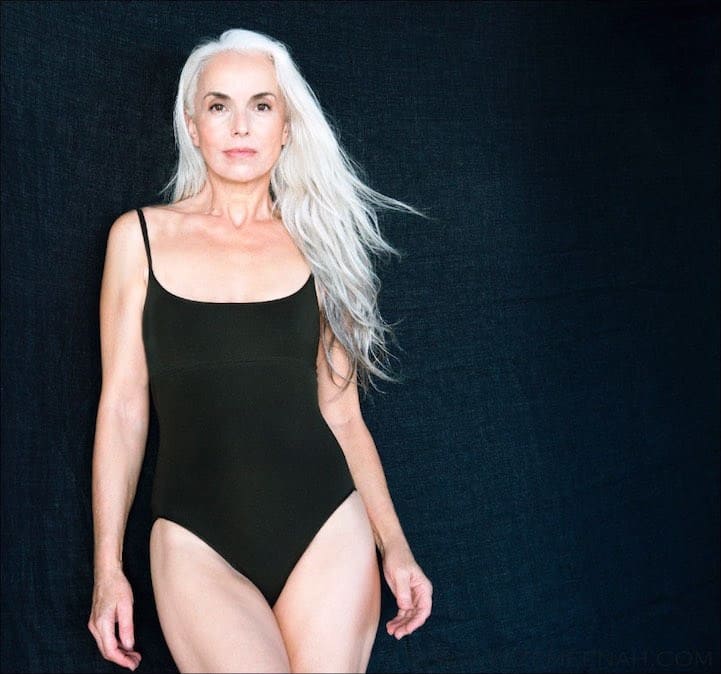 So what's her secret to looking beautiful? "All I have ever done is eat organic food – long before it became trendy," Rossi says.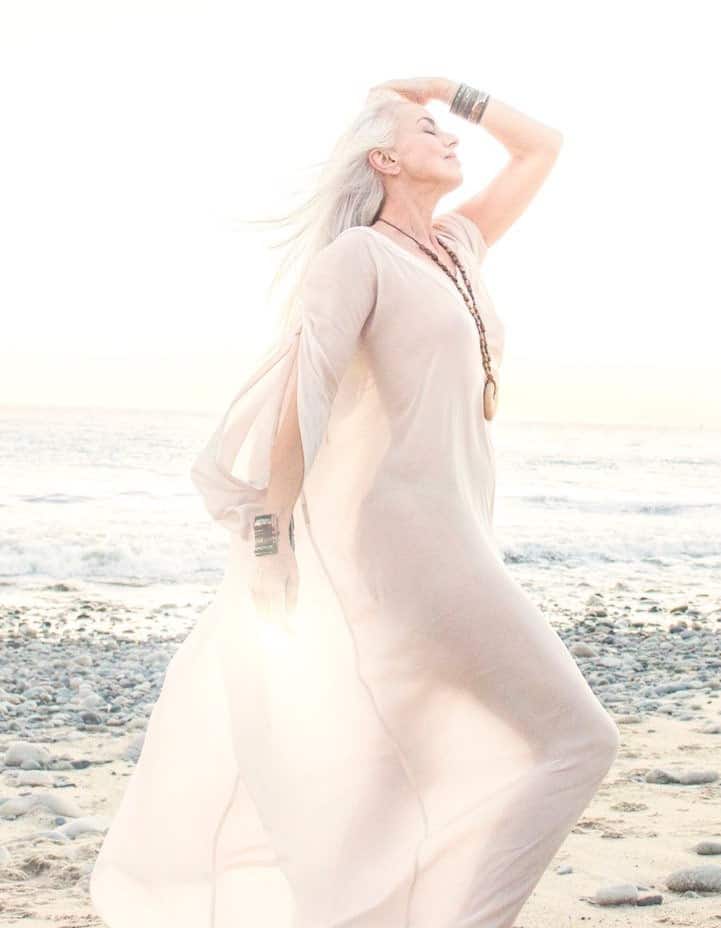 "I take oil and use it on my skin. I put rapeseed oil on my hair. I scrub my skin once a week with olive oil and sugar. I eat an avocado a day and organic meat and fish."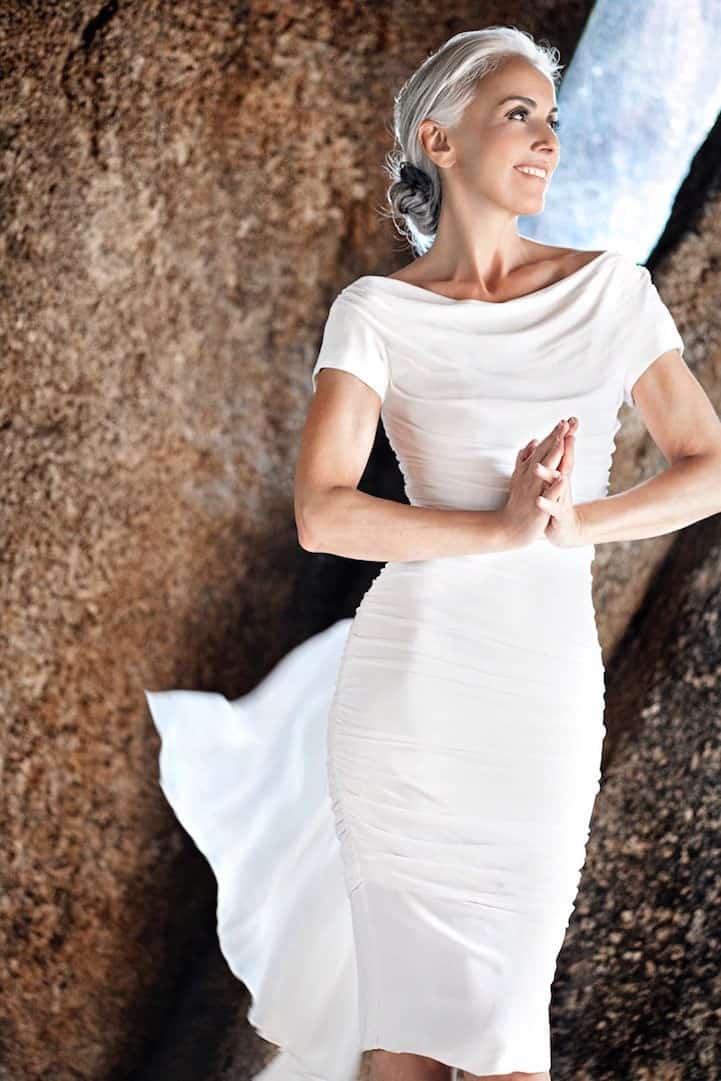 And while she thinks exercise is important, Rossi doesn't believe in overdoing it.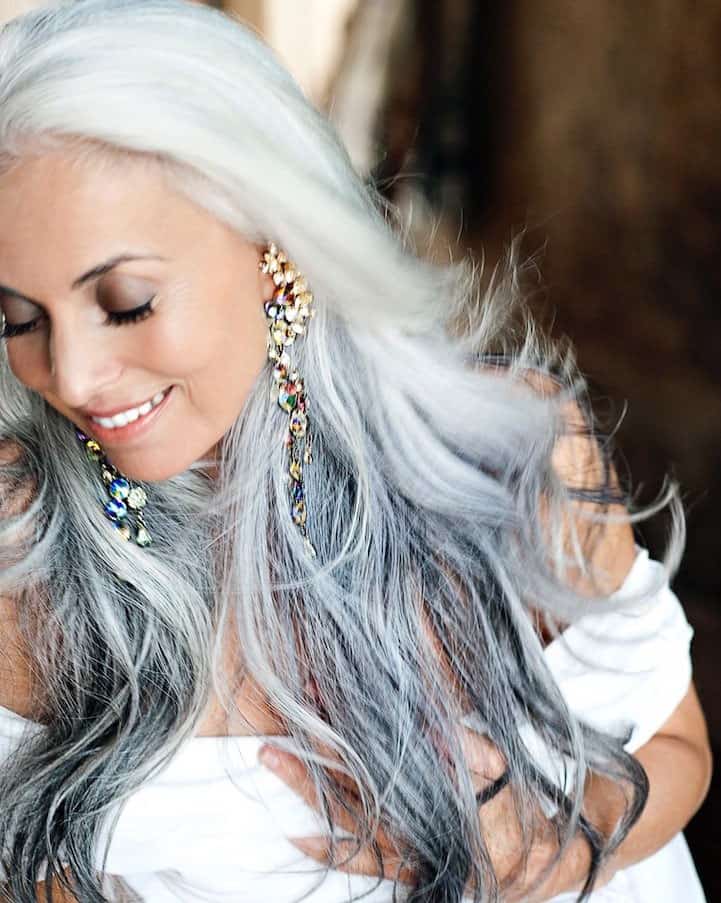 We're sure you'll agree that Rossi is gorgeous, both inside and out.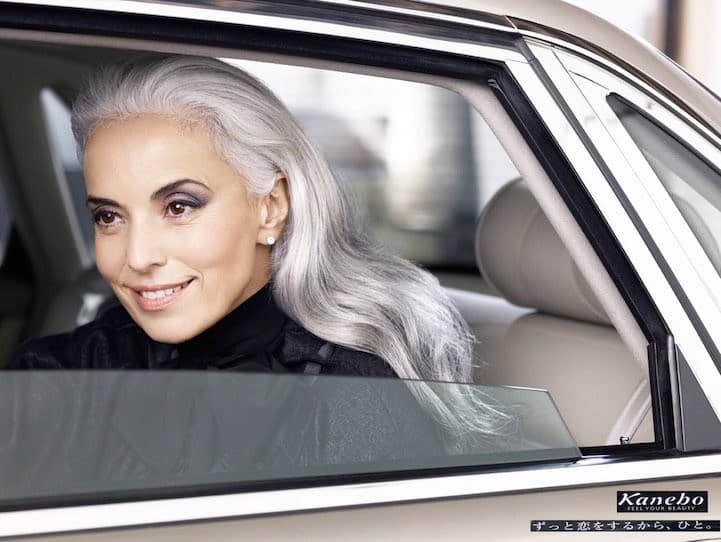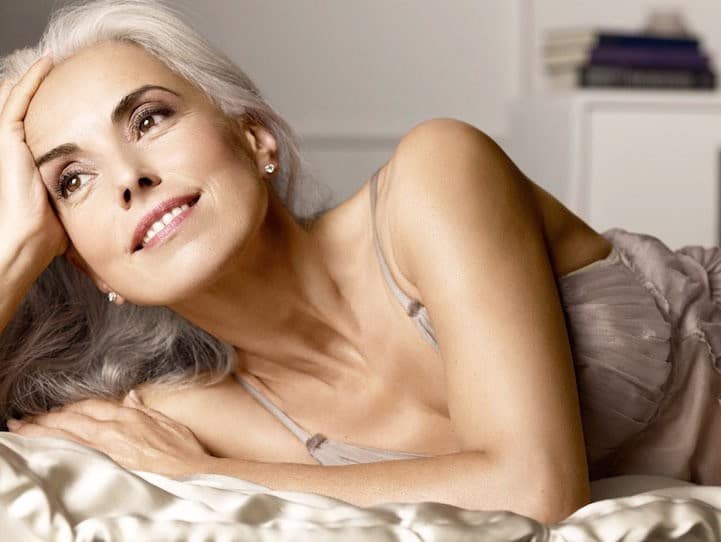 For more stunning photography, check out her website.
You May Also Like