No one likes going to the doctor. Unless that physician is the absurdly hot Dr Mike, a second-year medical resident from New York.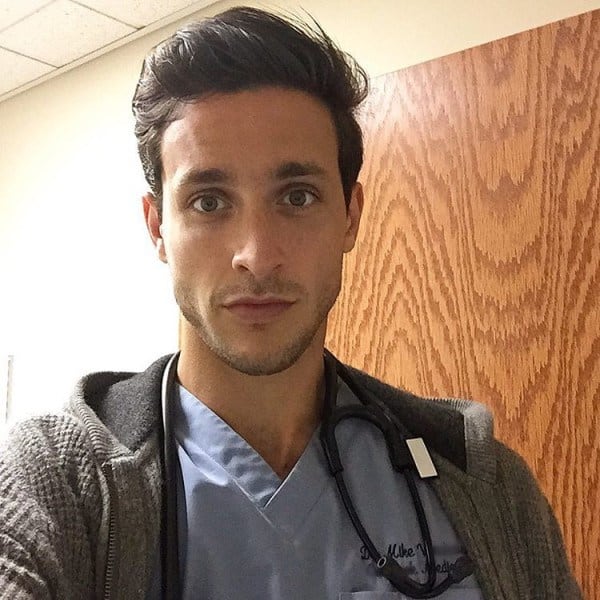 Dr Mike is taking the internet by storm together with his beautiful husky, Roxy.
Mike describes himself on Instagram as "just a man [with] his dog against the world".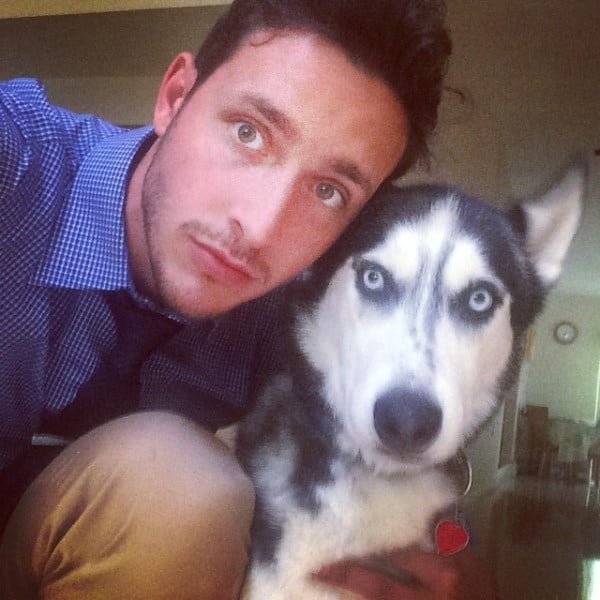 We think his 266,000 Instagram followers will beg to differ about him being "just a man". Adonis might be a better description.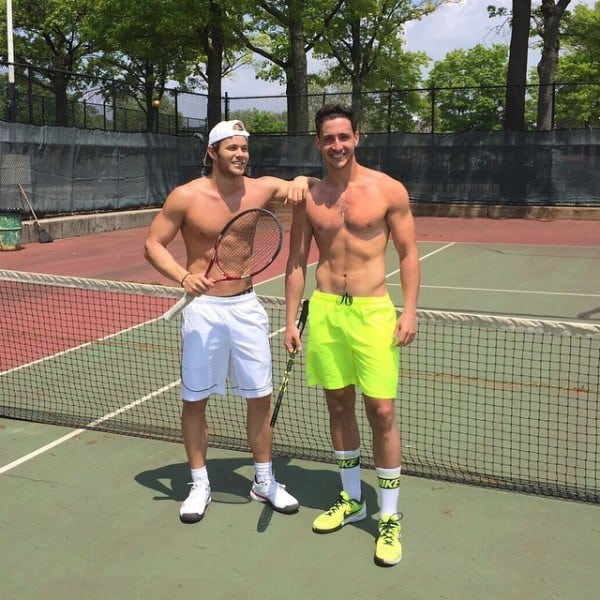 Are you ready for your check-up?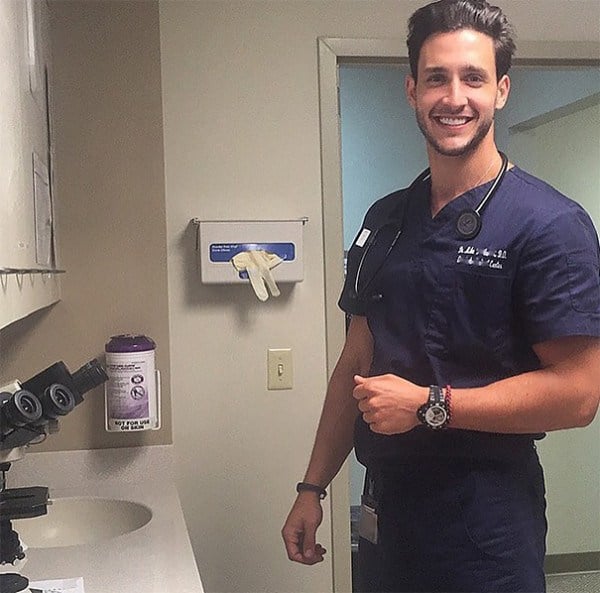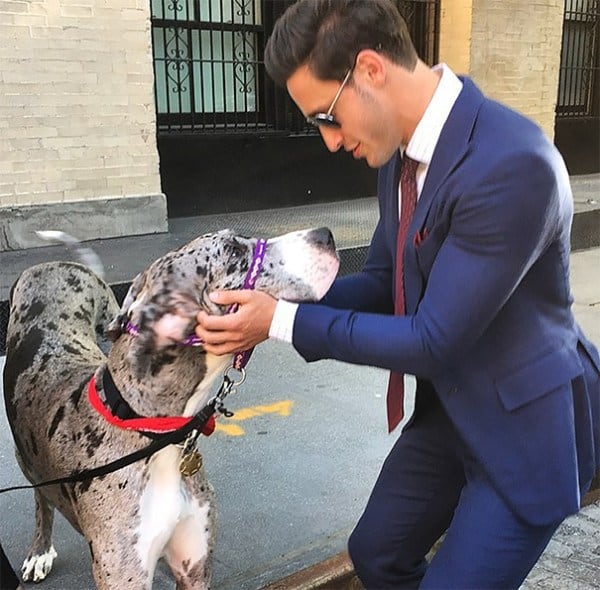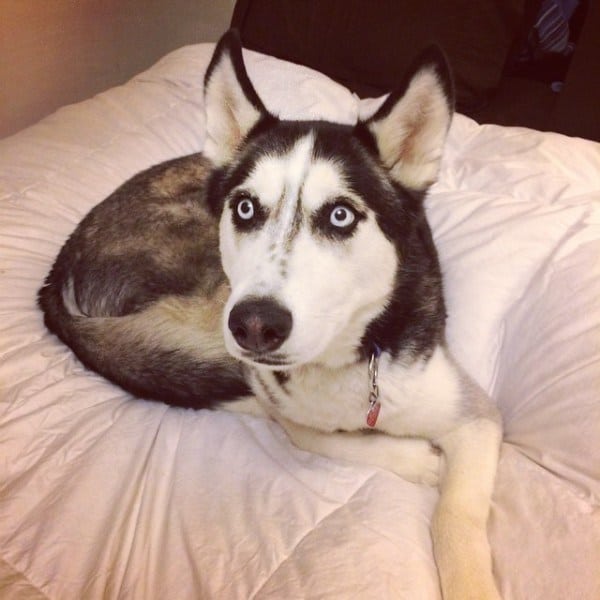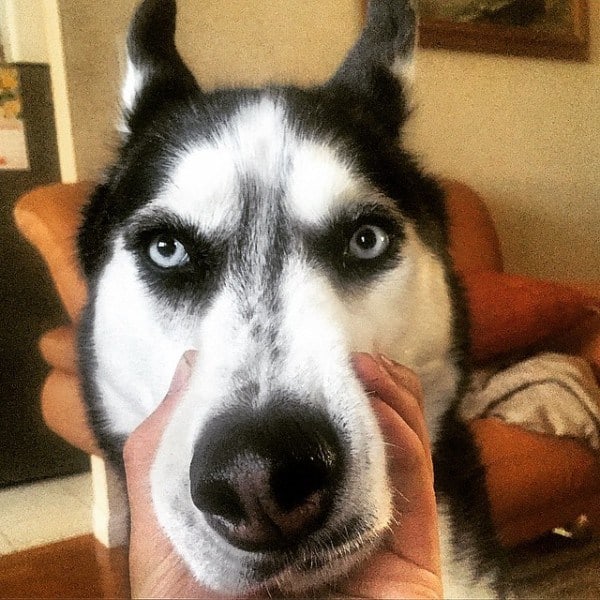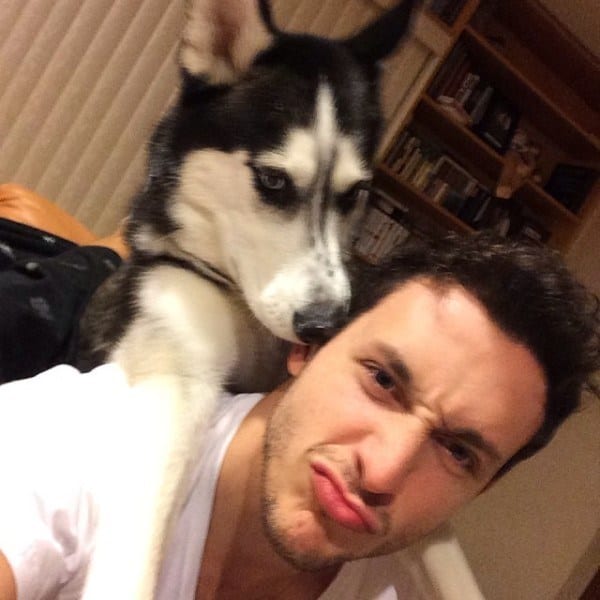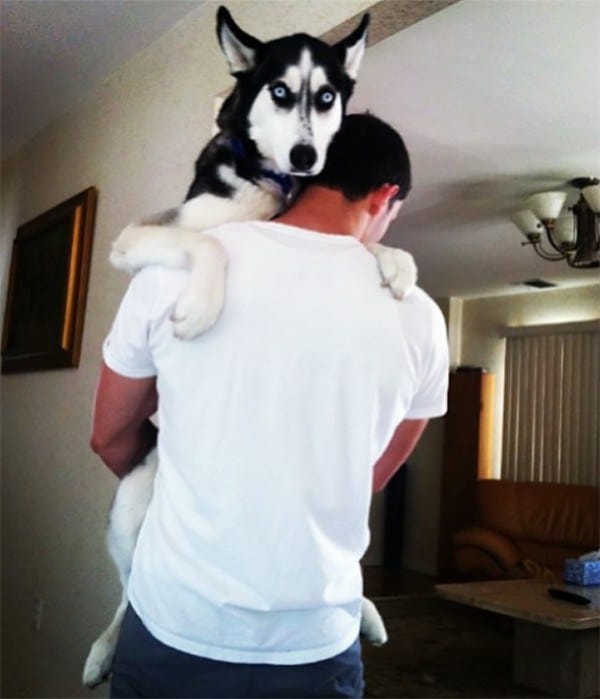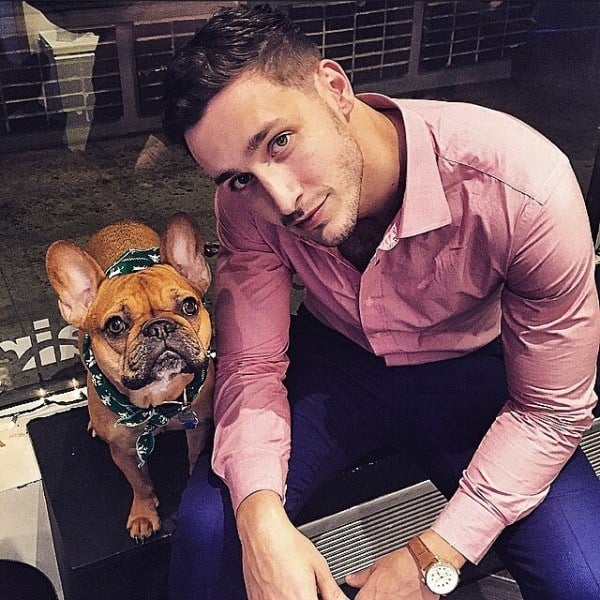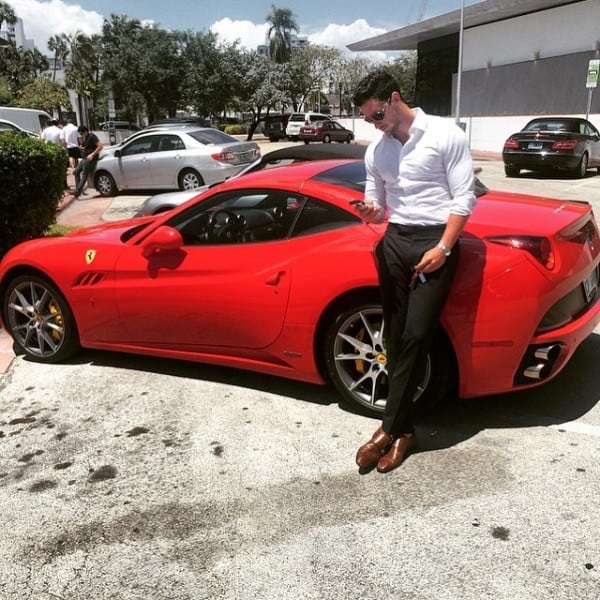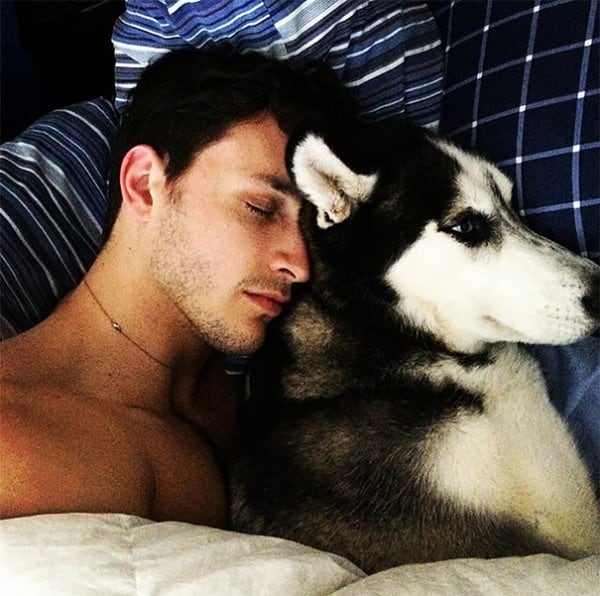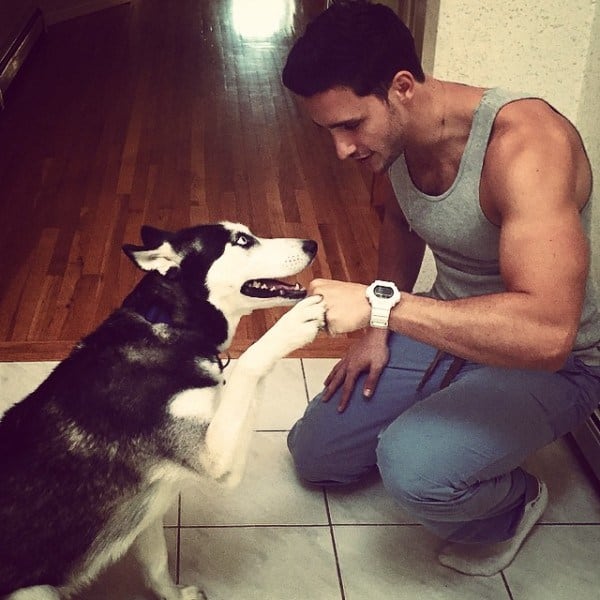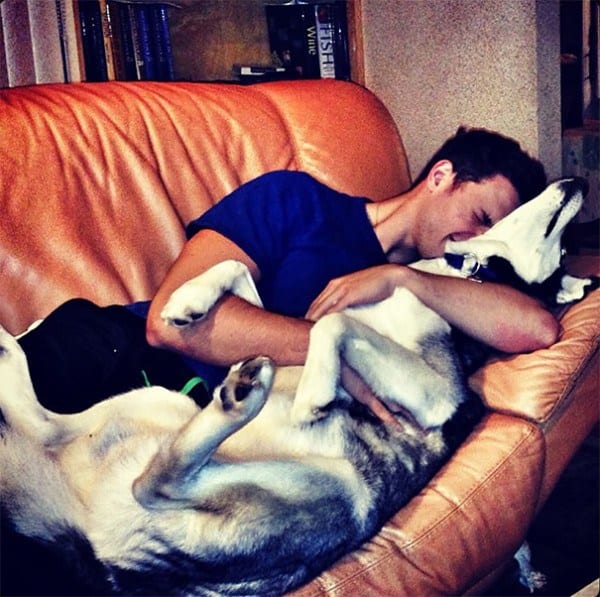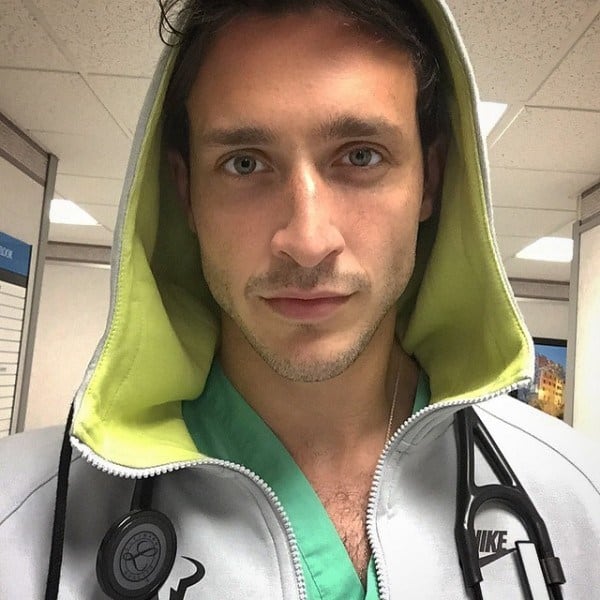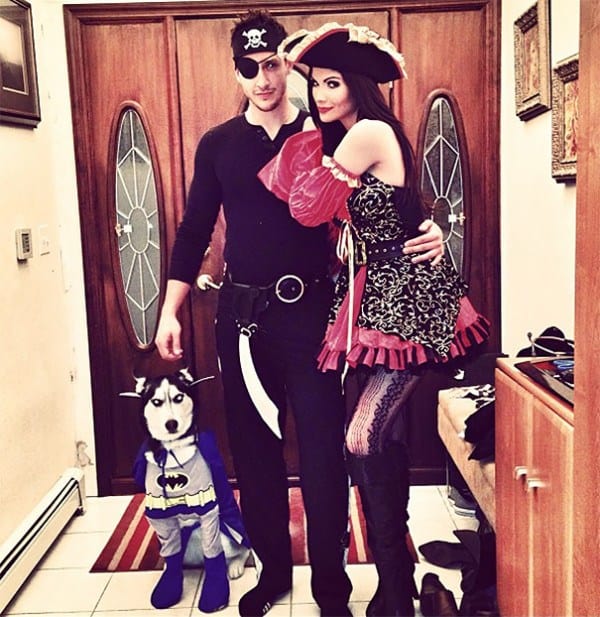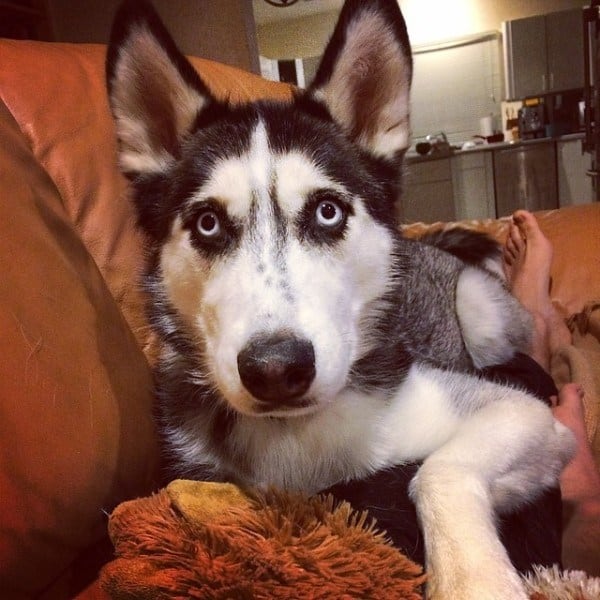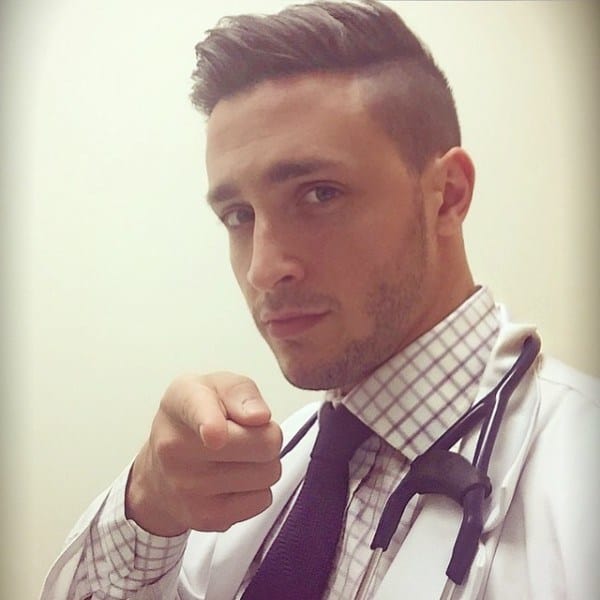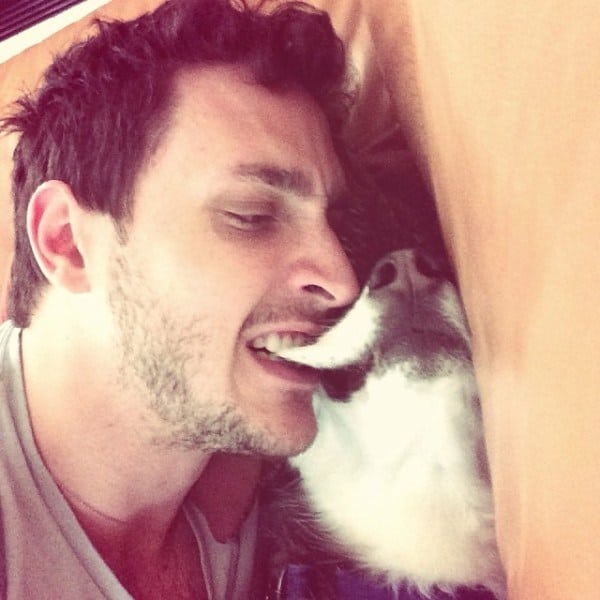 See more of Dr Mike on Instagram.
You May Also Like