Whether you love or hate tattoos, you can't deny these teeny-tiny little inks (and the stories behind them) are nothing short of gorgeous. Submitted by users from various online boards.
#1. "My unalome [a spiritual symbol] tattoo."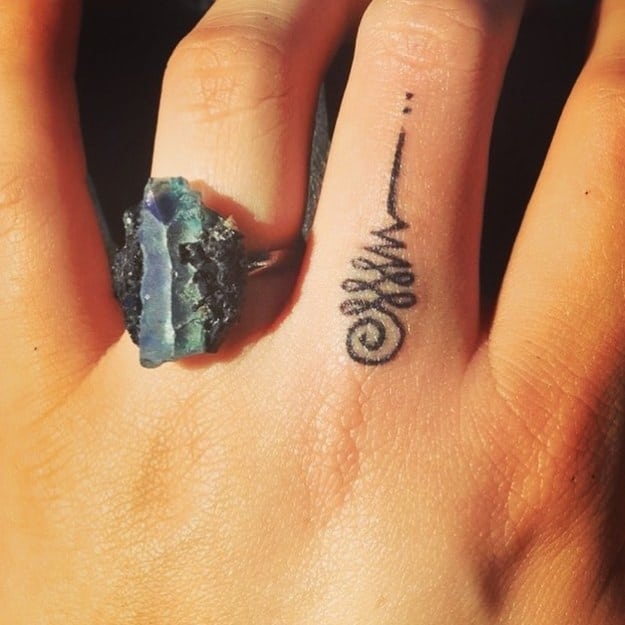 #2. "A little silhouette I got when my best four-legged friend passed away."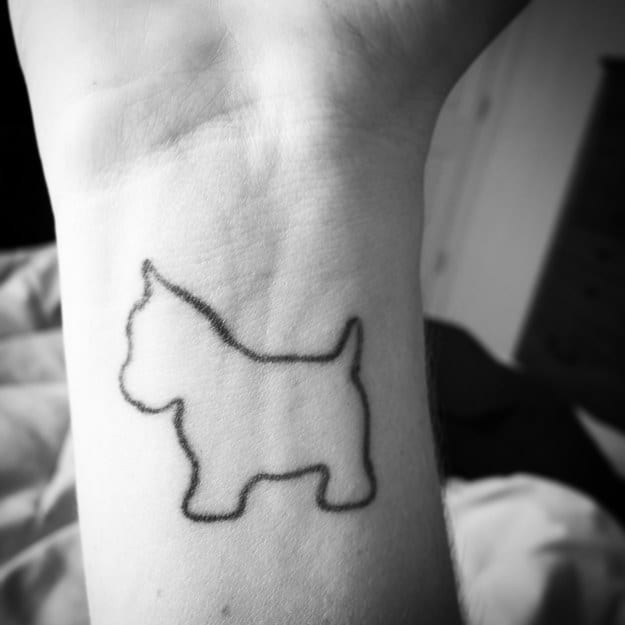 #3. "My favorite number, as simple as that."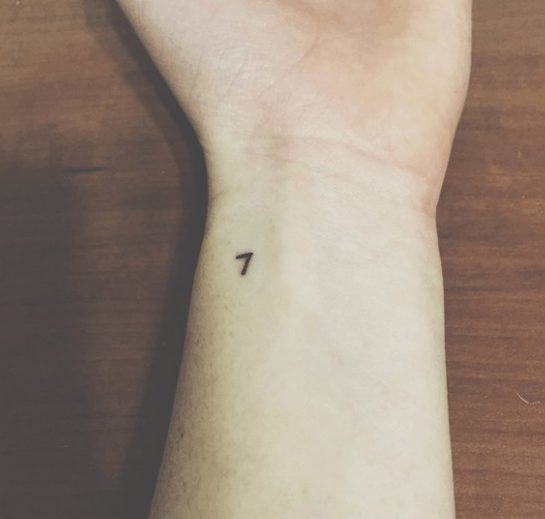 #4. "Harry Potter's scar and glasses."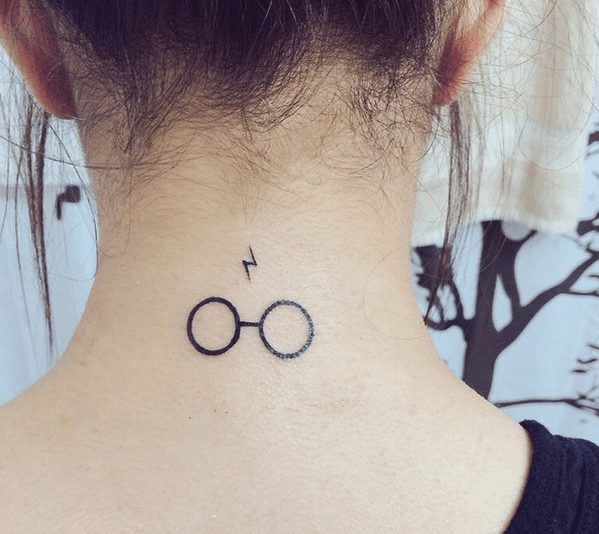 #5. "I suffer from pretty serious depression, and after coming out the other side of a particularly bad couple weeks, I went out and got this Bell Jar-inspired tattoo."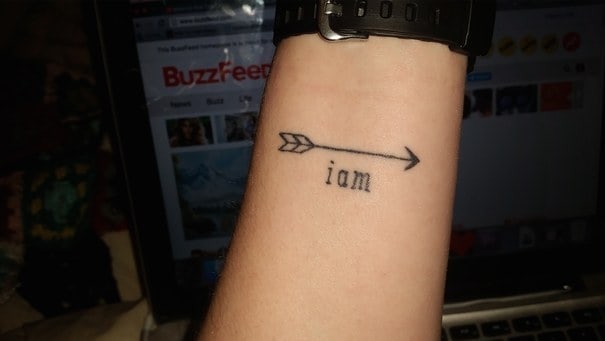 "It's a small arrow, to remind me to keep soaring forward, and one third of the quote, "I am, I am, I am."
#6. "My husband and I got these triangles at a time when we were feeling closer than ever in our marriage. The two bottom angles represent us, and the top is God in our relationship."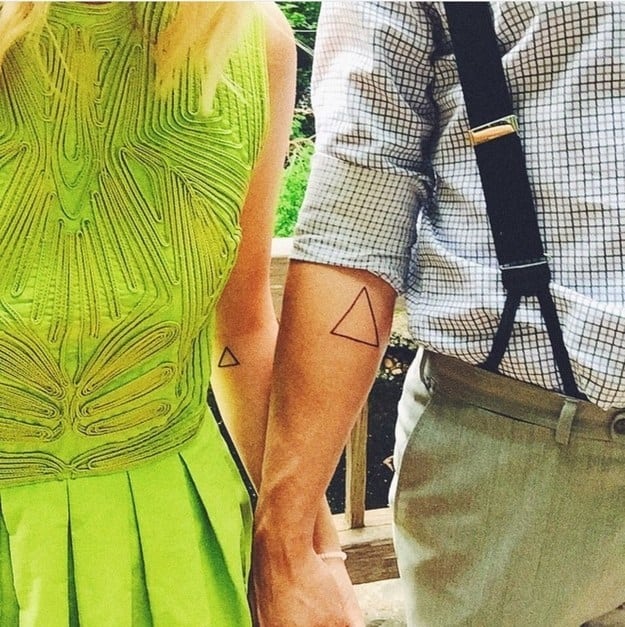 #7. "My mom's kisses."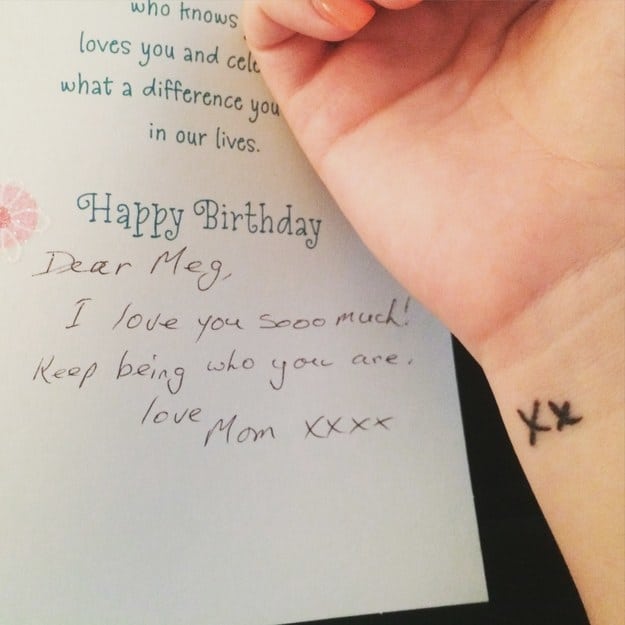 #8. "Cute little Saturn!"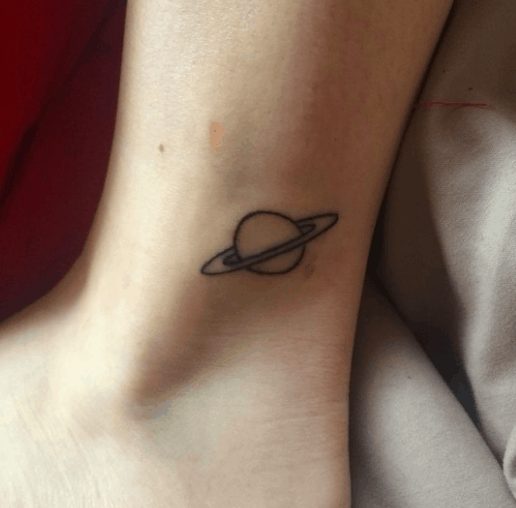 #9. For those lightbulb moments.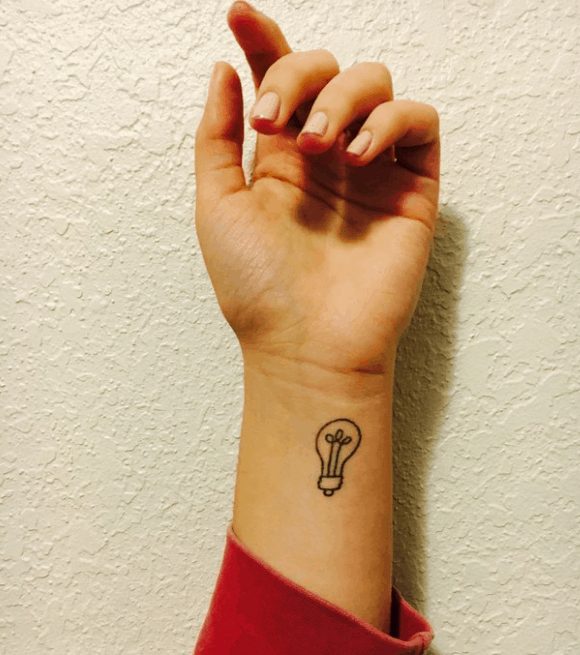 #10. "I got this little guy because I'm a seaman and I wanted something 'deep'."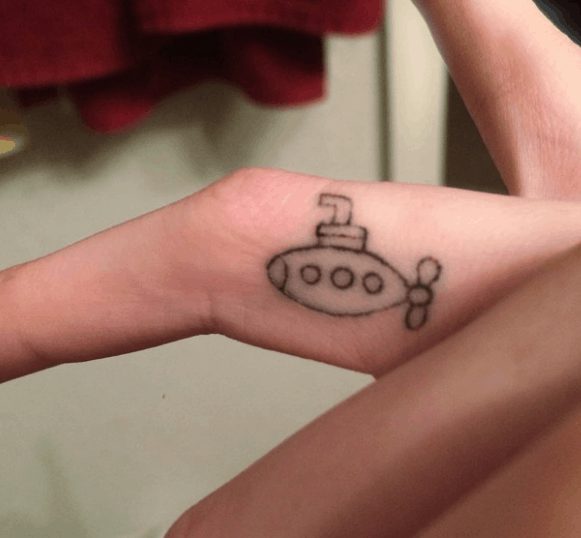 #11. "A simple reminder to live life, even when it gets hard."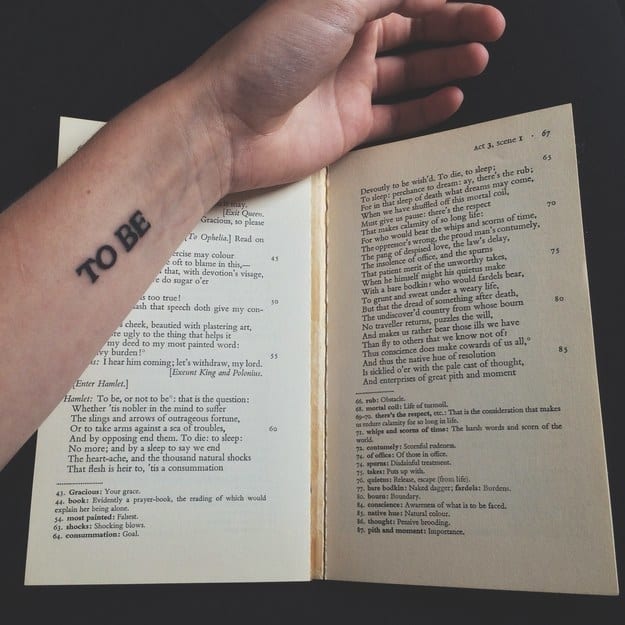 #12. "Simple symbol of my horoscope sign: Leo."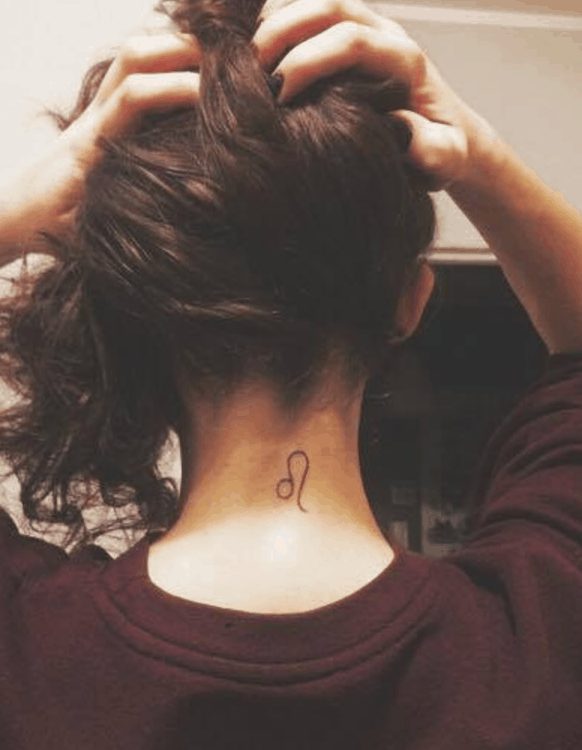 #13. "The birth and death years (1915 – 2015) of my great-grandmother on my arm."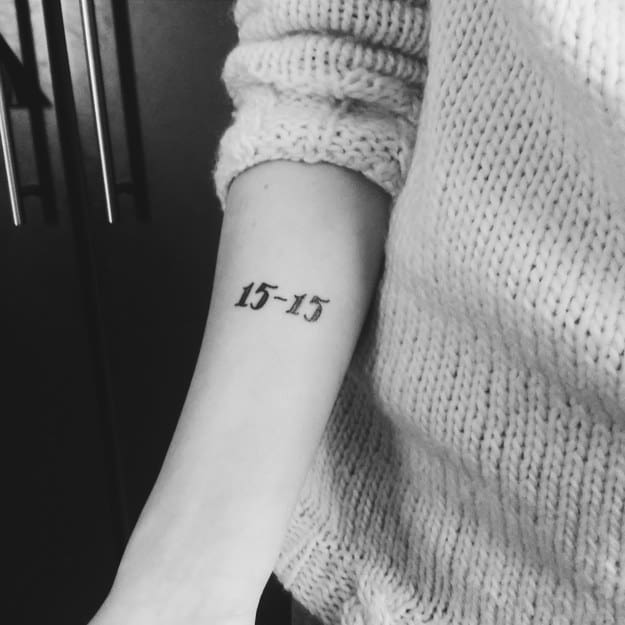 #14. "I have a 'J' tattooed on my wrist in memory of the love of my life and the kindest abuelito in the world."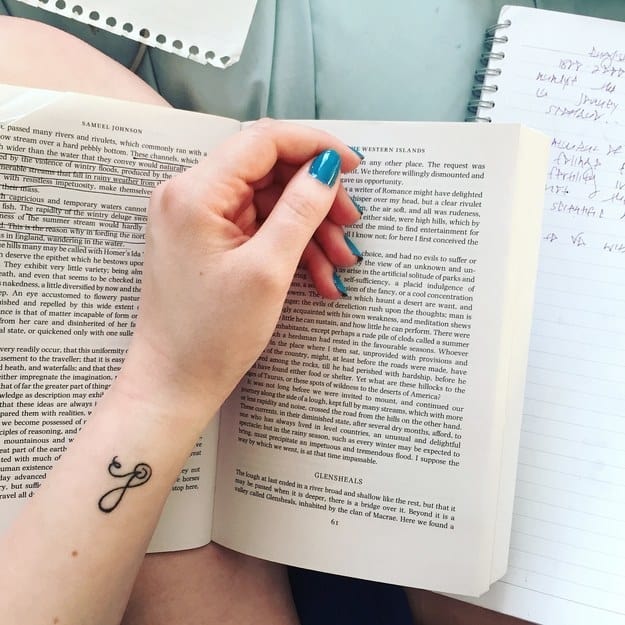 #15. "A simple pine tree."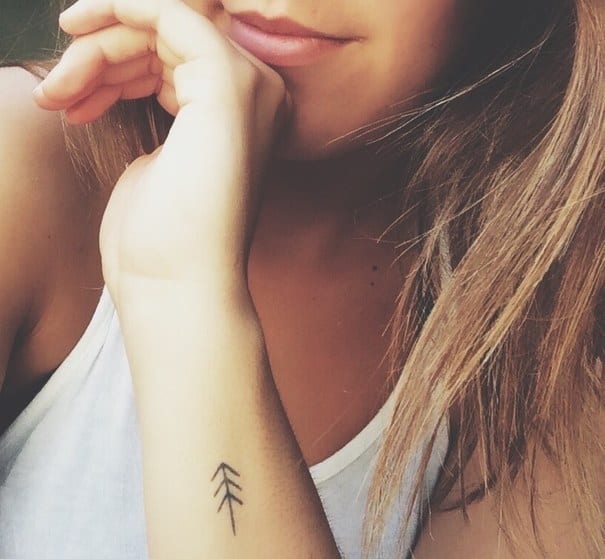 #16. "A tiny little spark!"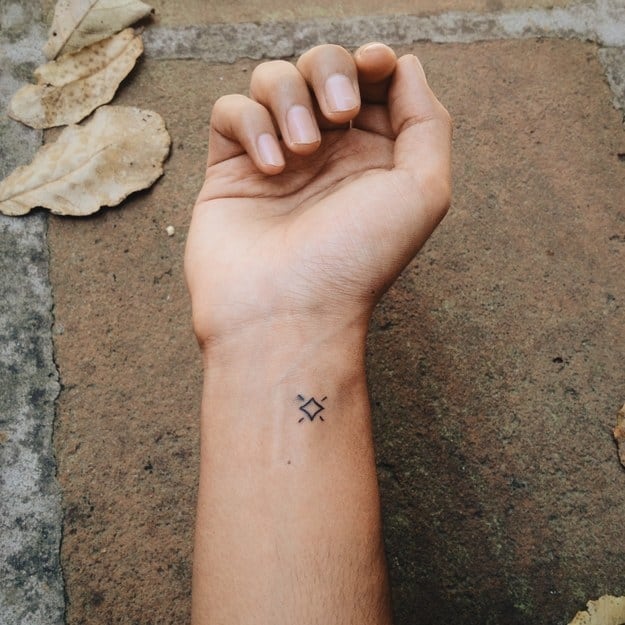 #17. "Got this as a reminder to always look forward and not let things drag me down."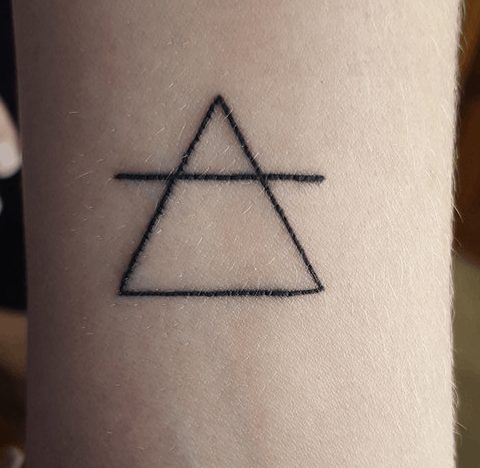 #18. "A shooting star, symbolizing new beginnings."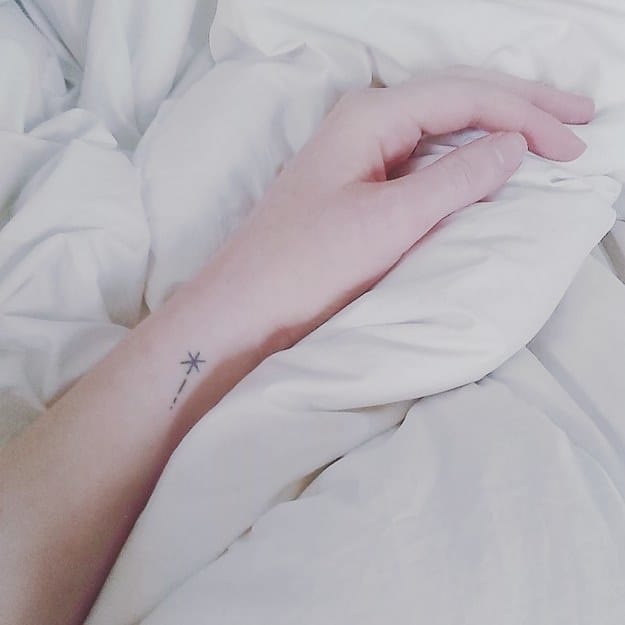 #19. "Got this done the week after the attacks in Paris, reminding me where I am from and the generation lost to senseless attacks."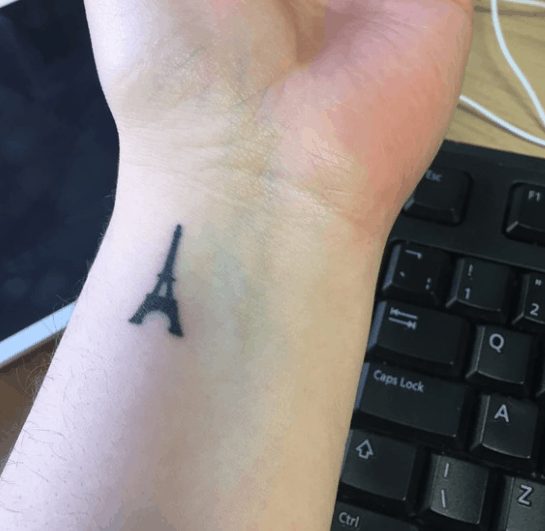 #20. "I absolutely love elephants and decided to get one for life. The best part is that my parents who hate tattoos don't mind it. It's easy to hide, and it's super cute!"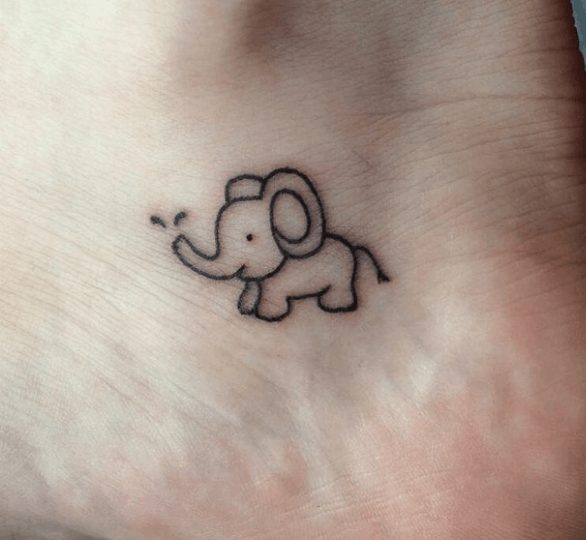 #21. "It represents the place where I feel most at home, where I feel at peace, where I've built incredible friendships, and where I've learned so much about myself."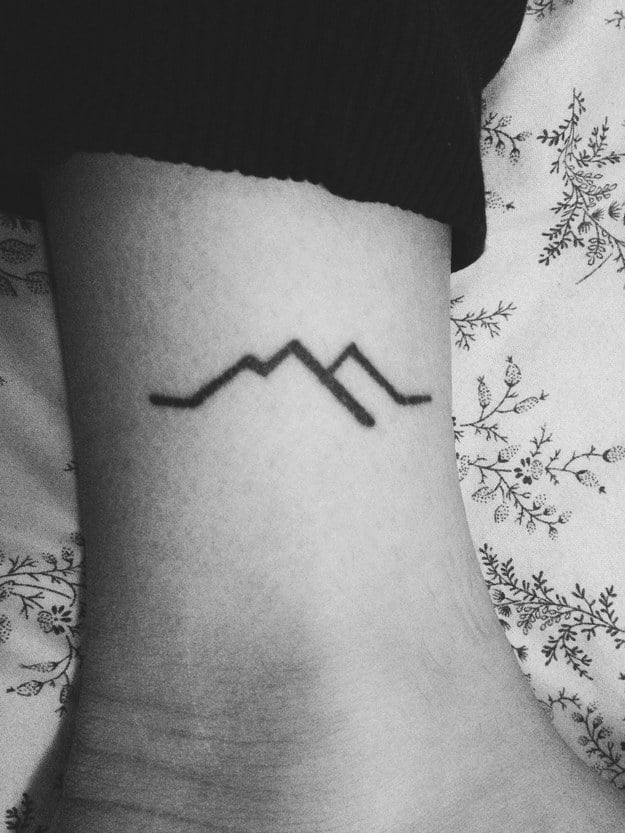 You May Also Like