Jessica Shyba is the author of Momma's Gone City and 'Theo & Beau', a massively popular photo series that went massively viral. It all began just 3 days after she adopted Theo, and noticed the little pup's incredible attachment to each family member, particularly her youngest 23-month-old son Beau as he took his midday naps.
The resulting photos became so popular she eventually released , which takes all those special moments and presents it as a charming photo collection.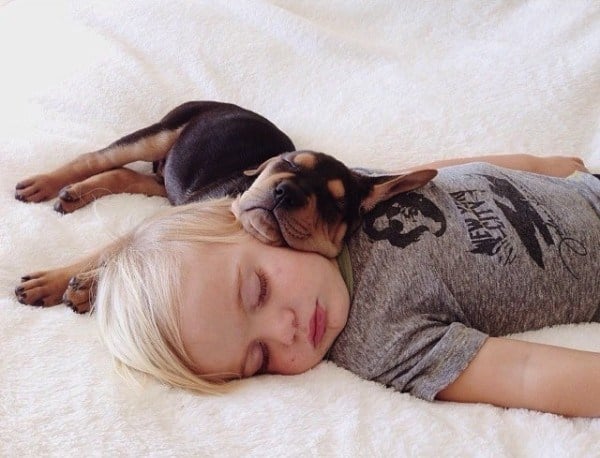 Just three days after bringing tiny Theo home, the 7-week-old pup nestled in and fell asleep right on top of Beau as Shyba was rocking him down for an afternoon nap.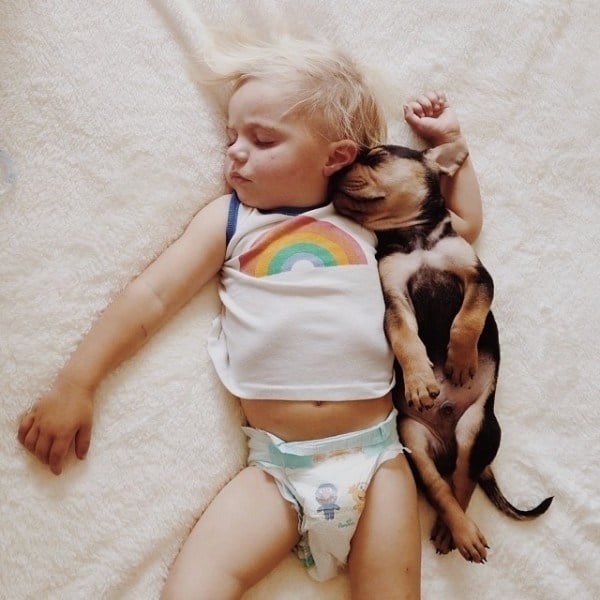 This chance encounter turned into a recurring act as Shyba explains in her blog: "The following day, Theo met us up in my room for the nap time ritual, and so began what I can only describe as the most organic and beautiful friendship I have ever witnessed."

Since that day, the two have been dozing off together ever since.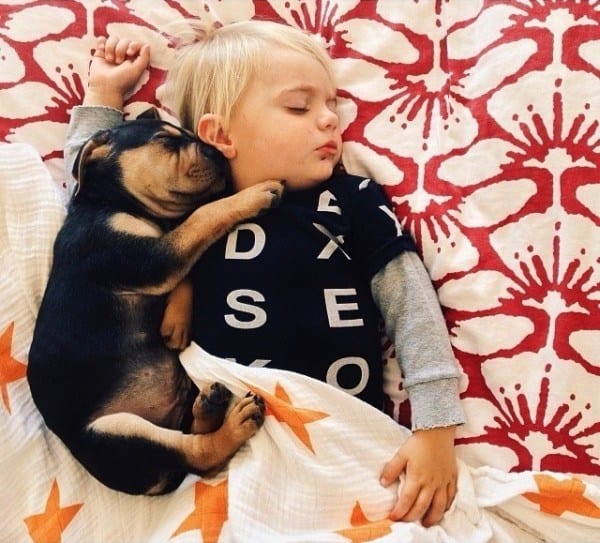 Shyba's photos show just how comfortable the two are in each other's embrace, remaining sound asleep in each other's company for two hours each day.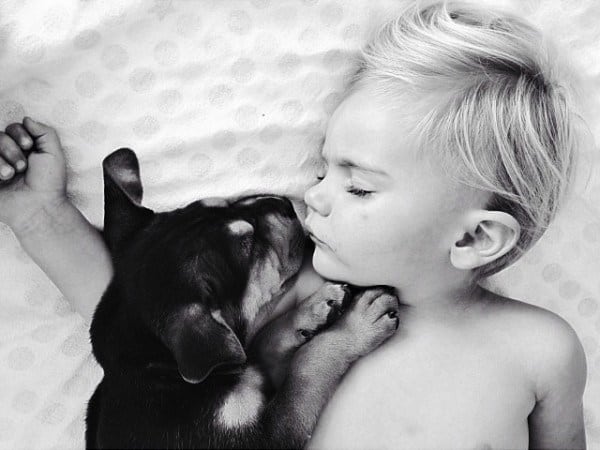 "It makes my heart nearly explode with joy", she adds.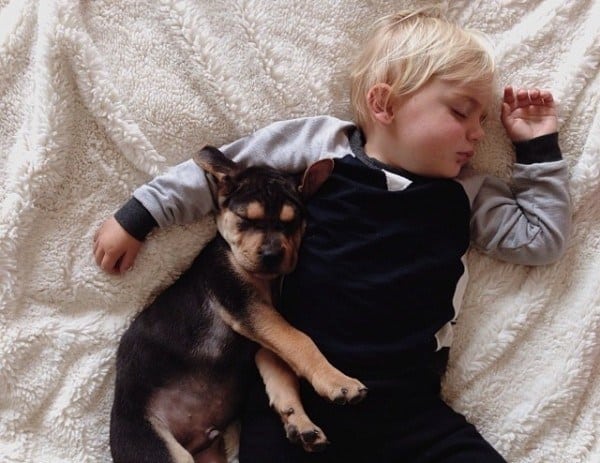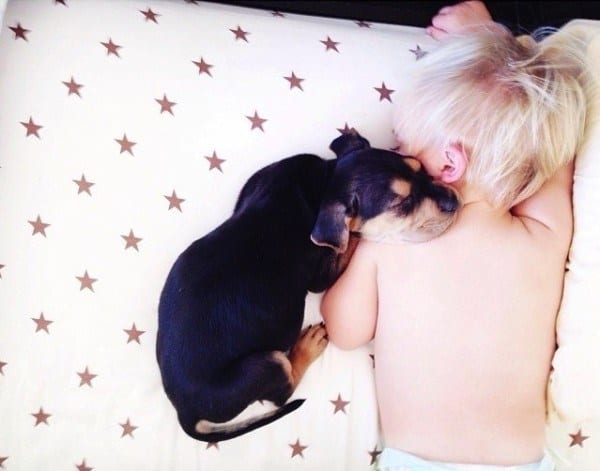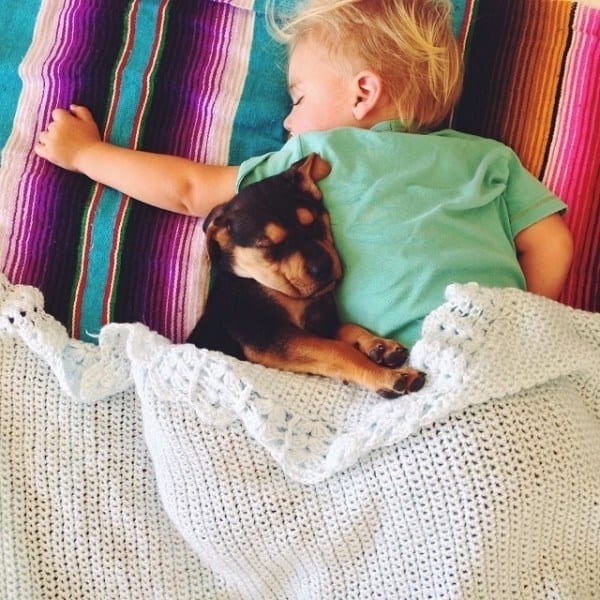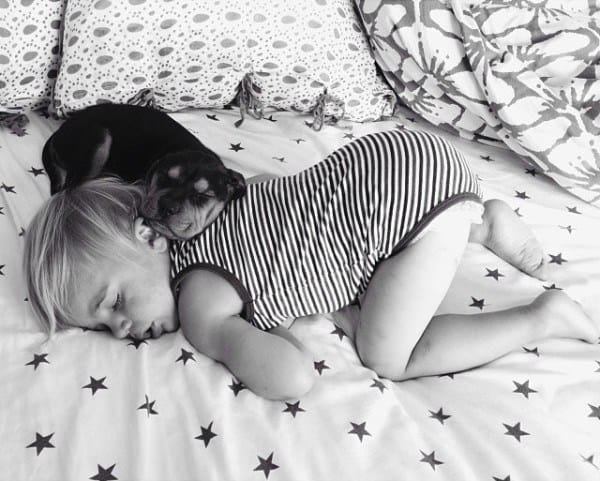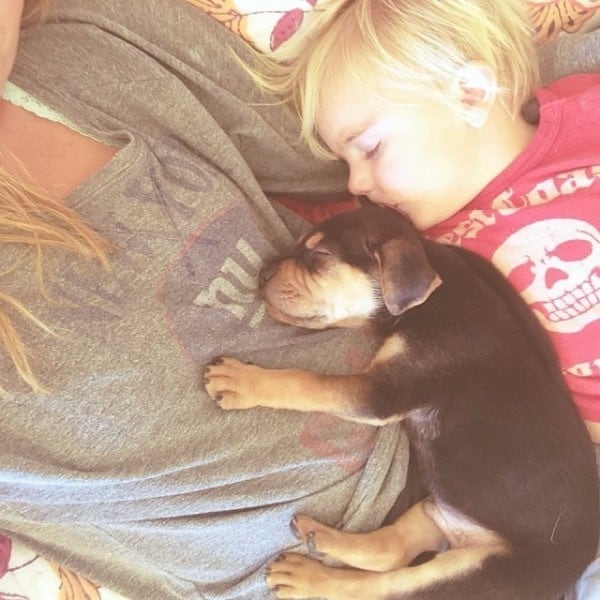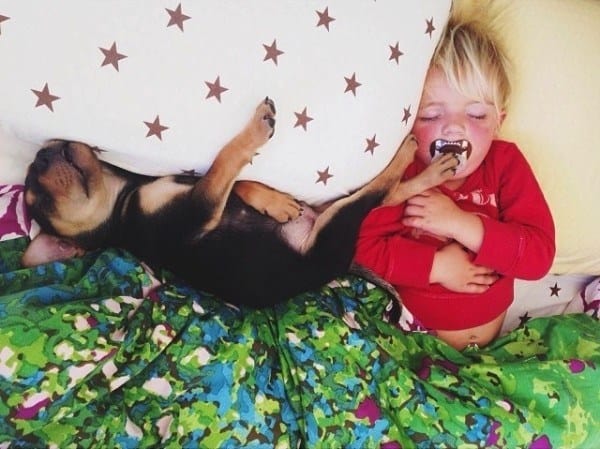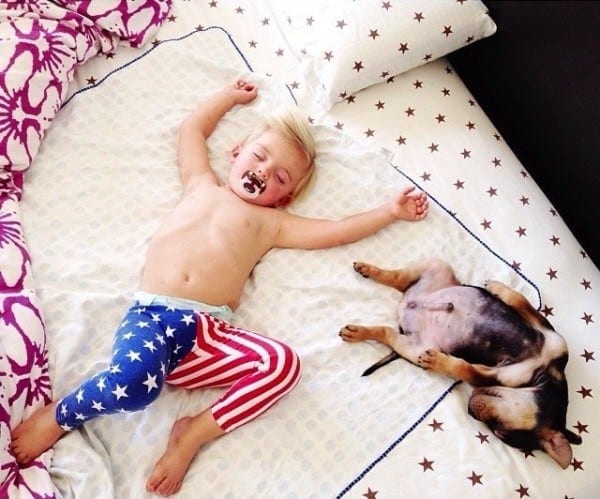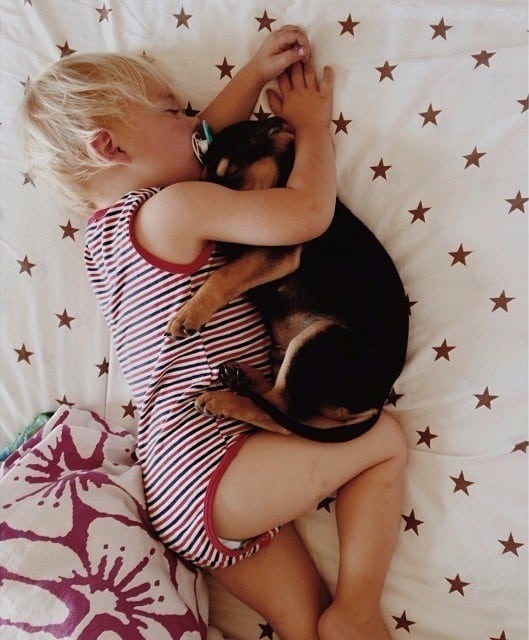 Here they are, 6 months later, looking a lot bigger!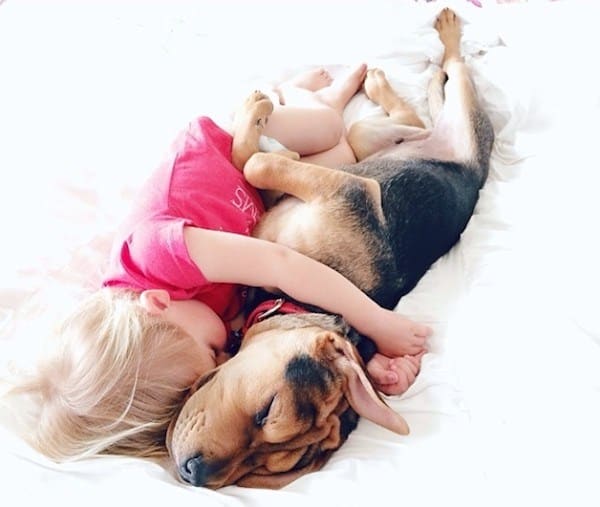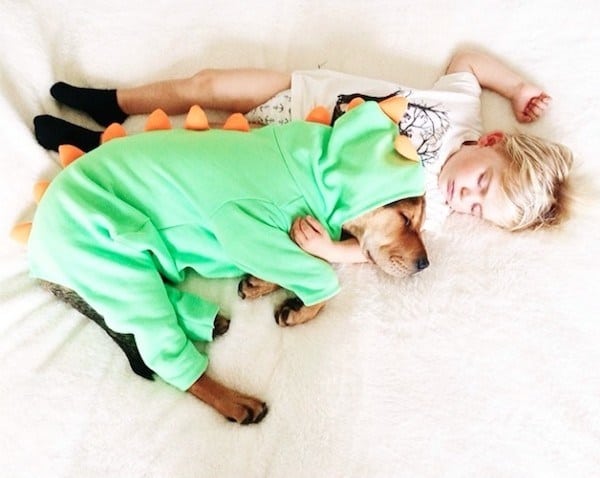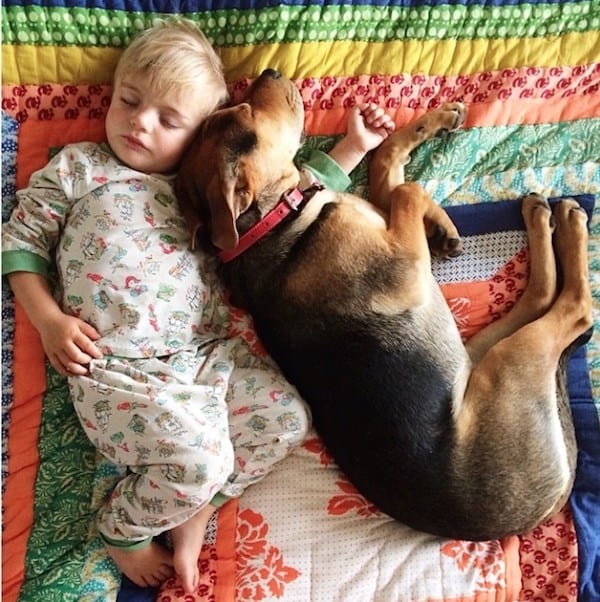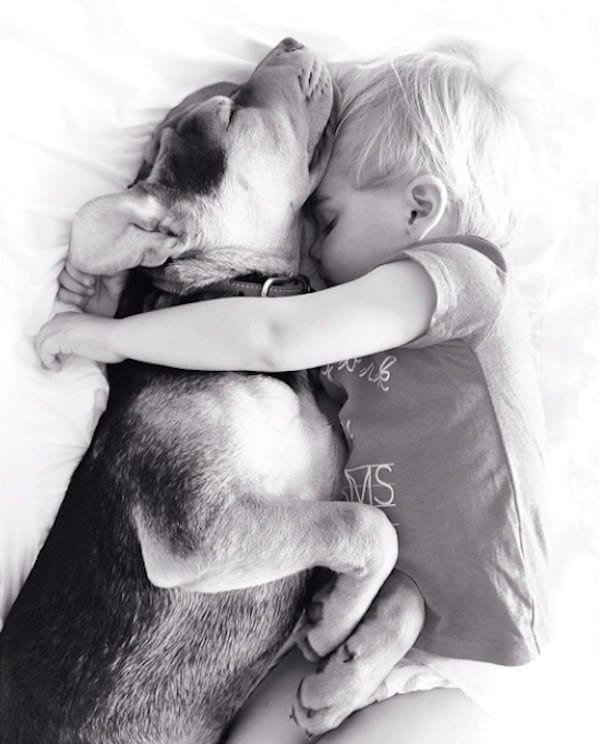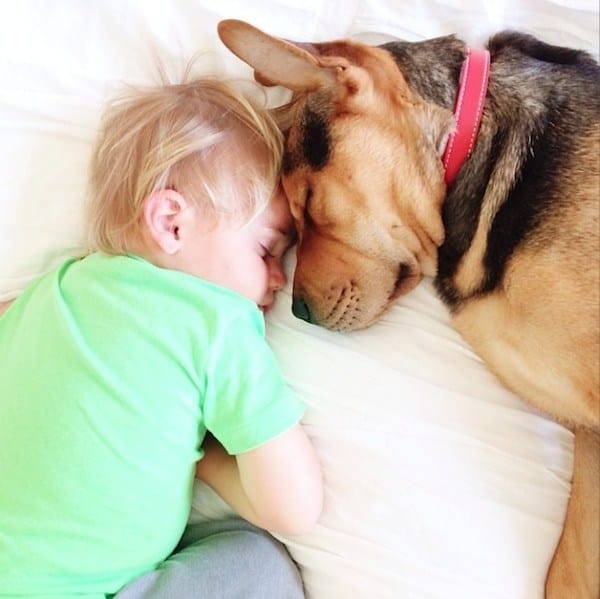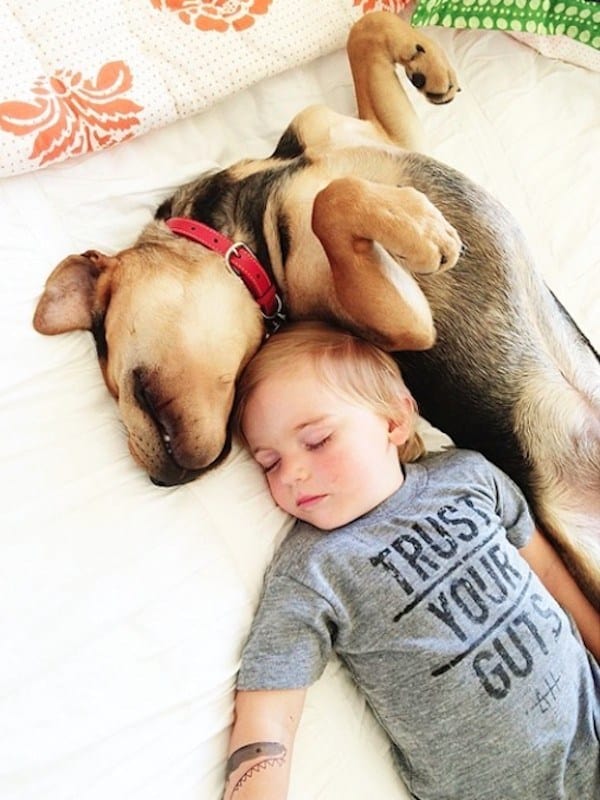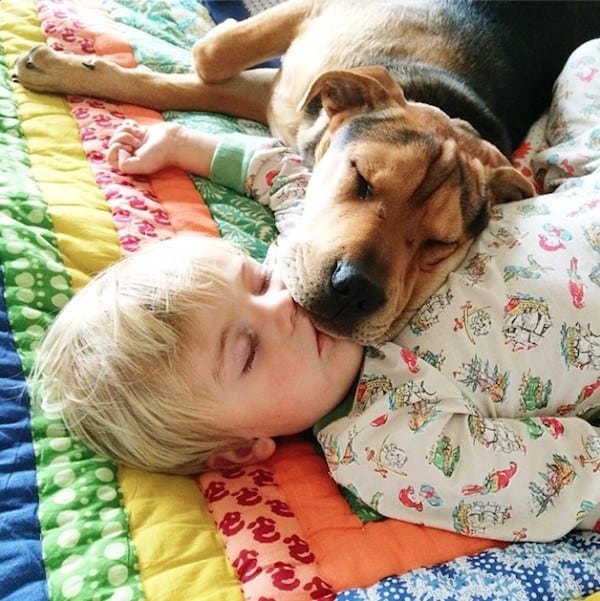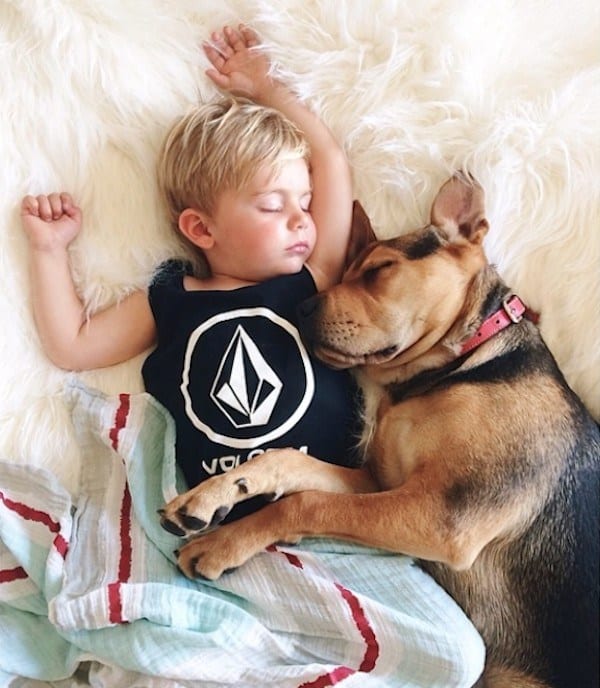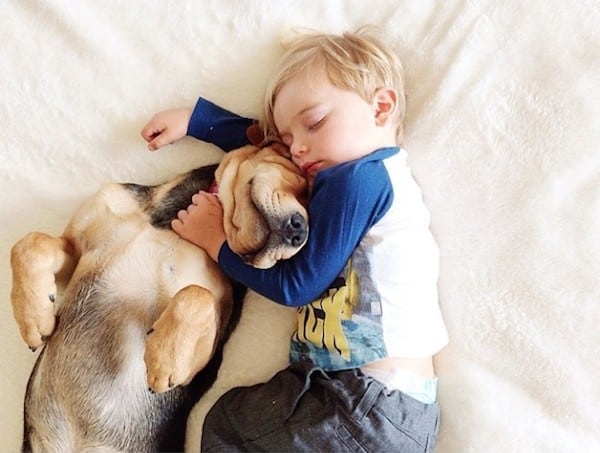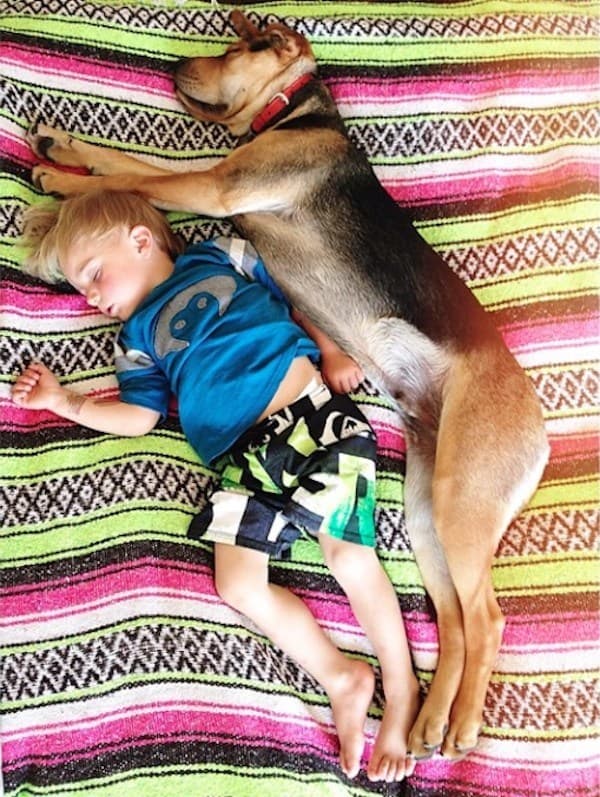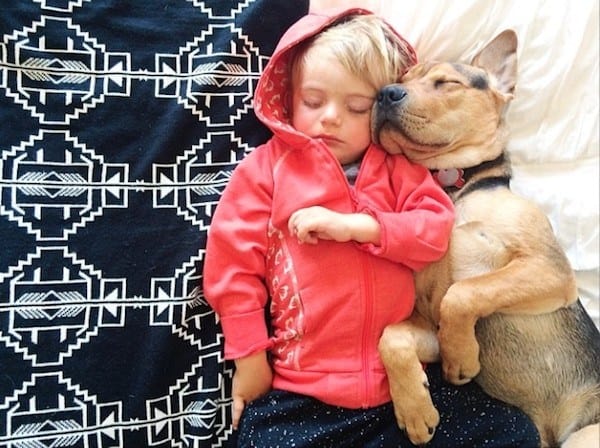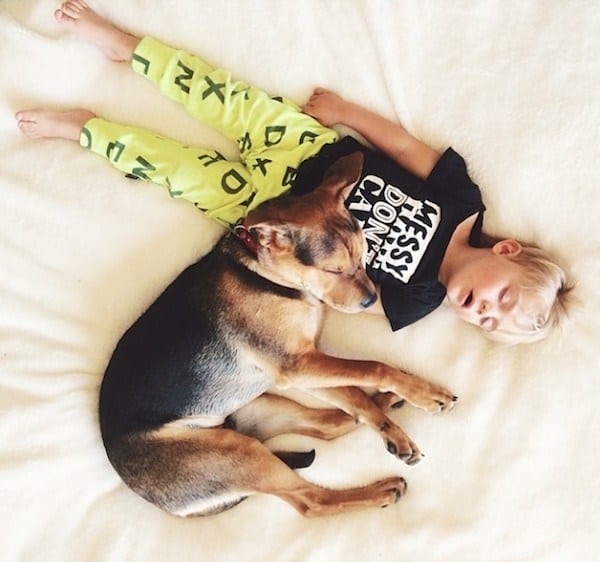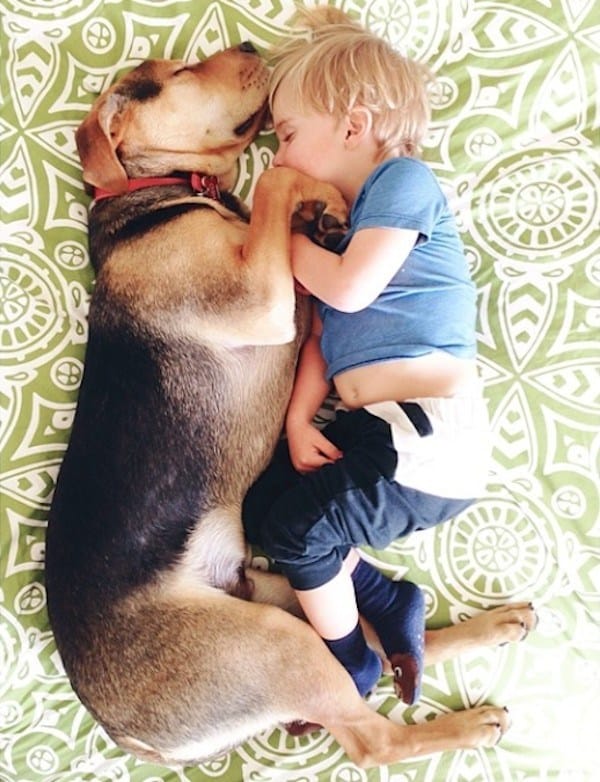 The family has now grown to include 4 children; Jack, Zoe, Beau, and very recently, Evangeline — as well as a cat named Charlie and a puppy named Theo
You May Also Like