Who said you can't have ridiculously good looks and be smart as well?
Here are our favorite female celebs that break the stereotype:
#1: Natalie Portman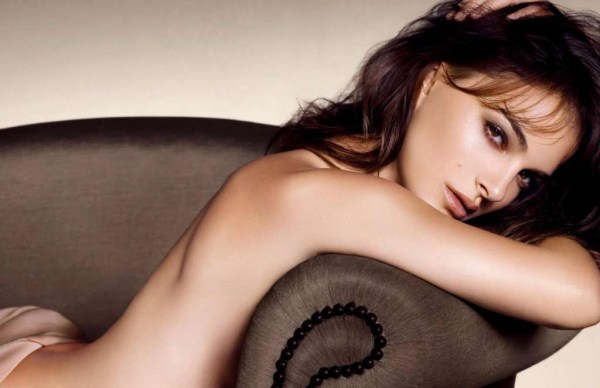 Studied neuroscience and psychology at Harvard, and attended graduate school at the Hebrew University in Jerusalem. She is fluent in Hebrew and has also studied Japanese, Arabic, French, and German.
#2: Emma Watson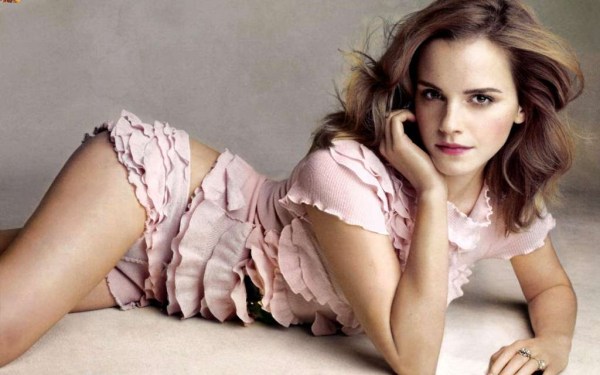 Has an IQ of 138. Studied at Brown University and Worcester College, Oxford University. Had eight A* grades at GCSE and two As.
#3: Laura Shields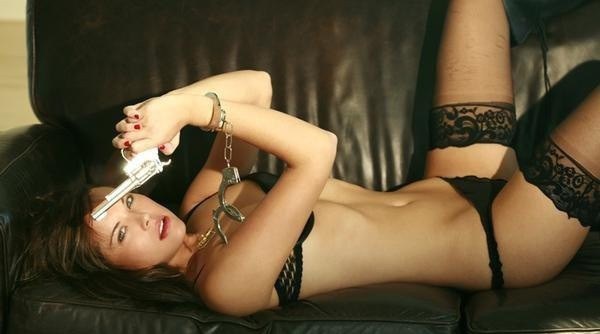 Member of Mensa. Has a Master's degree in chemical engineering from Leeds University.
#4: Famke Janssen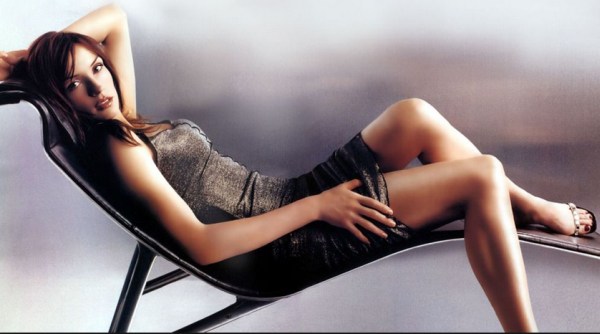 Graduated from the University of Amsterdam with a degree in Economics, and then attended Columbia University. She speaks Dutch, English and French.
#5: Jennifer Connelly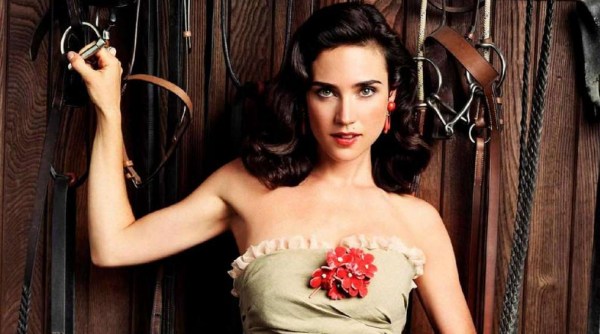 Studied at Yale and Stanford. Can speak French and Italian fluently.
#6: Asia Carrera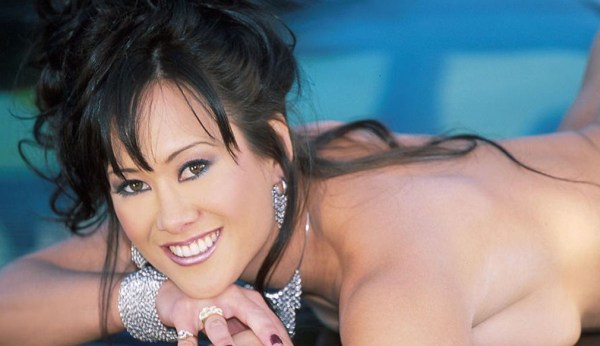 A retired pornstar, her credentials are definitely not something you would expect for someone in her profession. A member of Mensa, with a reported IQ of 156, she was teaching English to adults in Japan by the age of 16. She studied at Rutgers University as a double major in Business and Japanese.
#7: Shakira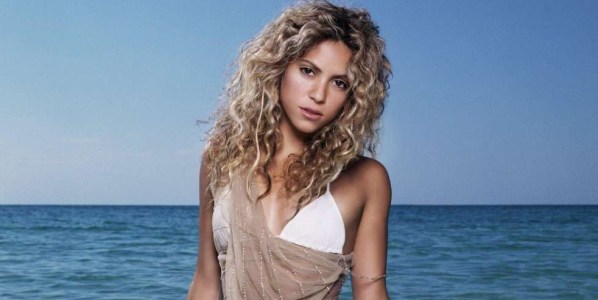 UNICEF Goodwill Ambassador. Member of the President's Advisory Commission on Educational Excellence for Hispanics. Speaks Spanish, English, French, Italian, and Catalan.
#8: Sharon Stone


Apparently, she has an IQ of 154.
#9: Elizabeth Banks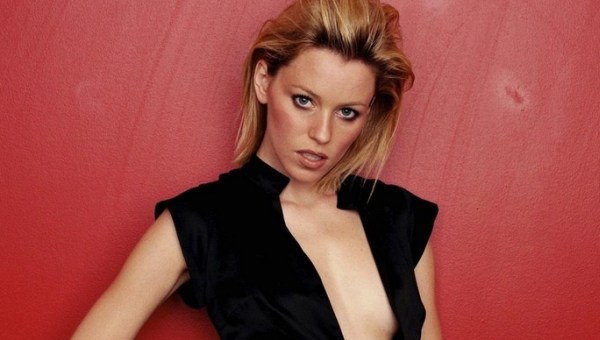 Graduated magna cum laude from the University of Pennsylvania.
#10: Doda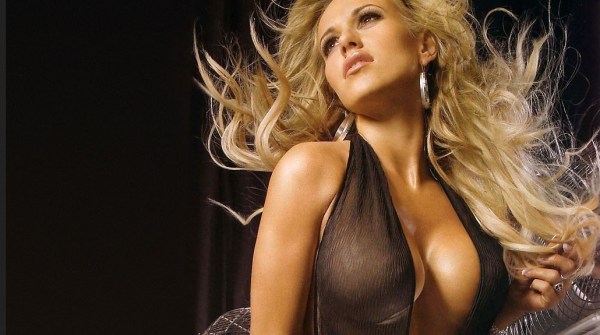 This polish superstar has an IQ of 156 and is a member of Mensa.