Incredibly rare photos of a young, makeup-free Norma Jeane Dougherty, a.k.a. Marilyn Monroe, show a radiant 20-year-old unaware of the tragic way her life would unfold.
Taken by Marilyn's then-lover, photographer Andre de Dienes, on Malibu beach for a poetry and philosophy book, the photos show a windswept Marilyn smiling and laughing.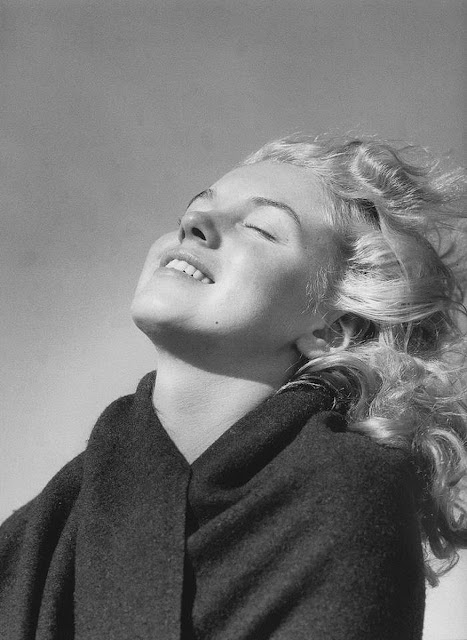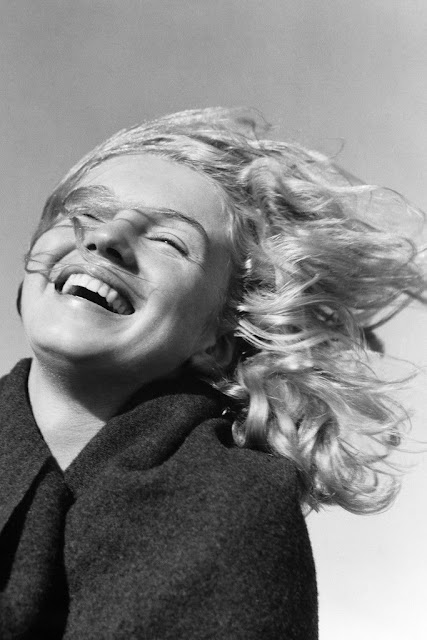 And practising looking sultry, of course.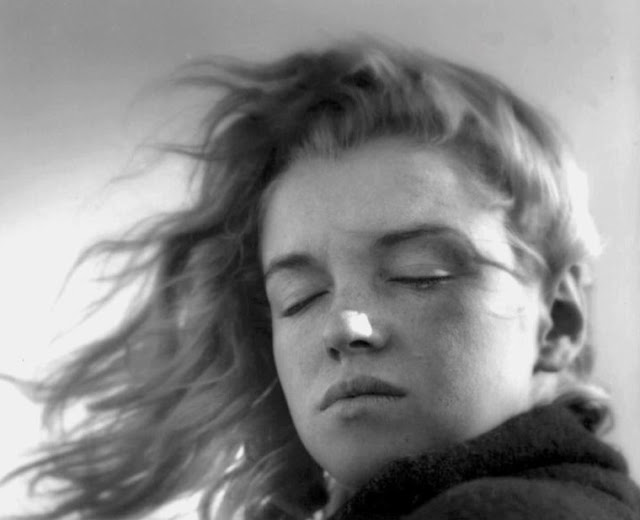 The photoset came with text written by Andre himself describing the shoot, saying, "[Marilyn] was twenty and had never experienced the intoxication of success, yet already there was a shadow over her radiance."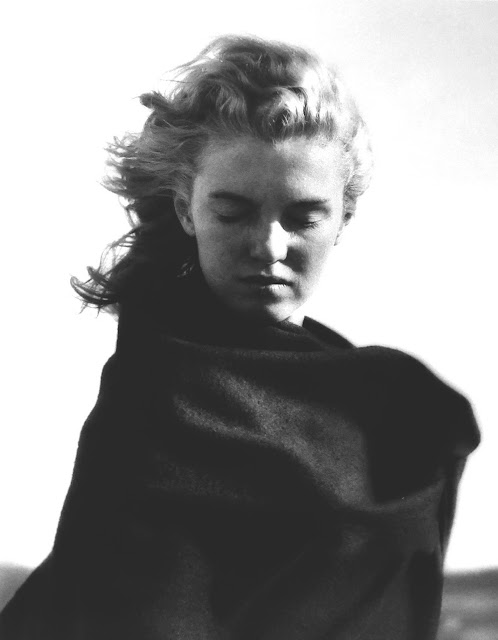 "I asked her to react instinctively to the words happiness, surprise, reflection, doubt, peace of mind, sadness, self-torment, and death."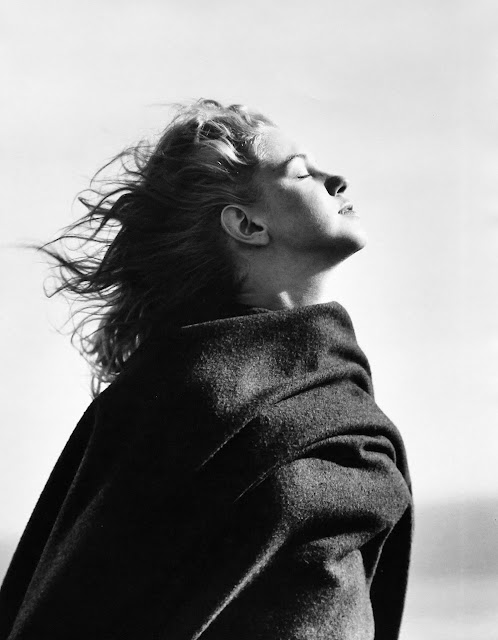 "When I said 'death' she took hold of the folded dark-cloth and covered her head with it. Death to her was blackness, nothingness."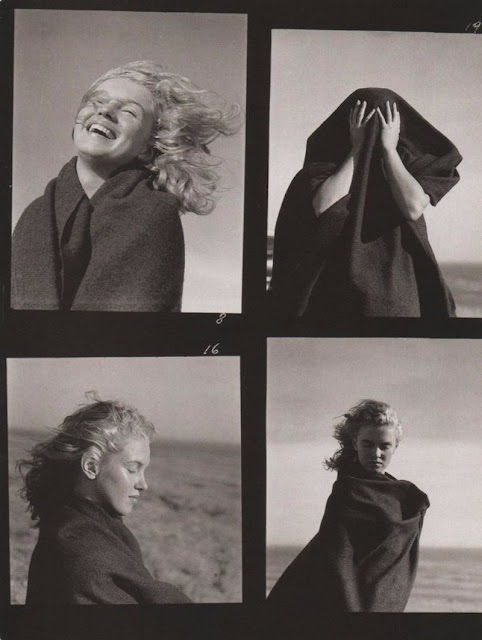 "I tried to coax another reaction from her. Death might be a beginning, the hope of an everlasting light."
"She shook her head: 'That's what death is for me.'"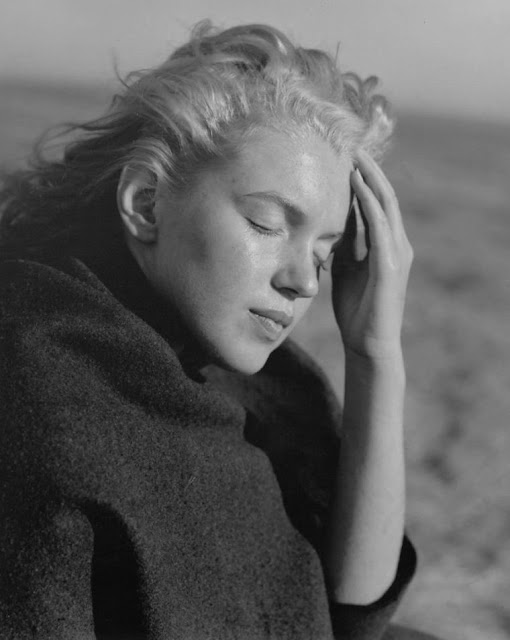 "She turned towards me, her face set and despairing, eyes dulled, her mouth suddenly bereft of color. To her, death was the end of everything."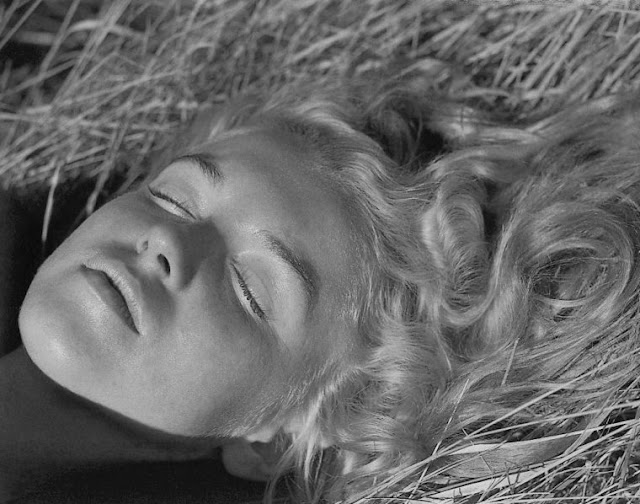 Andre's heartbreaking story behind the photos offers a glimpse of an already troubled woman, who, just 16 years after this shoot, would take her own life.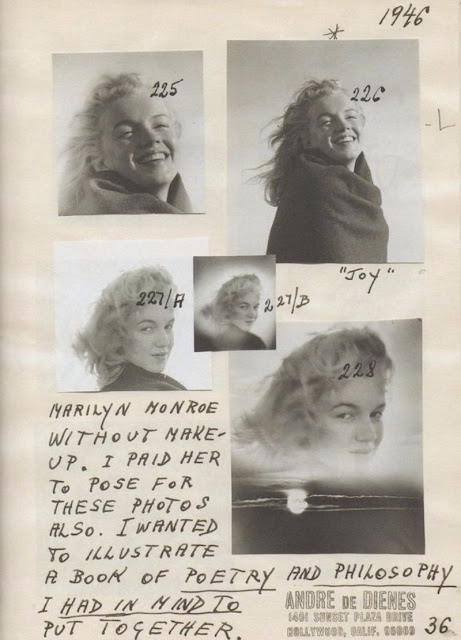 In 1946, when these photos were taken, "Jean Norman" was appearing on magazine covers as her "pin-up" figure and was deemed unsuitable for acting.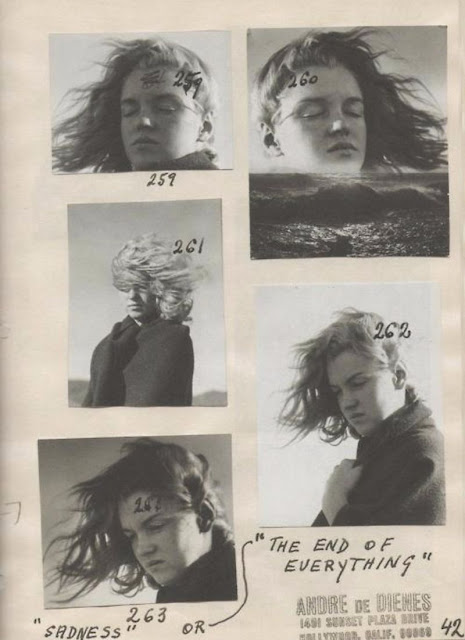 Within a few months of these photos, she took the stage name Marilyn Monroe and, after four years of failed film roles, would finally hit the big time in 1950.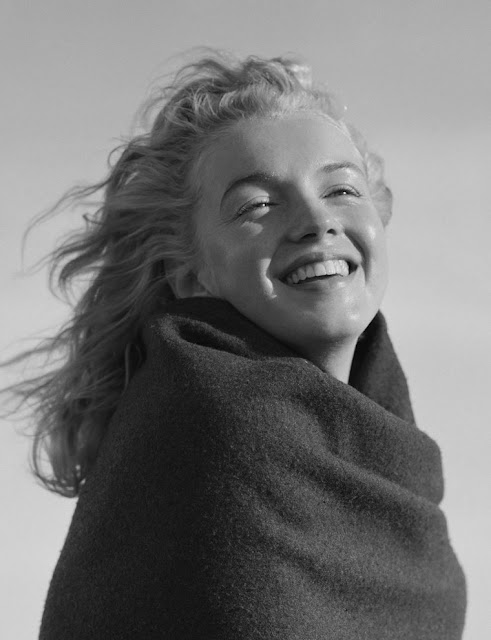 Andre's photography helped catapult Marilyn into stardom; if these pictures never existed, her life may have been a different story.
You May Also Like